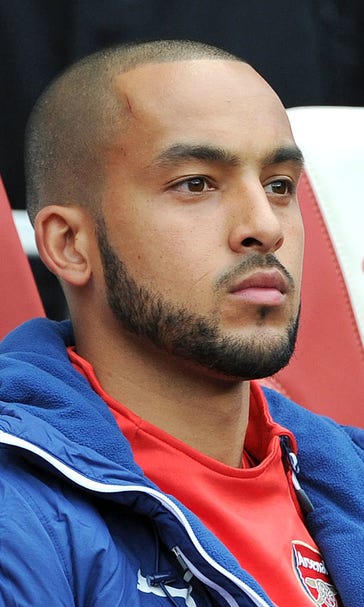 Wenger confident Arsenal can keep England forward Walcott
April 16, 2015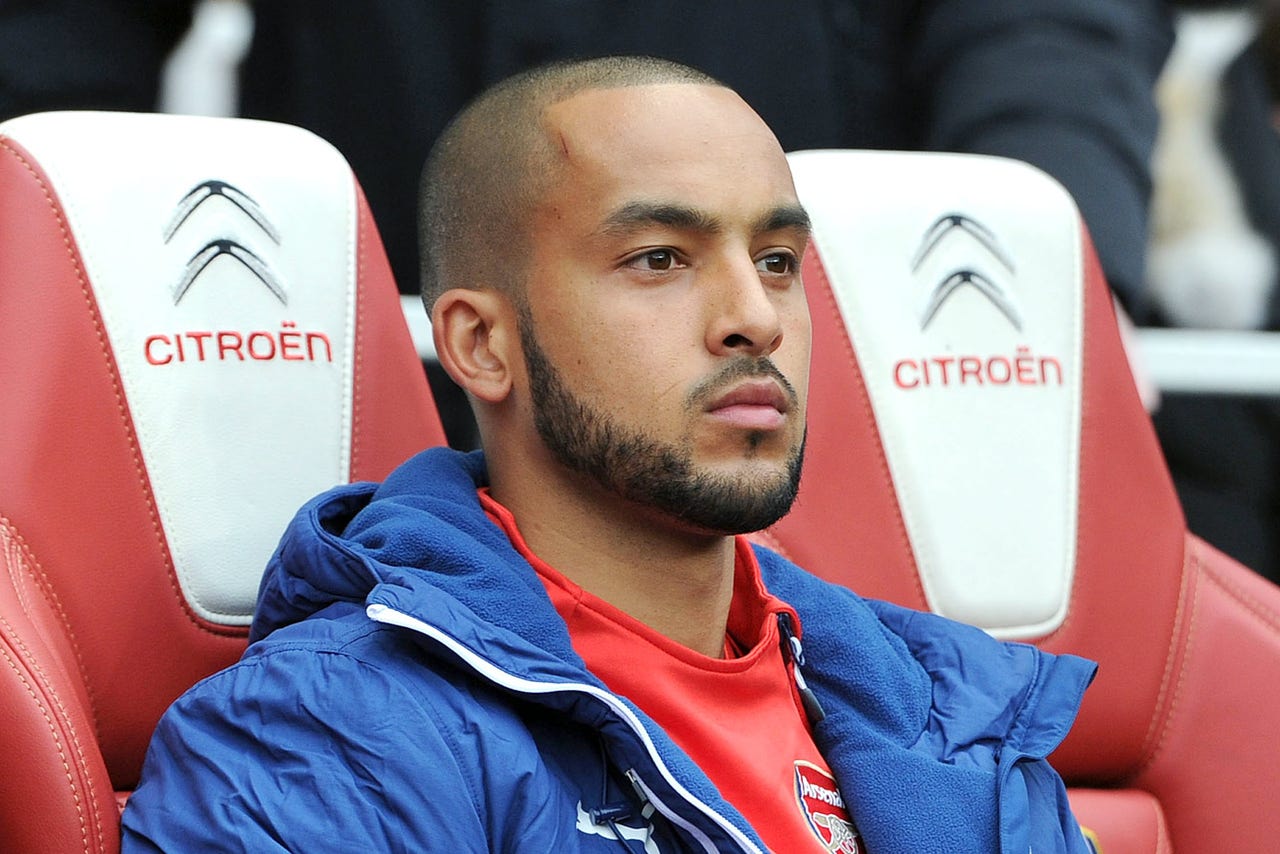 Arsene Wenger is optimistic of keeping Theo Walcott at Arsenal.
Walcott is approaching the final year of a contract which took months to agree during the 2012/3 season, and Wenger recently referenced the difficulty of negotiating with the England forward's representatives.
The 26-year-old was injured for almost all of 2014 and has barely featured for his club in the past month, playing just 18 minutes of the Champions League win at Monaco.
Liverpool are reported to be monitoring his situation, but with talks over a new deal expected to begin in the coming weeks Wenger insists Walcott still has a future at the Emirates.
"Yes, I'm confident," said Wenger, when asked about the chances of agreeing a new contract.
"I believe Theo has a great future. He's just coming back from a very, very difficult injury and every week he's getting better.
"He's very young and I believe he will have a great goalscoring record in future because of the quality and intelligence of his game, therefore I would like him to stay with our club."
Wenger also revealed he expects to secure midfielders Mikel Arteta and Tomas Rosicky on new deals.
He said: "Yes, I think they will be here next season. We'll sort that out at the end of May."
---