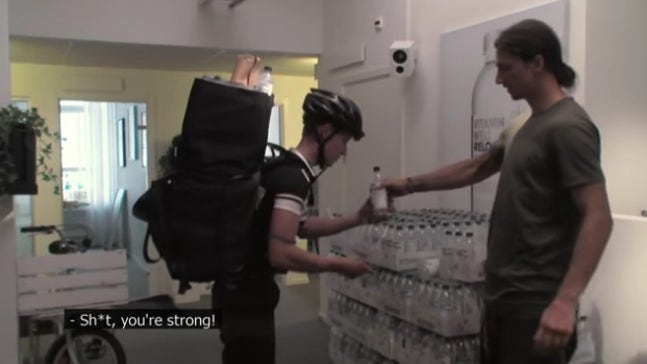 Watch Zlatan pull off a hilarious prank on bike messenger
Published
Mar. 15, 2016 1:45 p.m. ET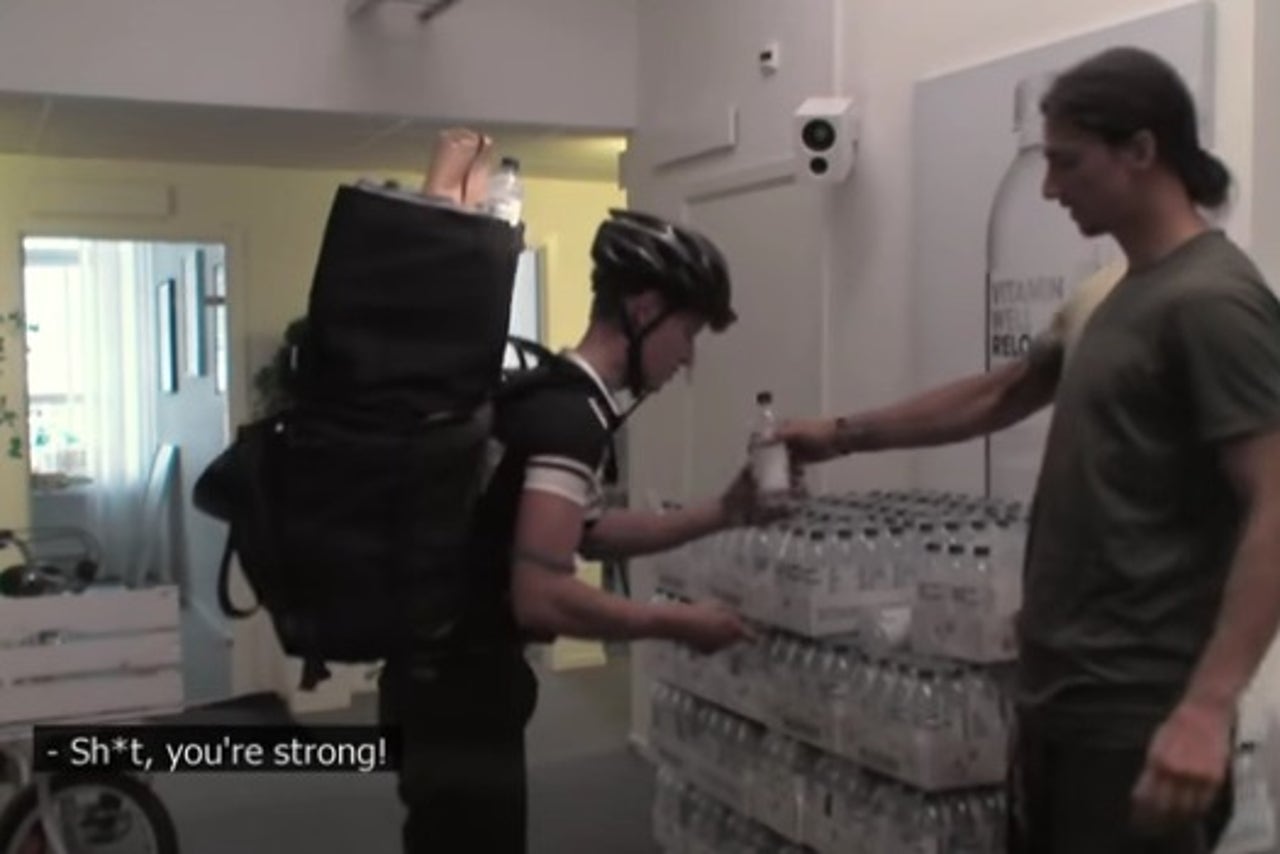 Swedish company Vitamin Well has the advertising game all figured out.
Just have Zlatan Ibrahimovic prank people!
After employing Zlatan to interview an unsuspecting job applicant to hilarious results, Vitamin Well have upped their game further with this latest stroke of genius.
In Episode 2 of "Zlatan@Work," our favorite striker requests a bike messenger to deliver a package to his Swedish national team mates. A very, very heavy package. About 60 cases of Vitamin Well to be exact.
Zlatan's brilliant humor and deadpan delivery shines throughout this bit. He doesn't even grant the overwhelmed and star-struck currier an autograph or a picture with him. Instead, he took this: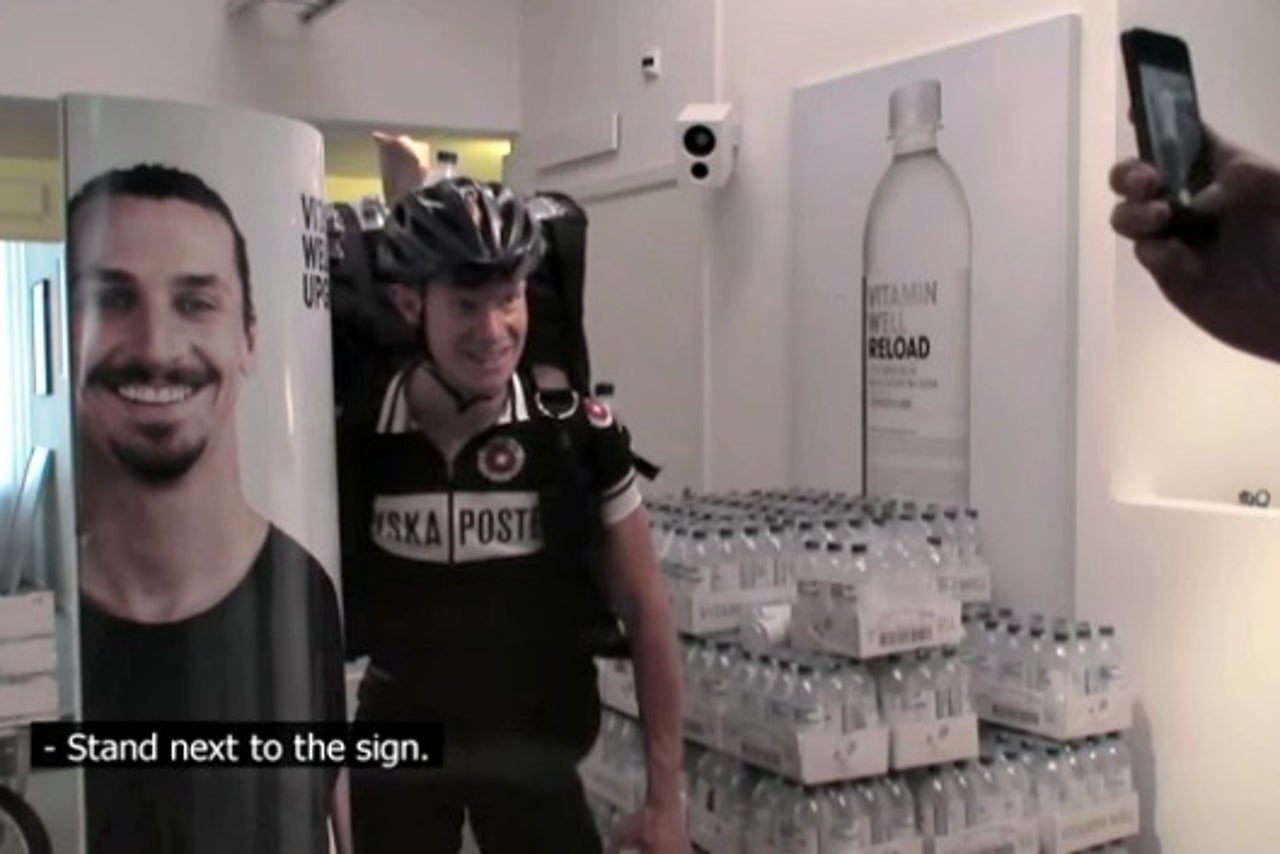 Mad props to the biker though. He took it all in stride!
---
---