Watch Chapecoense survivor Neto take his first steps without crutches
BY Caitlin Murray • January 18, 2017
For Chapecoense, the club devastated by a plane crash in November, there's been no choice but to move on. The club has been working to sign players to replace all those killed, and their season starts at the end of the month.

But for the players who survived the crash, moving on has taken longer. Helio Hermito Zampier Neto, a 31-year-old defender, has taken his first steps without crutches in a huge milestone of his recovery.

https://twitter.com/fermoro10/status/819909271148253184?ref_src=twsrc%5Etfw

The video from last week shows Neto walking with some guidance but no support for the first time since he woke from a coma a month ago.

"I think I will be able to play again soon," Neto said. "With the help of God, I will be on the field soon with the Chapecoense shirt."

Doctors were optimistic after Neto initially survived, with the player's father relaying that doctors thought he may play again someday.

Neto woke up from the crash in December asking who won the game that the team had been traveling to when the plane crashed, unable to remember what happened.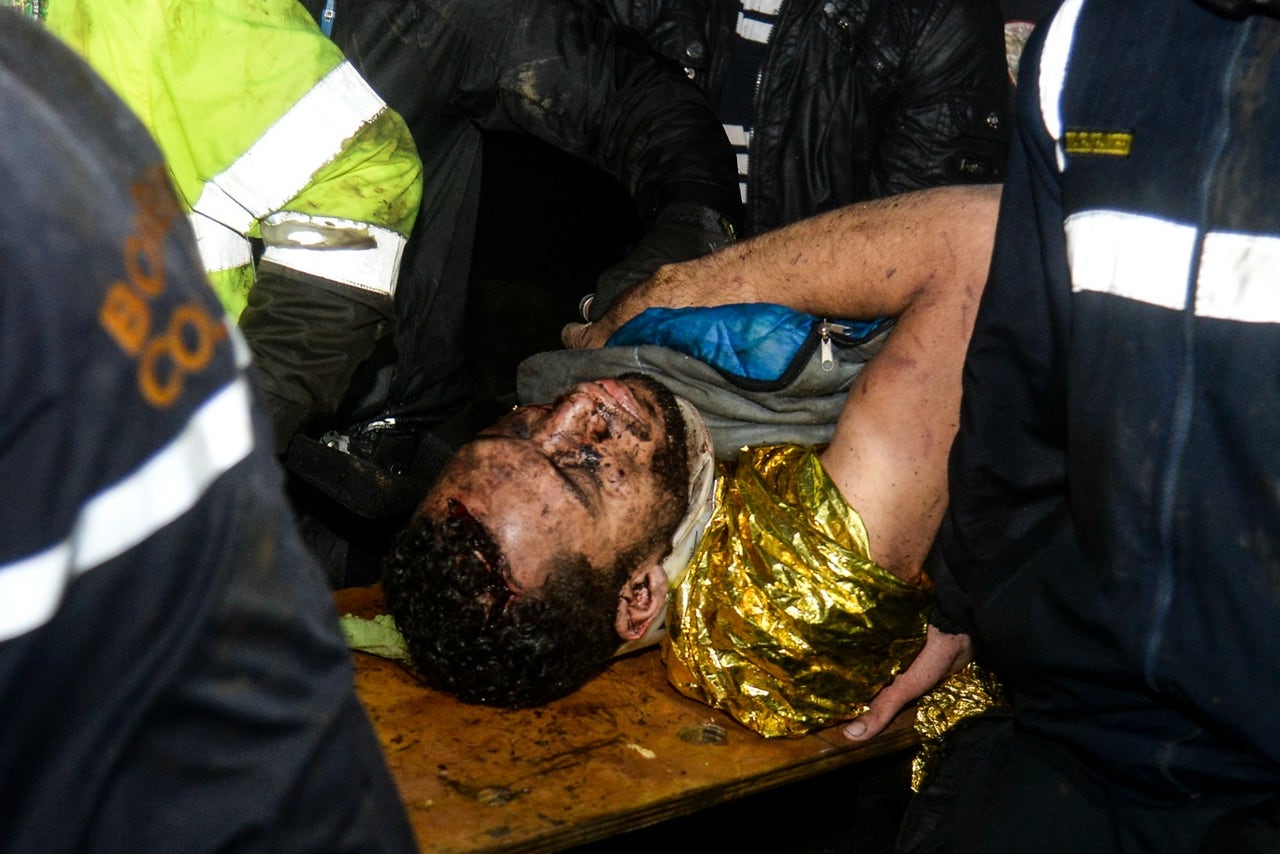 Neto being rescued from the crash wreckage site in Colombia.

Neto was one of just six people – three of them players – to survive the plane crash that killed 71 people in November. Defender Alan Ruschel has seen a stunning recovery — he was discharged from the hospital last month and later recounted how switching seats saved his life. Goalkeeper Jakson Follmann, who asked Ruschel to sit next to him, also survived.

The players were traveling with Chapecoense to the club's first-ever Copa Sudamericana final in Colombia against Atletico Nacional. Authorities have determined the plane ran out of fuel before crashing into mountains outside of Medellin.

MORE FROM FOX SOCCER


---
---