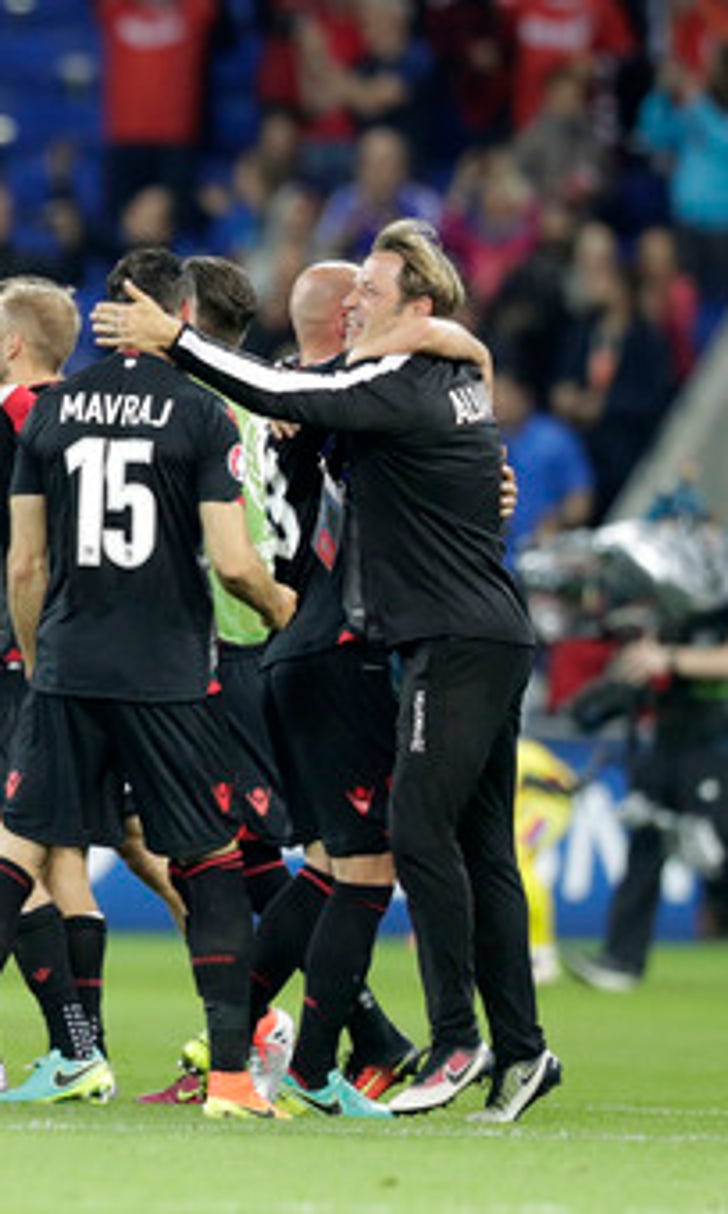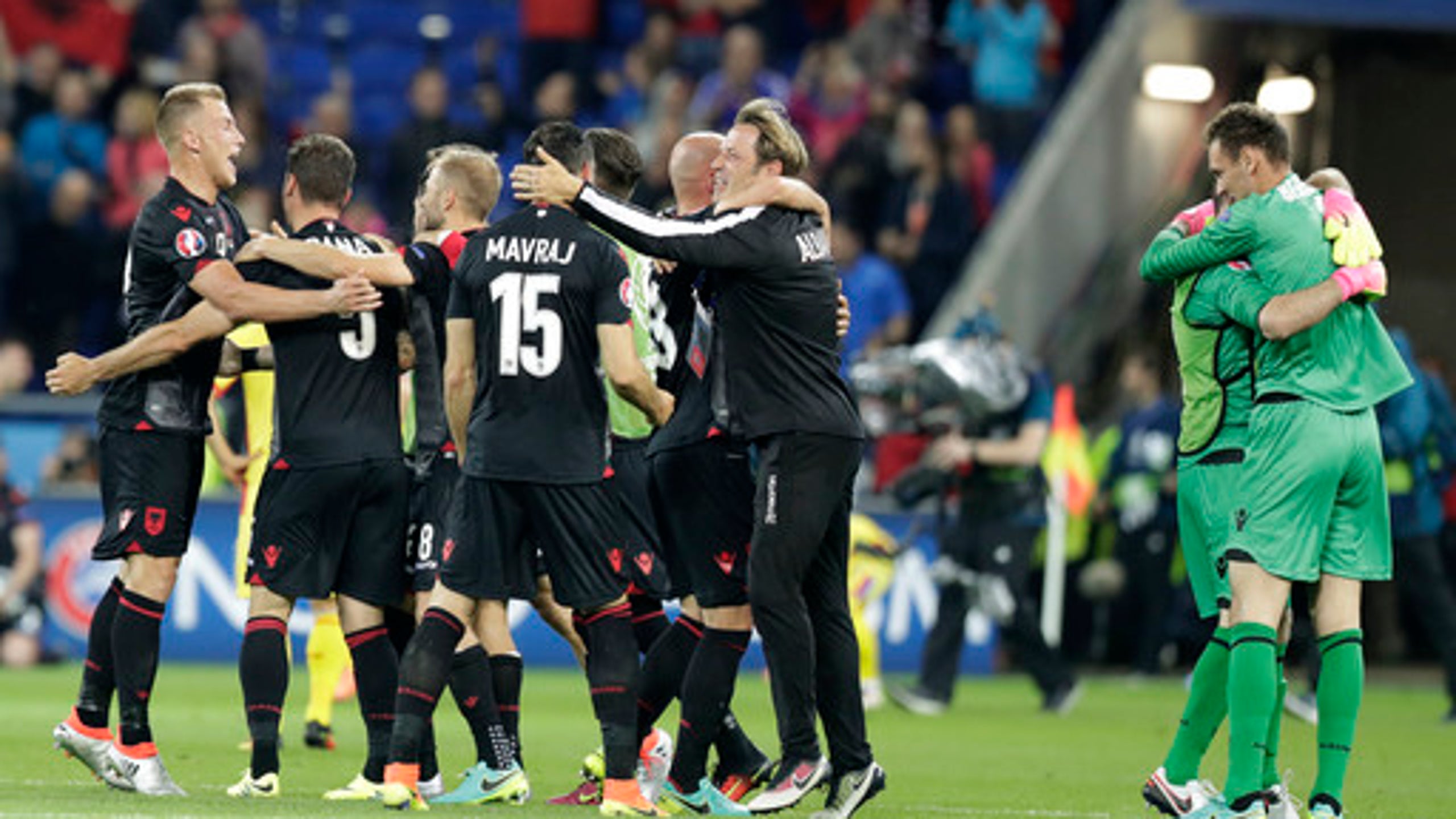 UEFA has no fear of collusion in final Euro 2016 group games
BY foxsports • June 20, 2016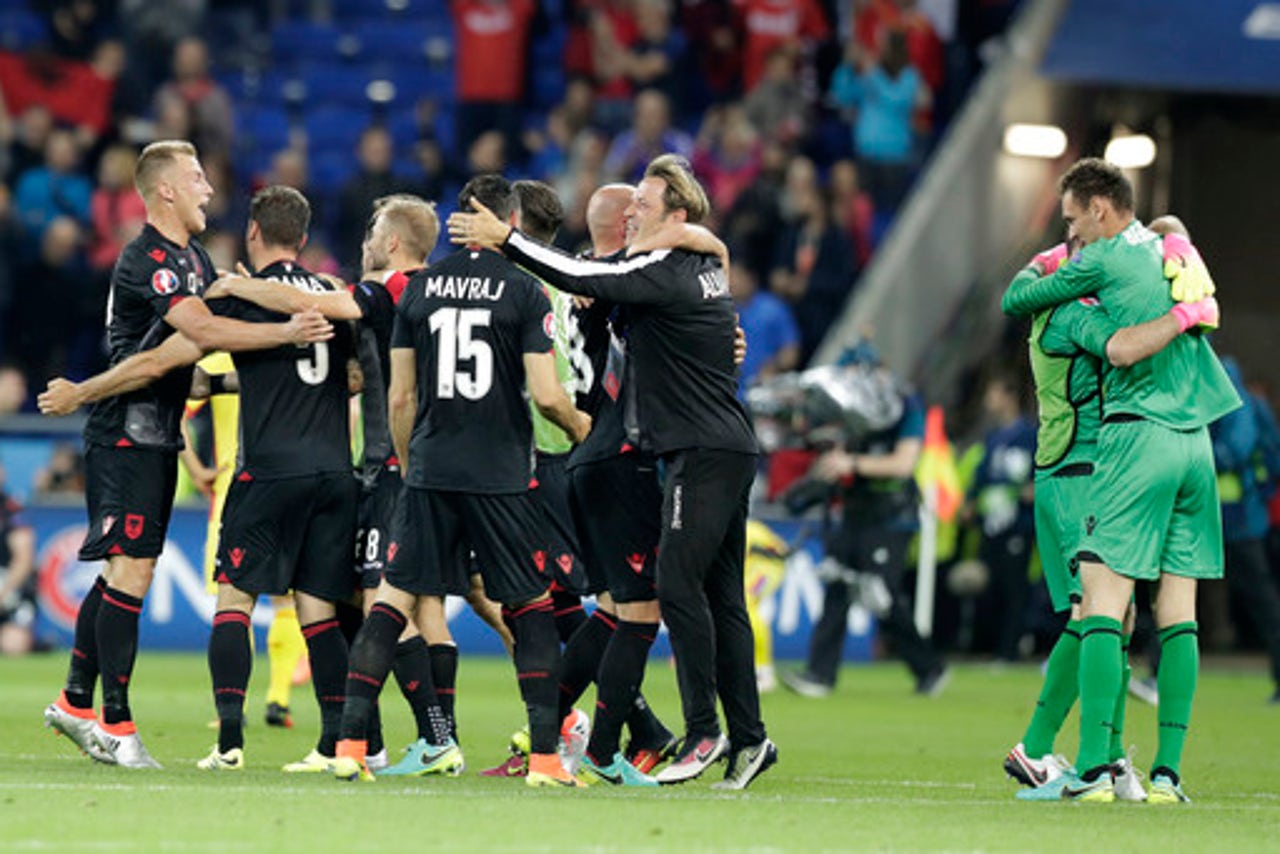 PARIS (AP) UEFA's competitions director says there is no fear of teams colluding to produce favorable results in the final round of European Championship group games.
Giorgio Marchetti says there is ''little room for speculation'' despite teams playing on Wednesday being able to plan how finishing first, second, or third will decide their opponent in the round of 16.
Marchetti says ''we think we are pretty safe because there is a need by many teams to win.''
Euro 2016 expanded from 16 teams to a 24-team format where four of the six third-place teams advance. A five-step tiebreaker process ranks the third-place teams.
Marchetti says ''biscotto'' games, where a certain result suits both teams, could happen with the old format.
He says ''it is not the fault of the 24-team format.''
---