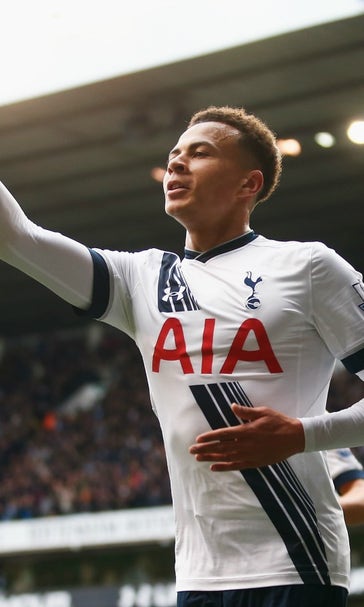 Tottenham go on three-goal tear in six minutes over Manchester United
BY foxsports • April 10, 2016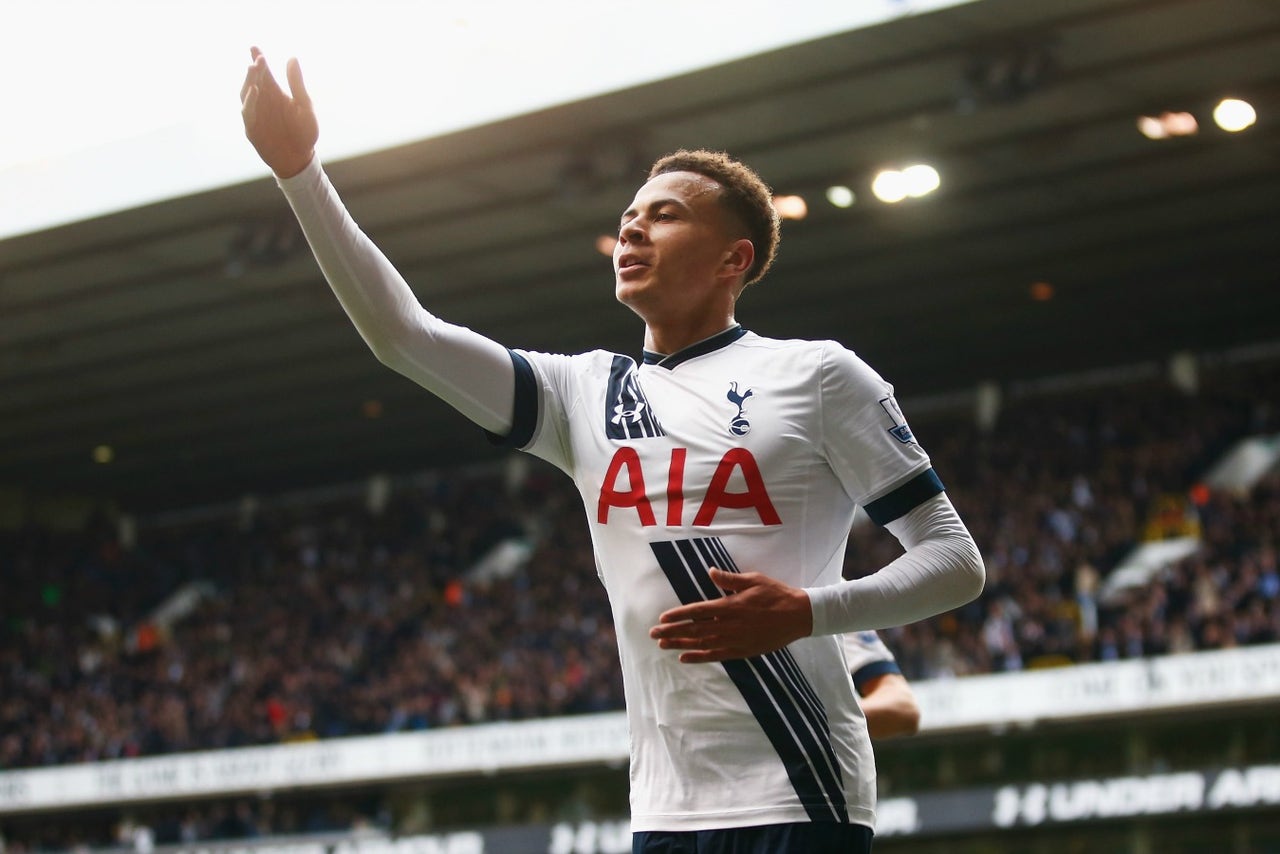 It's was a weird matchup from before the opening whistle for Tottenham Hotspur and Manchester United.
First, the game was delayed for 30 minutes because United were stuck in London traffic and didn't make it to the stadium in time for the scheduled kick off.
Then it was a pretty tame first 69 minutes, a few shots on target for both sides, but not much to write home about.
And then Tottenham sprung into attack.
Dele Alli struck first, then Toby Alderweireld heading in a second in the 74th minute. And to cap it off, Erik Lamela notched #3 in the 76th minute:
That's 3 goals in just over five minutes. Here's the whole 5+ minutes for your enjoyment:
Even NBC commentator Kyle Martino gave up trying to type fast enough.
Leicester City can't be the only exciting team.
---
---