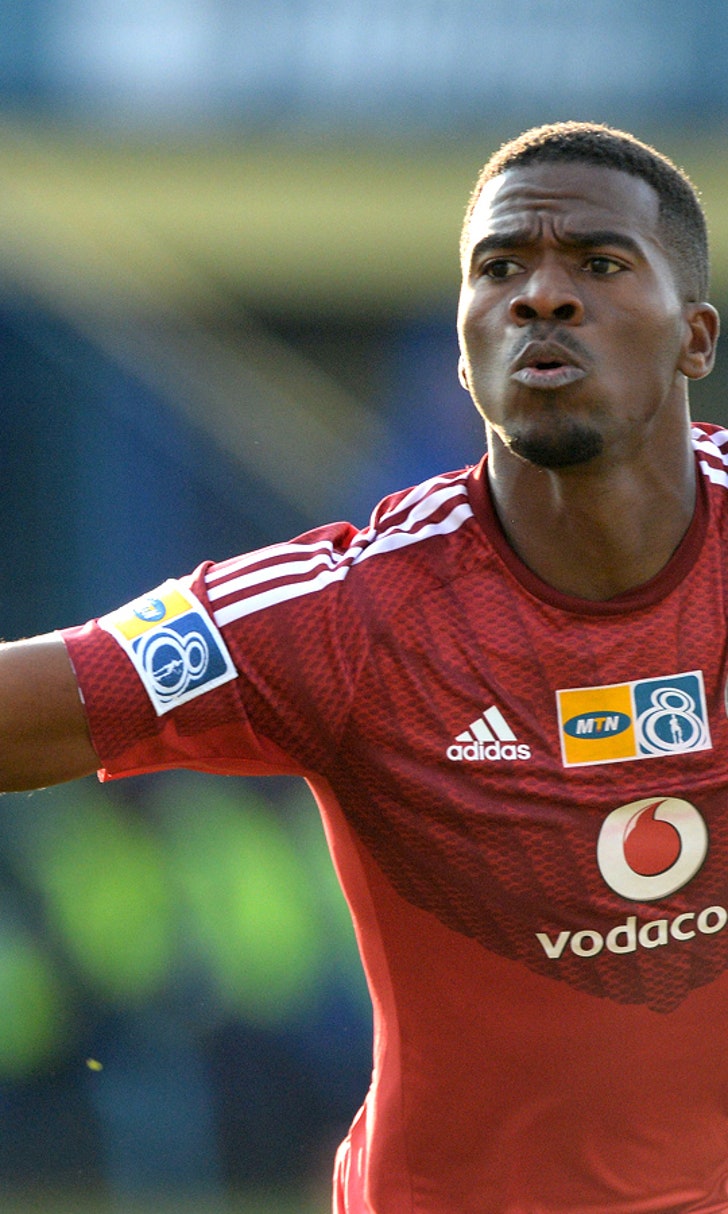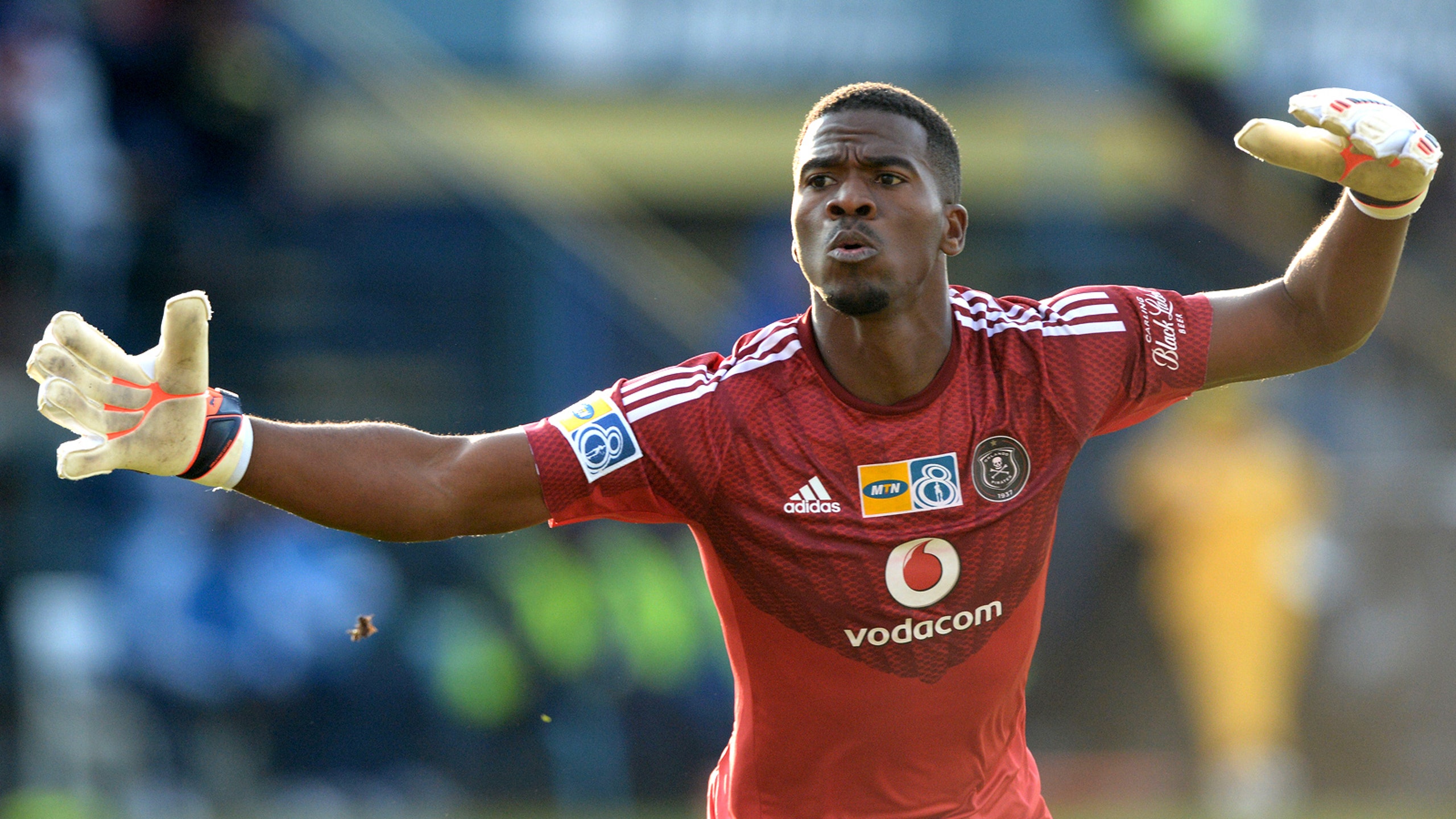 South African police release photofit images of Meyiwa killers
BY foxsports • October 28, 2014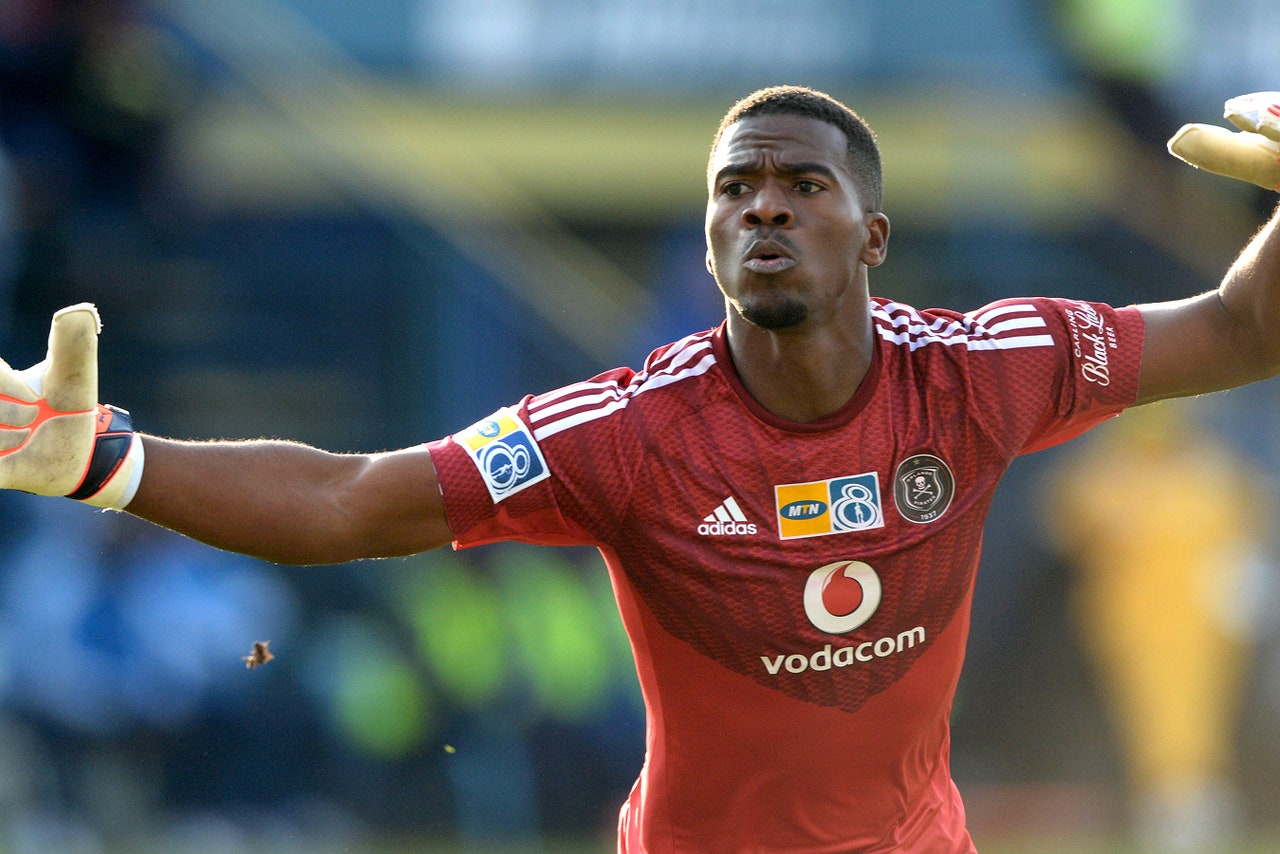 South African police on Tuesday released facial images of two suspects who are wanted for the shooting death of Senzo Meyiwa, the national soccer team captain.
Police specialists created the images from descriptions provided by witnesses to Sunday's killing of Meyiwa, a popular figure whose death in an apparent house robbery shocked South Africans accustomed to violent crime.
Both suspects have high cheekbones and dreadlocks, according to the images and caption information. One is wearing a hood and the image of the other suspect is shown twice - with a hat and without one. A third suspect was not depicted.
Meyiwa, a goalkeeper for South Africa and club team Orlando Pirates, will be buried on Saturday in his home town of Umlazi on the country's east coast, his club said. His death in Vosloorus township near Johannesburg led to an outpouring of dismay and anger in South Africa, which has a high murder rate.
The South African police offered a reward of nearly $23,000 for information leading to the arrest and conviction of Meyiwa's killers.
Two of the suspects entered the home that Meyiwa was visiting and demanded money and cellular telephones, while a third kept watch outside, according to police and witness accounts. They fled on foot after the shooting and the police force has launched a huge operation to find them. No arrests have been announced.
Meyiwa's funeral this weekend will be partly organized by the local government of the Kwazulu-Natal province, Orlando Pirates said. Top South African sports officials visited Meyiwa's family in Umlazi on Tuesday to offer their condolences.
Meyiwa's funeral will be held on the same day as the burials of two other prominent figures in South African sports.
Former 800-meter world champion and Olympic silver medalist Mbulaeni Mulaudzi was killed Friday in a car crash and female boxer Phindile Mwelase died Saturday in a hospital after being in a coma for two weeks following a bout.
South Africa's sports ministry said it was ''a very difficult week.''
An earlier setback was the case of Oscar Pistorius, the double-amputee Olympic runner who was sentenced to five years in prison last week for killing girlfriend Reeva Steenkamp. Pistorius was convicted of manslaughter. Prosecutors, who had sought a murder conviction against Pistorius, say they will appeal the verdict and sentence.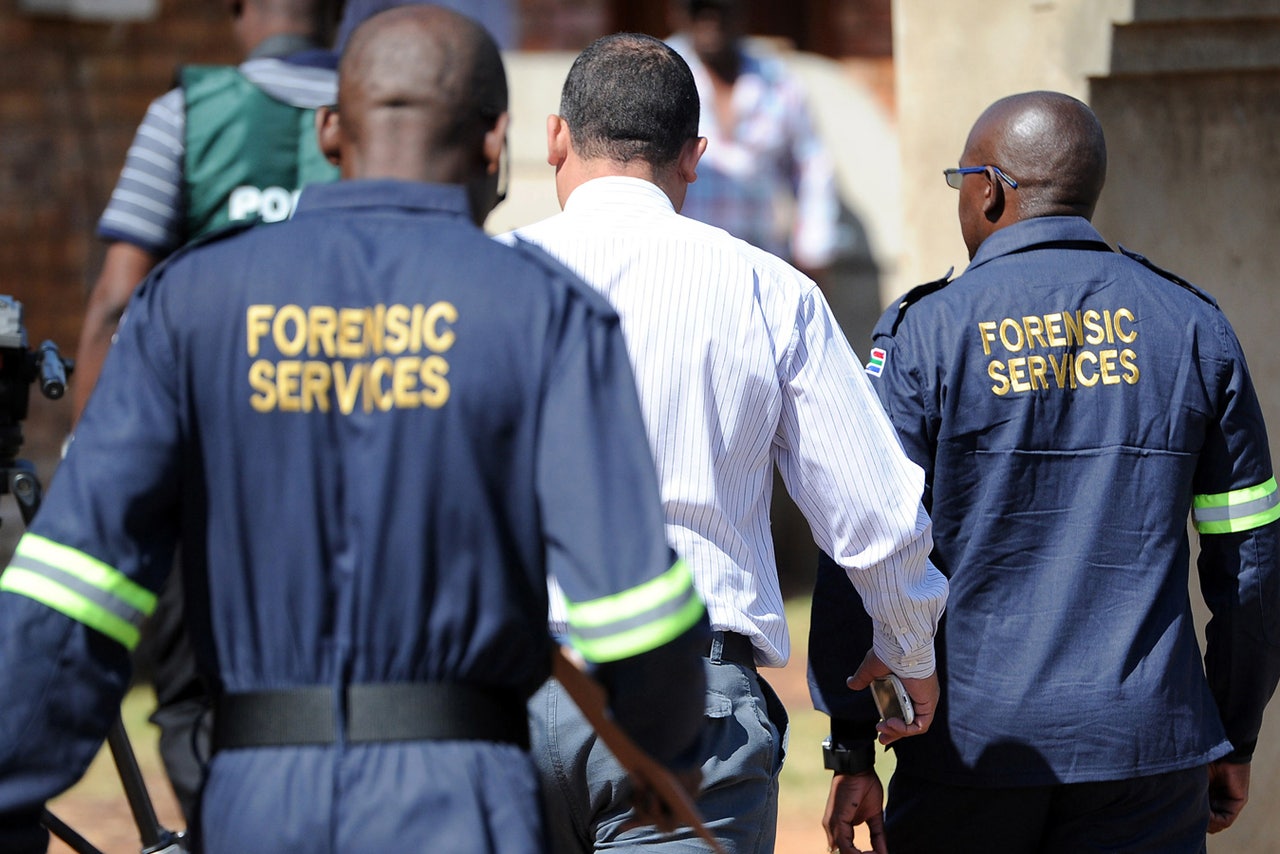 South African forensic investigators walk outside the home of actress and singer Kelly Khumalo in Vosloorus, near Johannesburg.
---