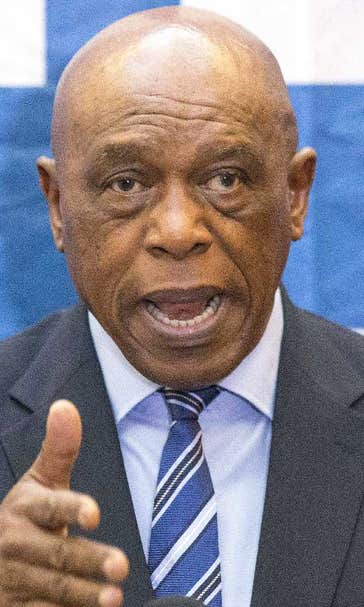 Sexwale to meet South African federation over FIFA campaign
BY foxsports • February 1, 2016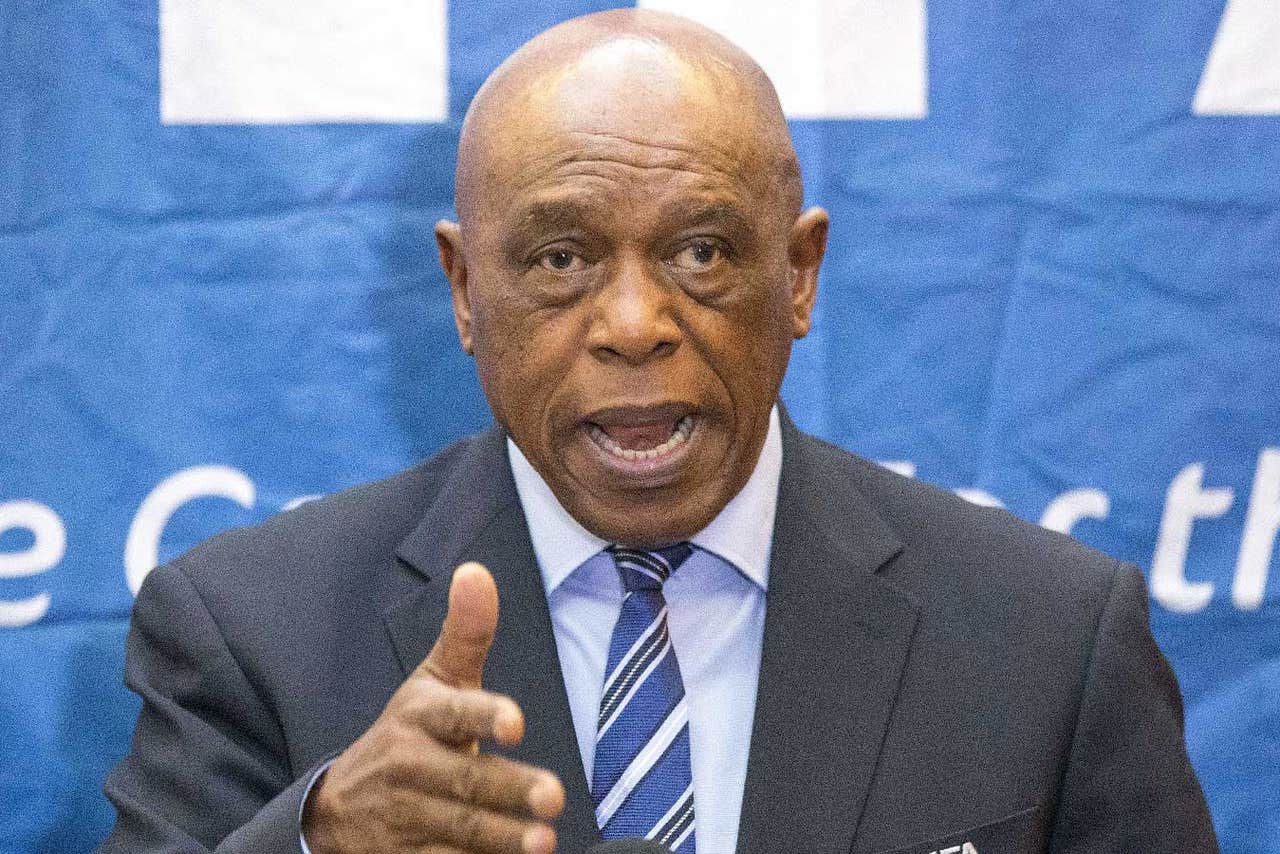 JOHANNESBURG --
FIFA presidential candidate Tokyo Sexwale will meet with senior South African Football Association officials on Tuesday for an "update" amid reports that the millionaire businessman's home federation is frustrated over his lackluster campaign.
SAFA denied, however, that it will ask Sexwale to withdraw from the FIFA election at that meeting.
Tuesday's meeting with SAFA's emergency committee is "to ask the FIFA candidate to give us an update," SAFA spokesman Dominic Chimhavi told The Associated Press. "Contrary to some media reports, he's not being summoned to be asked to withdraw."
SAFA President Danny Jordaan, the organization's three vice presidents and chief executive Dennis Mumble will be at the meeting, Chimhavi said.
Chimhavi's comments followed a statement late Sunday from Mumble saying the request for a meeting was not questioning the "viability or otherwise of Mr. Sexwale's candidacy."
Still, Sexwale, a former political prisoner during apartheid and now a hugely successful businessman, has largely failed to make an impression during his FIFA campaign.
The only African candidate in the five-man field, Sexwale has not even been publicly backed by the African soccer confederation and it's considered unlikely that he will get a pledge of support from the confederation at its executive committee meeting in Kigali, Rwanda, this Friday.
In some parts of Africa, Sexwale has even been openly criticized.
"We have listened to all the candidates and we know what each of them is bringing on board and who shares in our vision," Ghana Football Association president Kwesi Nyantakyi was quoted as saying last month in the Ghanaian media. "You can read from them that some are very serious about their bid and others are just walking through ... just like Tokyo Sexwale."
During apartheid, Sexwale was a political prisoner and jailed by the apartheid regime on Robben Island alongside Nelson Mandela.
Nyantakyi, a member of the African soccer confederation's executive committee, said Sexwale had relied too much on his anti-apartheid activist past and "those things are not enough to win you the FIFA presidency."
Sexwale's personal spokesman did not immediately respond to phone calls and messages seeking comment.
UEFA secretary general Gianni Infantino and Asian Football Confederation president Sheikh Salman of Bahrain have emerged as the strongest candidates to succeed Sepp Blatter as FIFA president on Feb. 26. The other candidates are former FIFA vice president Prince Ali of Jordan and Jerome Champagne of France.
While the Confederation of African Football makes up the largest bloc of voters in the FIFA election, with 54 member countries, Sexwale appears to have failed to win over his home continent.
Last month, the AFC signed a co-operation agreement with CAF, leading to speculation that many African countries will back Sheikh Salman for FIFA president. Prince Ali asked FIFA for an investigation into whether Sheikh Salman was breaking election rules by trying to engineer a bloc vote in his favor.
---
---