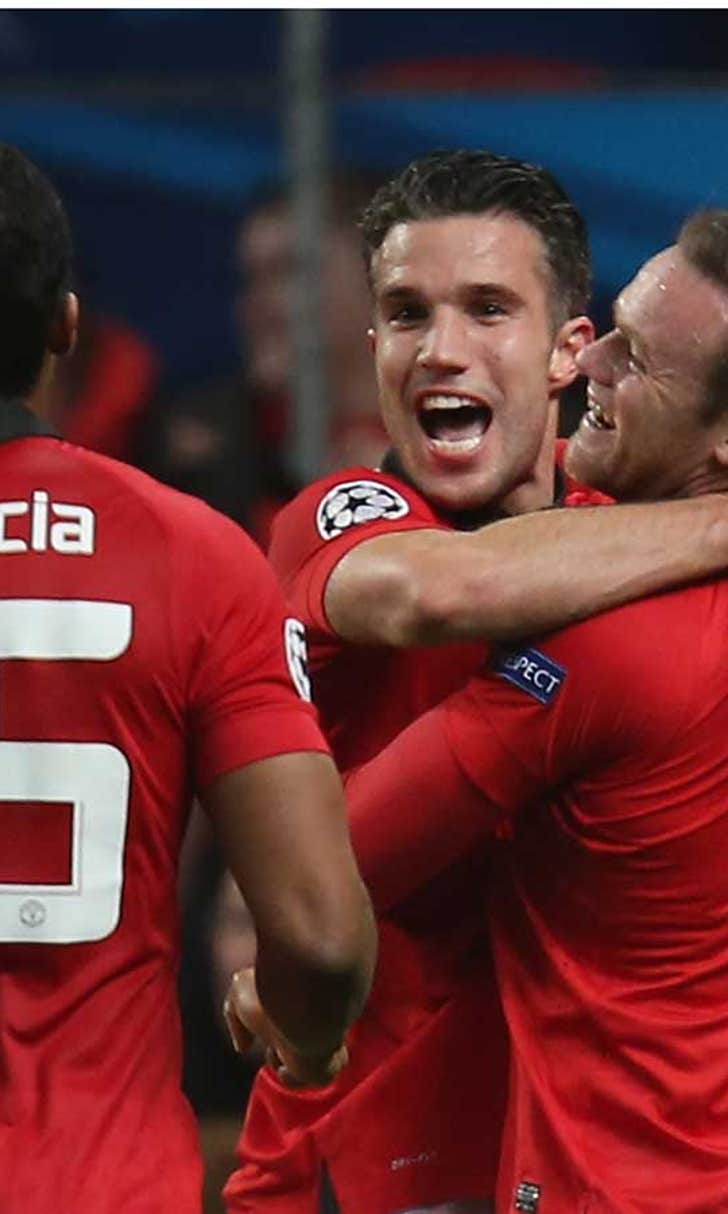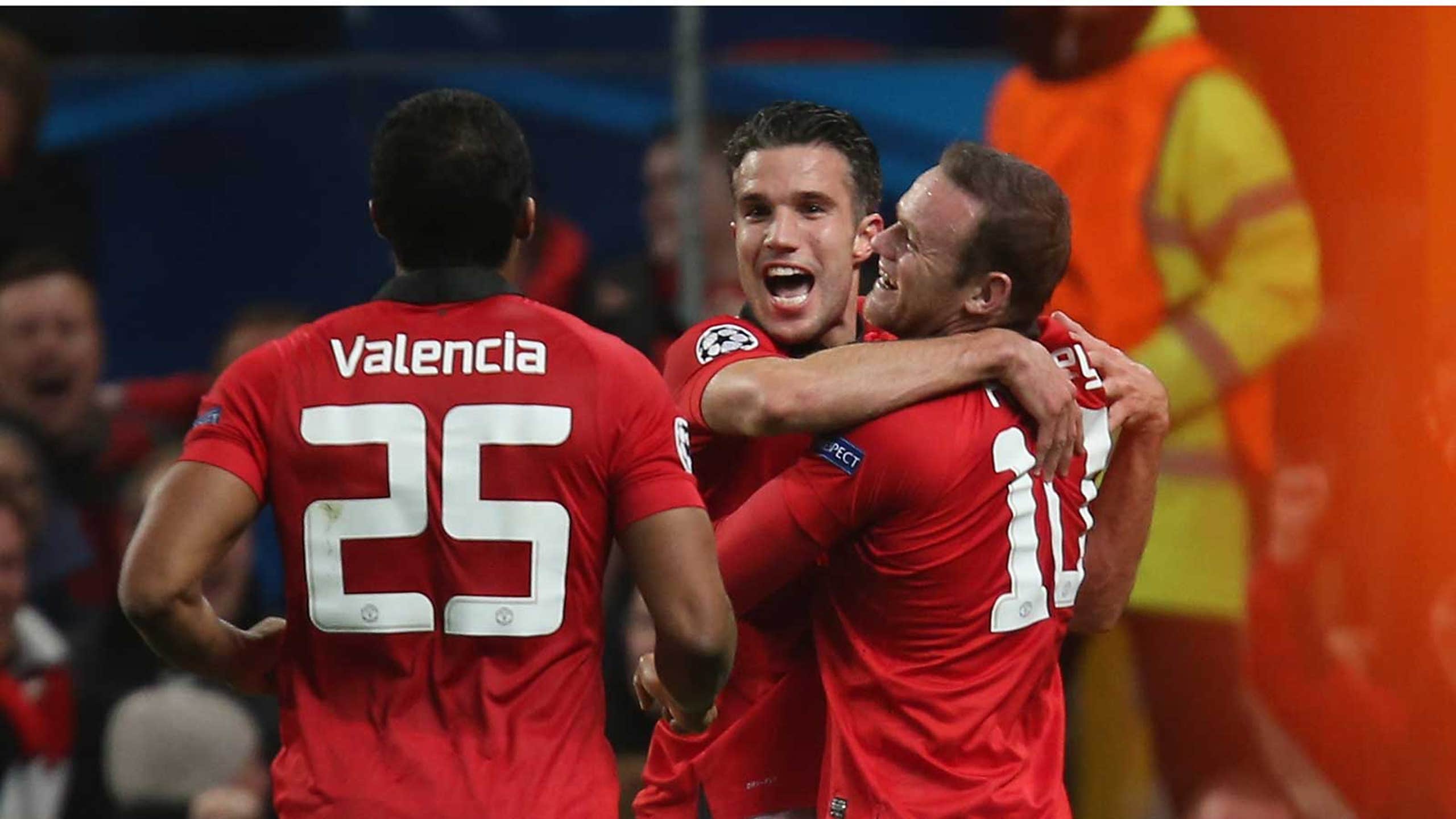 Rooney insists United players owed manager big performance
BY foxsports • March 20, 2014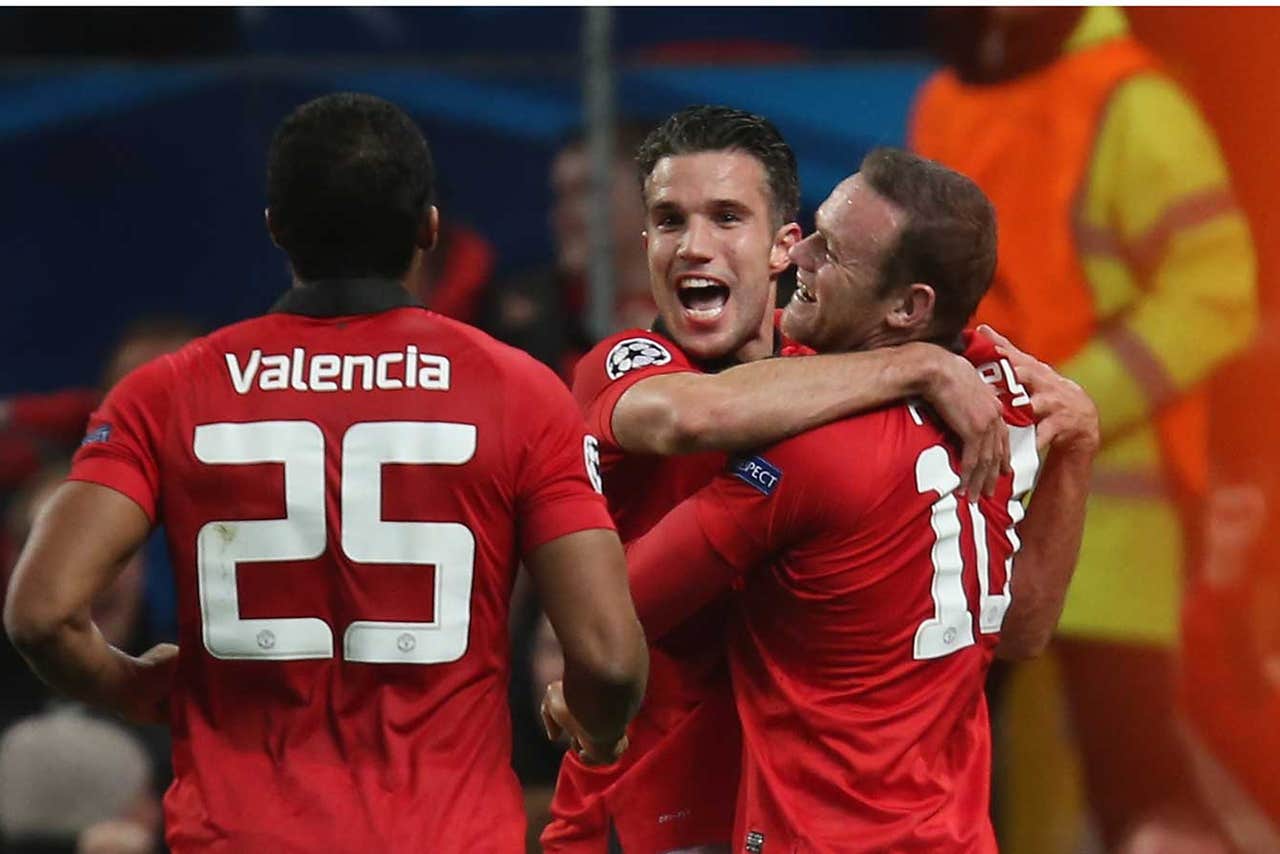 Wayne Rooney admitted Manchester United owed David Moyes a positive result after they overturned a two-goal first-leg deficit against Olympiakos to reach the Champions league quarter-finals.
Robin van Persie netted a hat-trick as United triumphed 3-0 at Old Trafford to relieve some of the pressure on their beleaguered boss.
Moyes' position has come under intense scrutiny after a series of disappointing performances and results, but Rooney believes the second-leg victory illustrates that United's will to win has not deserted them.
When asked what the biggest factor was behind their recovery, Rooney told Sky Sports 1HD: "It was just the desire to win. As you can hear, the fans in particular, the support has been fantastic.
"Against Liverpool they were fantastic. They were fantastic again tonight and we're delighted for them."
Rooney also accepted that the players owed Moyes, adding: "Of course we do. And we owed ourselves a good result. These fans, the manager, everyone.
"This is a great result and hopefully it can kick-start our season and be the start of something really special."
Ryan Giggs was a surprise selection by Moyes but the veteran led by example from midfield.
The 40-year-old also paid tribute to the United support.
"It was always going to be tough not to concede a goal once you score three goals but we managed it and with the help of the crowd, we got over the finishing line," he said.
"Of course there's pressure, especially after Sunday - a disappointing performance and result. We owed the fans this result because they were unbelievable."
Giggs hopes this victory can be a turning point in United's disappointing season.
He added: "We've had good performances and good results but not followed it up. That's what we've got to do now. Not get carried away. We've just got to carry on with performances like today."
---