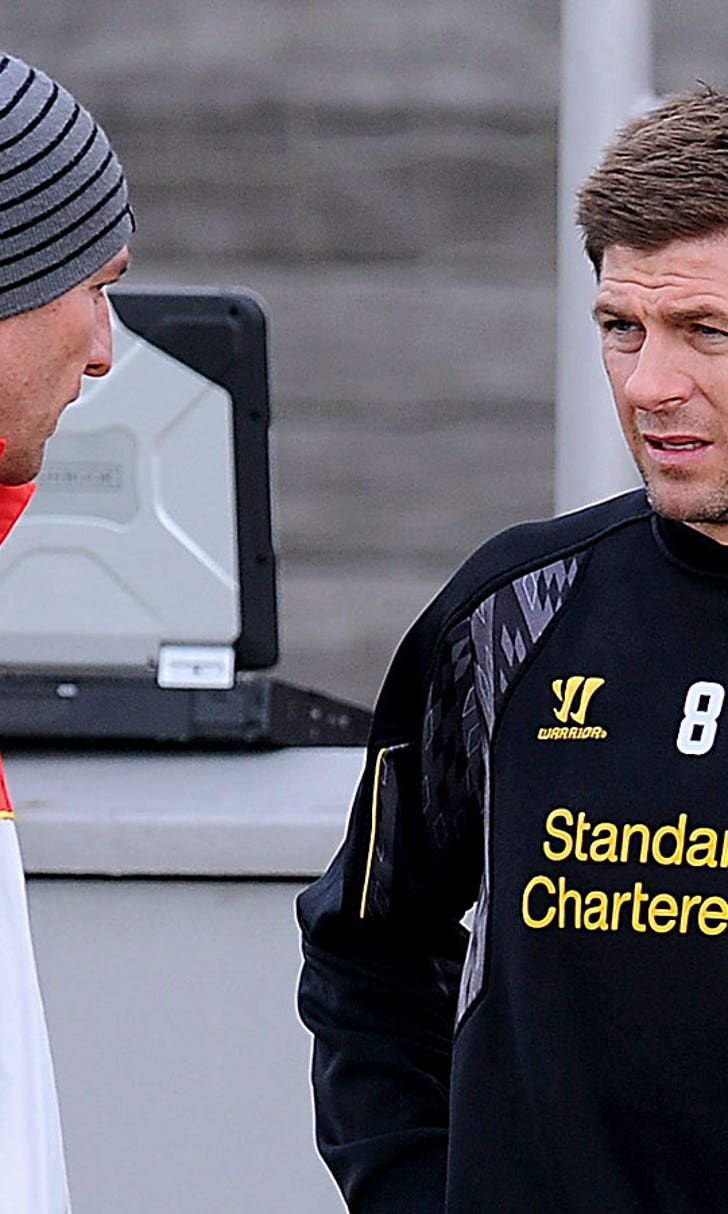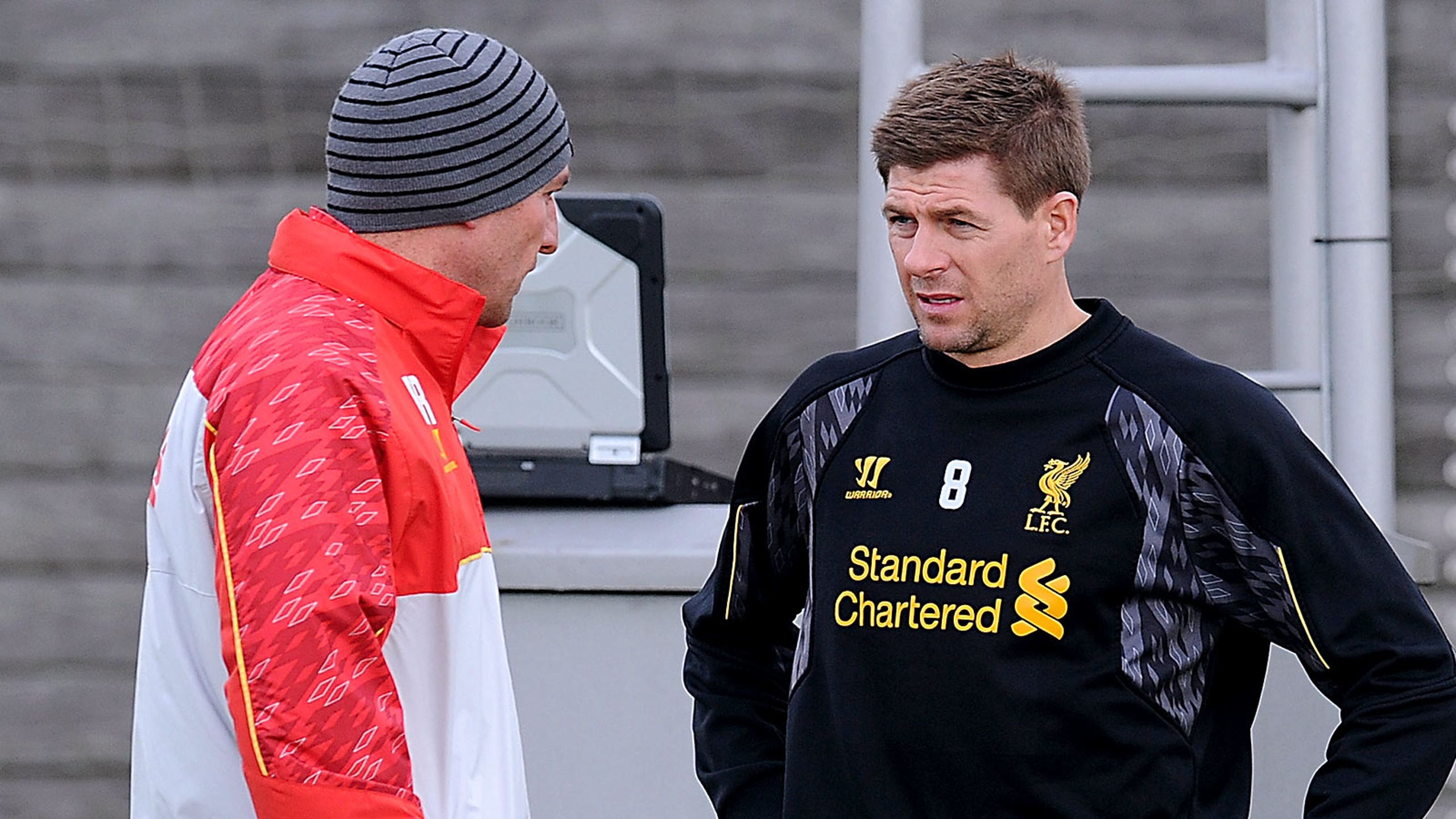 Rodgers says no one talking about Premier League title at Liverpool
BY foxsports • March 20, 2014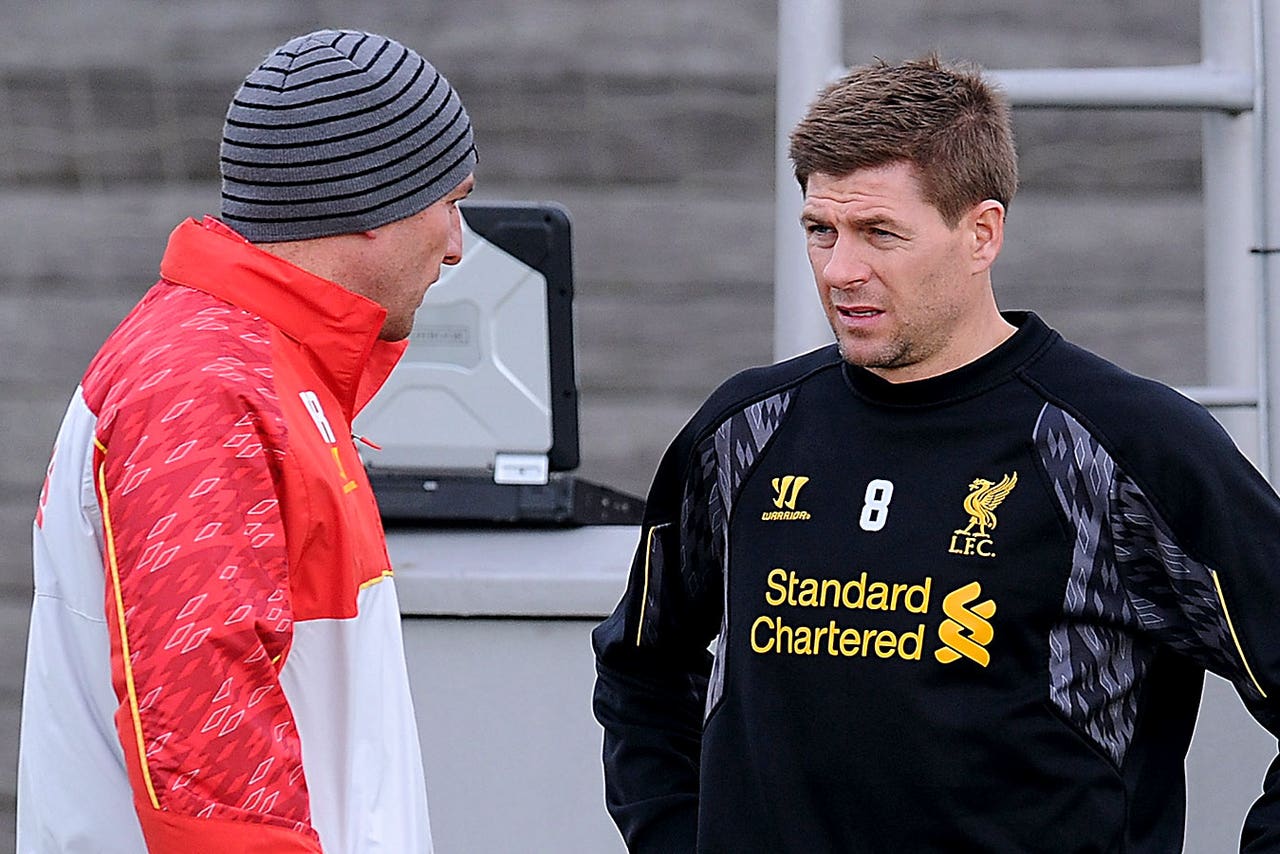 Liverpool manager Brendan Rodgers insists there has been no talk of winning the Premier League title this week and that his only concern is Saturday's game against Cardiff City.
The Reds climbed to second after the 3-0 victory over Manchester United at Old Trafford on Sunday and travel to the relegation-threatened Bluebirds on Saturday.
But Rodgers refused to be drawn on his club's Premier League title hopes in the Cardiff pre-match news conference, with the fixture being the first of nine remaining games for the Merseyside outfit.
He said: "The focus is purely on Cardiff City. We had a wonderful result and performance at Old Trafford, like you say, but there hasn't been any talk of any title.
"The run-in for us is the next game, we've got tough games all the way through. We've got a very tough game against Cardiff.
"We've had some good results at home this season against some of the top teams but we know it's going to be a tough game and we'll speak about the run-in at the end of the season."
When pressed on his opinion over what points haul he thought would be required to secure Liverpool's first league crown since 1990, Rodgers added: "You probably think about it (points total) a lot more than I do, to be honest.
"It's obviously your guys' job to assess and analyse. For me it has always been about the next game.
"That might sound a bit boring, I maybe answer it in different ways, but it's the reality of where we're at.
"We can't talk about Sunderland next Wednesday when we've got a massive game on Saturday at three o'clock so what is factual is that the team are a joy to watch at the moment!"
---