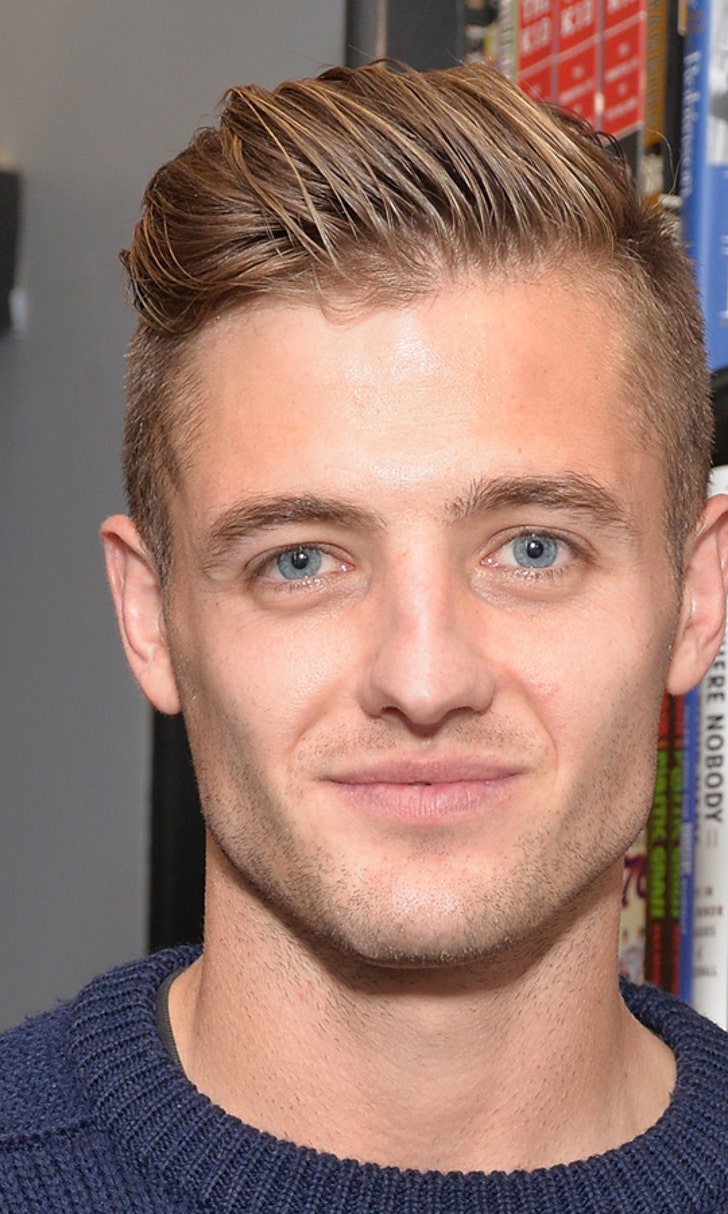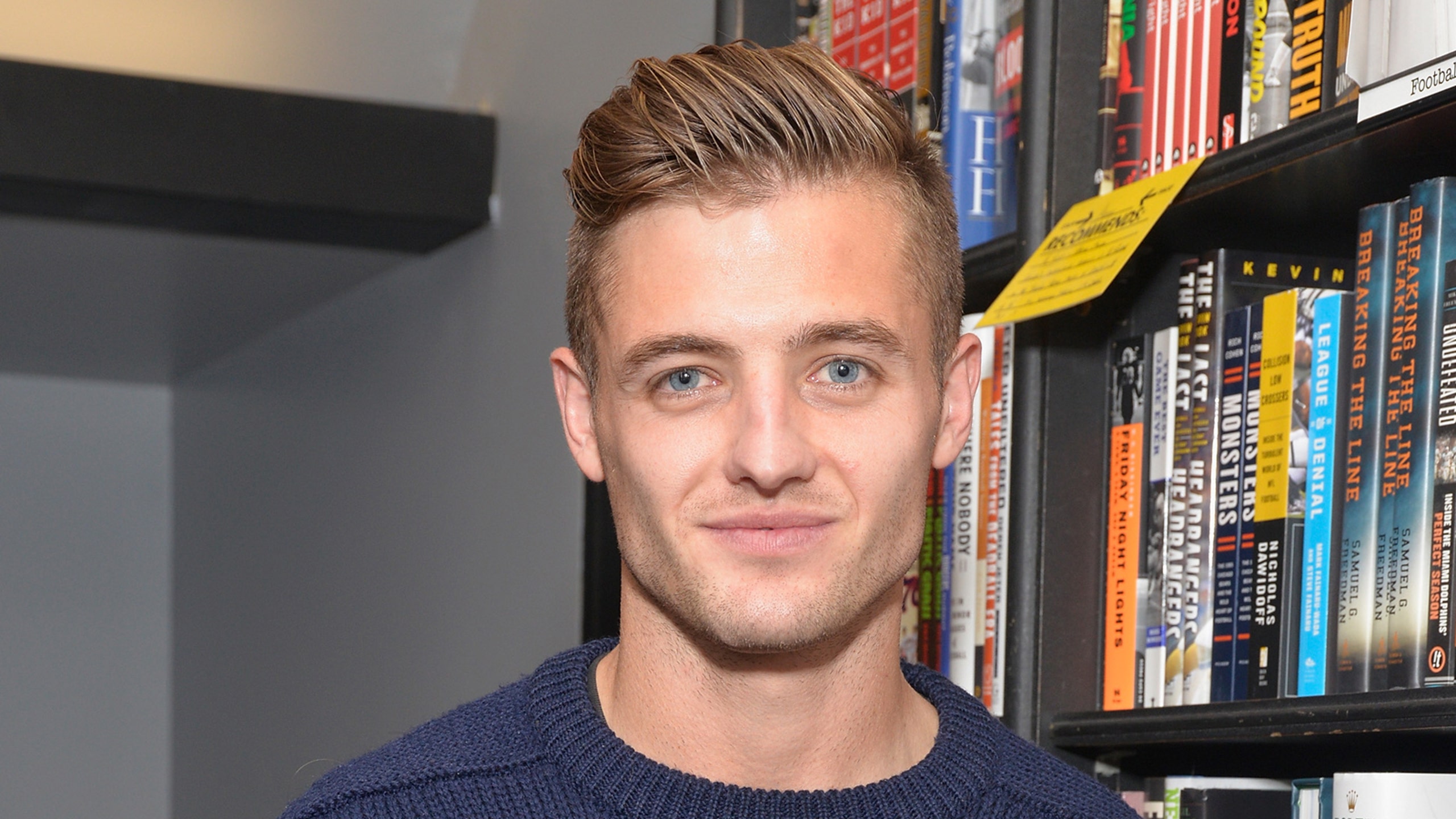 Robbie Rogers criticizes FIFA over 2018, 2022 World Cup decisions
BY foxsports • December 18, 2014
LA Galaxy defender Robbie Rogers has hit out at FIFA for its "insane" decision to stage the next two World Cups in Russia and Qatar.
Rogers, who helped the Galaxy win MLS Cup earlier this month, is the highest-profile, openly-gay footballer in the world.
Both Russia and Qatar have openly negative views on LGBT citizens which has led to criticism of FIFA for awarding them the rights to host the World Cup in 2018 and 2022 respectively.
In 2013, Russian President Vladimir Putin signed into law a bill banning the "propaganda of non-traditional sexual relations to minors". Gay sex is illegal in Qatar.
Speaking on Sky Sports News HQ, Rogers revealed he feels the decision means there will be safety risks for any players or fans hoping to attend or participate in either tournament.
"I would never pressure anyone into speaking about the issue but it is absolutely insane," he said. "If you look at the next few World Cups, they are in places where, if I were to go, I would possibly be imprisoned or beaten up or stoned to death. It is pretty ridiculous.
"There is going to be a number of gay fans that will go to watch the sport. Of course there is going to be another gay footballer there. I think it is an issue that needs to be spoken about and discussed with FIFA because every player should feel safe when they go to a World Cup."
Rogers also dismissed suggestions he was forced to leave Britain, where there are currently no openly-gay male footballers, in order to feel comfortable playing after coming out.
The 27-year-old played with Leeds United between 2012-13 and he paid tribute to the support he received from the club and his ex-teammates following his decision.
"The support from my teammates, guys that I heard things from who were very homophobic, they were the same guys that called me or sent me letters," Rogers said.
"There was that and then fans that reacted to the story in a very positive way made me believe that I needed to find courage to go back into the sport.
"The Leeds fans and the club have been very supportive and all of my teammates here and in Holland and guys that I played with in the national team. It was more for me to go back to LA and be around my family and just be in an environment that I was comfortable with."
---