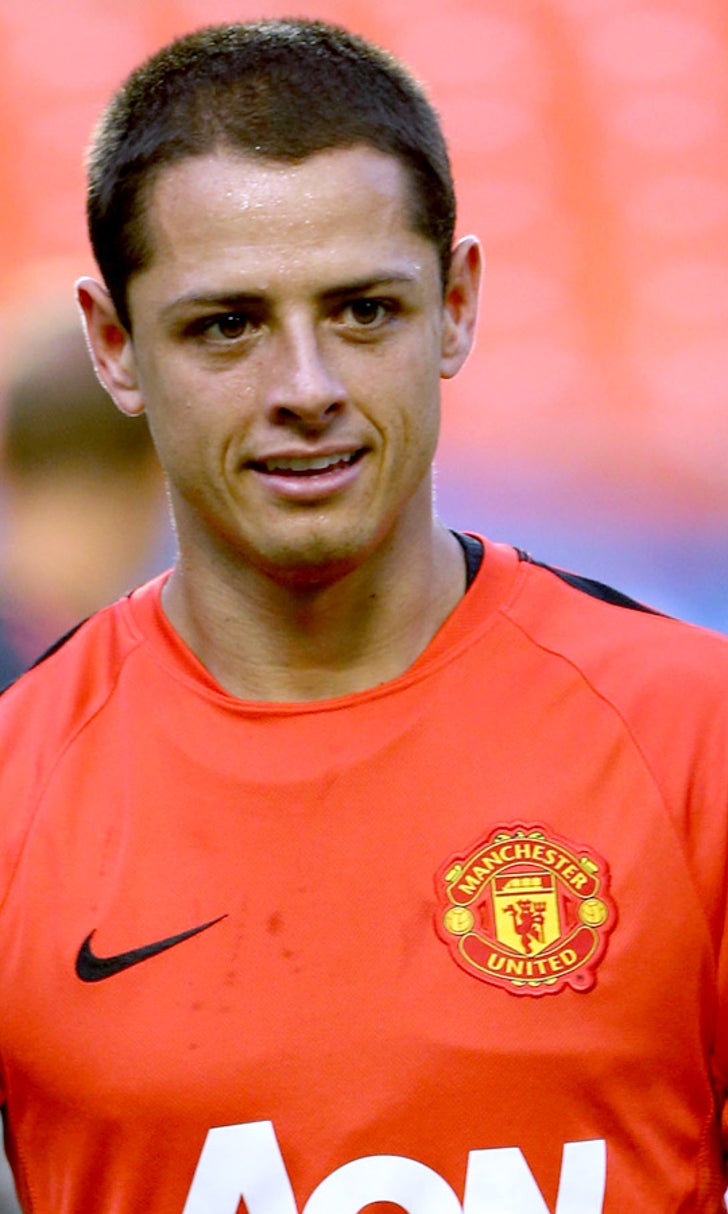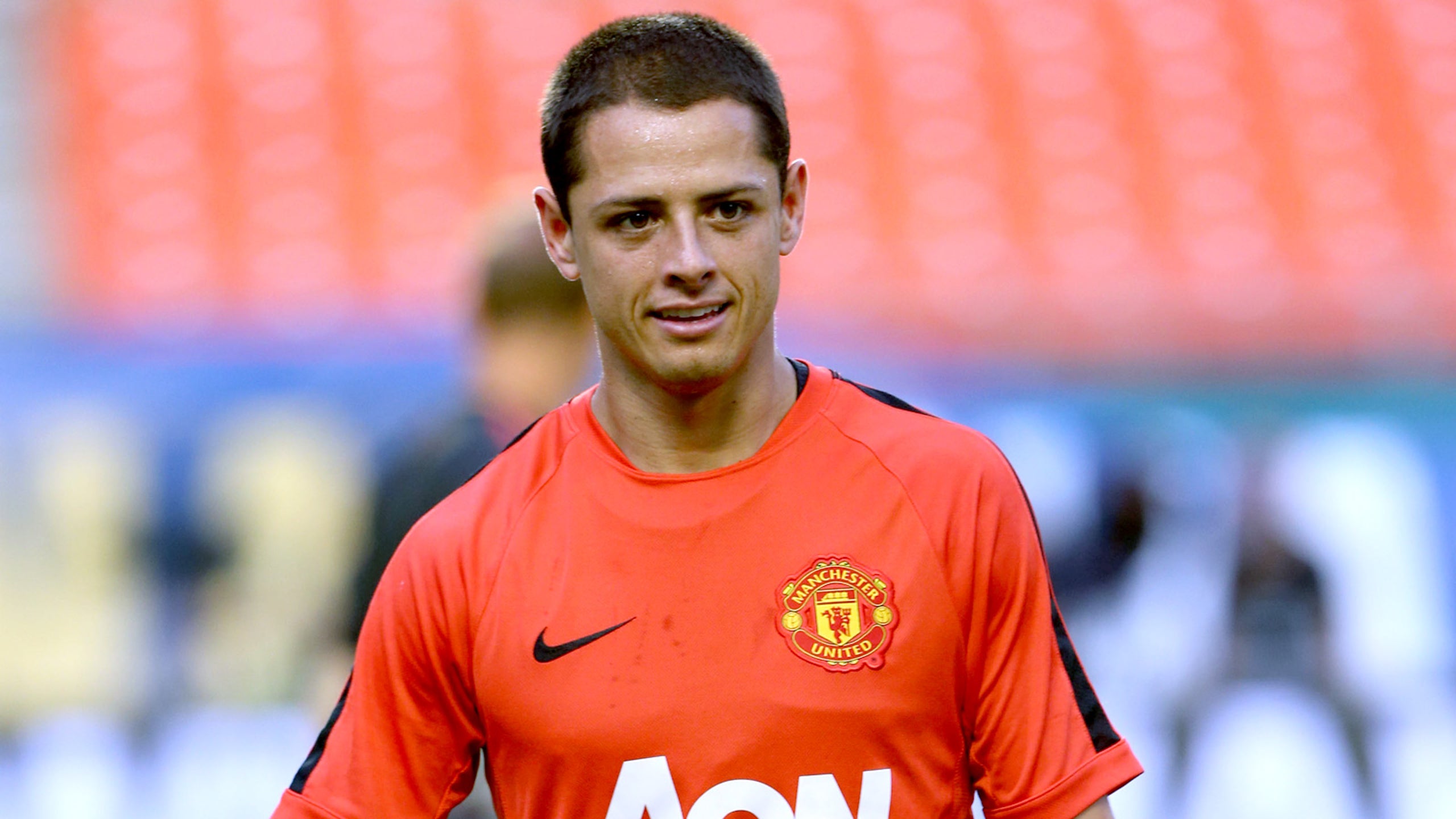 Report: Hernandez, Fellaini told they can leave Manchester United
BY foxsports • August 10, 2014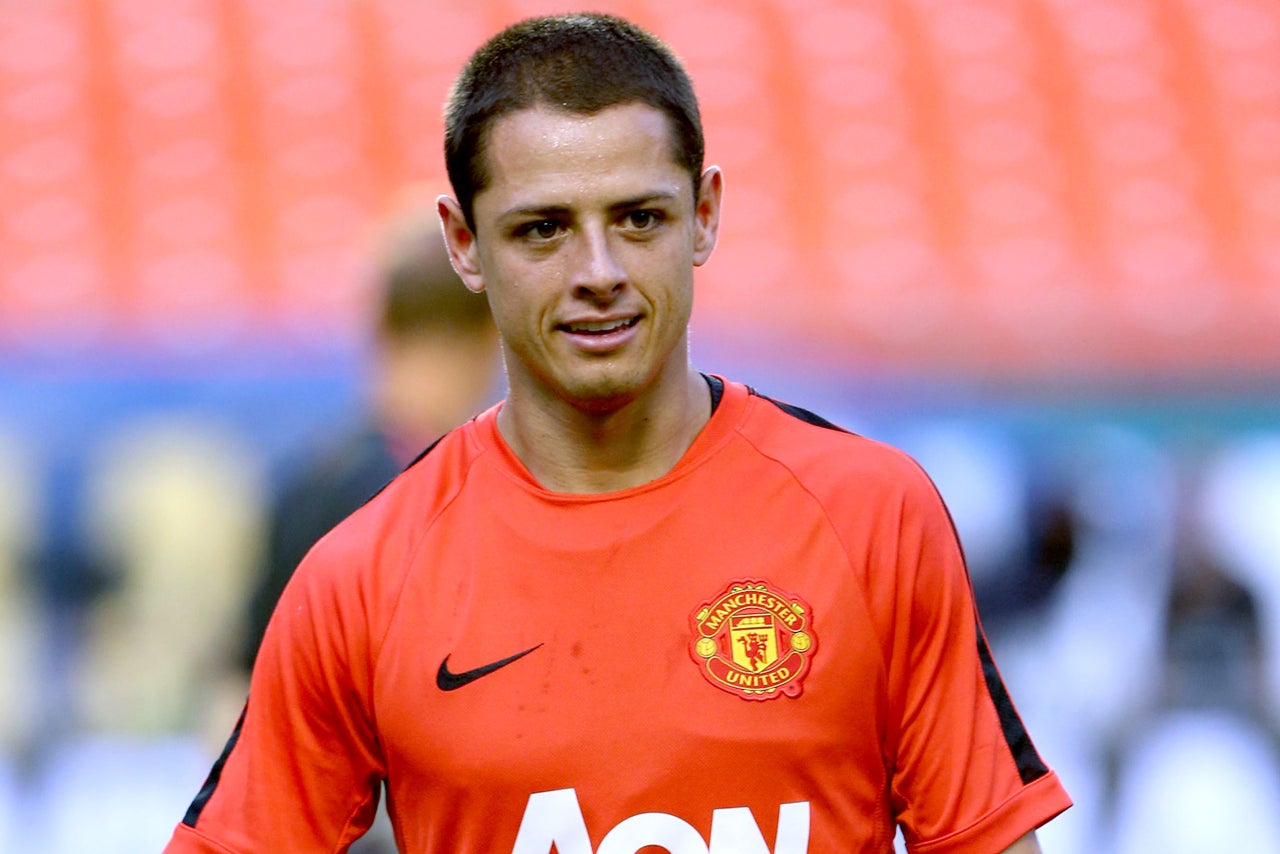 Manchester United boss Louis van Gaal is reported to have told Rafael, Marouane Fellaini, Nani, Anderson and Javier Hernandez they can leave.
Van Gaal revealed after United's win over Liverpool in the US last Monday evening that he would soon decide on which players he wanted to keep at Old Trafford and which ones he wanted to let go. Now, according to the Daily Mail, the Dutchman has held meetings with Rafael, Fellaini, Nani, Anderson and Hernandez to inform them they are not part of the first-team plans for the upcoming season.
The quintet have reportedly been told to instruct their representatives to find them new clubs before the transfer window closes in three weeks' time.
While Fellaini, Nani, Anderson and Hernandez were all widely expected to be part of the group told they could move on this summer, news that Rafael can leave will come as a shock, especially with van Gaal favoring a 3-5-2 formation in preseason. The new United boss remains keen to strengthen his squad and is said to have made Borussia Dortmund's Mats Hummels his top target in central defense.
Juventus midfielder Artuto Vidal has also been strongly linked with a move to the club, although the Italians insist the Chile international will stay put this summer.
United have also been heavily linked with a move for Real Madrid's Angel di Maria Argentina international, as well as Fiorentina's Colombian wide man Juan Cuadrado. And van Gaal has indicated it is this position that he will look to address before the transfer window closes, suggesting that his current squad is not very well balanced.
Vice-chairman Ed Woodward has insisted this summer that United are prepared to spend heavily and even break the world record, but van Gaal feels it is most important to bring in the right players.
Asked about Woodward's comments, he said in the Sunday Mirror: "It is a strategy of Manchester United to do that. At this moment, we have five No.9s and four No.10s – and we don't have wingers to give us attacking width. Or, I should say, we don't have wingers of the highest level, like Ronaldo or di Maria or somebody like that. So, I have to play in another way -- and you have seen that already. I only buy when I think we need to buy -- in the position that is necessary."
Van Gaal left his role as Netherlands manager to come to Old Trafford and a number of the players he took to the World Cup are reported to be possible targets, including Ajax's Daley Blind.
He said: "If they are at the level I want them to be, then I will sign Dutch players. Nationality isn't something that concerns me. But Dutch players are usually cheaper than players of other nationalities and they have usually been very well educated in the Netherlands, I believe. But they have to be of a level than can play well in the English Premier League. You have to ask if that is the case with every player."
---