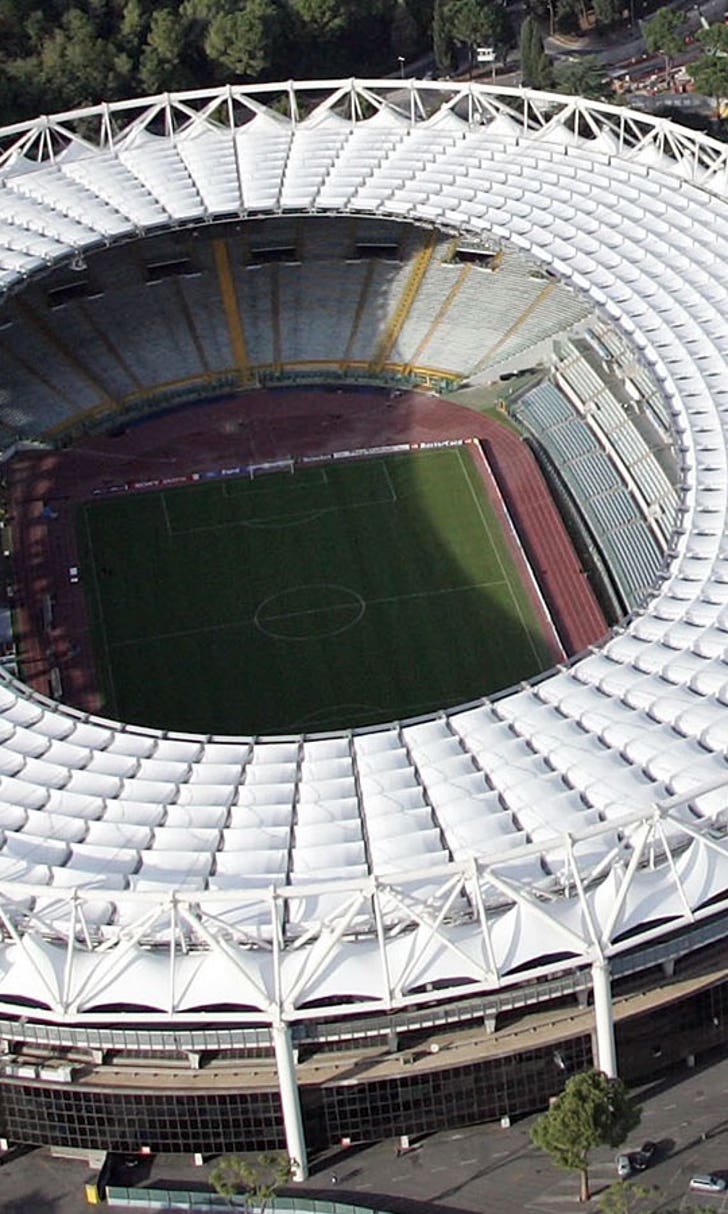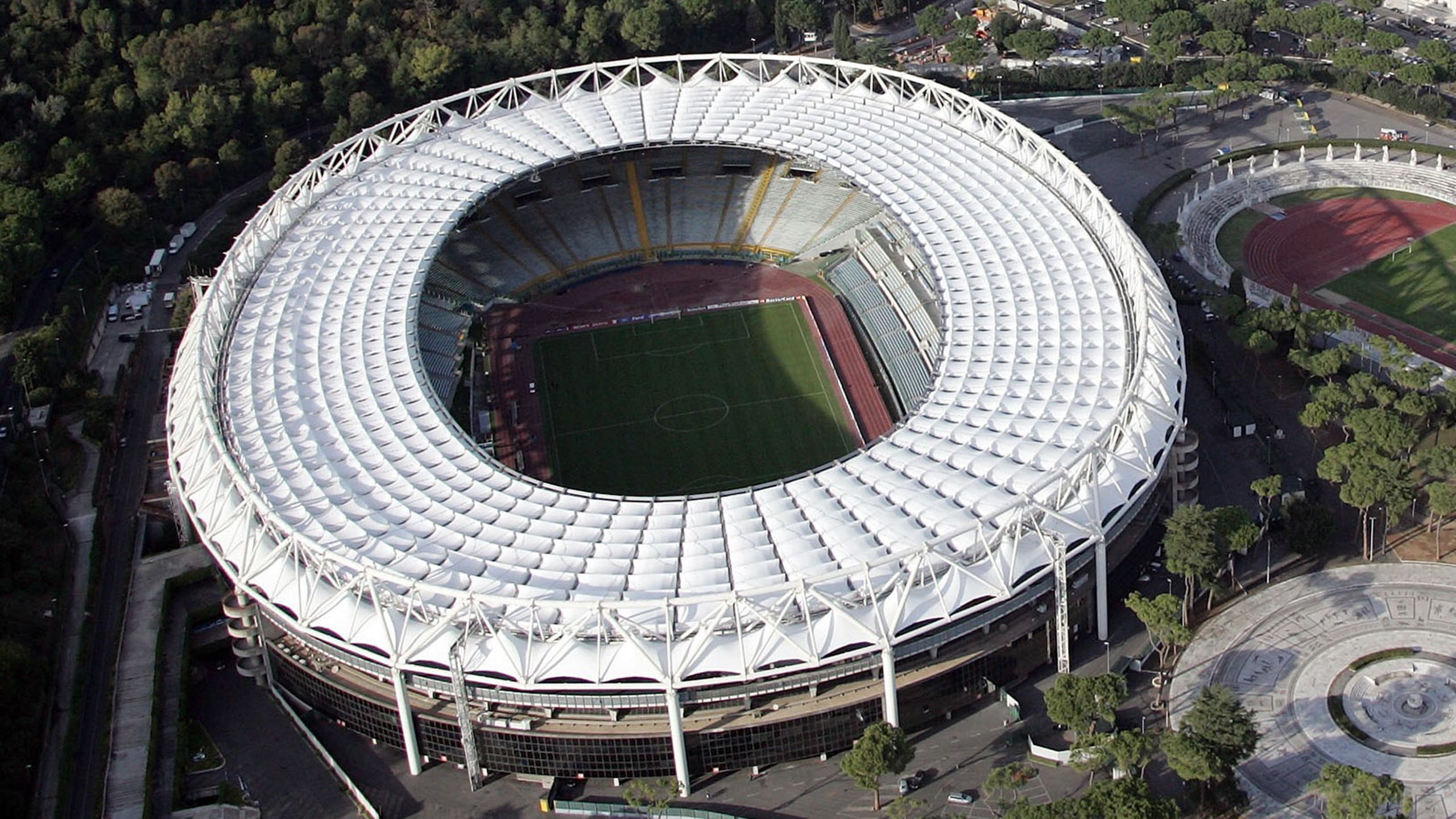 Report: Fan, police officer shot before Coppa Italia final
BY foxsports • May 3, 2014
At least one fan and one police officer reportedly were shot before the Italian Cup final between Napoli and Fiorentina, and the fan was in serious condition.
As a result, the final started 40 minutes late, and there were scenes of violence inside the stadium, with a firefighter injured by fireworks thrown from the stands. The shootings occurred in an area where Napoli fans were gathering for the match, the ANSA news agency reported.
The fan in serious condition was reportedly shot in the chest, while the police officer was shot in the hand. Several other fans also reportedly were injured. Circumstances of the shootings were not immediately clear.
Disturbances were also reported outside the stadium. One of the men was taken to the Villa San Pietro hospital in a critical condition after being hit in the chest, while the two others were shot in the arms and are also in hospital.
The pistol used in the incidents has been found by the police.
Clashes took place in the Tor di Quinto area close to the stadium, with rival supporters from Serie A rivals Fiorentina and Napoli throwing firecrackers and other objects at each other.
However, the police said in a statement that the three shootings did not appear to be linked to the broader clashes.
Officials then decided to delay the kick-off amid reports that Napoli fans did not want the match to go ahead until they had had confirmation that one of their fellow supporters had not been killed in the violence.
When match organizers went towards the Napoli fans with player Marek Hamsik they were pelted with flares and smoke-bombs.
Information from The Associated Press was used in this report.

---