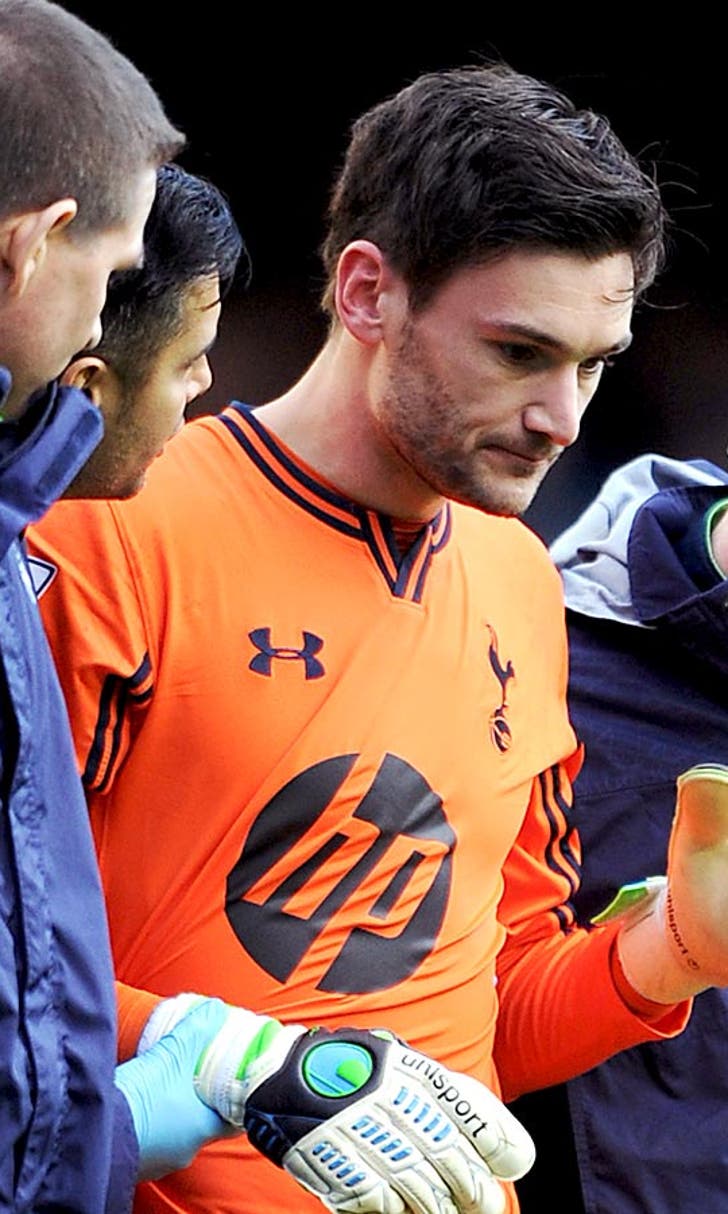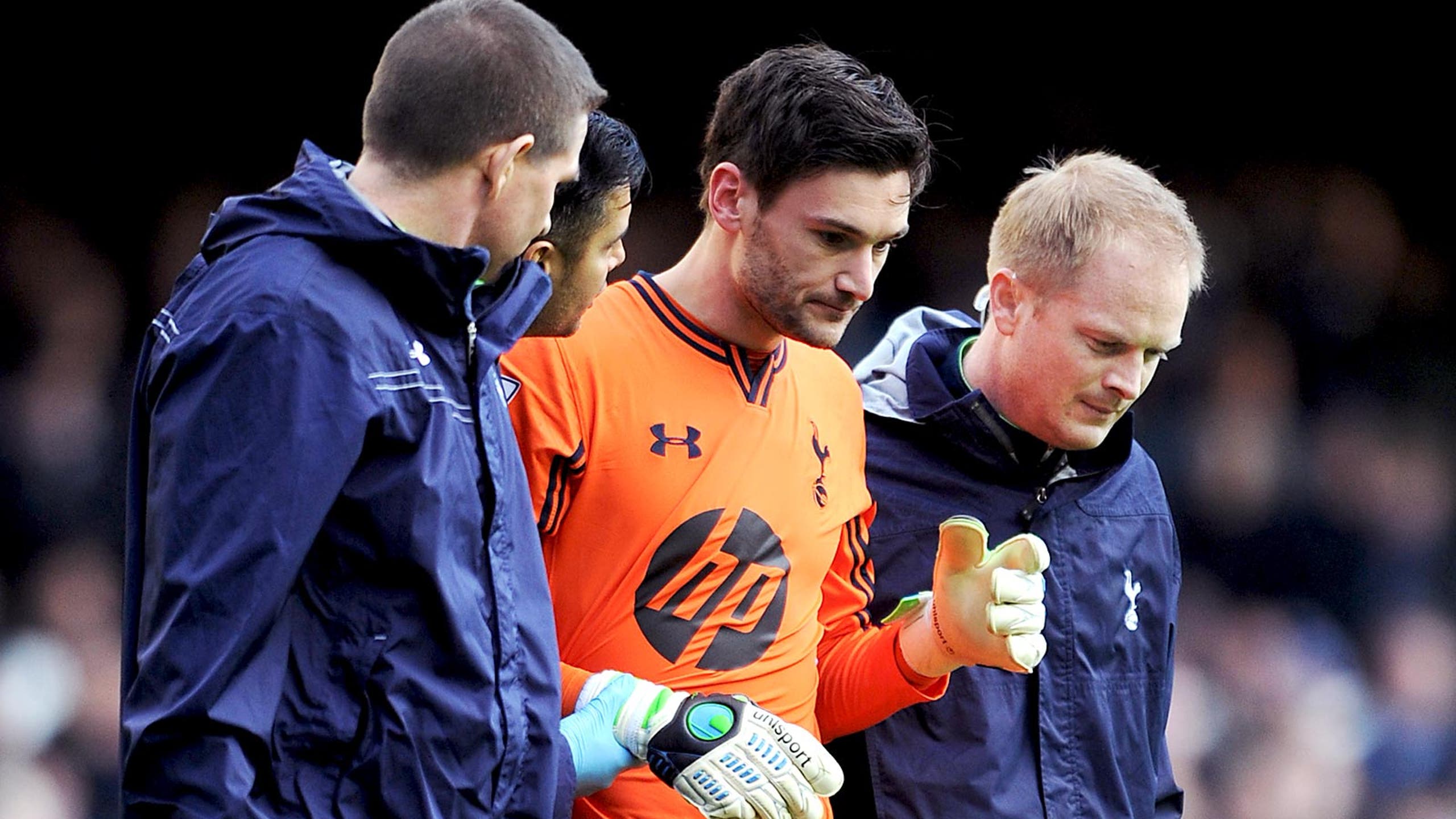 Premier League introduces new concussion protocol for 2014-15 season
BY foxsports • August 5, 2014
Tougher new rules on dealing with head injuries have been announced for the new season after a number of controversies surrounding players staying on the pitch despite having suffered from concussion.
Players and managers in the Barclays Premier League will be told the doctor's decision is final - even if the player who has suffered a head injury wants to play on.
Meanwhile, players who are even suspected of losing consciousness during a match will have to be removed from the game and not allowed to return, under new rules announced by the Football Association.
It comes after a number of concussion controversies last season - Tottenham keeper Hugo Lloris and Everton striker Romelu Lukaku both appeared to play on despite being concussed in separate incidents.
In the World Cup, Alvaro Pereira of Uruguay insisted on playing on after being knocked out in a collision with England's Raheem Sterling. New Premier League rules state: "When a serious head injury is suffered on the pitch (in matches or training) that the ruling of the doctor/medical practitioner is final."
There is also a new requirement for all Premier League matches to include a 'tunnel doctor', who will support the team doctors in recognizing the signs of concussion.
It will be mandatory for all Premier League medical staff to carry the 'concussion recognition tool.' The new FA guidelines state: "If there has been a confirmed or suspected period of loss of consciousness, the player must be removed from the field of play, and not be allowed to return.
"If here is any doubt as to the course of events, elucidation may be sought from officials or other players. In the event that there is video replay available pitch-side or in the players' tunnel, this could be used to clarify the course of events. Where no loss of consciousness is apparent an on-field or touchline assessment will take place."
A campaign on head injury treatment, supported by the Premier League, Football League and League Manager's Association, will be accompanied by an education program in conjunction with the Professional Footballers' Association.
England stars including Steven Gerrard, Leighton Baines and Rickie Lambert have contributed to a video produced by the FA.
Premier League director of football Mike Foster said: "Player safety is paramount in all sports and the Premier League has a strong track record of introducing new medical rules and provisions as top-level football has evolved and new challenges emerged.
Arsenal FC doctor Gary O'Driscoll, chairman of the Premier League doctors' group, added: "With regard to head injuries there has been a perception in the past that you can tough it out, you can play on, you can be brave.
"We need to make sure that everybody is aware of concussion, that everybody understands that it is just as significant as any other injury and that appropriate management is critical."
---