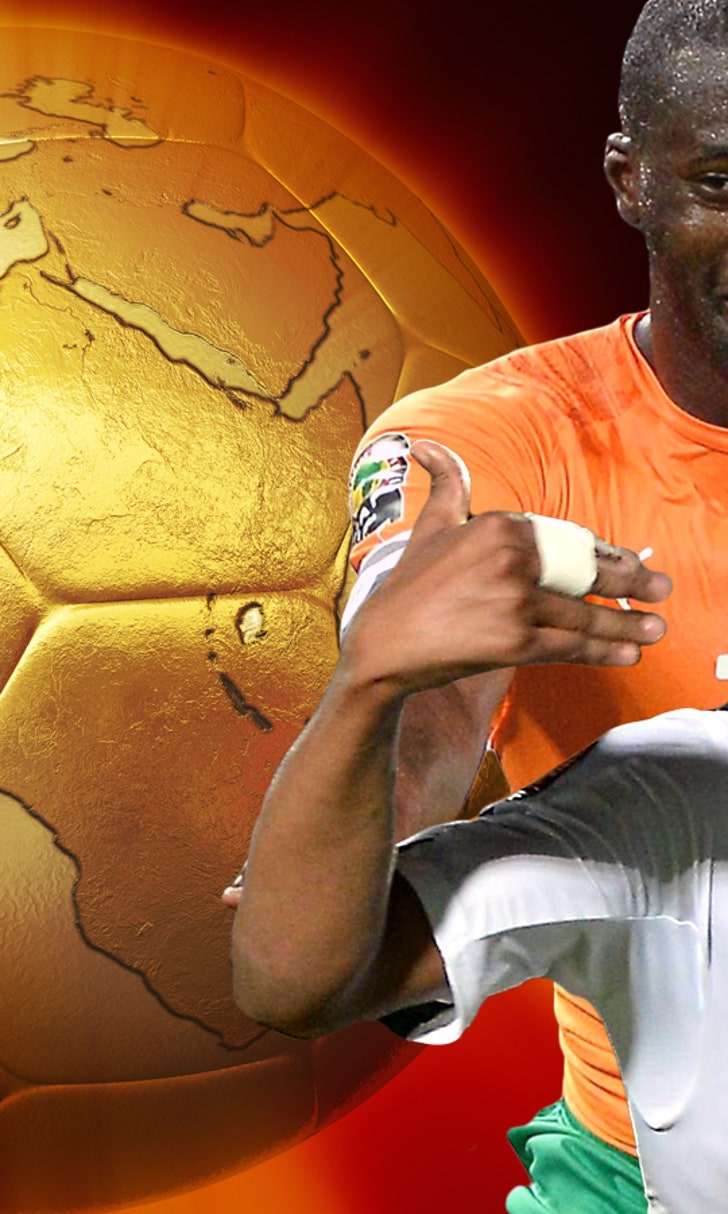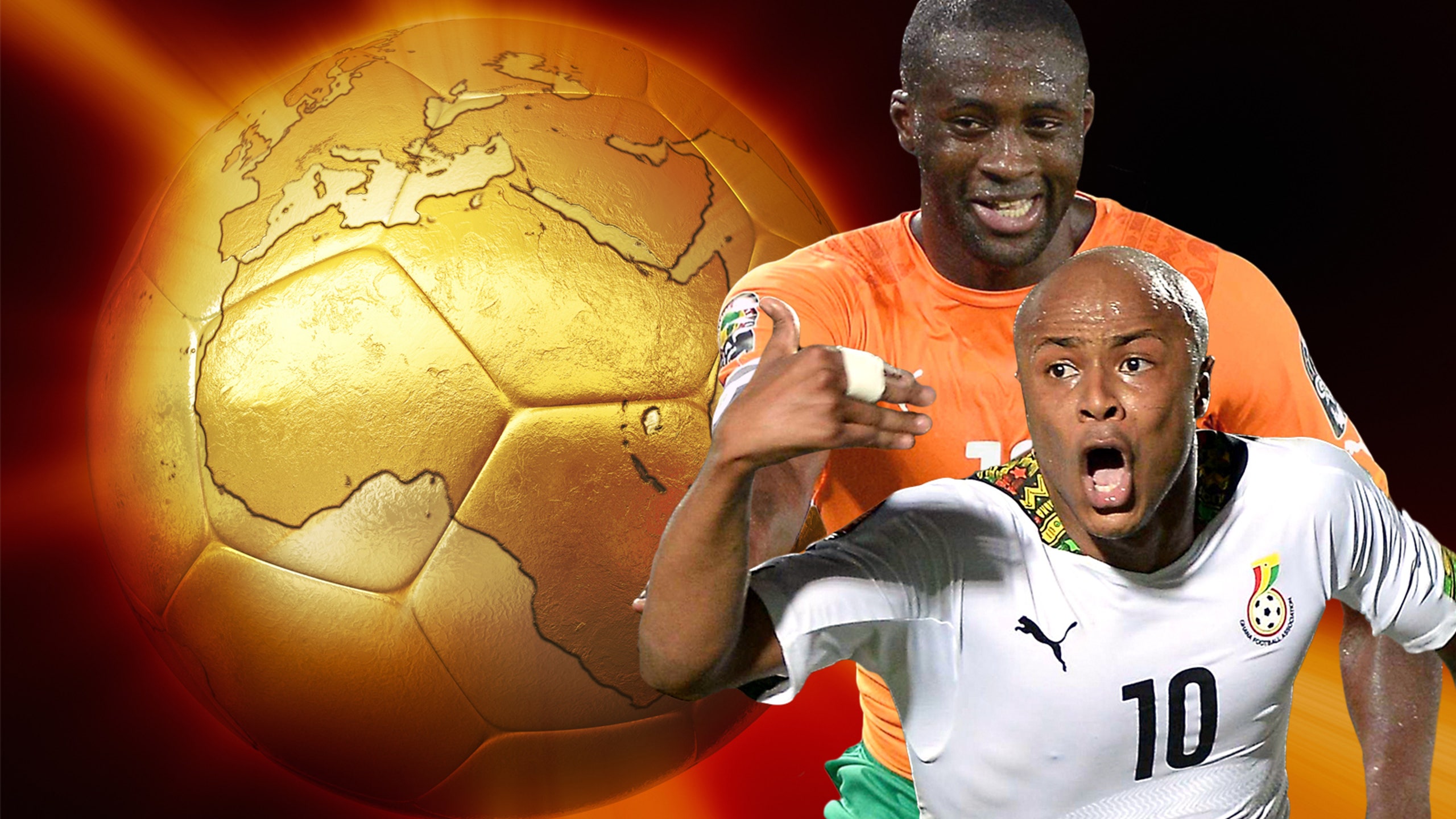 Only fitting Cote d'Ivoire, Ghana battle for African Cup of Nations gold
BY Jonathan Wilson • February 7, 2015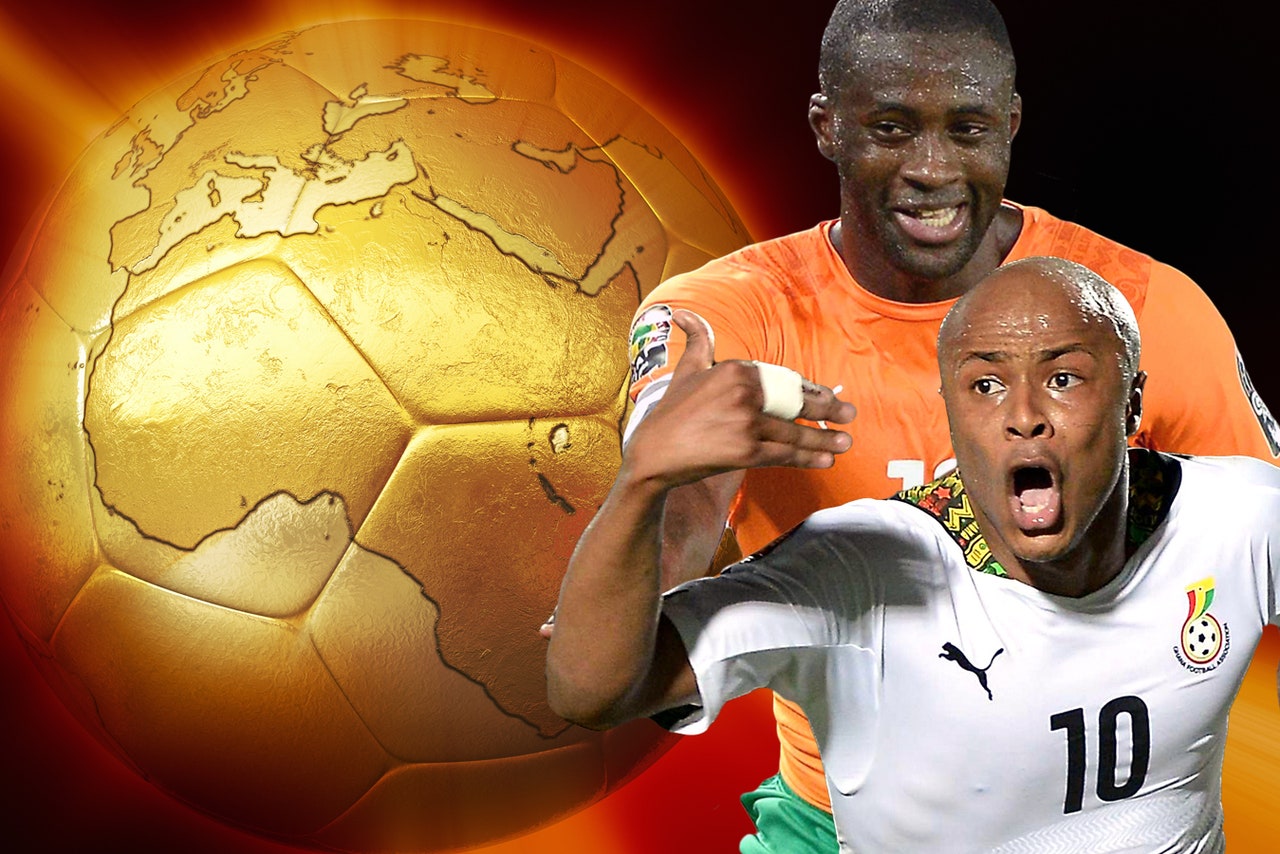 BATA, Equatorial Guinea --
When Herve Renard was appointed coach of the small French side SC Draguignan in 1999, he combined his work at the club with running a cleaning company. At 3 AM every day, he would get up to put the dustbins outside of the buildings he was servicing. Sixteen years on, he is one game away from becoming the first coach ever to win the African Cup of Nations with two different sides.
Renard's achievement, though, is not merely to be measured in trophies. Whether Cote d'Ivoire beat Ghana in Sunday's Cup of Nations final or not, he has changed the landscape of African football. The success of his Zambia side effected a major change in the mentality of the game. The theory is put most elegantly by the former Cameroon goalkeeper Joseph-Antoine Bell, these days a robust pundit on French radio. He saw Zambia develop from losing 5-1 to Cameroon in 2008, to losing 3-2 to Cameroon in 2010 and going out on penalties to Nigeria, to winning the Cup of Nations in 2012 as Cameroon failed to qualify. "They had long-term planning and they had a philosophy that led them to play well, so they knew what they had to do with the ball, how they were playing," he said.
They were a team without stars, disciplined and well-organized, and suffered none of the internal wrangling or cliquishness that so often seems to afflict Africa sides when they have two or three star players -- Cameroon and the eternal battles that have surrounded Samuel Eto'o perhaps being the most notorious example.
A year later, in South Africa, the least glamorous Nigeria side in two decades won the tournament under Stephen Keshi. He repeatedly dropped big names until they confirmed and even took four players from the domestic league, placing the willingness of his players to follow tactical instructions above their reputation. In retrospect, it can be seen that Milovan Rajevac did much the same with Ghana when they reached the final in 2010 with a squad stripped of Sulley Muntari, Stephen Appiah and Michael Essien.
Both finalists this time are solid and well-drilled rather than spectacular that defeated pre-tournament favorites Algeria. This, perhaps, is African football's new reality, that the individuals matter less than the team structure. That, perhaps, will be Renard's legacy; even Cote d'Ivoire again fail at the last -- Les Elephants have lost in two finals, a semifinal and two quarterfinals -- in the past nine years, he has been the most significant figure in the Cup of Nations over the past five years.
Yet Renard, now 46, had no great playing career to speak of. He was born in Aix-les-Bains and, when he was 15, he joined Cannes, when Arsene Wenger was the manager of the academy. He played 87 games over a seven-year period for Cannes before dropping into the lower leagues and then moving into coaching. His break came in 2002, when he became assistant to his compatriot Claude Leroy with Chinese club Shanghai COSCO. Leroy is one of the grand old men of African football, having managed at eight Cups of Nations.
Leroy opened doors, initially at Cambridge United and the Cherbourg, before the two linked up again with Ghana in 2008. After that, Renard went solo with Zambia and, one disappointing spell with Angola side, has never looked back.
It's been to his advantage that he has arrived just as the golden generation hype came to an end; as the stars -- the likes of Didier Drogba, Didier Zokora and Emmanuel Eboue -- have faded, so Cote d'Ivoire have become more amenable to his pragmatic style of football. Les Elephants did try that before, under Francois Zahoui, in 2012, when they didn't concede a goal in the tournament but were undone by Drogba's missed penalty in the final before losing on penalties -- to Renard's Zambia.
Yet for all the talk of repeated Ivorian failure and ending a drought that stretches back to 1992, the Ghanaian dearth is longer and perhaps even more painful. The Black Stars were the first great power of African football, but they haven't won the Cup of Nations since 1982. The key to their progress has been their mentality, according to their coach Avram Grant, whose stock in Ghana took another huge leap on Thursday as he showed remarkable sang-froid to lead his side back out after halftime, through the tunnel of police shields and into a hail of bottles.
That experience, perhaps, will have bonded Ghana further. What's certainly true is that after all the tribulations, all the controversy and the violence, the final, between two tight-knit teams with popular coaches, is between the two sides who have played the best football in the tournament, in the style validated by Renard's success.
---