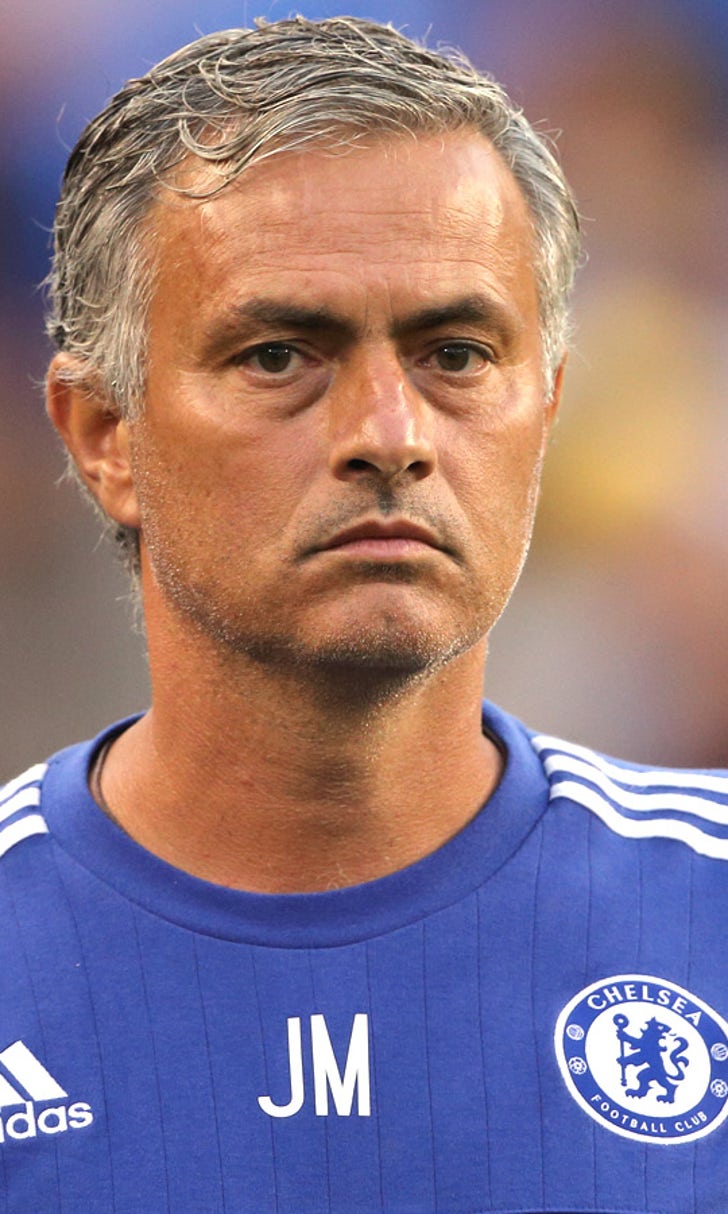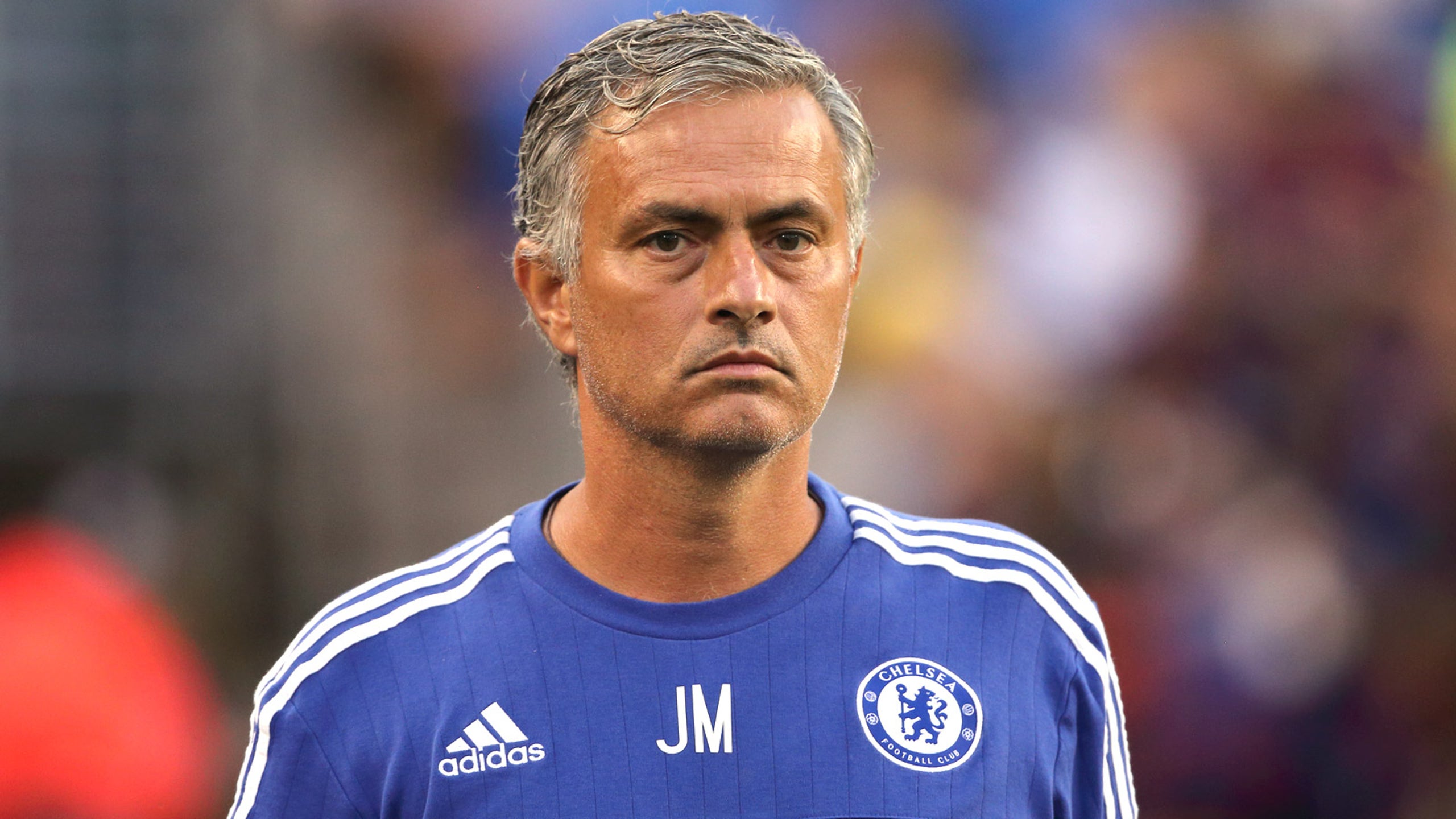 Mourinho mocks Benitez's weight and claims Spaniard ruined Inter
BY foxsports • July 29, 2015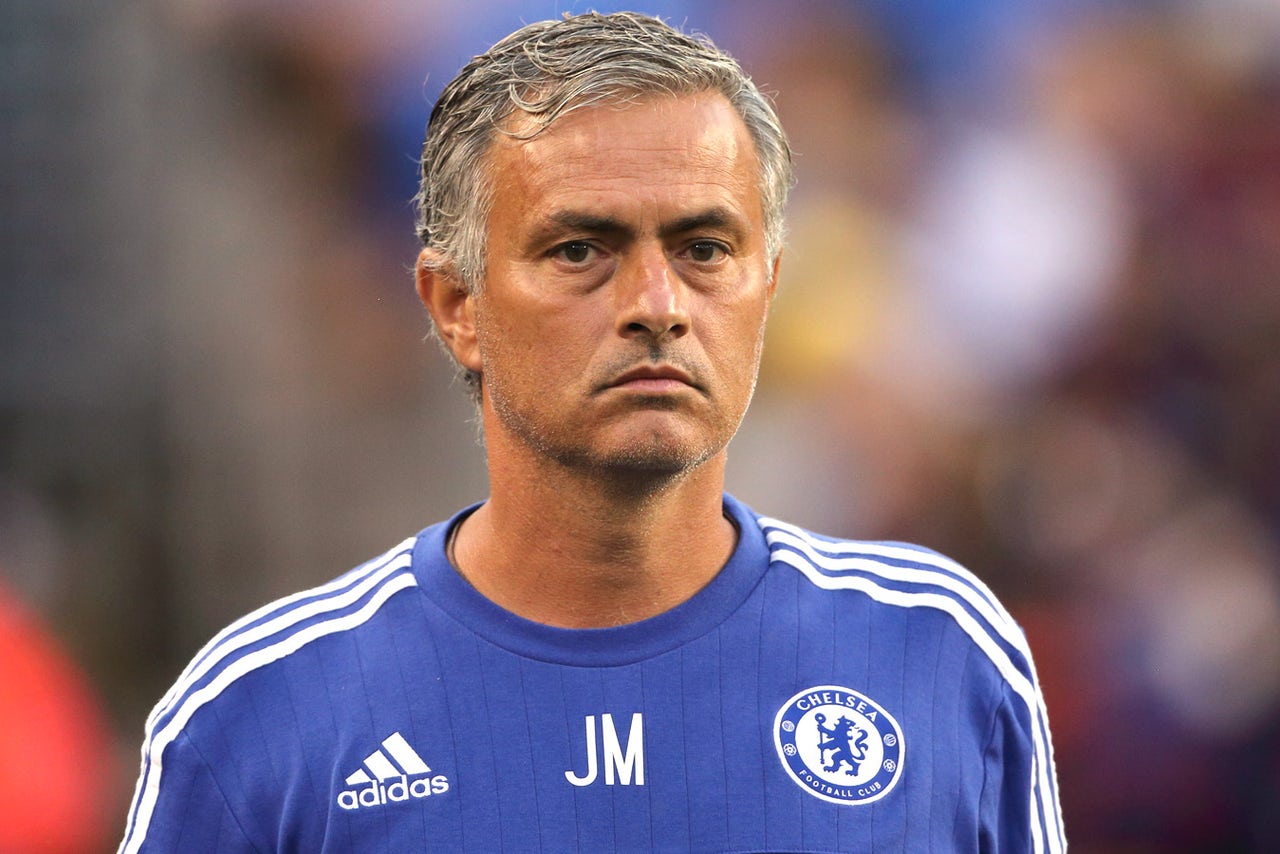 Jose Mourinho has hit back at Rafael Benitez's wife, saying the Spanish boss "destroyed the best team in Europe" during his spell as Inter Milan coach.
The relationship between the managers has been strained ever since they went head to head during Mourinho's first spell at Chelsea, when Benitez was in charge of Liverpool.
The dislike will only fester further after Mourinho launched a personal attack on Benitez in response to comments made by Montserrat Seara, Benitez's wife, in the Galician newspaper La Region.
"Real are the third of Jose Mourinho's old teams [that] Rafa has coached," Seara joked. "We tidy up his messes! If you think about it, of course you end up crossing paths. There are only a few world-class clubs out there."
After Chelsea beat Barcelona 4-2 on penalty kicks following a 2-2 draw in normal time, Mourinho noted that only in the Inter Milan case did Benitez directly follow him into the job of guiding the squad.
"The lady is a bit confused," Mourinho said, drawing laughs from reporters but noting for himself, "I am not laughing."
"Her husband went to Chelsea to replace Roberto Di Matteo and he went to Real Madrid and replaced Carlo Ancelotti.
"The only club where her husband replaced me was at Inter Milan, where in six months he destroyed the best team in Europe at the time."
And Mourinho had some advice for Seara.
"For her also to think about me and to speak about me, I think she needs to occupy her time, and if she takes care of her husband's diet she will have less time to speak about me," Mourinho quipped.
---
---