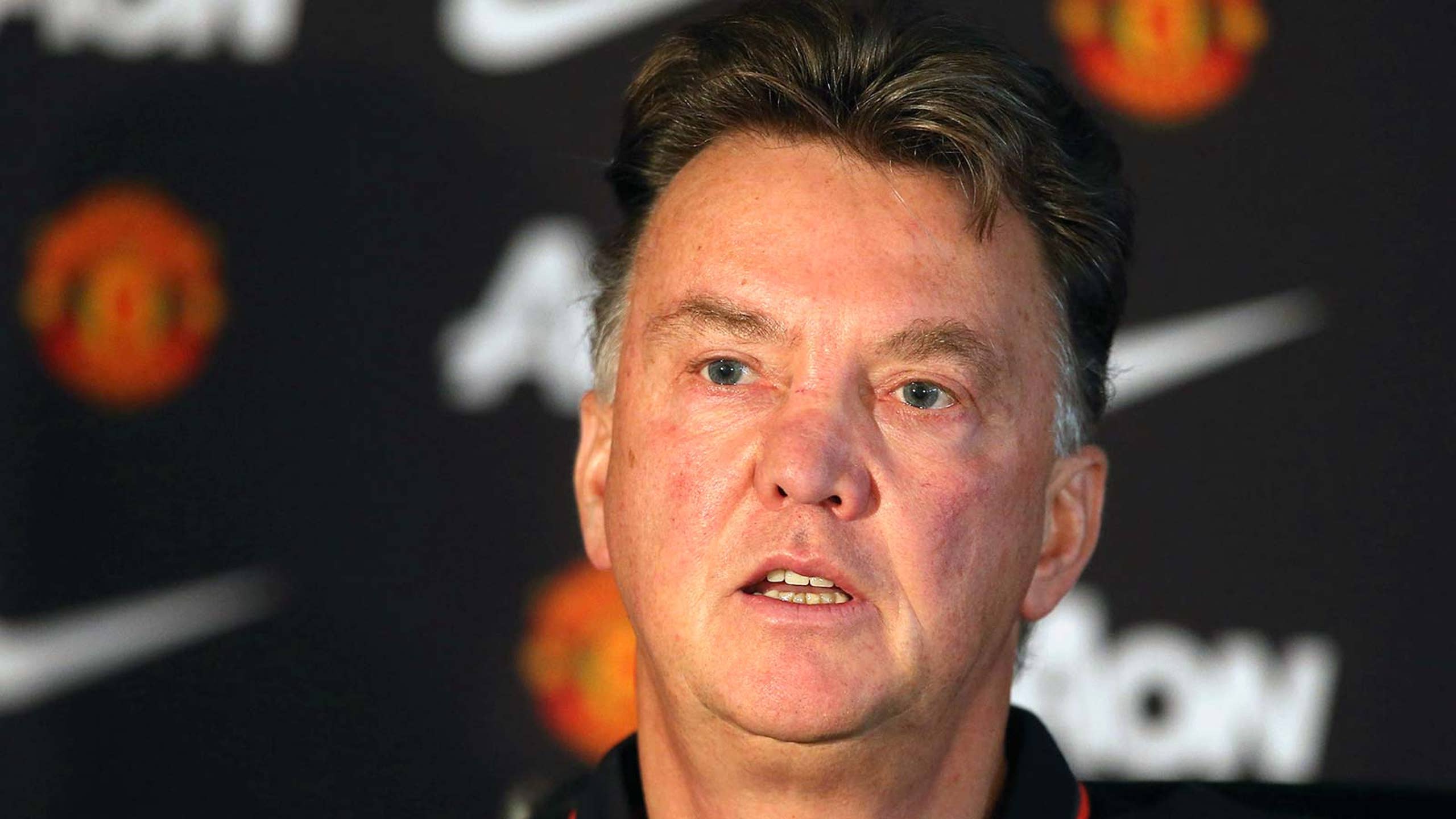 Manchester United boss Van Gaal not envious of City squad
BY foxsports • November 1, 2014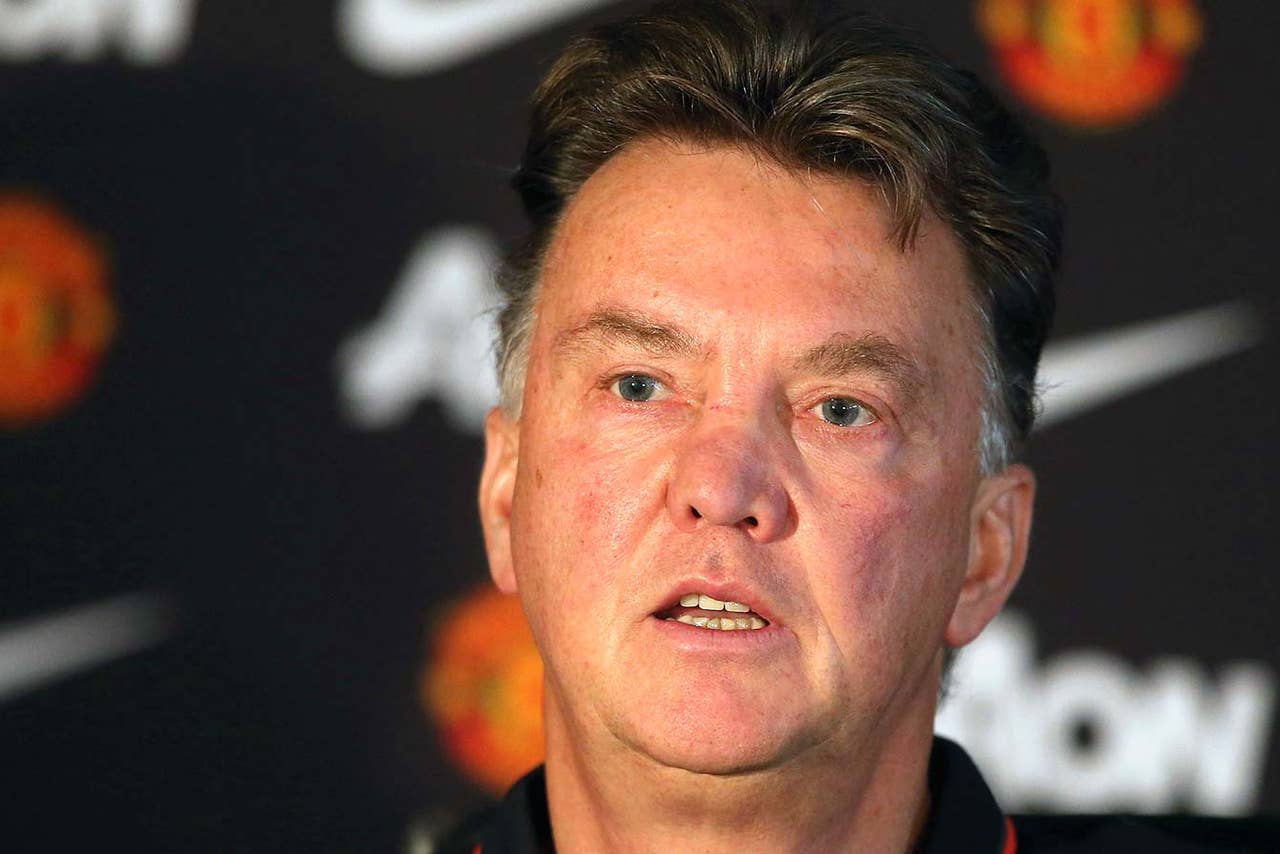 Louis van Gaal insists he has no reason to be jealous of Manchester City's squad and says he has a "good feeling" about Sunday's derby.
Van Gaal has invested more than £150m of Manchester United's money since succeeding David Moyes at Old Trafford in the summer.
But City won their second title in three seasons last May on the back of years of squad-building, and Manuel Pellegrini can call on two established internationals in almost every position.
Speaking ahead of the clash van Gaal said: "I am not jealous of the squad of Manchester City. I am proud of my players and that is the most important thing and when we play like a team then we have a big chance to win."
United have Wayne Rooney back from suspension as they aim to build on the promise of last weekend's late draw against Chelsea, but they remain 10 points behind Jose Mourinho's leaders and van Gaal admits his side are in need of a morale-boosting win.
"We are waiting on that boost because that can give you more than only the result," he said.
"We have played very well against West Brom and we played a draw against Chelsea, nobody expected that result but for me it was not enough and maybe the result against Manchester City shall give us that boost."
City go into their home derby without a win in three games, and van Gaal will take United across town with a "good feeling" about the outcome.
"It is not the greatest moment of Manchester City," he said.. "What we have seen of Manchester City in the last matches was not so good.
"We have a good feeling about this match. Our spirit is unbelievable. I think we shall grow and develop ourselves. We need a good result and it could be against Man City."
Losing a player to a red card would hamper United's ambitions, and van Gaal has warned his players to keep calm at the Etihad.
"We don't want a red card because when it is 11 versus 10 it shall be very difficult to win this game so (talking about that) has also been a part of our preparation," Van Gaal added.
"It is one of the 38 matches we have to play but, for the fans, it is unbelievably big as a rivalry. I have felt that, also with a lot of the players in the squad but especially with Ryan Giggs.
"Ryan Giggs presented the analysis of Manchester City, and I felt more tension (about the derby) with him. It was good to see that. He knows it, he has the experience as a player and now maybe as an assistant manager."
Van Gaal laughed off suggestions that playing Rooney was a risk due to an apparent foot injury he was alleged to have suffered in training.
"He was never injured. I don't have any doubt to play him," he confirmed.
---