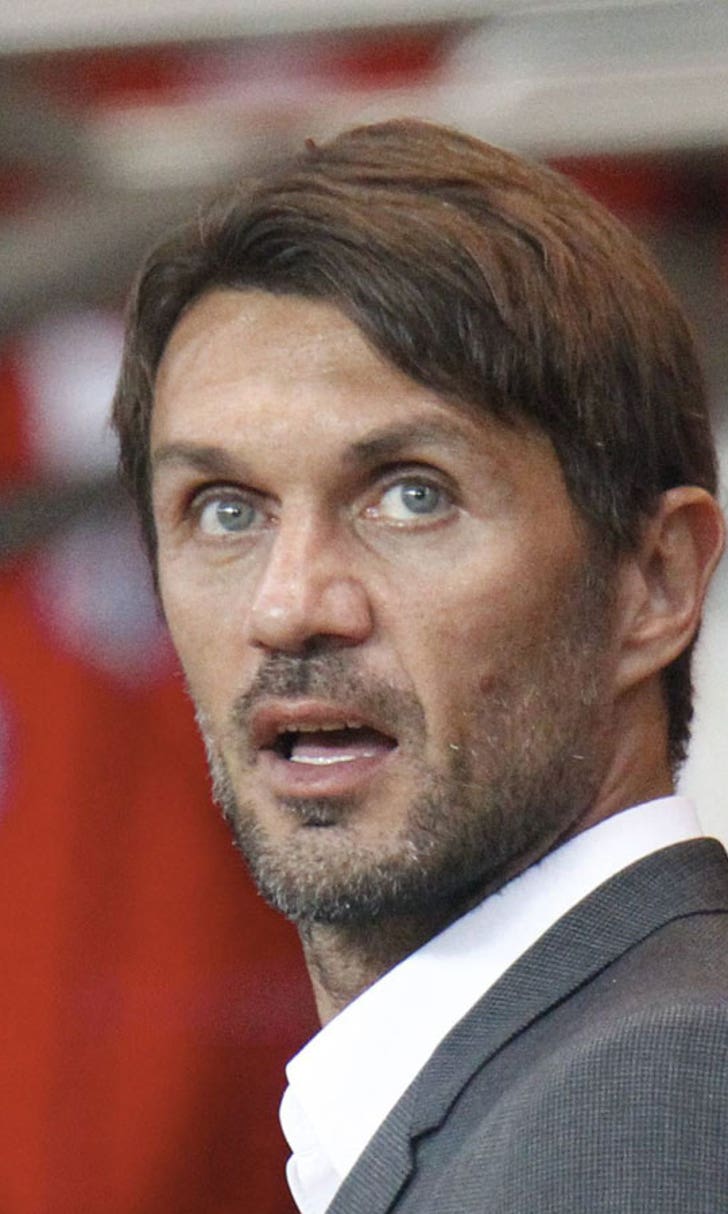 Maldini urges Milan to return to their roots to end discontent
BY foxsports • March 19, 2014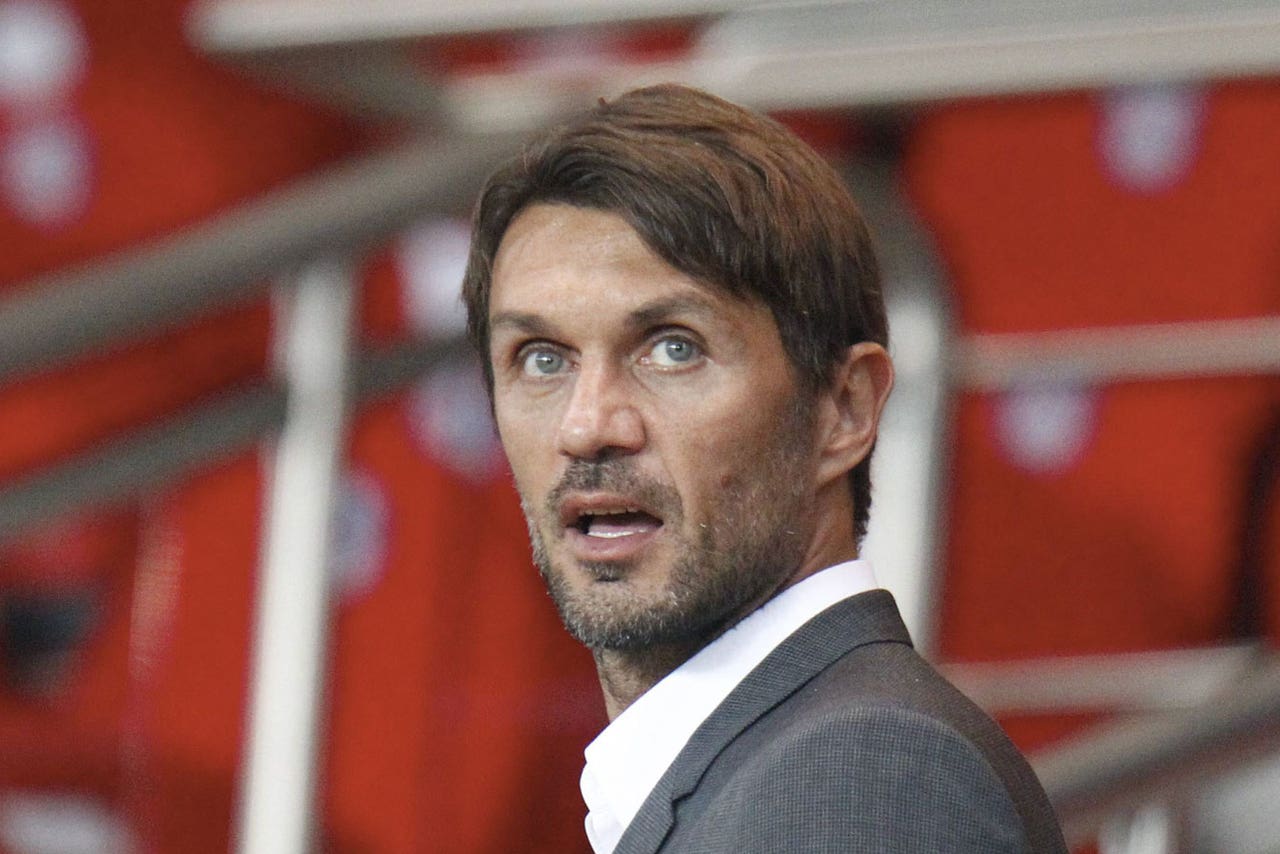 Paolo Maldini has called on AC Milan to return to their roots as discontent over the club's performances intensifies.
Milan slumped to 11th in the Serie A table following a 3-2 home defeat to Parma at the weekend, with reports in the Italian media that new coach Clarence Seedorf faces the sack.
Former Milan midfielder Seedorf only took charge of the club on January 16, after Massimiliano Allegri's tumultuous reign was ended by the club.
The 37-year-old rookie coach has won just four times in 12 games since, and a four-game losing streak in all competitions has prompted suggestions he too may be on his way out.
Maldini believes that would be harsh on his former team-mate, suggesting not even Bayern Munich boss Pep Guardiola could turn around the Rossoneri at the moment.
"He (Seedorf) does not have experience, he has great courage and personality, but even Guardiola could not do anything," Maldini told Gazetta dello Sport.
"Do not blame Clarence."
Maldini believes Seedorf's job has been made almost impossible by a lack of direction in the club.
The former defender, who spent 24 years at San Siro, thinks the experiences from their recent successful past have been "thrown away".
He has called on more former players to be integrated - and follow the lead of champions Juventus - and claimed that he had been set to take over a role only for the club to fail to re-contact him over the position.
"Inside me there is a mixture of anger and disappointment, not so much for the results, because the club has previously been 10th or 11th, but because the impression is that they have thrown away what was built with hard work over the previous 10 years," he said.
"To see it all destroyed drives me crazy.
"It stems from the exit of many players with a winning mentality. I believe that the successes first depend on the men.
"Milan have had so many of those people go through the club in the past 25 years, but how many of those work at the club? No-one.
"At Bayern Munich and Real Madrid the past greats work at the club. This is the first big problem."
Maldini claimed he had been set to shadow vice-president Adriano Galliani after talks with deputy chief executive Barbara Berlusconi, only for talks to go cold.
"I had two interviews with Barbara, after the division of responsibilities I have been designated as the successor to Galliani in the technical area," he said.
"She wanted me to convey everything we have talked about so far, I was ready for a role in the sporting area, but there has been no follow up."
Former striker Filippo Inzaghi is involved with the youth team, and has been touted as a possible future boss, should Seedorf be axed.
"He has spent two years with the youth academy and that is important," Maldini said.
"A rookie coach must be supported by a very strong structure and not get burned.
"When (Arrigo) Sacchi and (Fabio) Capello started out they could rely on champions."
---