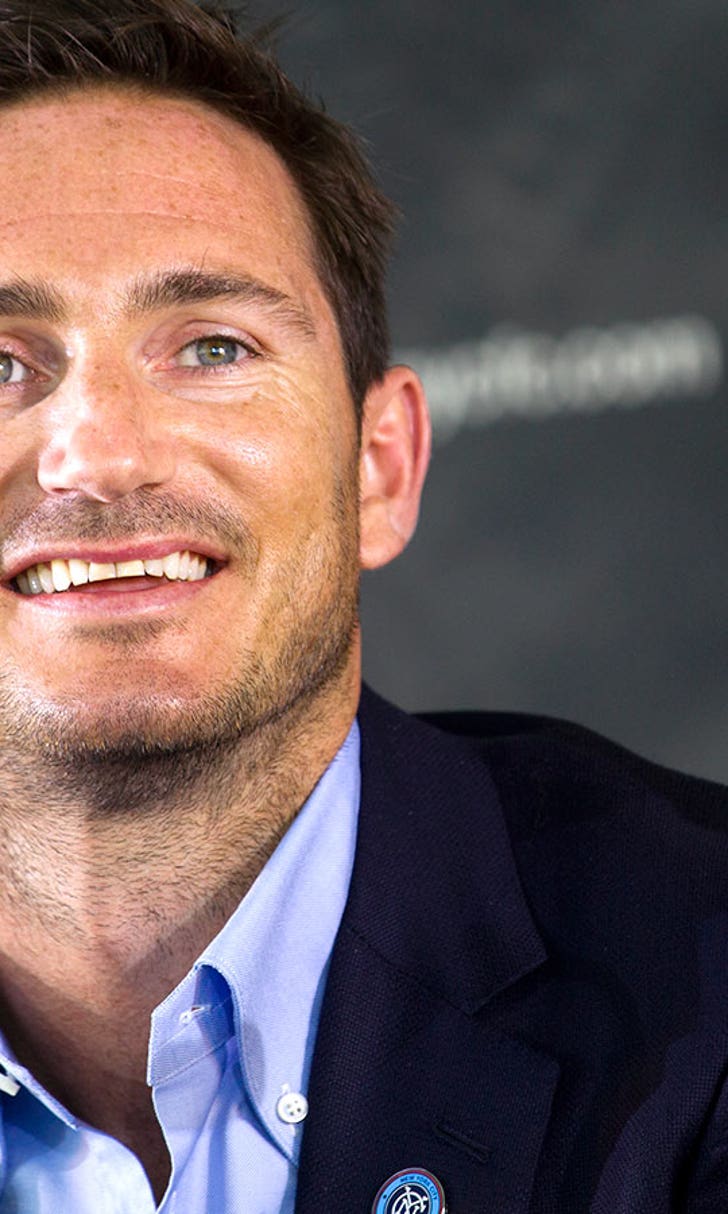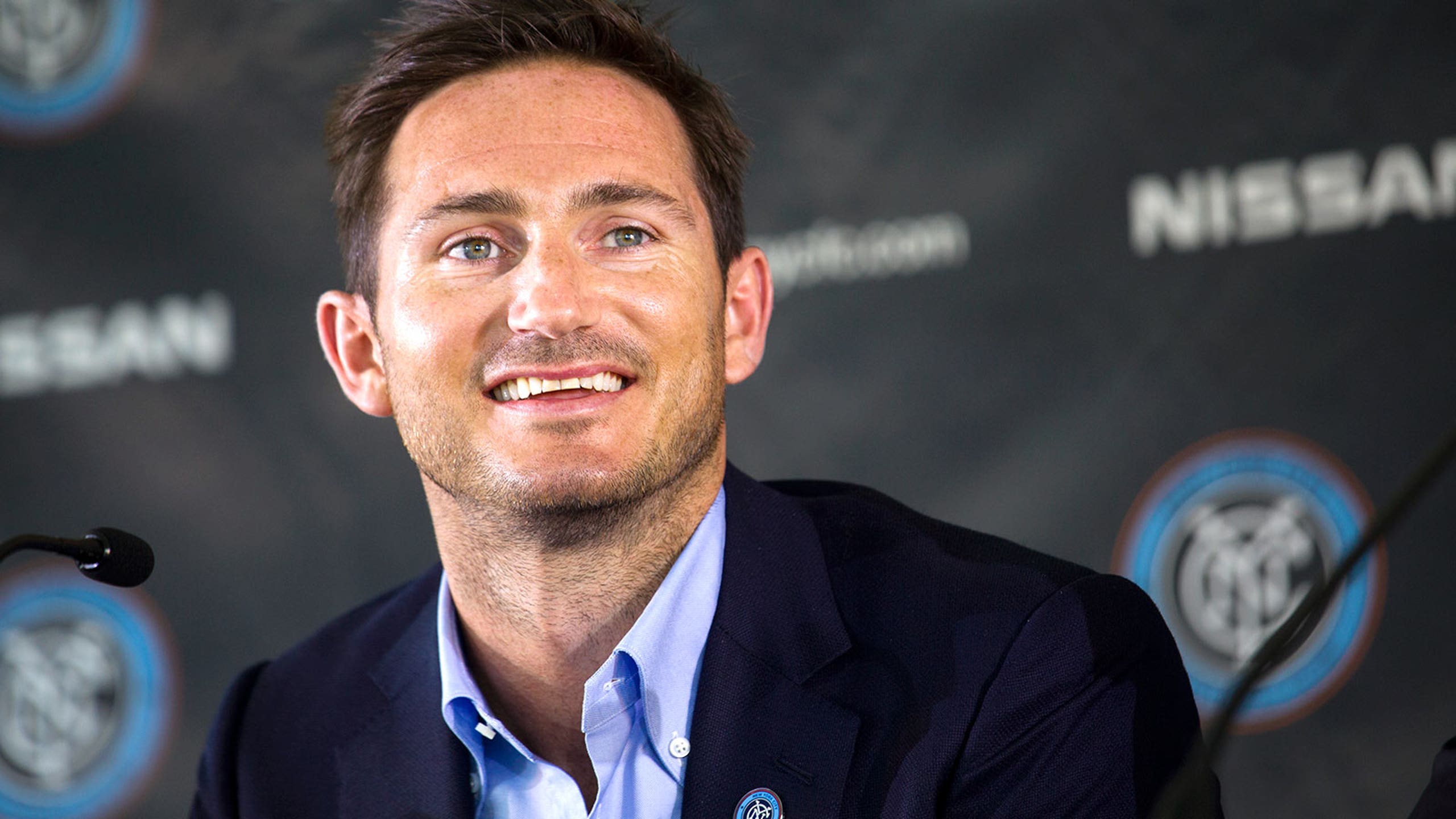 Lampard thrilled to start new chapter at Manchester City
BY foxsports • August 6, 2014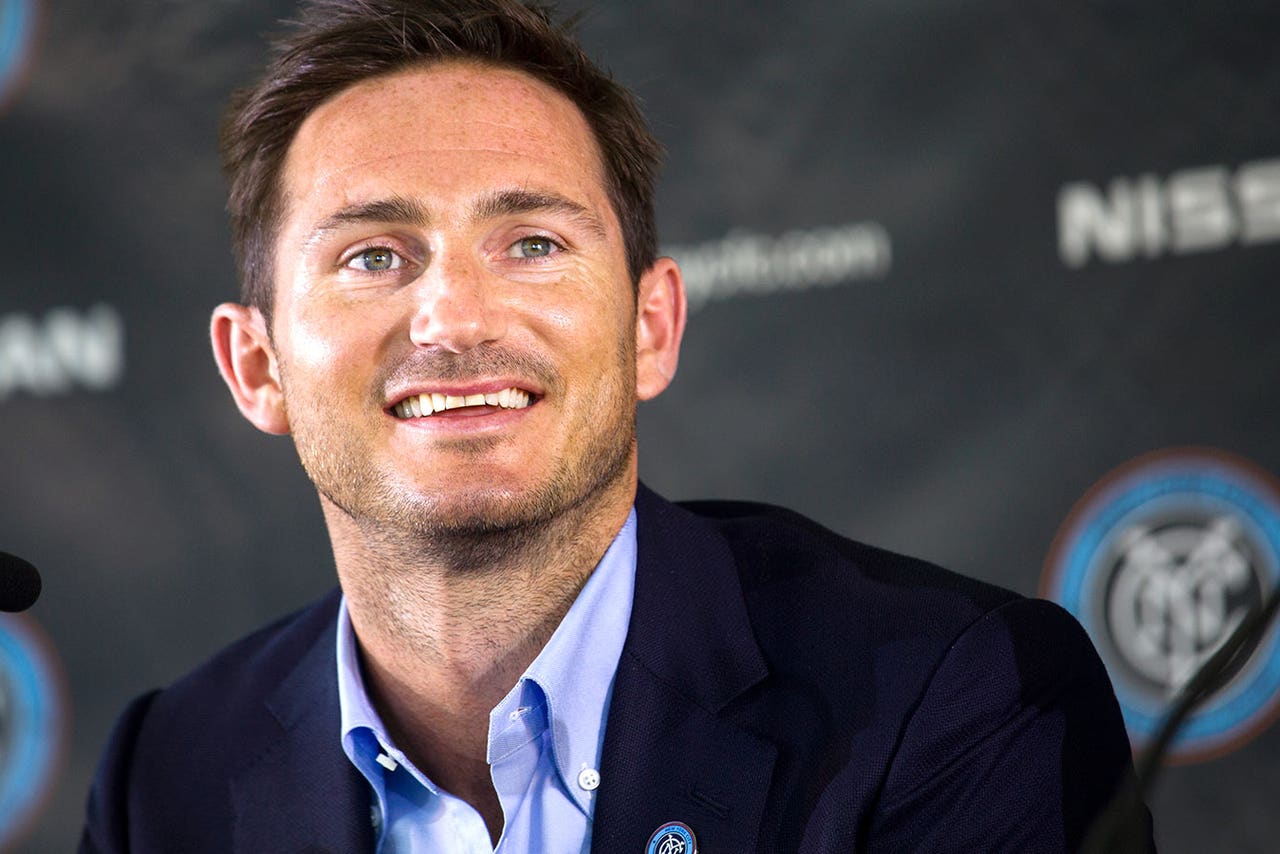 Frank Lampard has expressed his delight at having the opportunity to continue operating at the top level following his move to Manchester City on loan until January.
The 36-year-old England midfielder is spending time with City as he prepares for life with the club's sister American outfit New York City FC, who do not begin their new Major League Soccer season until the spring.
Lampard is training with the Manchester side, the Barclays Premier League champions, for the first time on Wednesday, and he told Manchester City's website: "Joining up with Manchester City is a fantastic opportunity for me to continue to train and play at the top level and make sure I am in top condition for New York City.
"It has been an amazing few days for me since the unveiling in Brooklyn and everyone connected with both clubs has been fantastic to me. This is a new chapter of my career and I'm really excited about the experience.
"I met Manuel (Pellegrini, the Manchester City manager) and some of the players in New York and I'm looking forward to getting into training and making a contribution for Manchester City ahead of my move over to New York."
Pellegrini said: "Frank is a world class midfielder and this is an opportunity which works perfectly for everyone, the player, Manchester City, and New York City.
"I'm looking forward to working with him and integrating him into our squad. New York have made a fantastic signing by recruiting Frank, and I'm really pleased that we'll be able to have him with us for the first half of our season and help prepare him for his new challenge."
New York City sporting director Claudio Reyna said: "This is the perfect opportunity for Frank. He is in great shape following the World Cup, and training and playing with our colleagues in Manchester will enable Frank to be fit and ready for our inaugural training camp.
"Everyone has been hugely impressed with Frank's positivity, and I'm sure he will bring a lot to City during his stint with the club.
"We wish him well for his spell with Manchester City and look forward to welcoming him back to New York in the New Year"
Lampard is available for all of Manchester City's domestic and European games, taking up squad number 18.
---