FIFA Men's World Cup
FIFA Men's World Cup
Kaka says he wants a new contract so he can stay with Orlando City 'as long as he can'
Published
Jan. 20, 2017 4:48 p.m. ET

Kaka might not be finished soon with Orlando City after all.

The Brazilian had previously hinted he would be finished with Orlando City when his contract ends after the 2017 season, but now he says he is looking at renewing.

"This is my last year of contract with Orlando City but I have to start from an idea, and my idea is renew my contract with Orlando City and stay here longer," Kaka told ESPN. "We don't know what's going to happen during this season, if it's going to be a good season for me or Orlando. But my first idea is to stay here."

Speaking to FOX Sports, Kaka added that he was pleasantly surprised with his experience in MLS and it's why he wants to remain with Orlando for the longer term.

"I had some expectations for the league, but when I came here, it was much more than I expected, in a good way," he told FOX Sports' Ryan Rosenblatt this week. "The organization, the club, the fans, the supporters," he said. "Everything here it's going in the right direction, in my opinion, to become one of the biggest leagues in the world in the future. For me, it's a great experience. I want to stay here and play here for as long as I can."

Although Kaka is 34 years old, the news that Kaka plans on sticking around is surely welcome news for Orlando City fans. Through a rocky first two years in MLS for the Lions, he has remained one of the club's best players and plays a big leadership role. He has nine goals each in his two seasons in Orlando and a combined assists total of 17.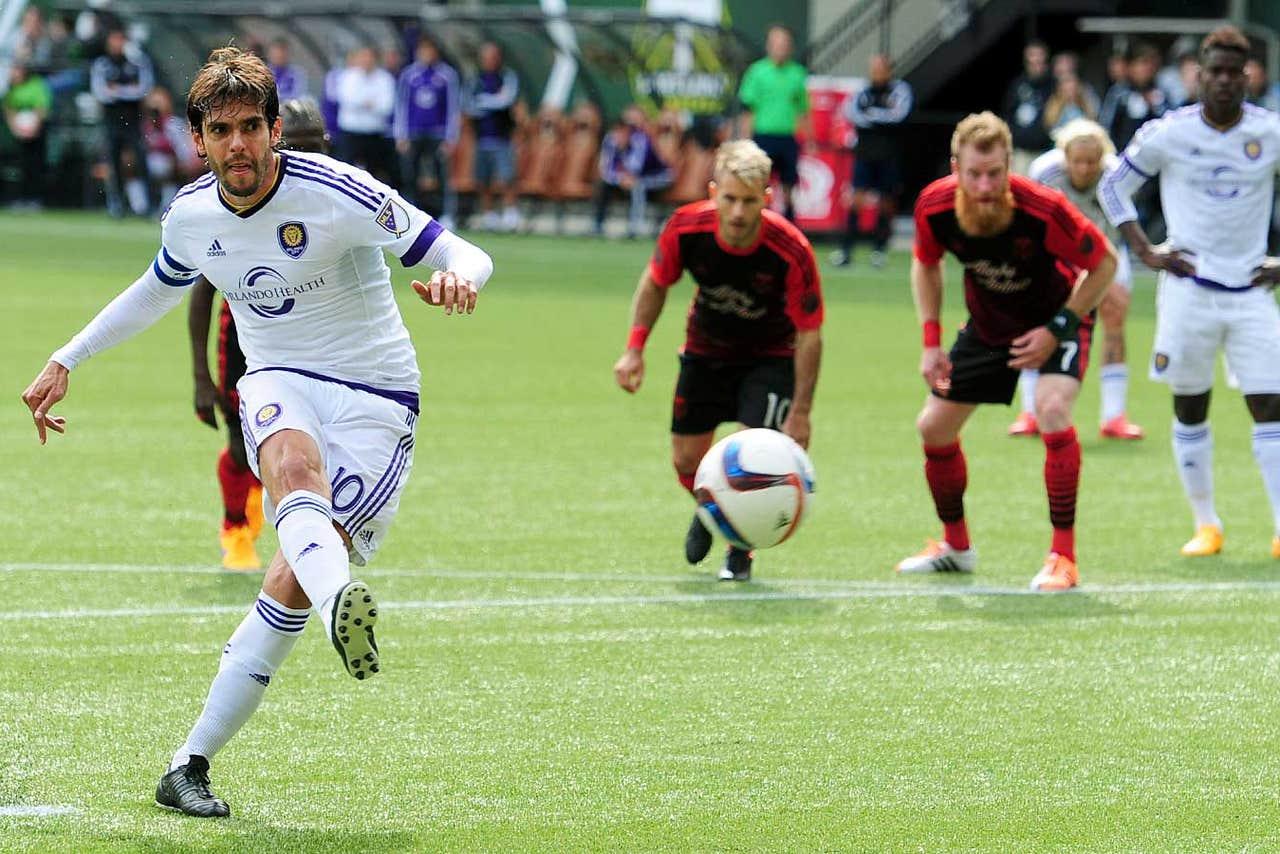 Kaka previously hinted he would not be back with Orlando City. In November, he was asked how much longer he was "planning on playing" and he responded, "Next year will be my last at Orlando." But now, he is saying that the upcoming year is the last on his current contract, but he hopes it won't be his last in Orlando.

It's still early to know how feasible that is, though. With Jason Kreis set for his first full year at the helm, Orlando City should see a good amount of roster changes. Although Kaka has played well and figures to maintain his prominent role, he will turn 35 by the time the season begins, and the drop in form for aging players can be sudden, with Robbie Keane, 36, being a notable recent example.

Kaka, a previous Ballon d'Or and World Cup winner, undoubtedly continues to bring marketing value and cachet to Orlando, but his $7 million salary might look a bit high if his output on the field drops off in 2017. But in Kaka's previous interview – the one where he suggested he may leave Orlando – he also said he wasn't looking to cash-in as he finishes his career and rather wanted a club that was the right fit.

"If I come back (to Brazil), it's São Paulo. Not even with a big money offer from another club," he said. "It needs to have a context. You're not spending your whole day sitting in a chair looking at your bank account."

For now, it looks like the right fit is Orlando City.

MORE FROM FOX SOCCER


---
---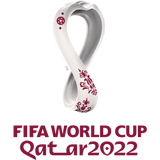 Get more from FIFA Men's World Cup
Follow your favorites to get information about games, news and more
---