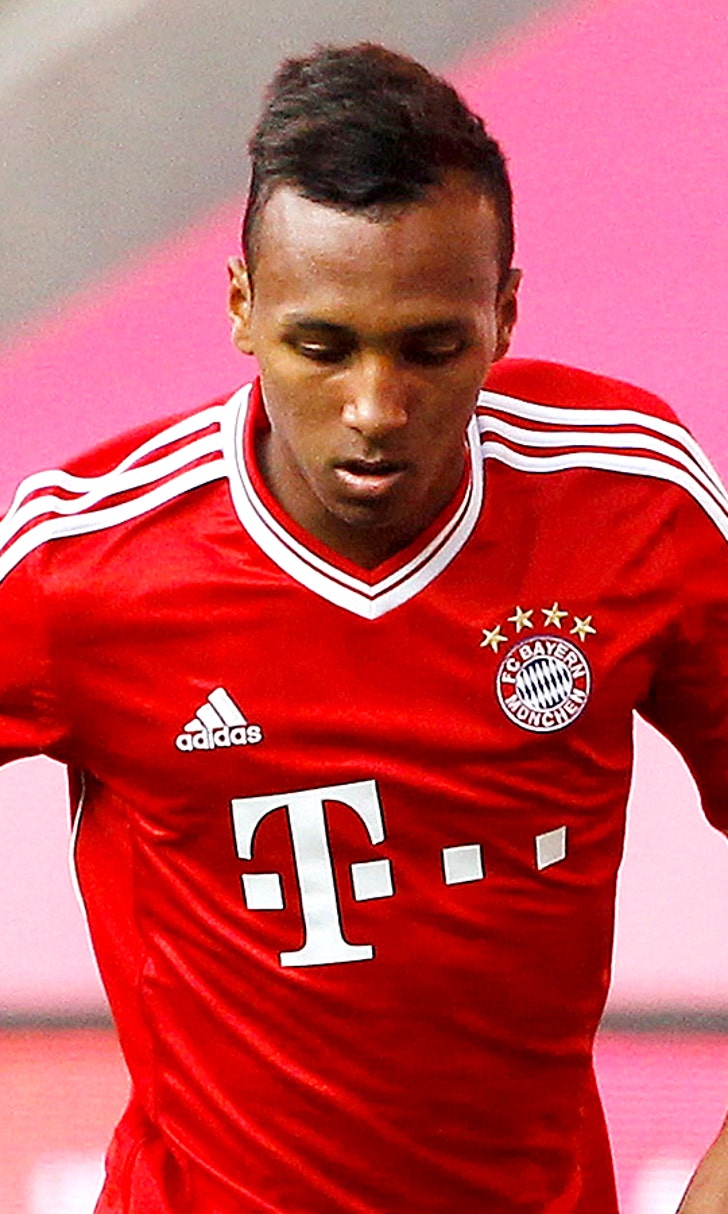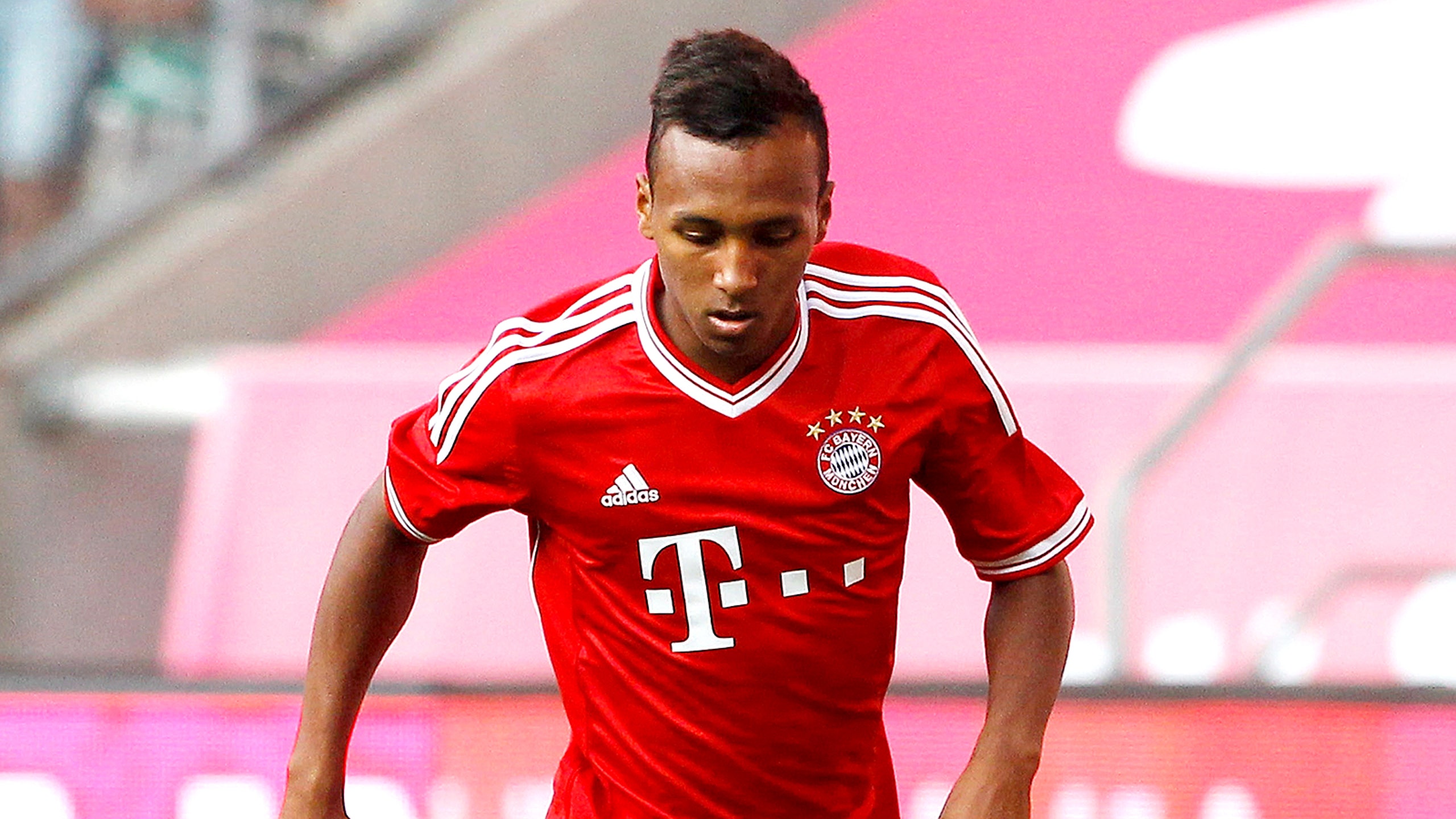 Julian Green commits future to USMNT over German team
BY foxsports • March 18, 2014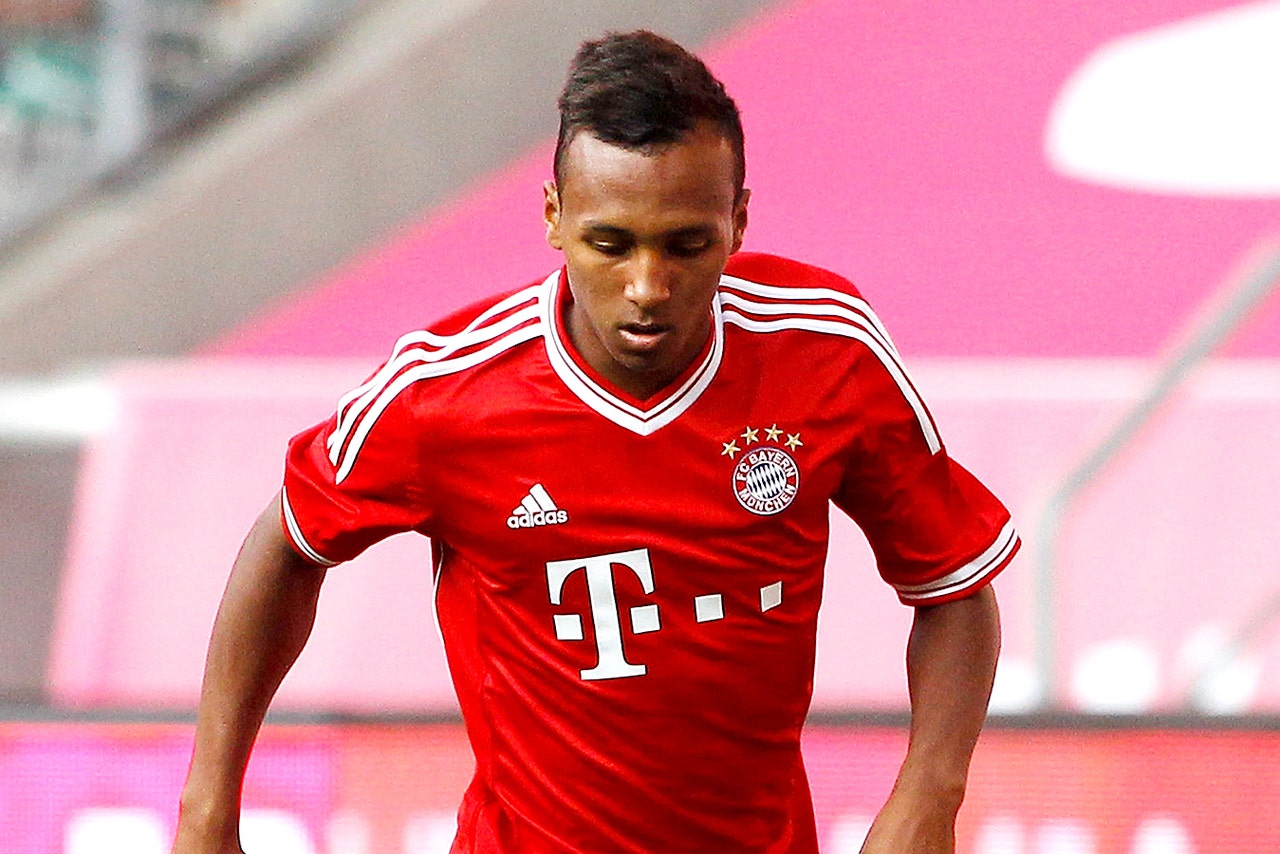 Highly coveted 18-year-old German-American forward Julian Green has committed to the United States national team program, according to head coach and technical director Jurgen Klinsmann.
"We are absolutely thrilled that Julian Green has chosen to be a part of the U.S. National Team Programs!" he tweeted on Tuesday afternoon.
The news came just hours after ESPN's Taylor Twellman had tweeted that an announcement on Green's switch from the Germany program was imminent within 24 to 48 hours. Earlier in the day, Sports Illustrated and FOX Sports' Grant Wahl reported that Green was open to such a move and would join the USA for practice ahead of an April 2 friendly with Mexico.
Green, whose mother is German and father is a former American serviceman, had previously represented Germany at the youth level but not at the senior level. That left him eligible to change his allegiance.
"Green has chosen to represent the United States in international competition and has applied for a one-time change of association to FIFA," the United States Soccer Federation said in a statement. "The process is expected to be completed in the coming weeks."
When the paperwork is complete, Green can no longer turn back.
The 5-foot-7 winger is a product of the youth academy of European and world champions Bayern Munich. He made his senior debut for the Bavarian club in the UEFA Champions League last November but hasn't appeared in the crowded first team since. He is nevertheless considered a prodigy of sorts, having scored in almost every one of his appearances for Bayern II in the German Regionalliga this year.
"He is a very special talent," Klinsmann said in the statement. "He is an exciting player with a tremendously bright future."
Scarred by the loss of dual nationals in the past – most painfully Giuseppe Rossi to Italy and Neven Subotic to Serbia – the USA's fan base was vocal in its desire to lock Green up long-term. But it seemed an unlikely proposition, given his potential, options, youth and the advanced stage of the World Cup cycle. But after Green turned down an invitation to train with the US senior team in November, choosing to join Germany's under-19s instead, he accepted an invitation to train with the team in Frankfurt as it got ready for a friendly with Ukraine earlier this month.
"Obviously this was a big decision, and I spent a long time discussing it with my family," Green said in the statement. "I was born in Florida and my father still lives there, so I have deep roots in the U.S. I'm very proud to be representing the United States."
"A big part of the decision was the experience I had in Frankfurt," he added. "All the players were super nice and welcomed me from the beginning. Clint Dempsey gave me a jersey with my name on it."
The question now is whether Green will join the USA at the World Cup in Brazil this summer. It had been suggested that Klinsmann might dangle a roster spot in front of the untested prospect in order to tempt him to defect Germany – Klinsmann's native country, incidentally. But Green, like so many young players garnering excessive hype stateside, has virtually no senior team experience, let alone international seasoning. In his lone appearance for Bayern, he entered the game in the 88th minute.
The mind quickly harkens back to Freddy Adu, the last teenager about whom such a fuss was made. He went pro at 14 and now, at 24, is trying to save a career caught in a wicked tailspin. In the zeal to forge a true global competitor, the American soccer community has always been recklessly quick in picking someone as the chosen one. Jozy Altidore is another example, the Haitian-American who got off to a fast start in Major League Soccer but whose European career has mostly been disappointing.
Green, while explosive and spectacular, likely has little to contribute in the short term but hope and enthusiasm. While there is a case to be made for sacrificing a World Cup roster spot for the good of the program's future, there isn't one if the player is on board regardless of whether he is taken to Brazil or not.
In cases such as these, when the mind is clouded by the heady prospect of a true first American superstar in soccer, common sense might be in short supply. Klinsmann, a product of a country that has historically delivered far more talent than it could field in one team, will have to manage expectations.
Because in a tricky World Cup, with a brutal draw, the temptation to pin all the hopes on a mysterious late addition to the squad – very few have actually seen him play – will be immense. And if the American soccer community has proven one thing, it's that it overburdens its supposed saviors even more quickly than it anoints them.
---