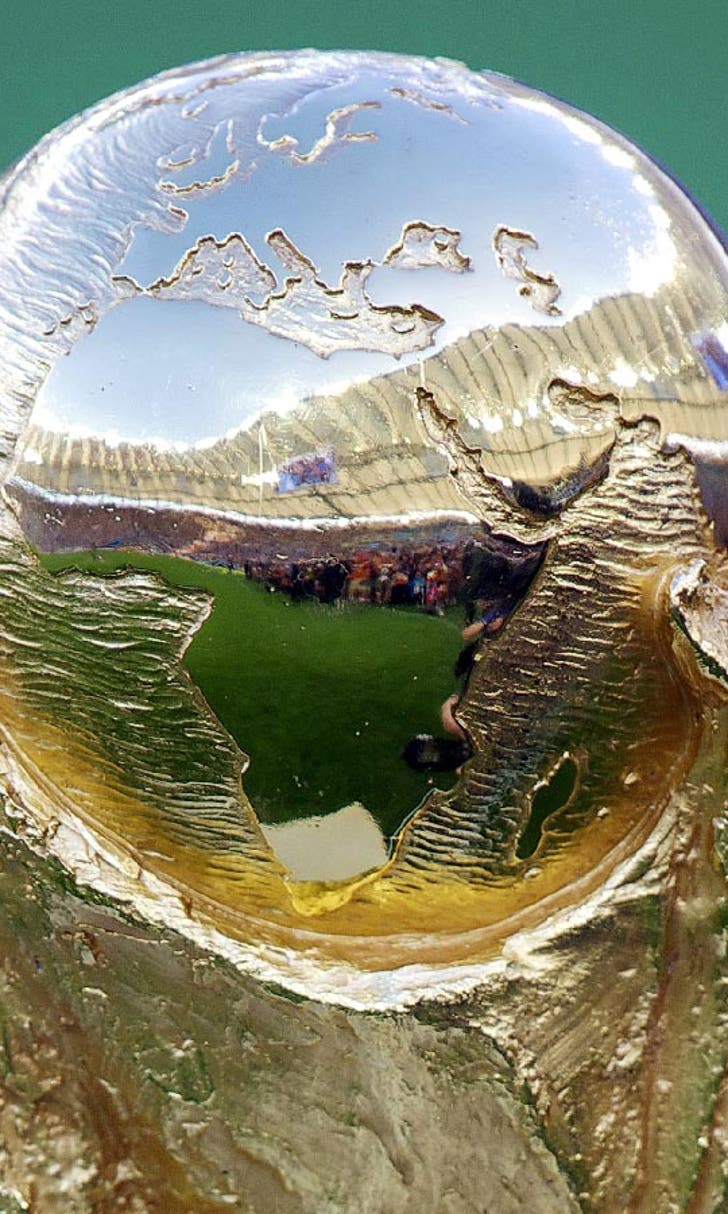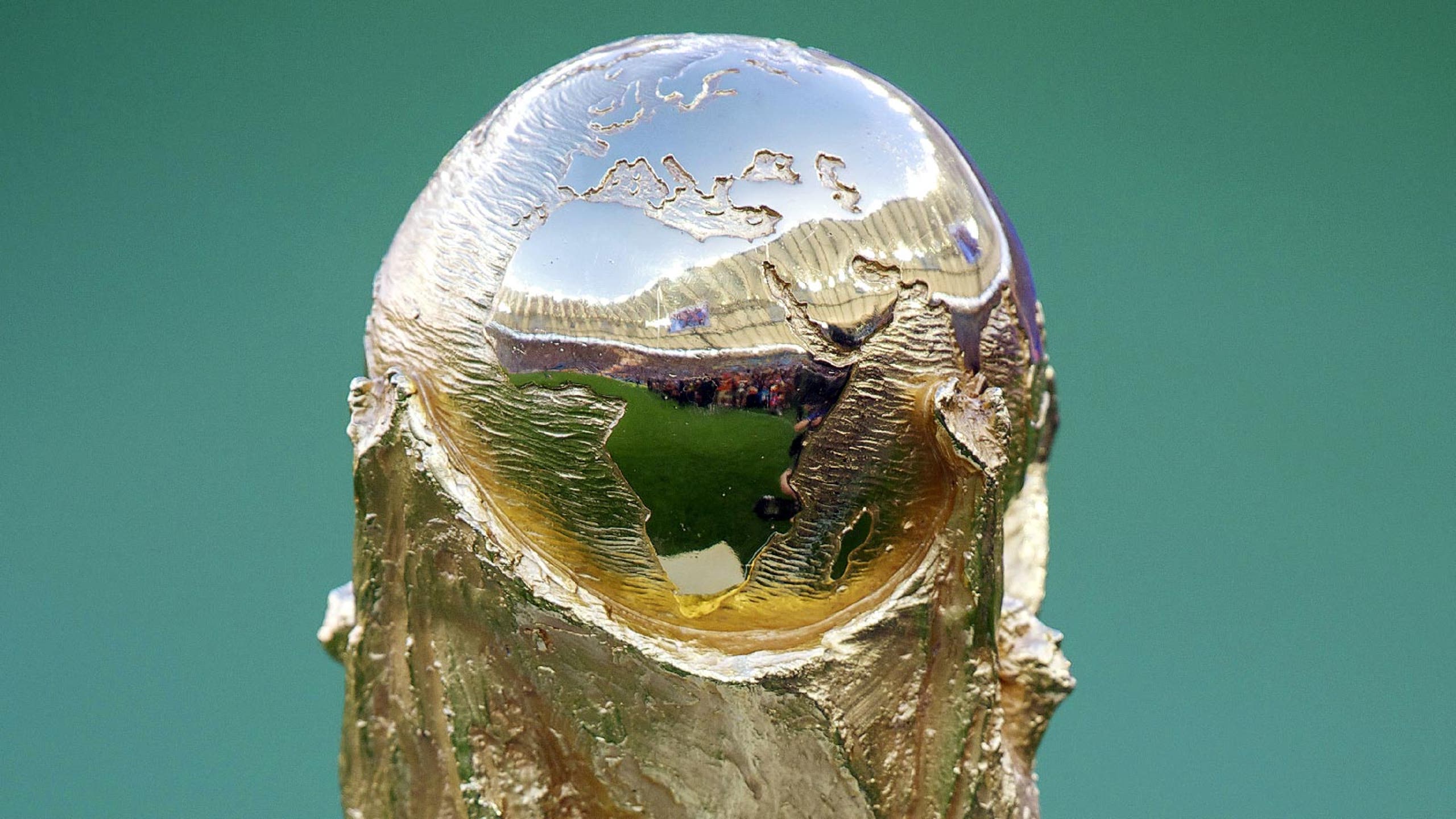 India vs Nepal heads 1st games in 2018 World Cup qualifying
BY foxsports • February 10, 2015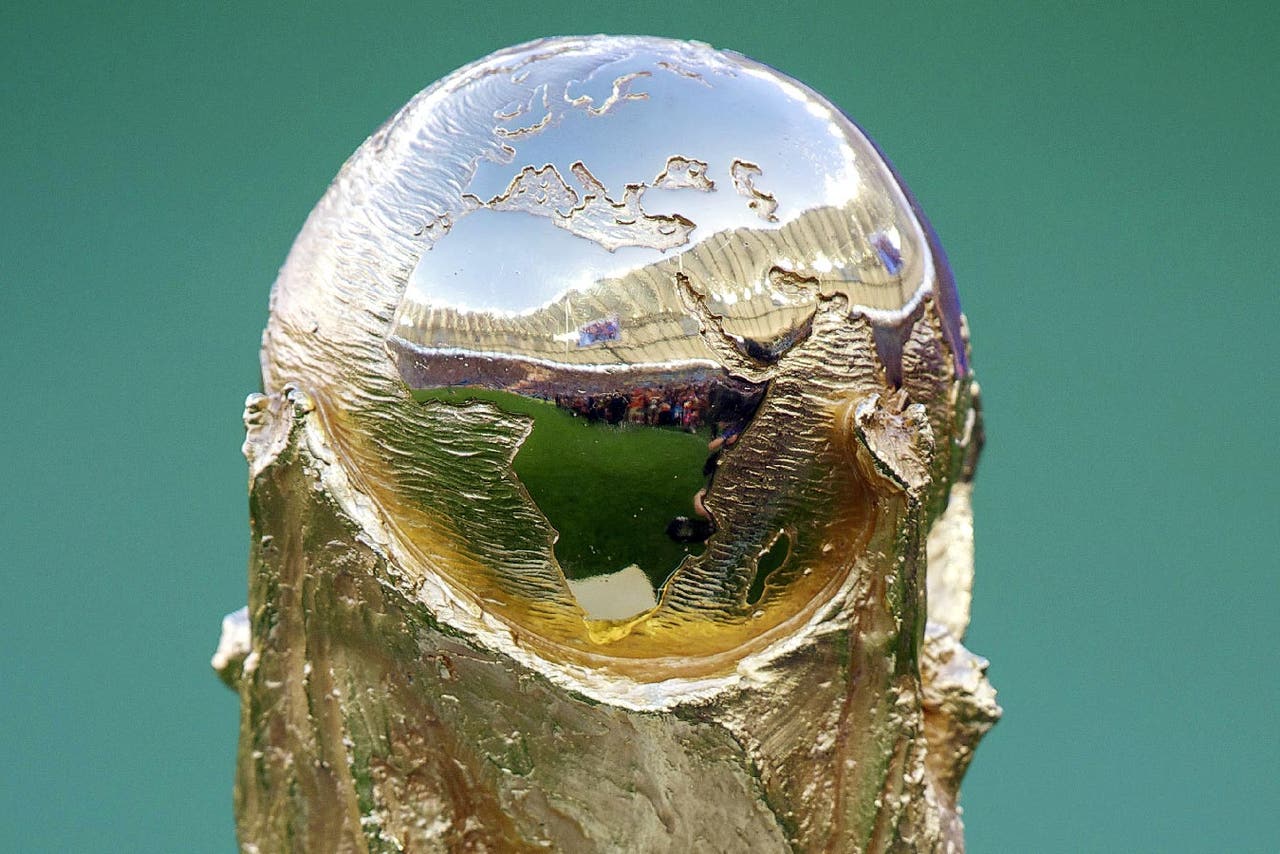 KUALA LUMPUR -- The first qualifying matches to be played for the 2018 World Cup in Russia have been drawn in Asia.
India will host Nepal on March 12 in the pick of six preliminary-round, first-leg matches drawn Tuesday by the Asian Football Confederation.
Sri Lanka will be at home first against Bhutan, which is ranked 209th and last among FIFA member federations.
The other pairings: Yemen vs. Pakistan, East Timor vs. Mongolia, Cambodia vs. Macau, and Taiwan vs. Brunei.
The return matches will be played on March 17.
The draw included the 12 lowest-ranked teams in Asia. Winners advance to a 40-team group stage which starts in June.
FIFA will hold the main World Cup qualifying draw on July 25 in St. Petersburg, Russia.
The CONCACAF region began the qualifying process last month, pairing teams for its first two preliminary rounds. Seven first-round matches will be played between March 23 and 31, and 10 second-round matches from June 8-16.
The Oceania region begins qualifying in June, while Africa and South America start in October and Europe in September 2016.
FIFA has said all 209 eligible teams have entered qualifying. Four did not play in the 2014 World Cup qualifiers.
---