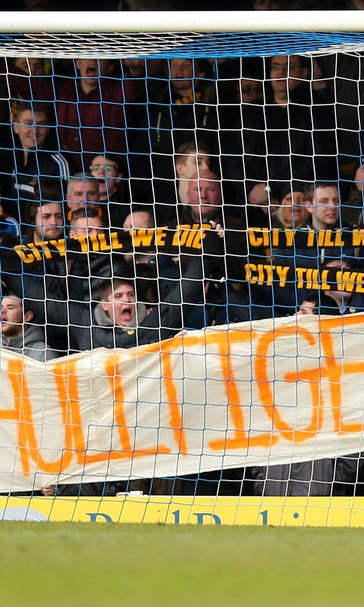 Hull City fail in their attempts to rename club 'Hull Tigers'
BY foxsports • April 9, 2014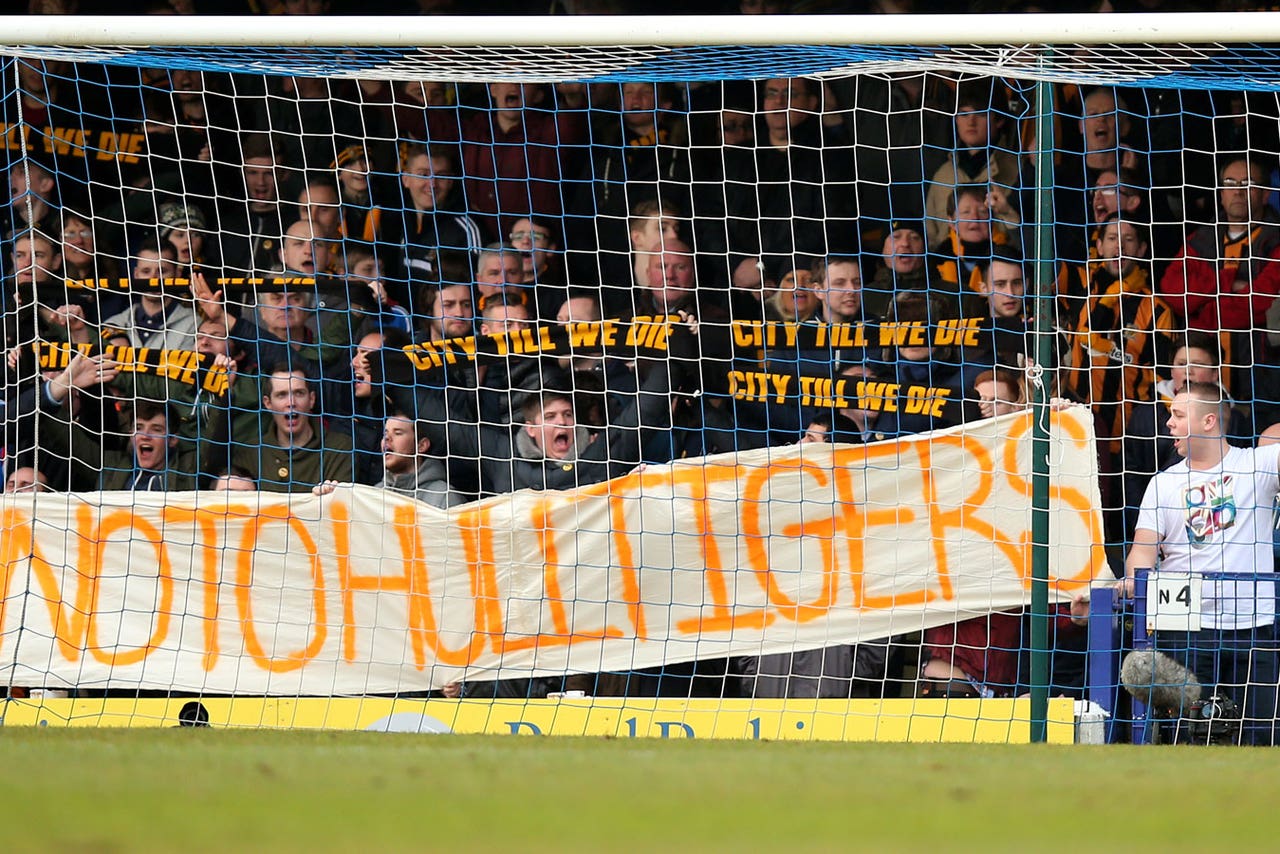 Hull City have failed in their bid to rename the club Hull Tigers after the proposal was rejected by the Football Association Council.
Club owner Assem Allam had wanted to change the title of Hull to incorporate their nickname in order to make it more marketable and has threatened to pull out of the club if he is blocked.
However, the FA Council has opted to follow the recommendation of the governing body's own membership committee, who voted unanimously that the plan should be rejected last month.
In a statement on their official website, the FA revealed that the Council's decision was carried by a 63.5% vote of its members.
The Council, which is made up of representatives from across football, did not take into account the results of a poll conducted by the club, and published on Monday, which offers evidence of support for the name-change among its supporters.
In a ballot of season-ticket holders over the age of 16, 2,565 voted for the rebrand with 2,517 against. A further 792 expressed indifference while another 9,159 did not take up their right to vote.
Fans were invited to vote "Yes to Hull Tigers with the Allam family continuing to lead the club", "No to Hull Tigers" or "I am not too concerned and will continue to support the club either way".
Opposition group 'City Till We Die' believes Assem Allam, and his son Ehab - the club's vice chairman - attempted to exploit loyalty towards them by wording questions in favour of the poll.
Prior to the vote, Ehab said in an open letter to fans that his family "had put in $124m to the club and had nothing left to give."
Ian Waterson of 'City Till We Die' told Sky Sports News: "We are obviously very happy. For the thousands of people who have supported us not just in Hull but nationally and internationally it is something to be proud of.
"He (Allam) has piled a lot of money into this football club to get it where it is and has done a magnificent job but what he has done on this one issue is something we have had to take issue with because history and heritage is important.
"It is his decision how he wants to take this now. The proper channels have been gone through, the fans have had their say and the club have had their say and the FA have chosen in this instance that the name change should be rejected and we feel it is the common sense decision.
"I can say now, though, that we don't want the owner to leave. We are very happy with what he has done here."
The name-change issue has rumbled on throughout what has been a successful season for Hull, who face Sheffield United in the FA Cup semi-finals this weekend.
A statement on the club's official website read: "The club will not be making any comment on the outcome of today's FA meeting.
"Our focus is on supporting Steve Bruce and the team ahead of Sunday's FA Cup semi-Final, our first in over 80 years.
"We look forward to seeing you all at Wembley."
---