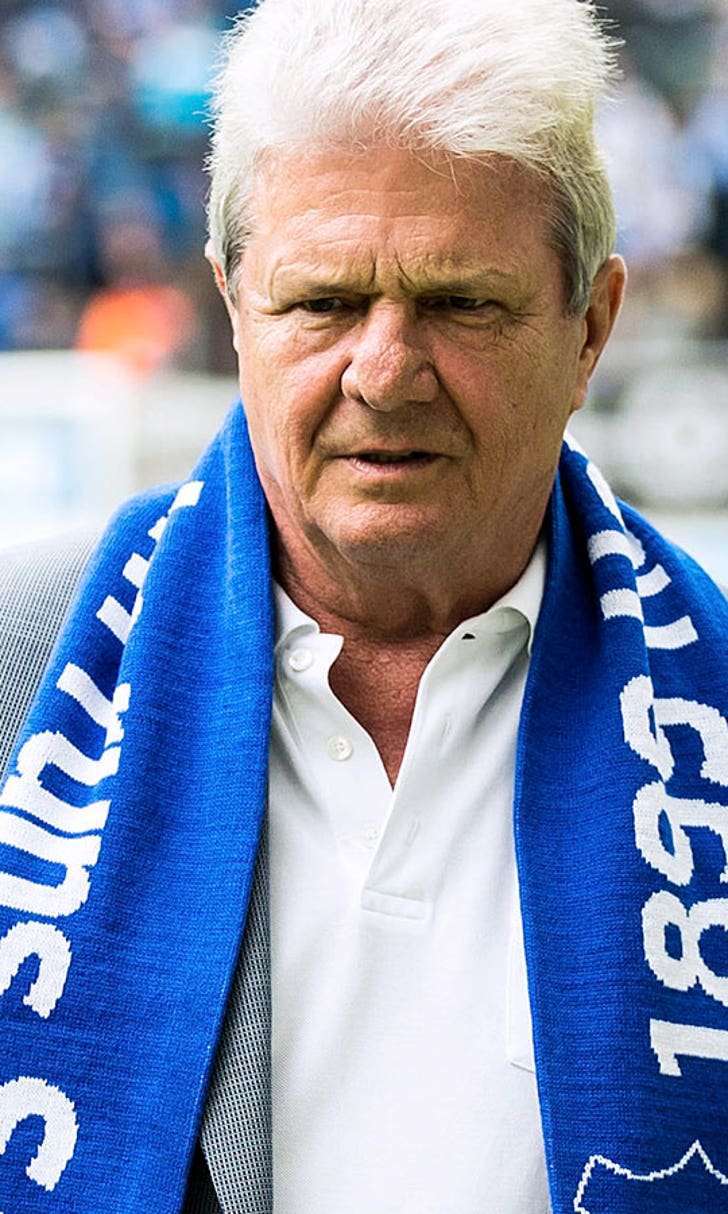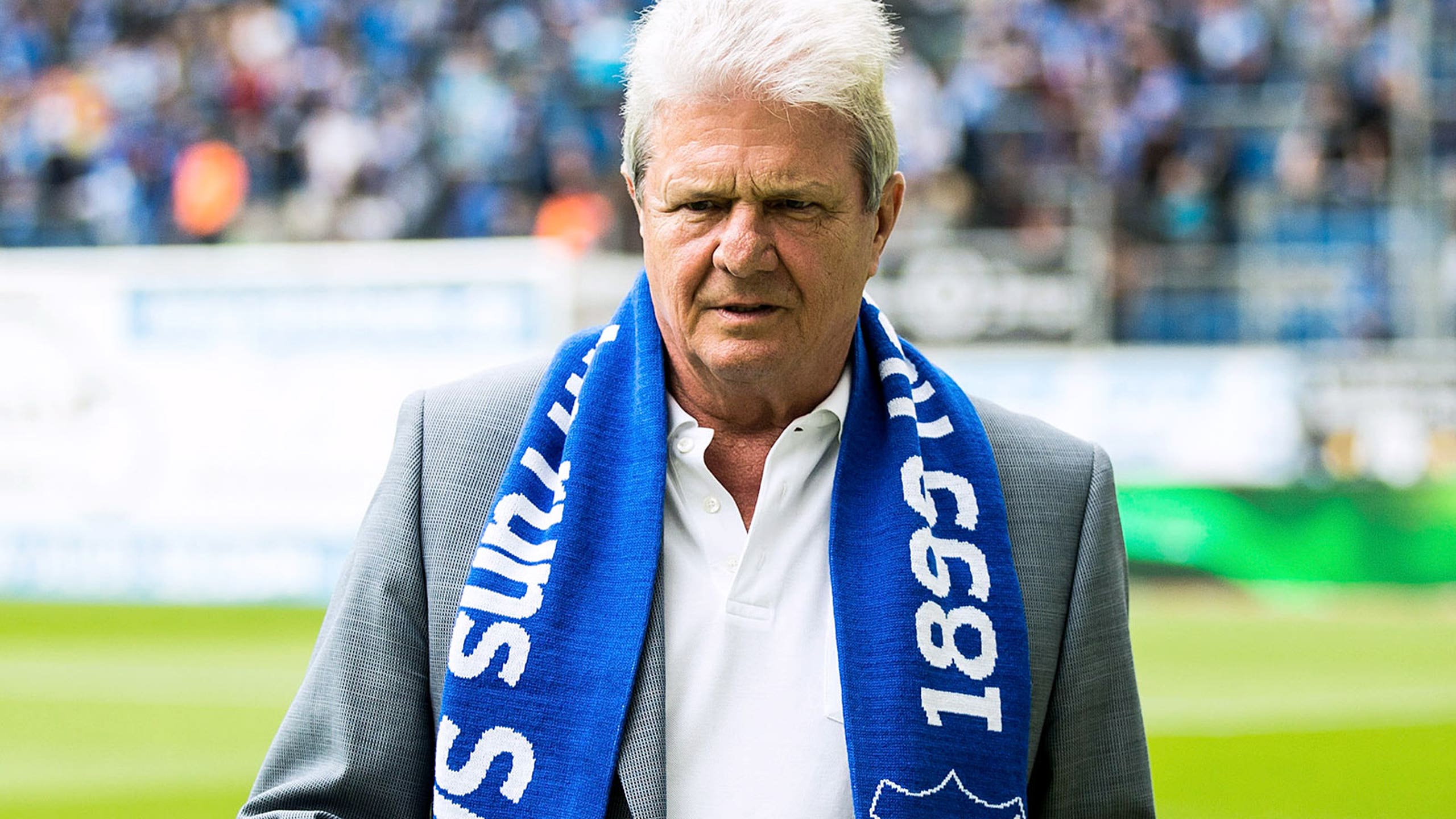 Hoffenheim backer can increase stake to more than 50 per cent
BY foxsports • December 18, 2014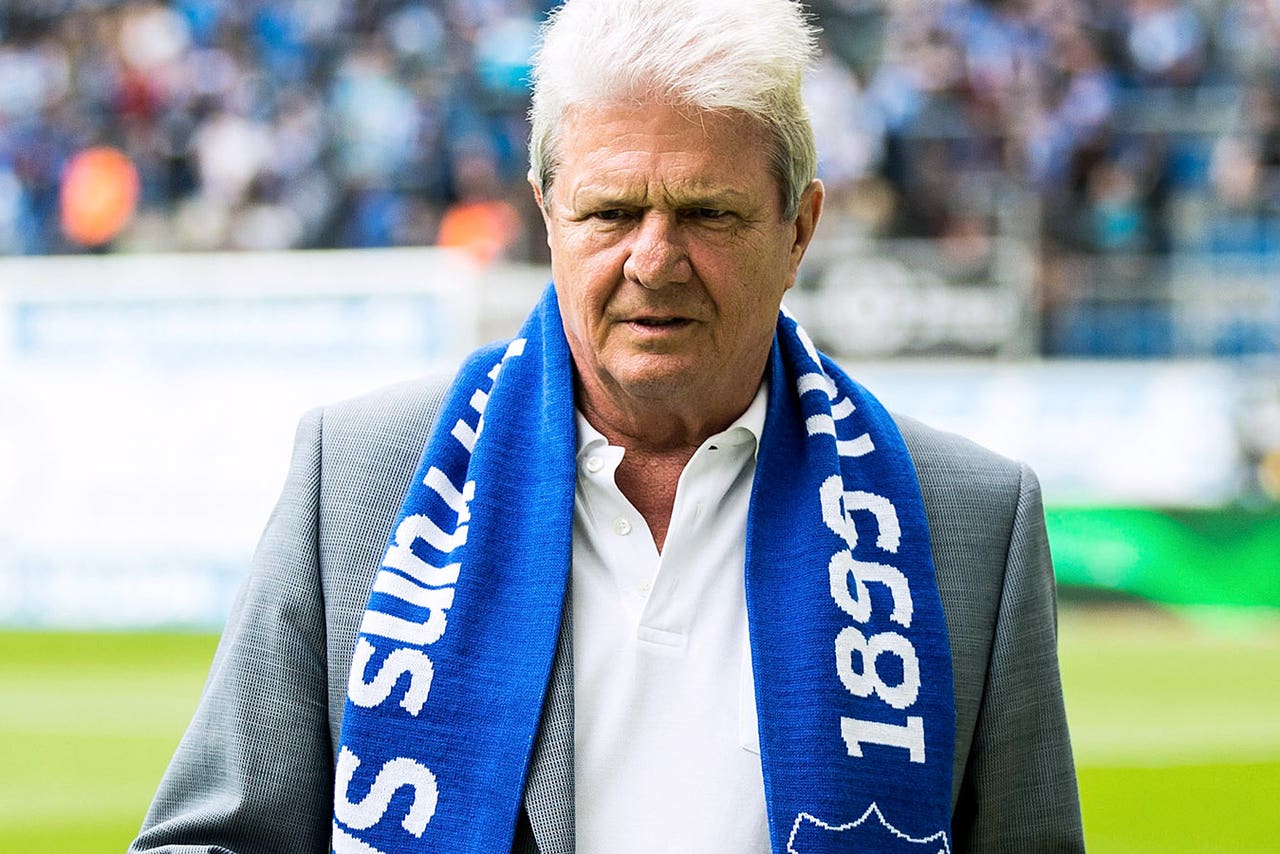 The German Football League (DSL) has granted Hoffenheim an exception to the ''50 plus 1'' ownership rule, allowing billionaire backer Dietmar Hopp increase his 49 per cent stake in the club.
The DFL says the exception is effective from July 1, 2015, subject to final approval from the board of the German football federation (DFB).
Hoffenheim says ''Hopp has set a benchmark.''
The ''50 plus 1'' rule was conceived to ensure majority stakes remained in the hands of their respective clubs. It was tweaked to allow investors a greater share after 20 years' involvement with a club following an application from Hannover president Martin Kind in 2011.
Kind will be able to take over Hannover with his consortium in 2017.
Bayer Leverkusen and Wolfsburg were already exceptions, fully backed by Bayer pharmaceuticals and Volkswagen, respectively.
---