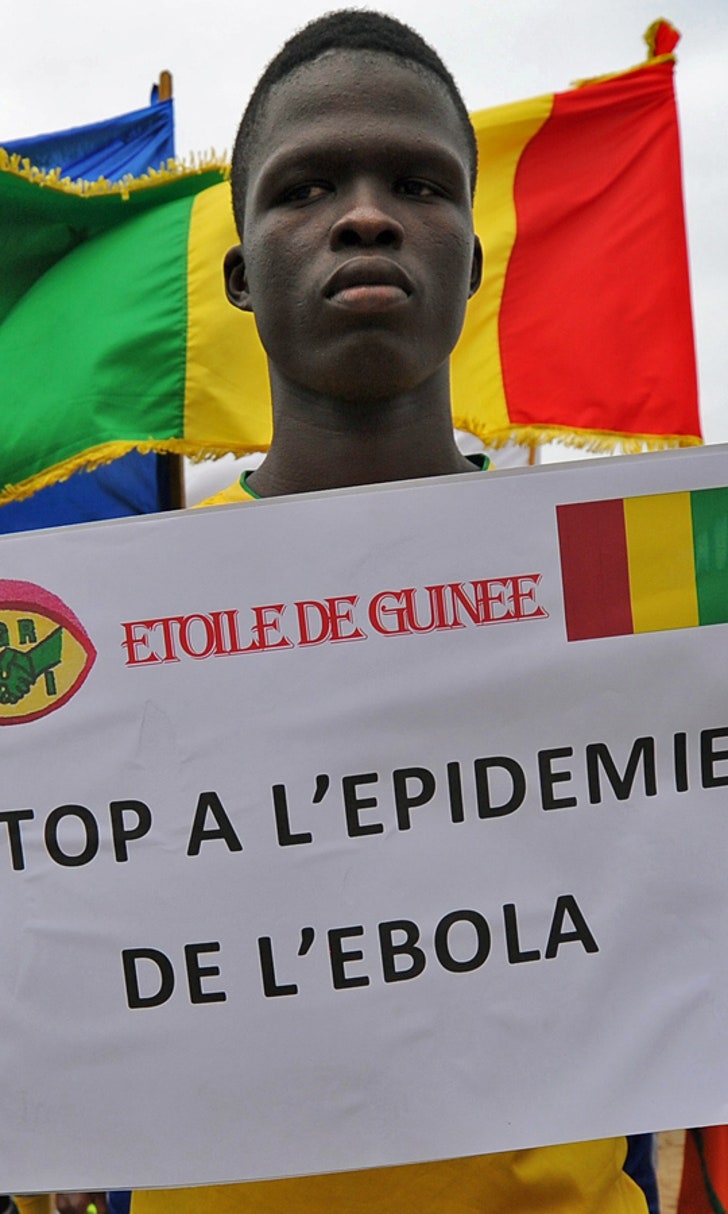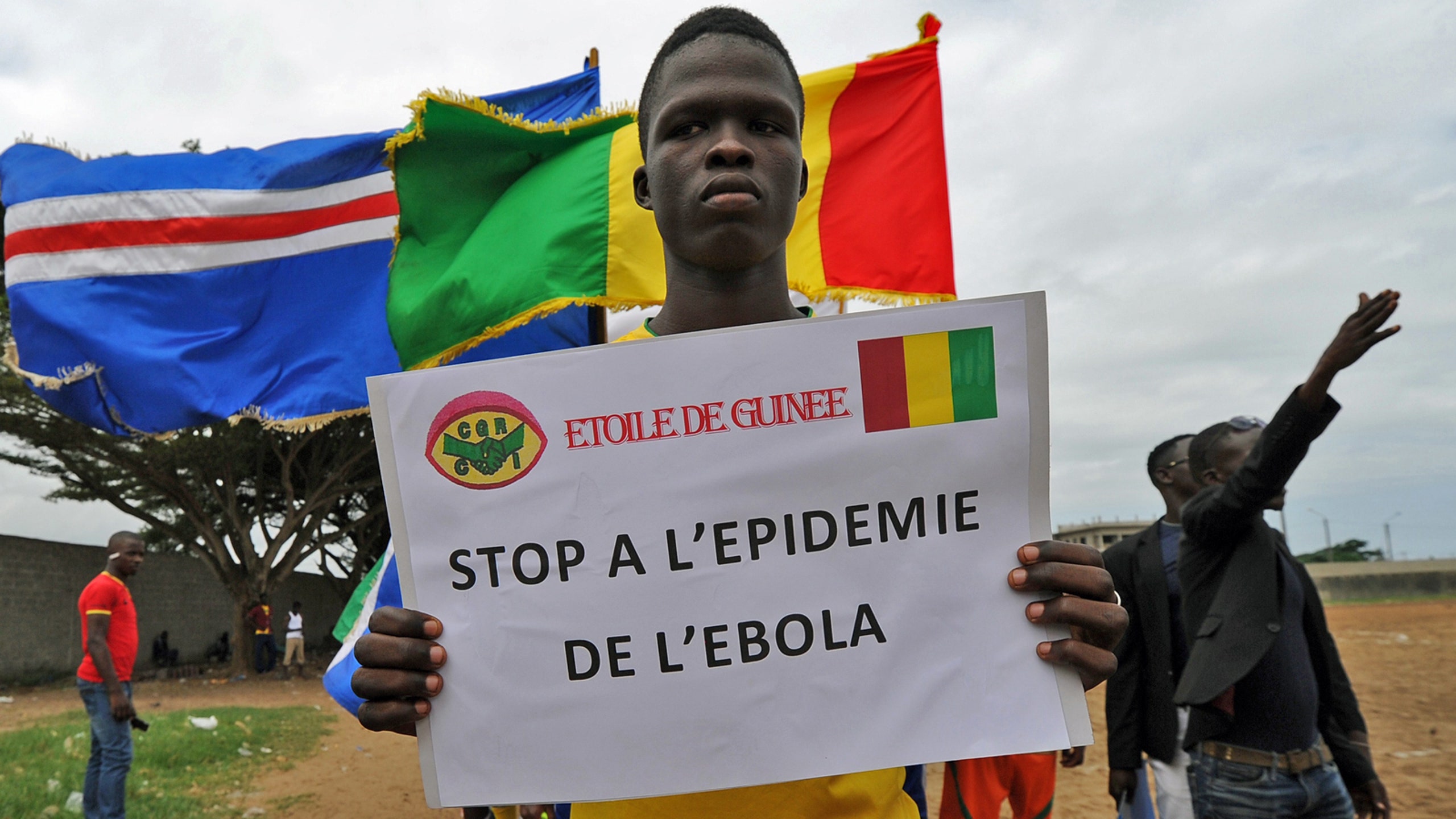 Guinea, Sierra Leone seek to move African Cup qualifiers due to Ebola
BY foxsports • August 12, 2014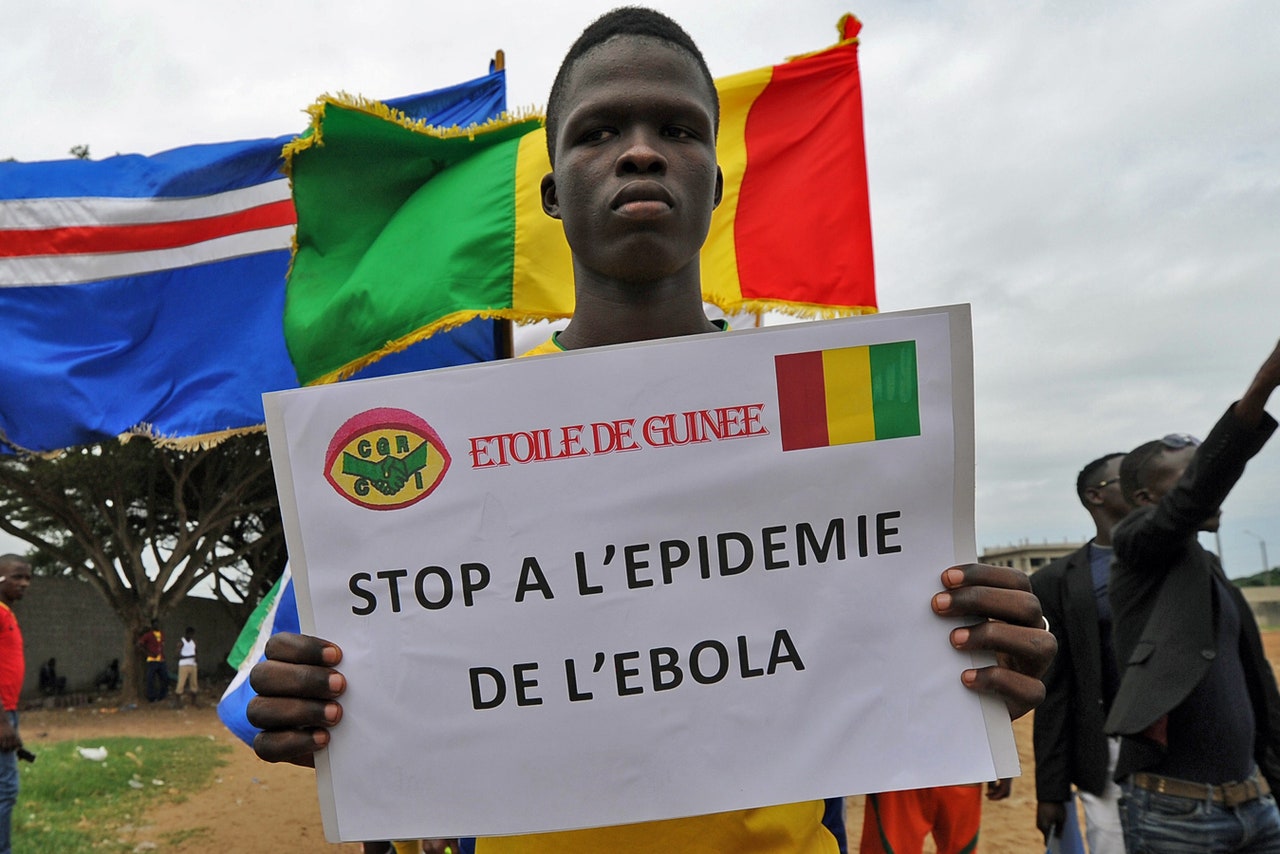 CONAKRY, Guinea --
Guinea said Tuesday that it had been told by Africa's top football body to move an important qualifier against Togo next month to another country because of the Ebola outbreak.
Guinea's neighbor Sierra Leone, which is also affected by the deadly virus, has asked to play its home games in Ghana in the final round of qualifying for the 2015 African Cup. The Sierra Leone government has suspended all football because of Ebola. The request is being considered by Ghanaian authorities.
Nearly 700 people have died in the Ebola outbreak in Guinea and Sierra Leone alone.
The Guinea Football Federation had initially insisted it was safe for football but said it had now been instructed by the Confederation of African Football to relocate the Sept. 5 qualifier against Togo. The Togo team had refused to play in Guinea.
Guinea is believed to have been the source of the outbreak that has swept through three West African countries, killing over 1,000 people in total. Guinea, Sierra Leone and Liberia have each had over 300 deaths, with Guinea the highest at 373, according to the World Health Organization's latest count.
A fourth country, Nigeria, has also reported Ebola cases.
Guinea Football Federation president Sherif Diallo said CAF had sent a letter instructing them to move the Togo game. CAF had not yet announced the decision.
''In this letter, CAF also noted that all members of the Guinean delegation who need to travel with the team will be tested to ensure they are not infected with the Ebola virus,'' Diallo said.
Guinea has not decided where it will move the game to, Diallo said, but was looking for a country with ''a large number of Guinean nationals.''
Earlier Tuesday, CAF said in a statement to The Associated Press that Sierra Leone had asked for permission to play the three games it was meant to host in the Ghana capital of Accra instead. Those will be against Cote d'Ivoire, Cameroon and Congo.
The Ghana Football Association said it was considering the request and would make a decision after a report by Ghana's health ministry.
''While the GFA is keen on helping out our brothers from Sierra Leone, we are uncertain about the health implications for our country,'' the Ghana Football Association said.
---