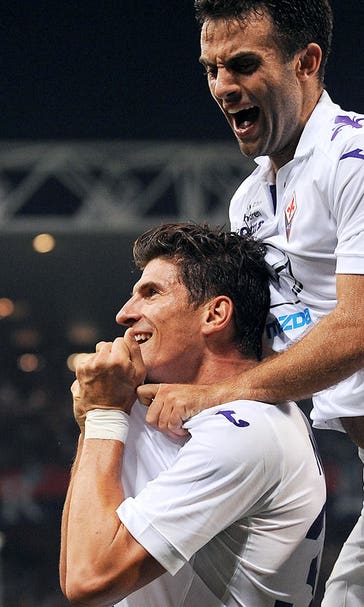 Fiorentina expects Rossi and Gomez back for Coppa Italia final
April 10, 2014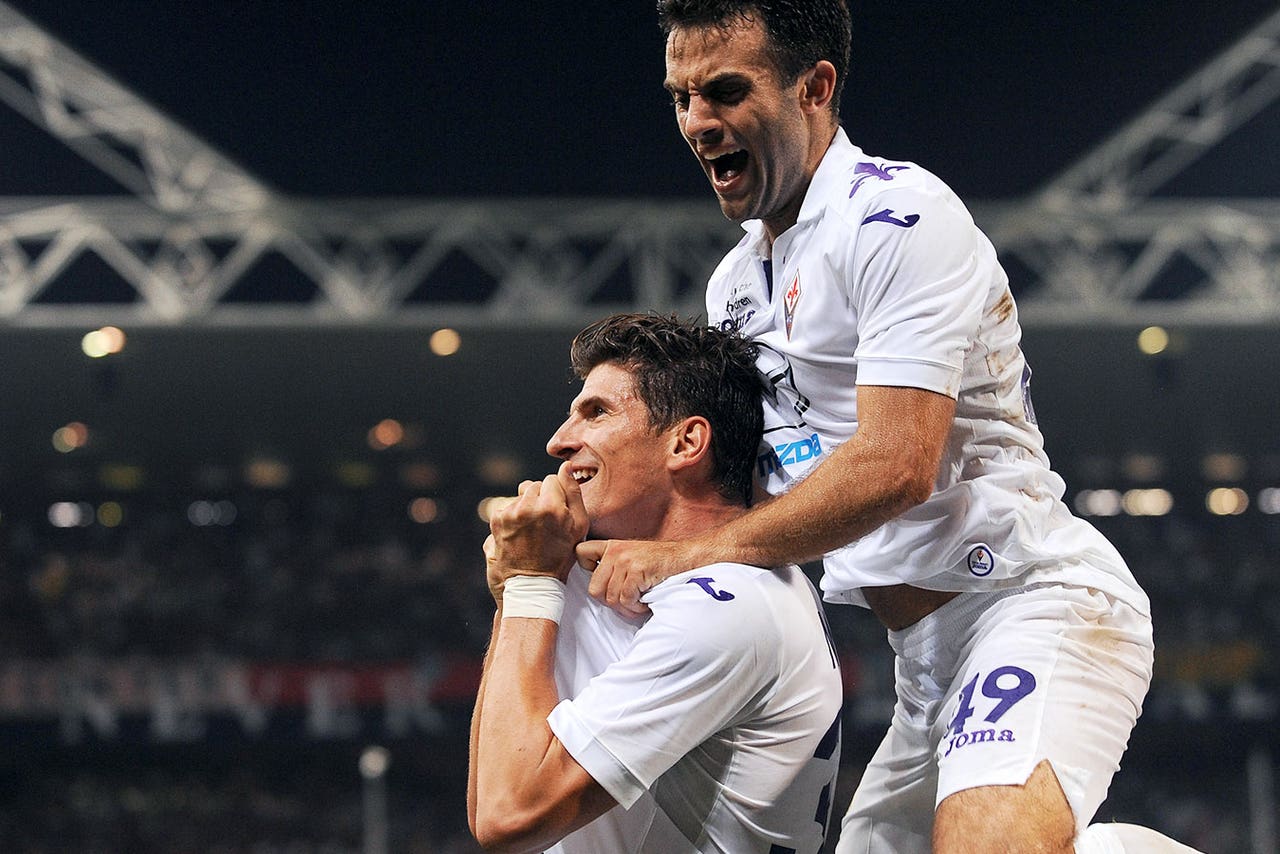 FLORENCE, Italy (AP) Fiorentina forwards Giuseppe Rossi and Mario Gomez are expected back from injuries before the Italian Cup final May 3, which would give both players the chance to be selected for their World Cup squads.
Rossi re-injured his problematic right knee in January and Gomez hurt his left knee last month.
When healthy, Rossi has been a starter for Italy, and Gomez has scored 25 goals in 59 appearances for Germany.
Fiorentina medical director Paolo Manetti says that Rossi has been working out on the pitch with full training loads and will gradually rejoin the squad, while Gomez should start training again next week.
The doctor adds, ''The goal is for Rossi and Gomez to return to a competitive level before the Cup final.''
Fiorentina faces Napoli in the final.
---