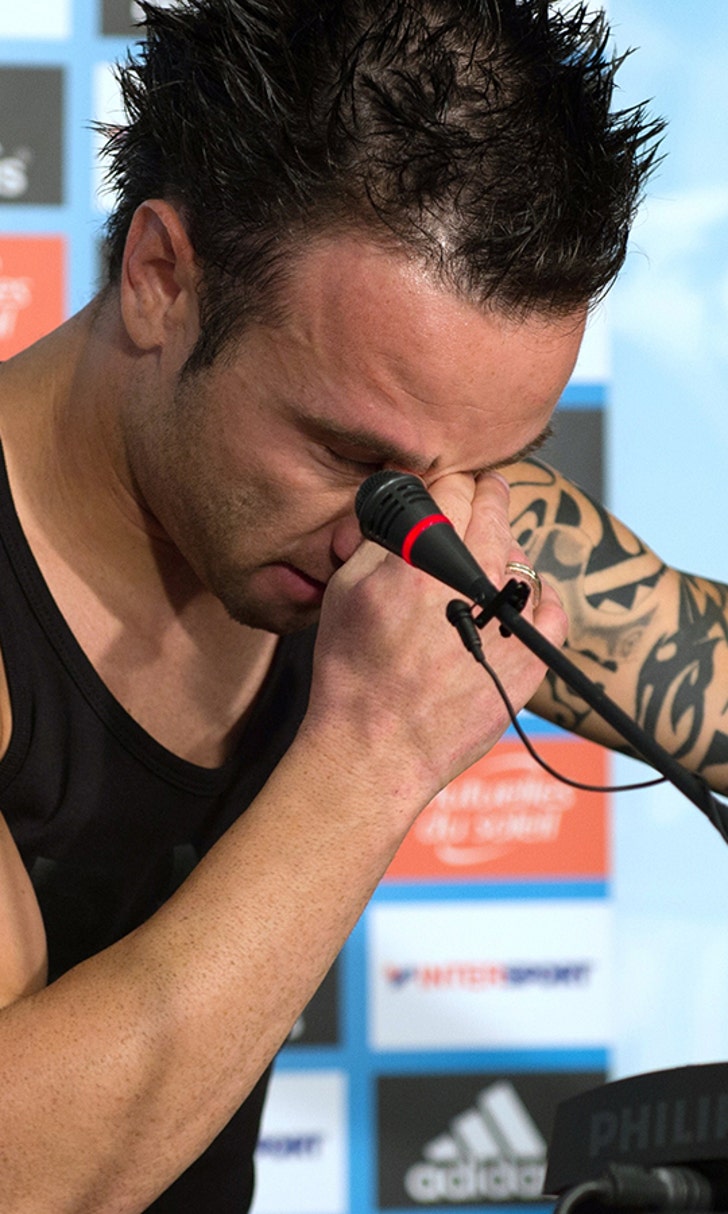 Emotional Valbuena bids farewell to OM ahead of Dynamo Moscow move
BY foxsports • August 5, 2014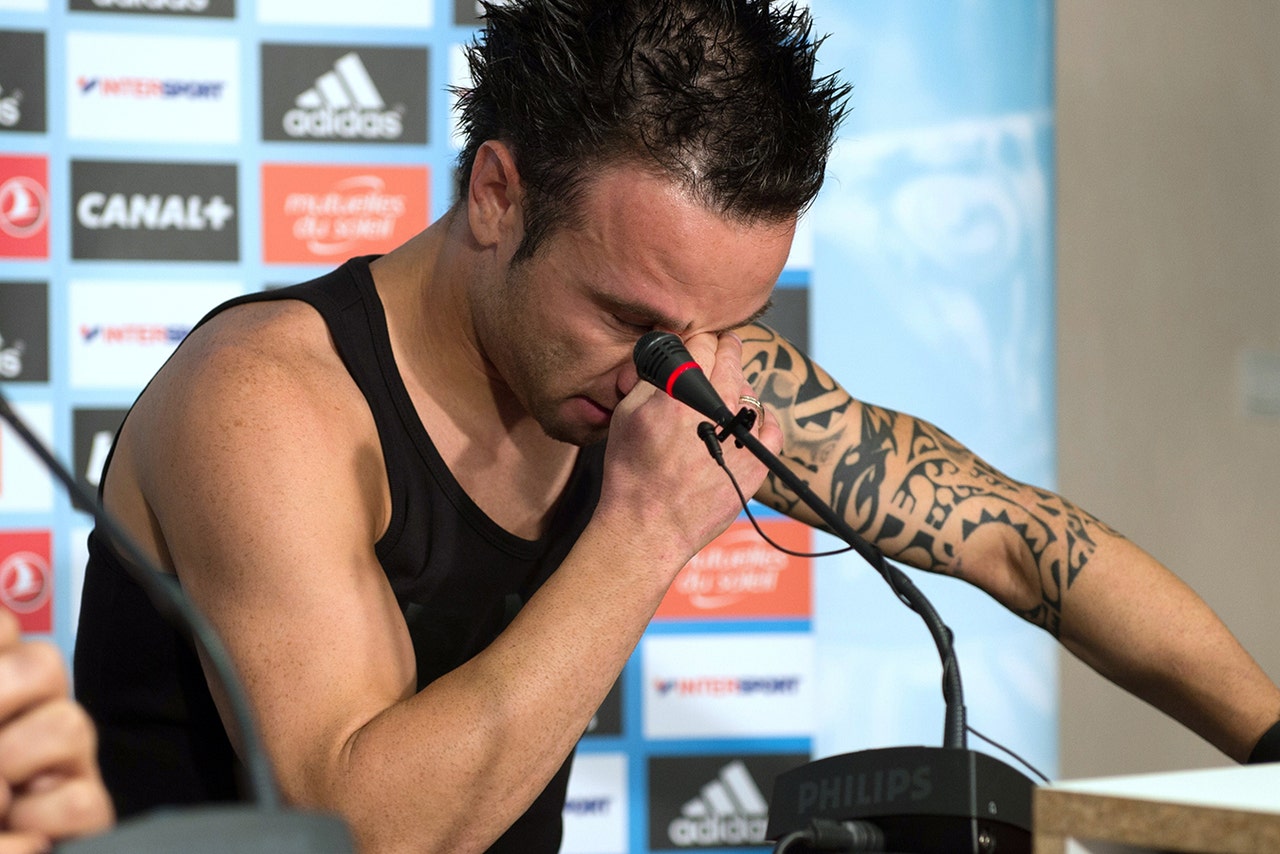 Mathieu Valbuena has bid a tearful farewell to Marseille ahead of his move to Dynamo Moscow.
The 29-year-old midfielder has agreed a three-year deal with Dynamo, ending an eight-year spell with Marseille during which time he won one Ligue 1 title, three Coupes de la Ligue and two Trophees des Champions.
The France international, who played at this summer's World Cup in Brazil, had been the subject of much speculation with his Marseille contract about to enter its final season, but he still found it difficult to say goodbye.
"There is a lot of emotion," Valbuena said in a press conference shown on the club's website. "I promised myself not to cry but I spent eight years here, I experienced fantastic things, titles, league cups.
"I'm proud of that but the page turns today.
"I did so much here and everything OM has given me has been positive. All of my coaches have mattered to me but I don't forget Jose Anigo and Pape Diouf who trusted in me when I was coming from a small club.
"My greatest pride is to have succeeded here."
Valbuena explained that the decision to leave was his - and one he came to during the course of last season.
"Last year with OM was a little complicated," he said. "It was not really bad but it was not what I expected. It was time to move on.
"Dynamo showed a lot of interest in me. The coach (Stanislav Cherchesov) had wanted me since 2008 when I played against Spartak Moscow.
"I liked what he had to say. And the club has a real project. They want to win everything. I want to help them progress."
Marseille president Vincent Labrune paid tribute to Valbuena.
"He is an iconic player who helped write the club's history throughout the first part of the twenty-first century," he said. "He is one of the longest-serving players of Marseille. He showed great love for the club.
"I want, on behalf of all the supporters and members of the club, to thank him for representing the club's colours for eight years. We lose a great player, a big part of the team. An important page turns. I hope he can do well in Russia."
---