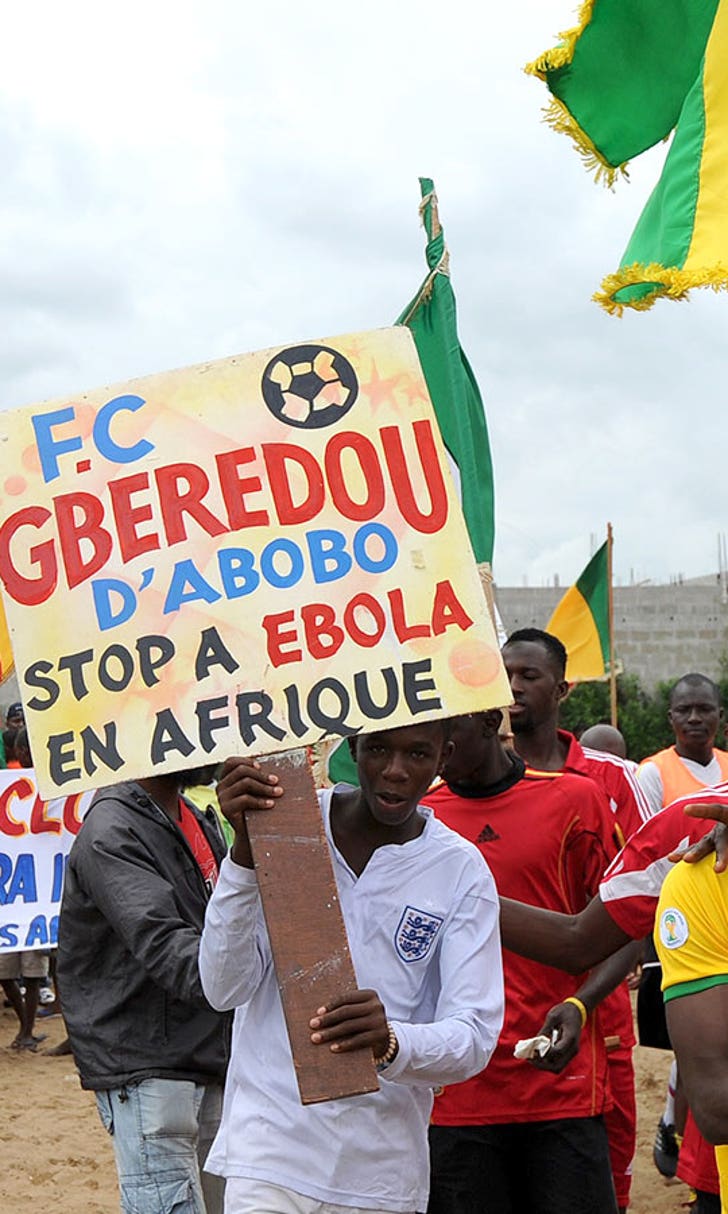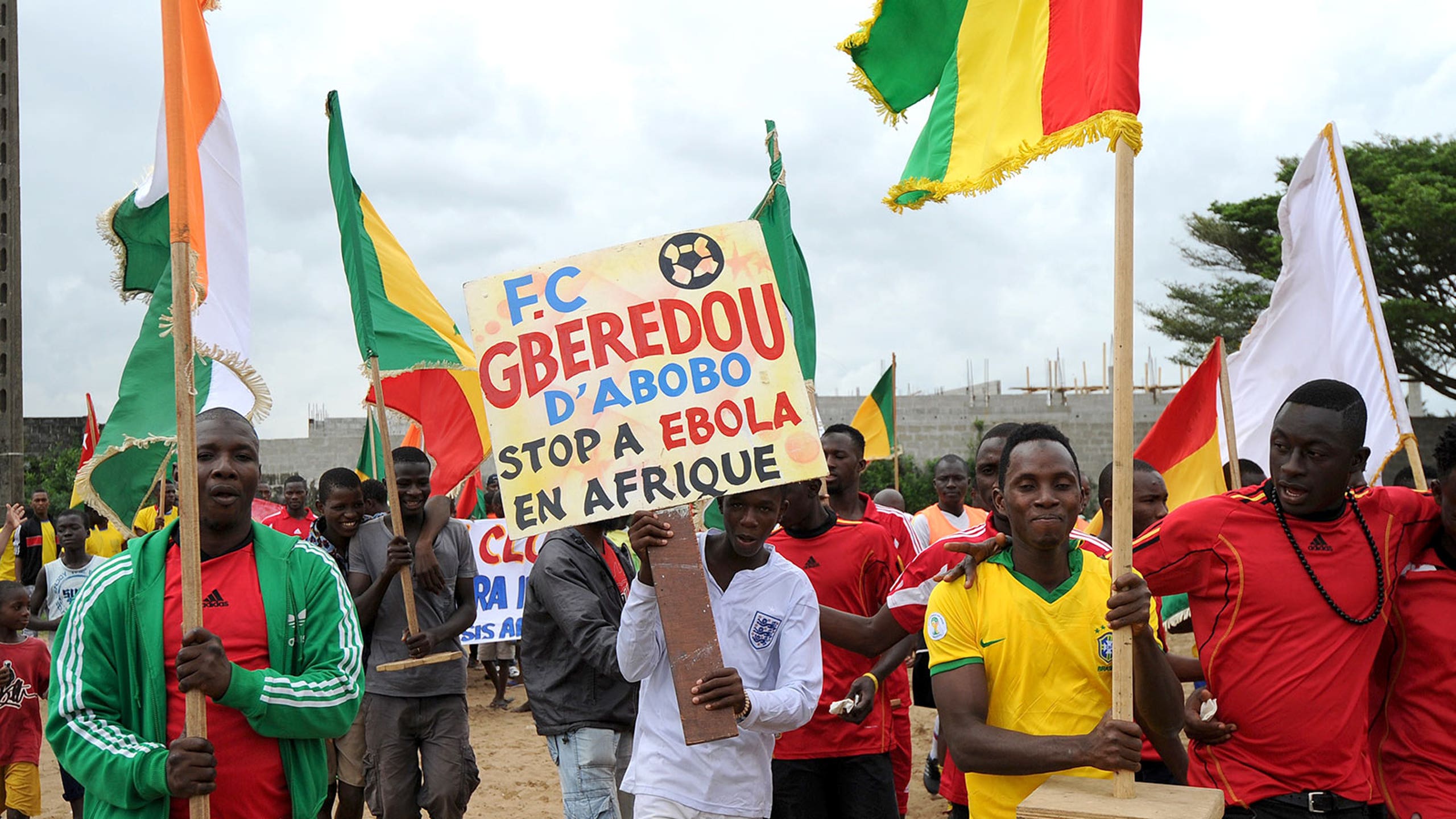 Ebola outbreak means Guinea, Sierra Leone's qualifiers will be moved
BY foxsports • August 13, 2014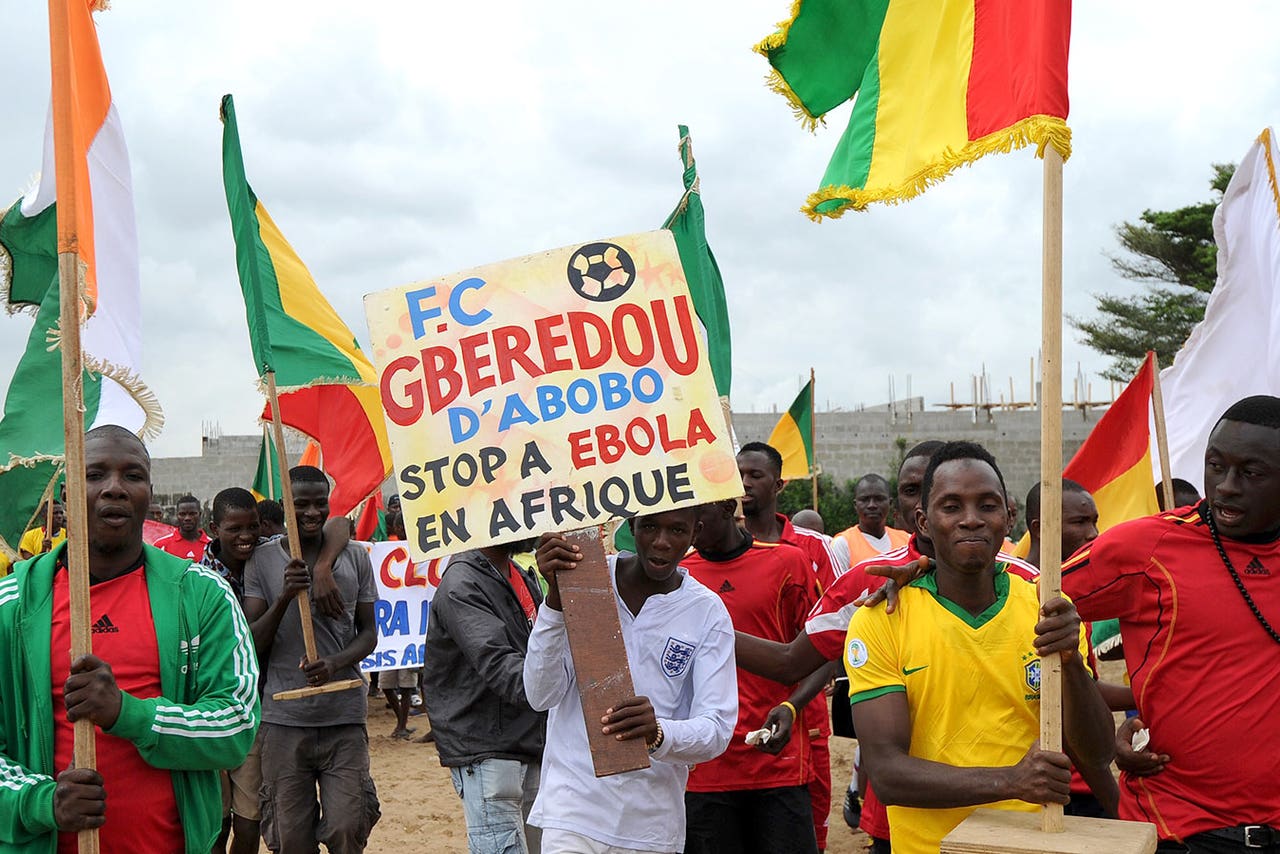 CAIRO --
African Cup qualifiers scheduled to be played in Ebola-affected Guinea and Sierra Leone will be moved to other countries, the Confederation of African Football said on Wednesday.
CAF said in a statement that the Sept. 5 Guinea vs. Togo match and the Sept. 10 Sierra Leone vs. Congo game will be played at venues yet to be decided.
The Associated Press reported the decision on Tuesday.
CAF will reassess the situation in mid-September, it said, with Guinea also set to host Ghana and Uganda in October and November respectively. Sierra Leone has asked to play all three of its home ties - against Congo, Cameroon and Ivory Coast - in neutral Ghana.
Over 1,000 people have died in the Ebola outbreak in the West African countries of Guinea, Sierra Leone and Liberia. The virus has also now spread to Nigeria. Africa's football body said all other qualifiers, including those involving defending champion Nigeria, would go ahead as planned. Liberia is not involved in the final qualifying competition.
Egypt-based CAF said Guinea and Sierra Leone, and all its other member countries, were informed of the decision on Tuesday via a letter from secretary general Hicham El Amrani.
All members of the Guinean and Sierra Leone delegations traveling to other countries during the qualifying competition should be examined before departing ''in order to ensure that no member can transmit Ebola,'' CAF said. Countries hosting Guinea and Sierra Leone will be able to carry out ''additional checks,'' CAF said.
The country to host the Guinea vs. Togo game hasn't been named, while Sierra Leone wants to play its home games in Accra, Ghana. Ghanaian authorities are considering the request.
The qualifiers run from early September to mid-November and will decide the 15 countries to qualify for next year's African Cup of Nations alongside host Morocco.
---