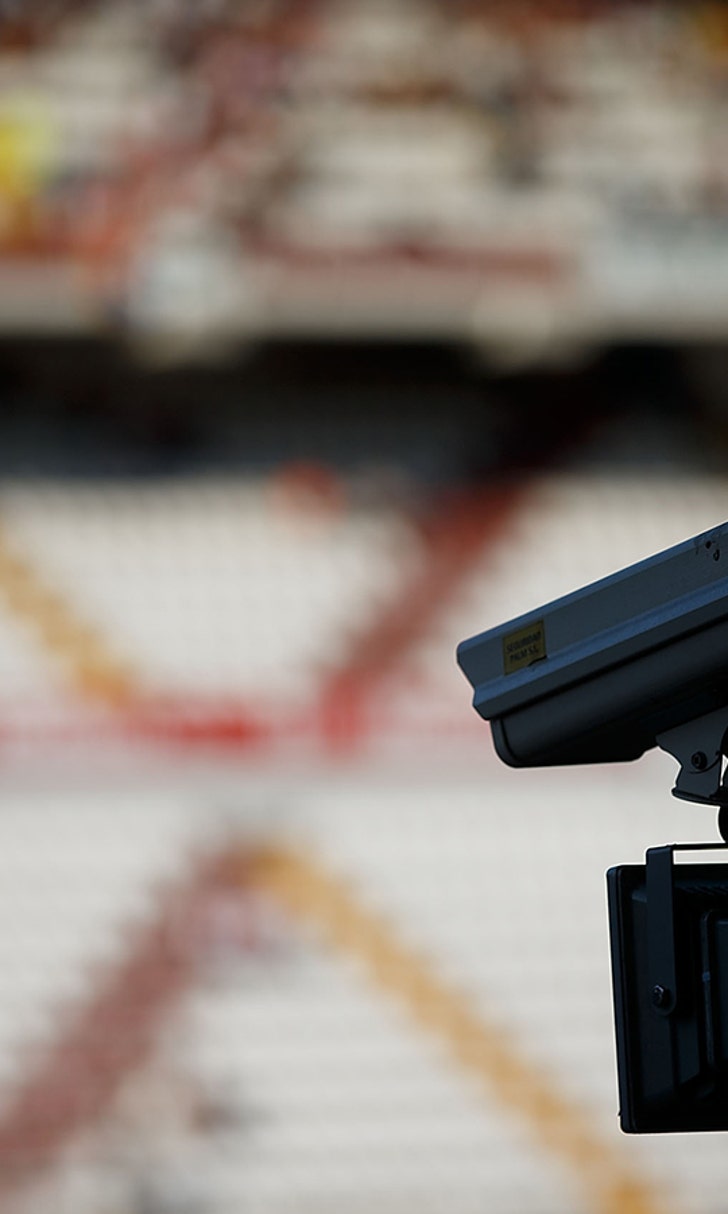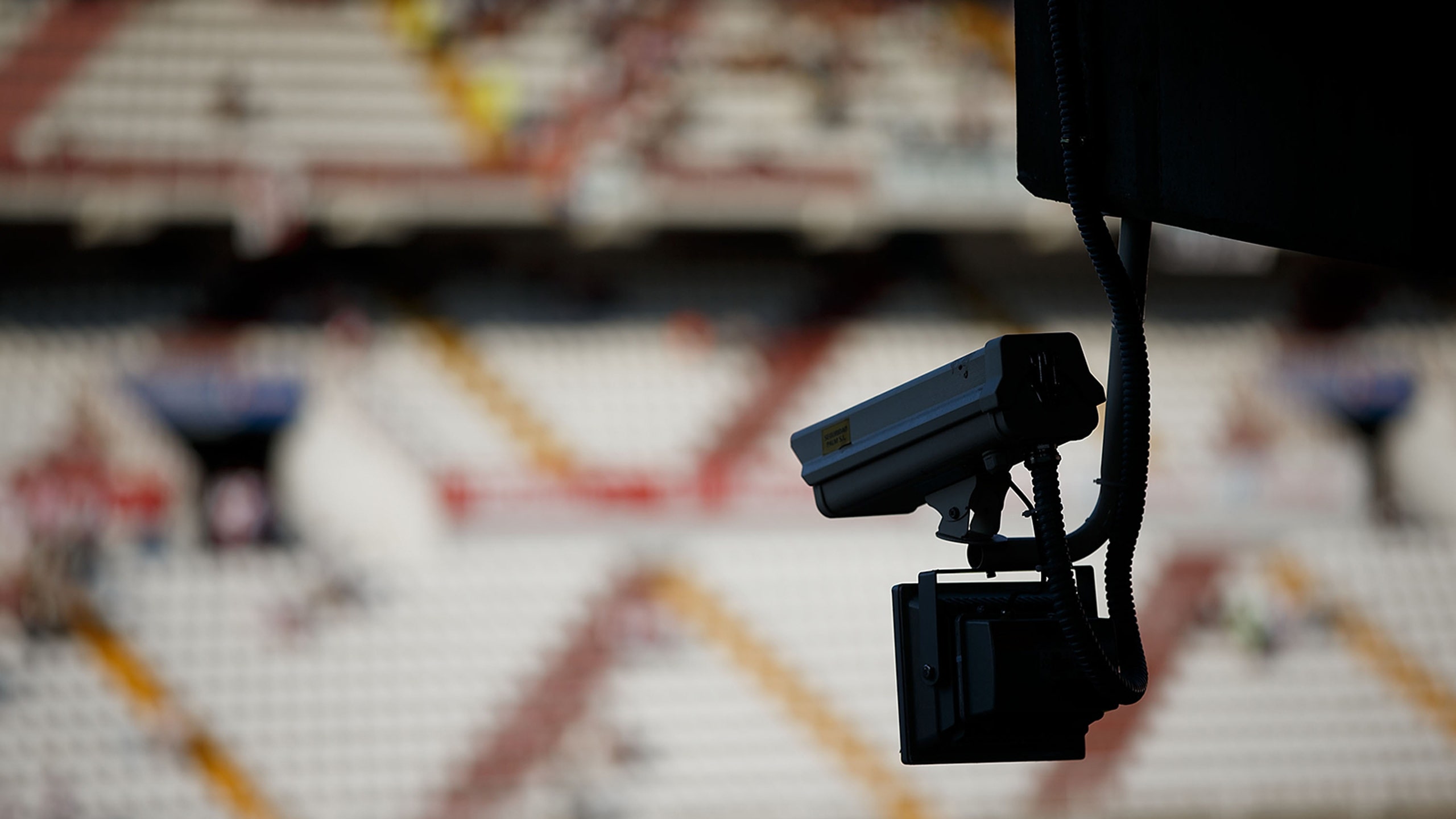 Dutch FA hopeful over video technology, English FA gives support
BY foxsports • August 10, 2014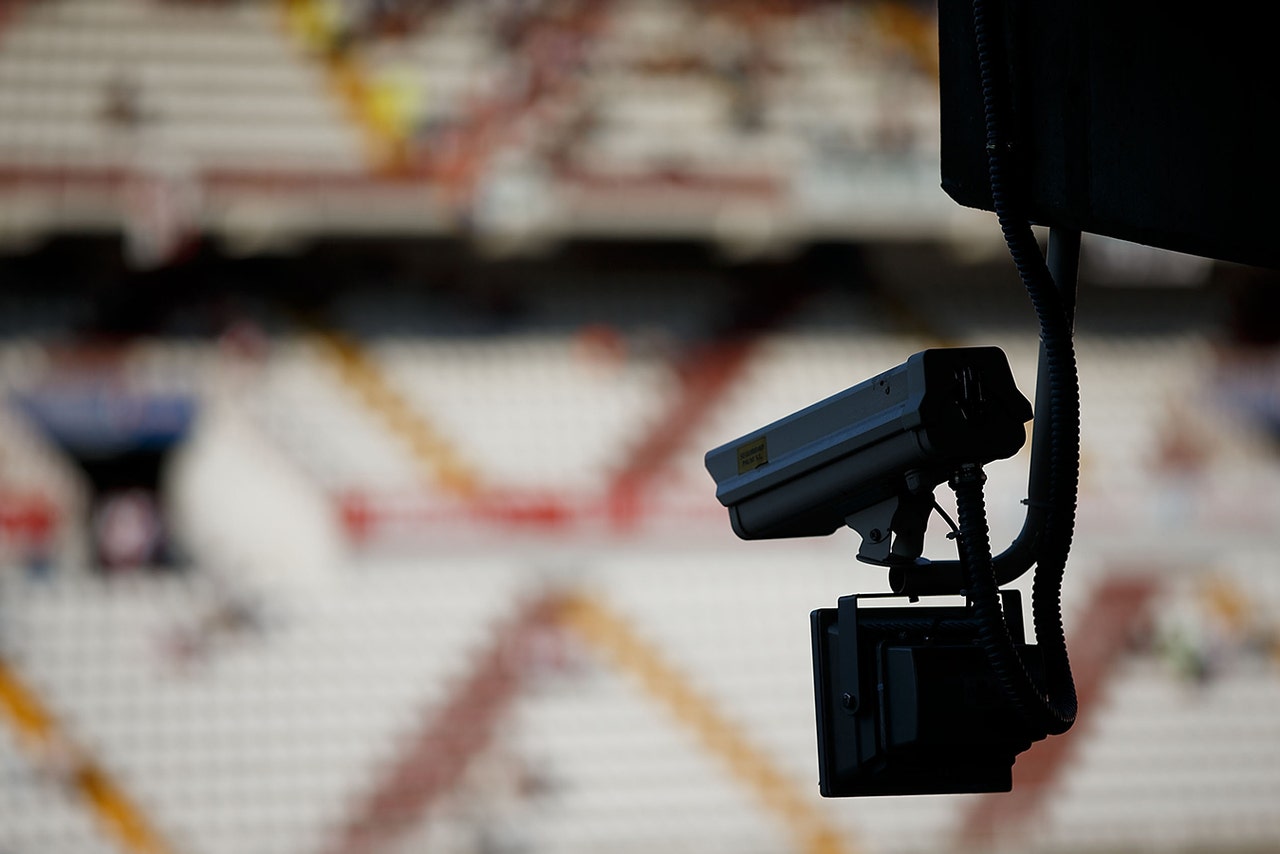 The Dutch FA have revealed they have trialled a video technology system to positive effect and have the support of the English FA.
The International Football Association Board will be presented with the proposal, which would allow managers to halt play and challenge one contentious decision against their side in each half.
A video official within the stadium would then be able to advise the referee on a decision with the help of replayed footage.
The scheme was secretly tested in the Netherlands during the previous campaign as officials located inside the particular ground were able to pin-point what decisions they would have made differently.
KNVB spokesman Koen Adriaanse told the Sunday Mirror: "The proposal was tried out in 24 games last season, with video referees highlighting incidents in which they would have been able to assist match officials.
"It was found to be a big opportunity to help referees and their assistants.
"There was a lot of interest in the experiment from the FAs of England, Germany and the United States – and we have their support to make an official proposal.
"The next step will be to see how the system works at youth or Under-21 level and if it's a success, then it could be introduced into senior football."
The KNVB's head of referees, Dick van Egmond, was also encouraged by FIFA's reaction to the proposal.
"We've received a positive answer from FIFA on our request for an experiment in video referees being used in official matches," he said.
"It is true, that in our plans, the managers from both teams can each challenge one referee decision in the first half and in the second half of each game."
---