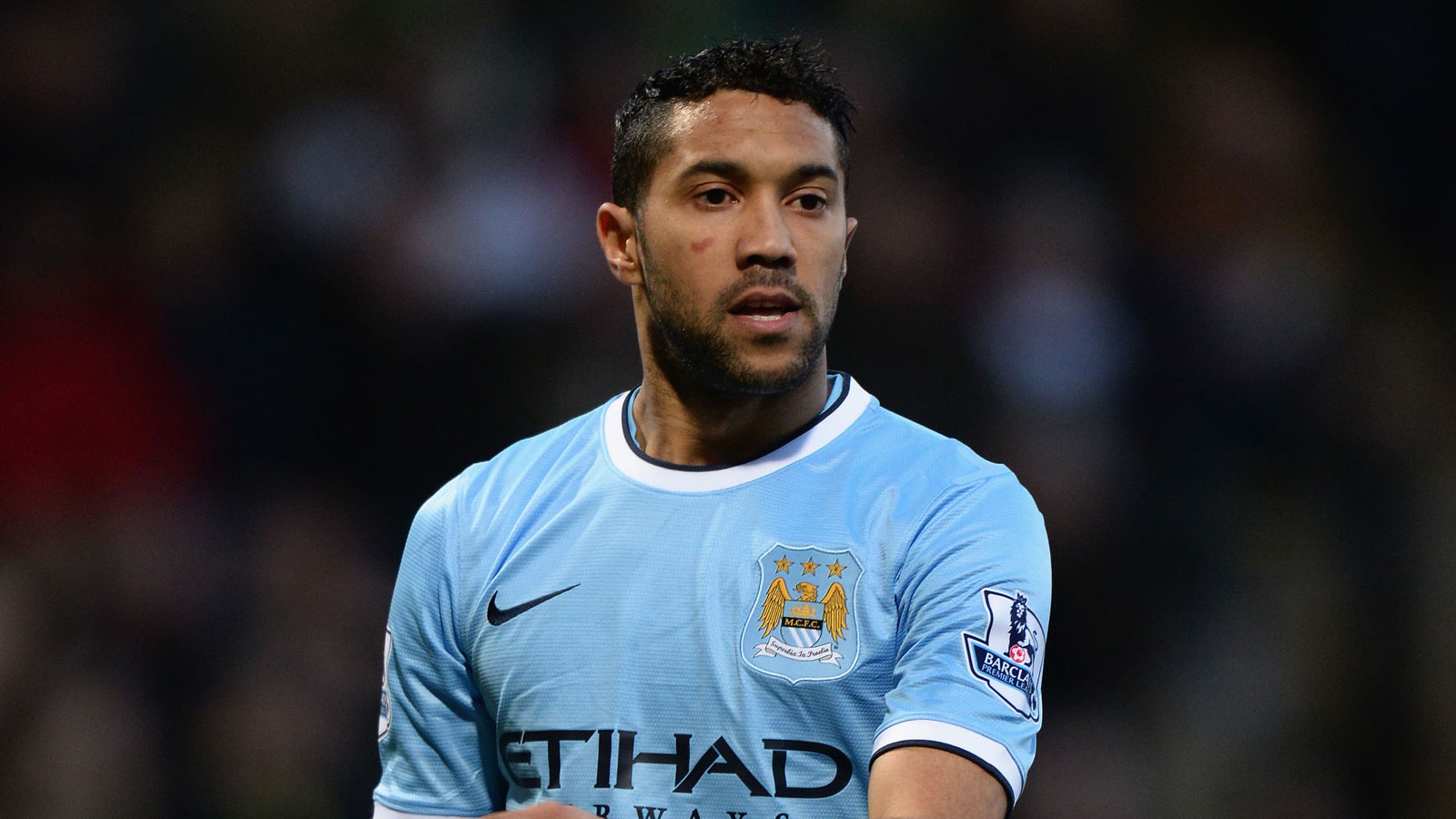 Clichy: City need to win Premier League to make this season a success
BY foxsports • March 19, 2014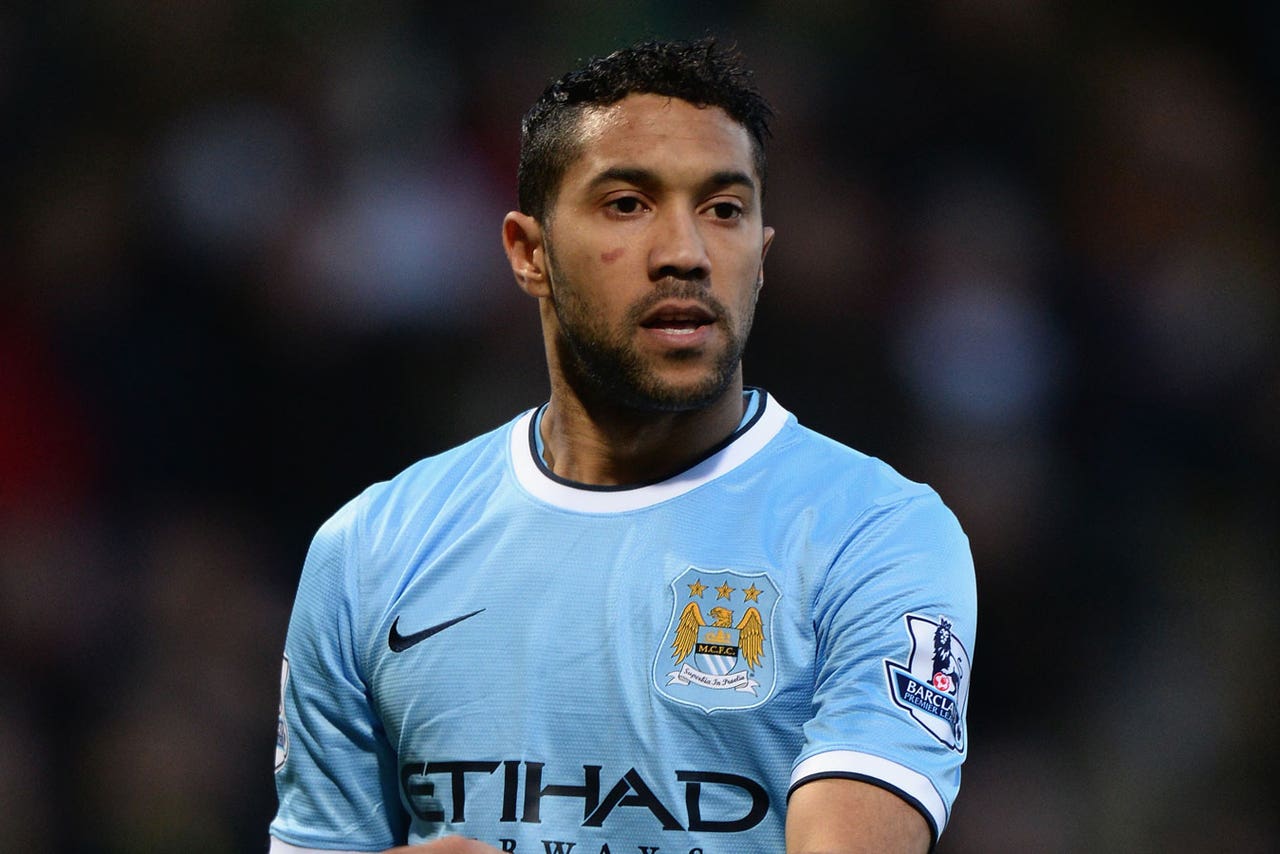 Manchester City defender Gael Clichy claims only a second title in three seasons will make this a successful campaign.
When it comes to football everyone wants to know how hard they can kick a ball, how accurately, what their reaction times are and just how flexible they might be and the professionals are no different.
This explains why Clichy pitched in with a group of school children to test out Manchester City's new Community training project.
The club's 'game-frame' combines computer technology with a number of training ground tests and will be taken to schools across Greater Manchester catering for around 20 thousand children in the next 12 months alone.
Part of the club's City in the Community scheme, one of the only things the coaching device doesn't measure is pressure but Clichy is well aware how important the remaining 11 games of the season could be and what is at stake.
"Just the Capital One Cup won't be enough" Clichy admitted. "So if you don't have this energy and desire for winning every single game no matter who you play, then you have nothing to do in City. So the project is fantastic, we are lucky to be here sharing this with the team-mates but, you know, its crunch time and we have to get the points until the end of the season."
With three games in hand on leaders Chelsea, City face crunch away trips to Old Trafford, the Emirates Stadium and Anfield in the coming weeks but Clichy is setting his team-mates the challenge of winning all of the matches they have left to bring home a second Premier League title.
"A title is a title, this year is not in the pocket yet but we're going to try hard to give the fans and the kids who support City something to share at the end of the season because we've seen it two years ago, the emotion is really high and you cannot beat this.
"So we have a fair chance if we keep winning like we did at Hull until the end of the season. It's basically if we win all the games we are going to be Champions, so it's easy to say but not easy to do but we're going to try really hard to make this happen."
Manuel Pelligrini's side started March fighting on four fronts and quickly sealed the Chilean's first trophy in English Football with the Capital One Cup, but after bowing out of the Champions League to Barcelona and suffering a shock home defeat to Wigan in the FA Cup only the Premier League now remains.
Questions may have been asked about team-selections and desire but Clichy believes the 10-man win at Hull City proved his side's determination to make it a 'double' rather than a 'single'.
He said: "Sometimes you have to dig in really hard and I think we did really well. Hull is not an easy place to go, with 11 it's already hard so when we were one man down we knew it was going to be really difficult.
"We are lucky to have exceptional players in the team like David Silva who scored a cracking goal just a few minutes after Vincent was out. After this we battled really hard and we kept on playing the way we want to play. So this should be an example until the end of the season because if we play like this we have a fair chance of doing something special."
The Frenchman partnered City's women's Captain Steph Houghton in taking on Fernandinho and women's midfielder Betsy Hasset in a number of challenges at their Carrington training HQ, which also involved children from Briscoe Lane Primary School. But while team Clichy came out second best, the defender is a firm believer in what City in the Community are trying to do with their Roadshow.
He said: "Kids is probably, and should be for any country, the priority. You want your kids to grow up because the next generation is going to make the country better or worse. And in sport you need space for the kids to be able to enjoy, to express themselves. So, yeah, we just try to give space, to find some nice environment for them to be safe and enjoy sport."
---