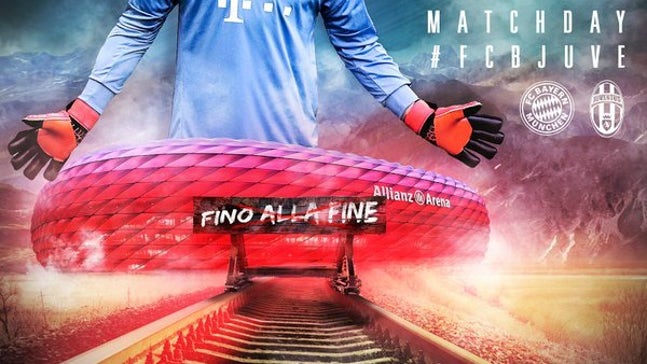 Bayern Munich apologize for matchday graphic evoking concentration camp images
Published
Mar. 16, 2016 11:59 a.m. ET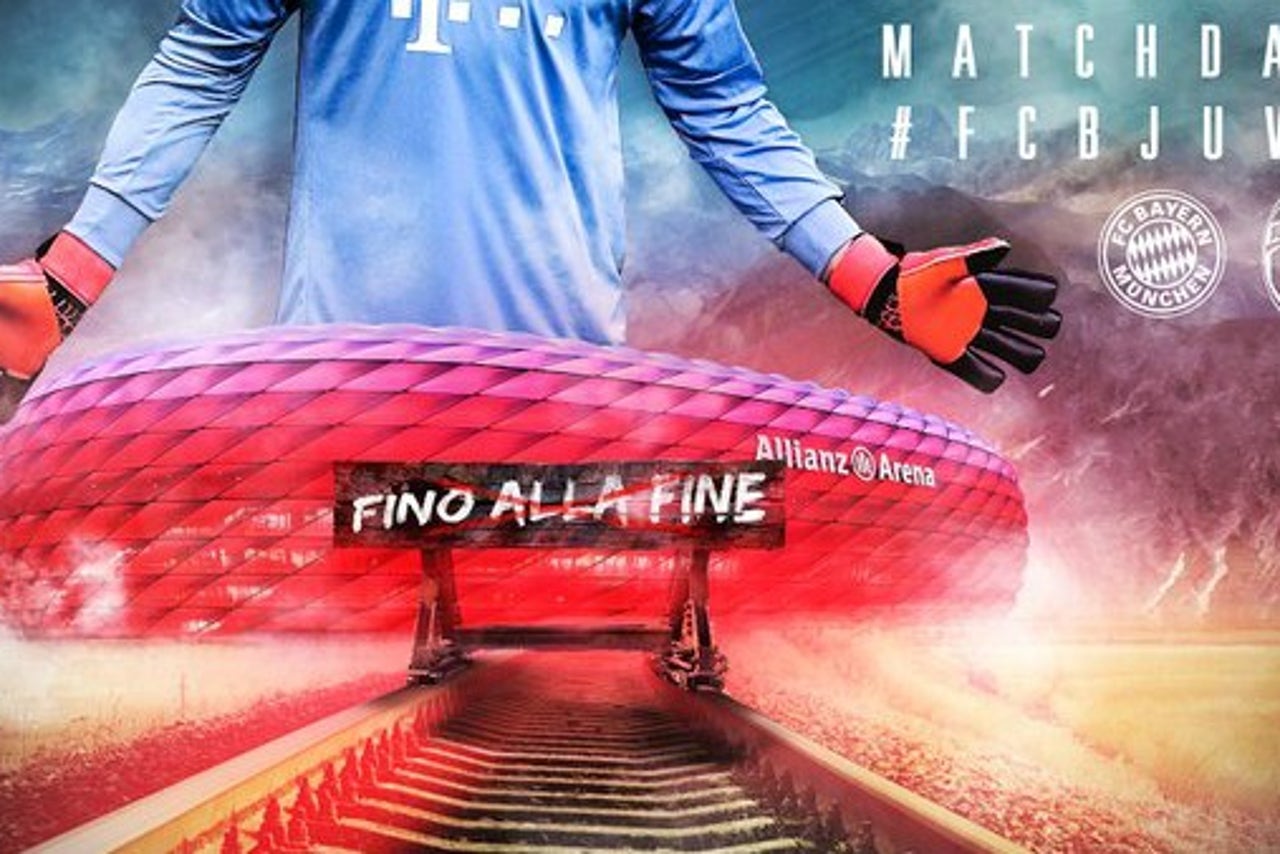 Bayern Munich have apologized for posting a promotional graphic that reminded some social media users of images from concentration camps 
The graphic, which was published to Bayern's Twitter, Facebook and Instagram accounts ahead of Wednesday's Champions League match against Juventus, pictured railroad tracks leading to the Allianz Arena, with a sign hanging above it which reads, in Italian, "Fino Alla Fine," or "Until the End." It is Juve's official club motto, except the word "Alla" is crossed out, so the sign simply reads "The End."
The headline on the post meanwhile says "Qui e la fine" -€" "Here is the end."
Many Twitter users expressed outrage at the graphic and complained, connecting the image of the railroad tracks to a similar, famous photograph of tracks leading to the Auschwitz concentration camp.
Bayern did not remove the graphic following the backlash, but issued a public apology:
---
---