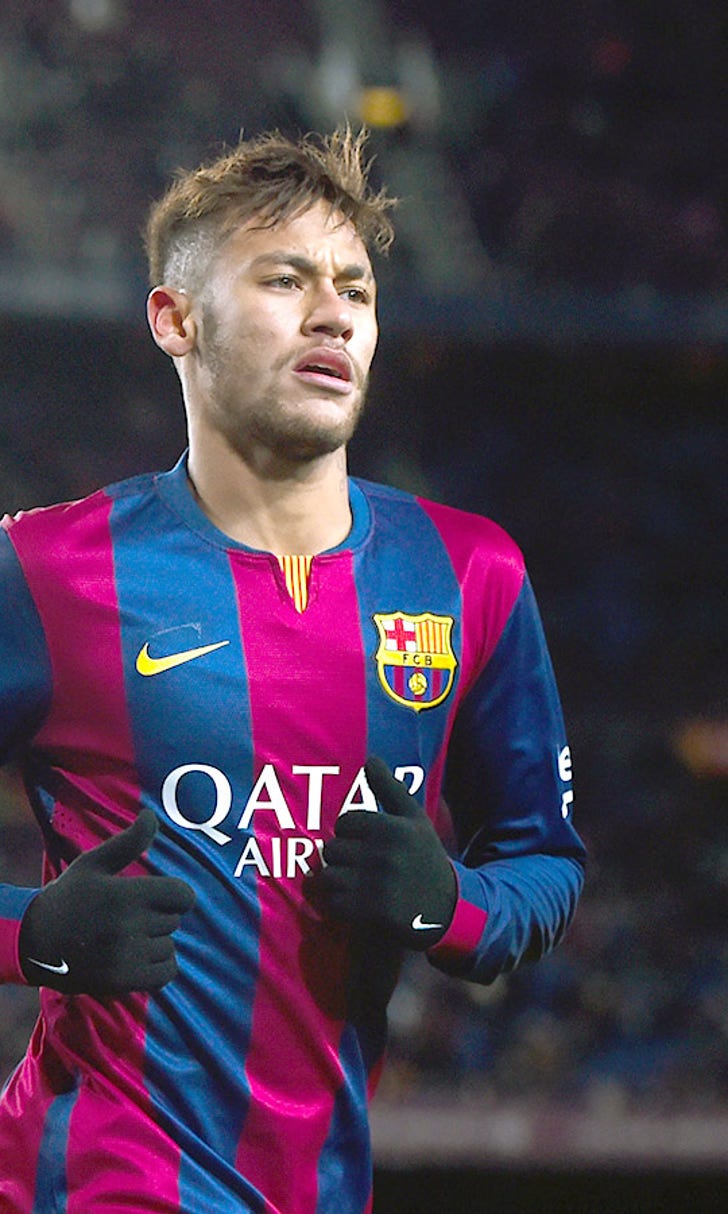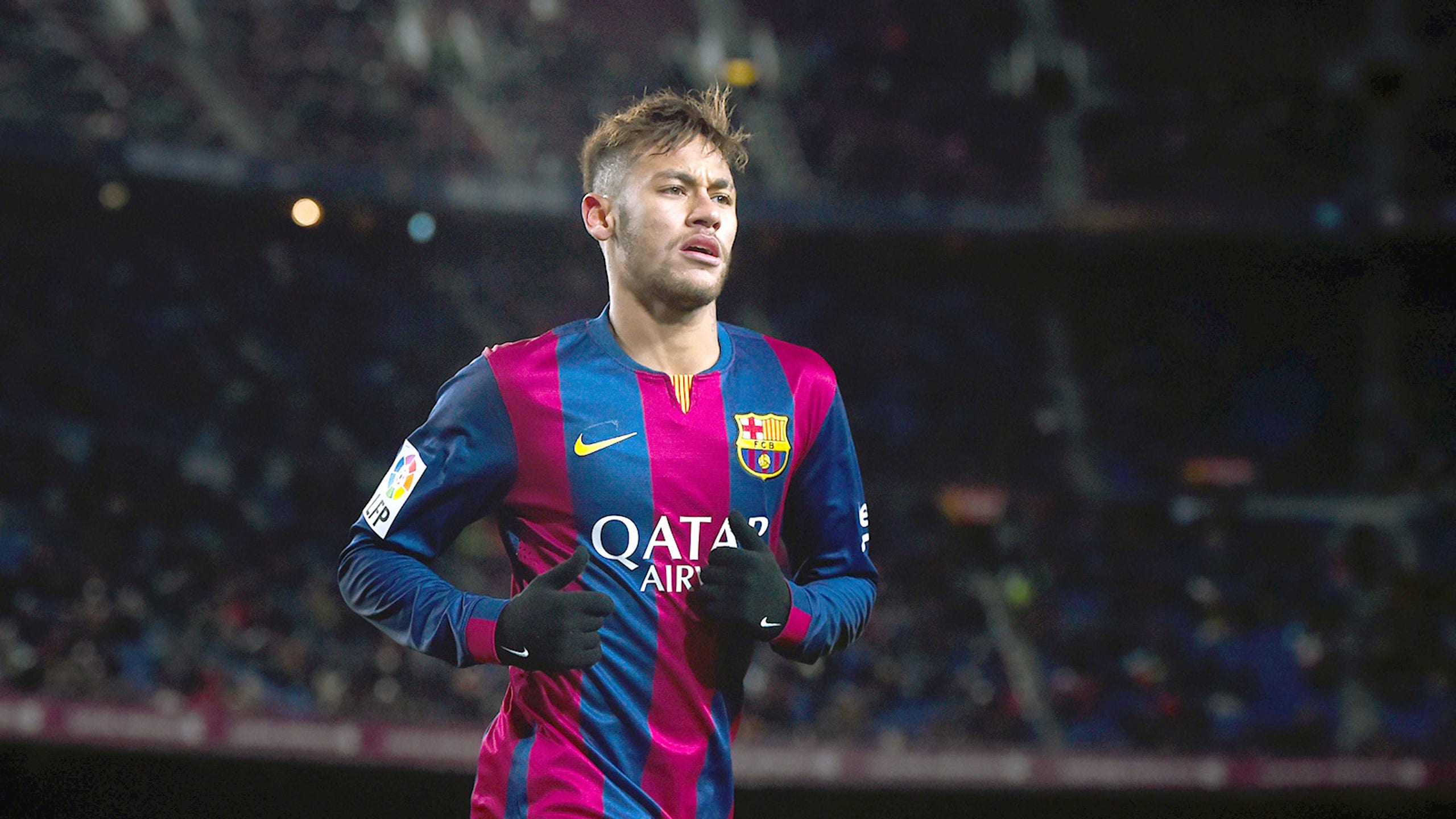 Barca presidential candidate brands Neymar transfer 'unacceptable'
BY foxsports • February 4, 2015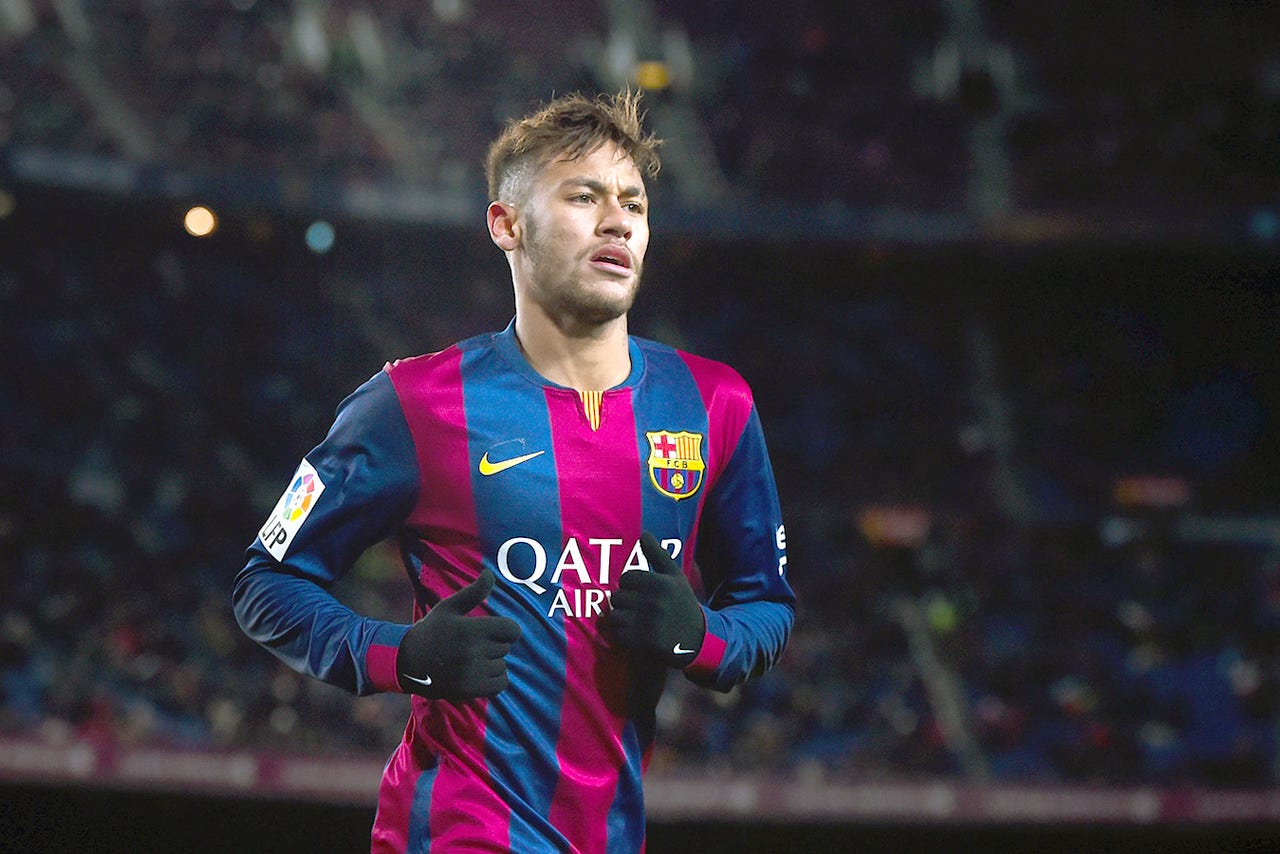 Barcelona presidential candidate Agusti Benedito believes the club's conduct in the controversial signing of Neymar from Santos that has led to tax charges against president Josep Maria Bartomeu and the Blaugrana is "unforgivable and unacceptable".
Former club chief Sandro Rosell resigned after a complaint by a Barca socio over the funding of the deal last year and Bartomeu is now due in court on February 13 after a judge pressed charges on Tuesday for fiscal fraud in relation to €2.8 million in alleged unpaid taxes in the signing of the Brazil attacker in 2013. 
"It's just another example of this presidency of [Sandro] Rosell and Bartomeu," Benedito told Goal in an exclusive interview. "It's an unforgivable and unacceptable lack of transparency. They haven't told us the truth, they only half-explain everything and we keep finding out things little by little."
Barcelona paid Santos just over €17 million in the summer of 2013, but claimed the official fee was €57.1 million and later revealed - after Rosell's resignation in January of last year - that the total operation had in fact cost €86.2m, which included a €40m payment to the players' parents, while the overall amount could yet rise to over €100m with unpaid taxes.
Bartomeu came out on the front foot on Tuesday night, suggesting Real Madrid had instigated the investigation. But Benedito believes the Barca chief should forget talk of a capital conspiracy and focus on getting his own house in order.
"What was €17 million then became €57 million, then it was €87 million and now we are at €110 or €115m," Benedito said. "And Barca are also charged for a tax violation because of that contract. It's unacceptable."
And he added: "The player himself is truly exceptional and will be one of the great figures for Barca in the coming years, but the management of his signing in terms of the lack of transparency was disastrous and truly unacceptable."
Benedito, who came second behind Rosell in the 2010 elections, also says the current board's "arrogant" and "contemptuous" stance was part of the reason behind the club's year-long transfer ban in 2015 for irregularities in the signing of young players which means the Blaugrana cannot bring in any new recruits until 2016.
"The errors that led to the sanction could have been avoided," he said. "Things can be done properly or they can be done badly and if you're able to do things properly, it's very sad that we do them badly. That was the first mistake.
"But then, when Fifa began to investigate and request information, you have to be able to manage the situation. And I would say that the attitude of arrogance and even contempt towards Fifa ended up costing Barca - and that's where we are today.
"I believe that when the board received the letter in November 2013, they should have gone to Zurich to speak to Fifa. Not replying, not saying anything and adopting a position of confrontation towards Fifa, that was a tactical mistake and we are paying for it now. It was a strategic error by this board."
FOX Soccer and Goal.com have teamed up to bring you the best in world soccer coverage. Visit Goal.com, and follow them on Twitter and Facebook.
More from Goal.com:
Transfer talk: 24/7 source for the latest rumors
---