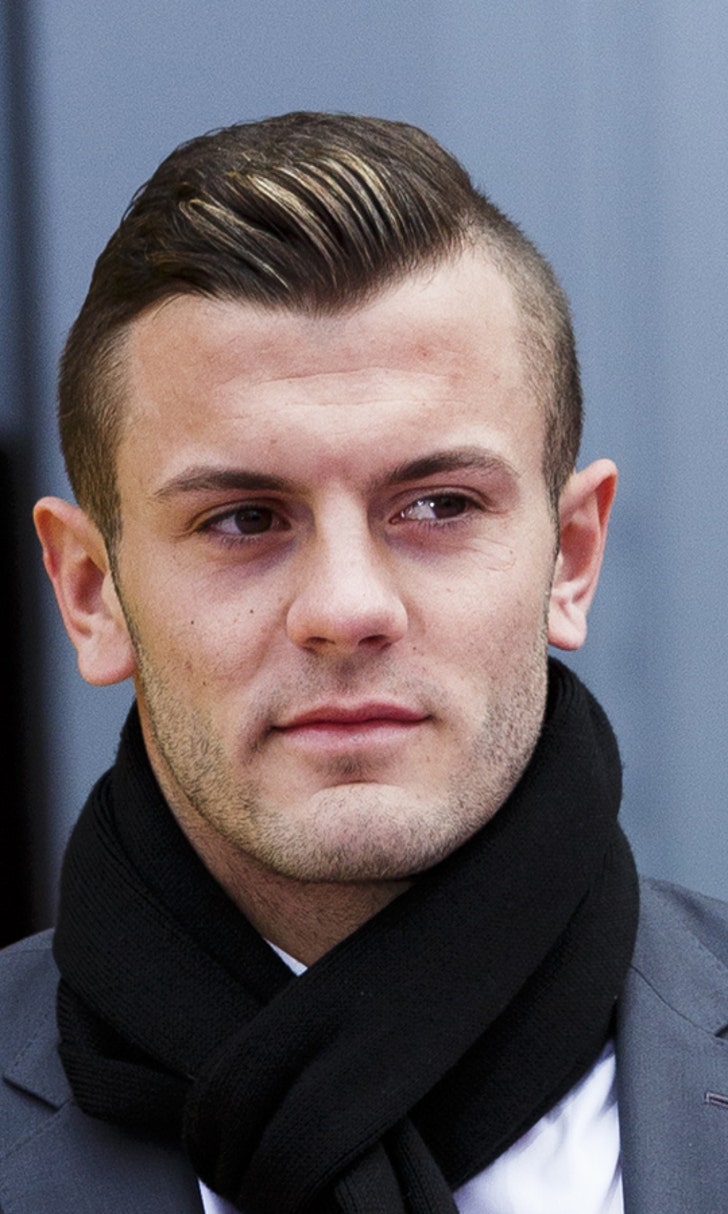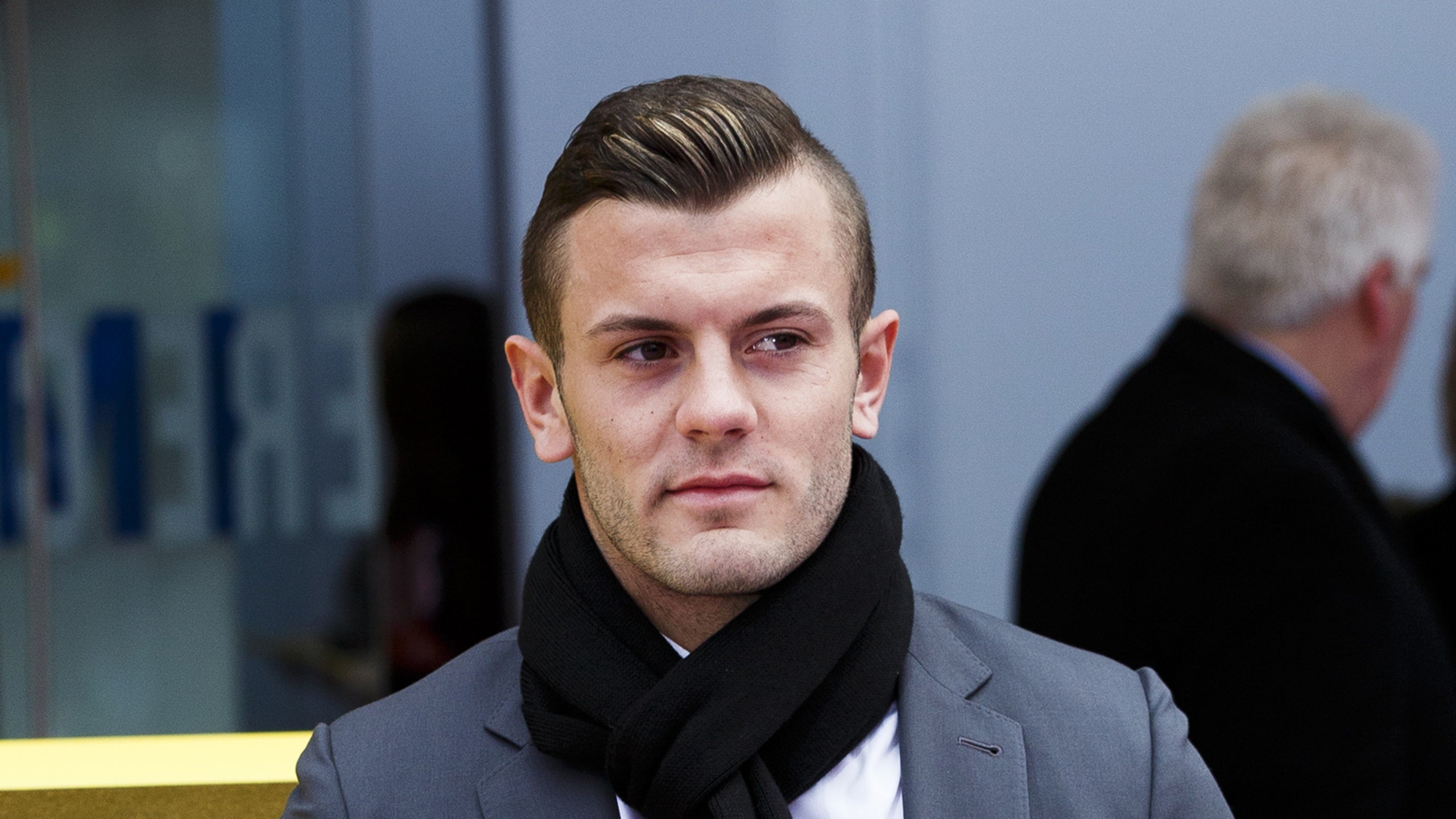 Arsenal's Wilshere pictured holding shisha pipe in nightclub
BY foxsports • February 5, 2015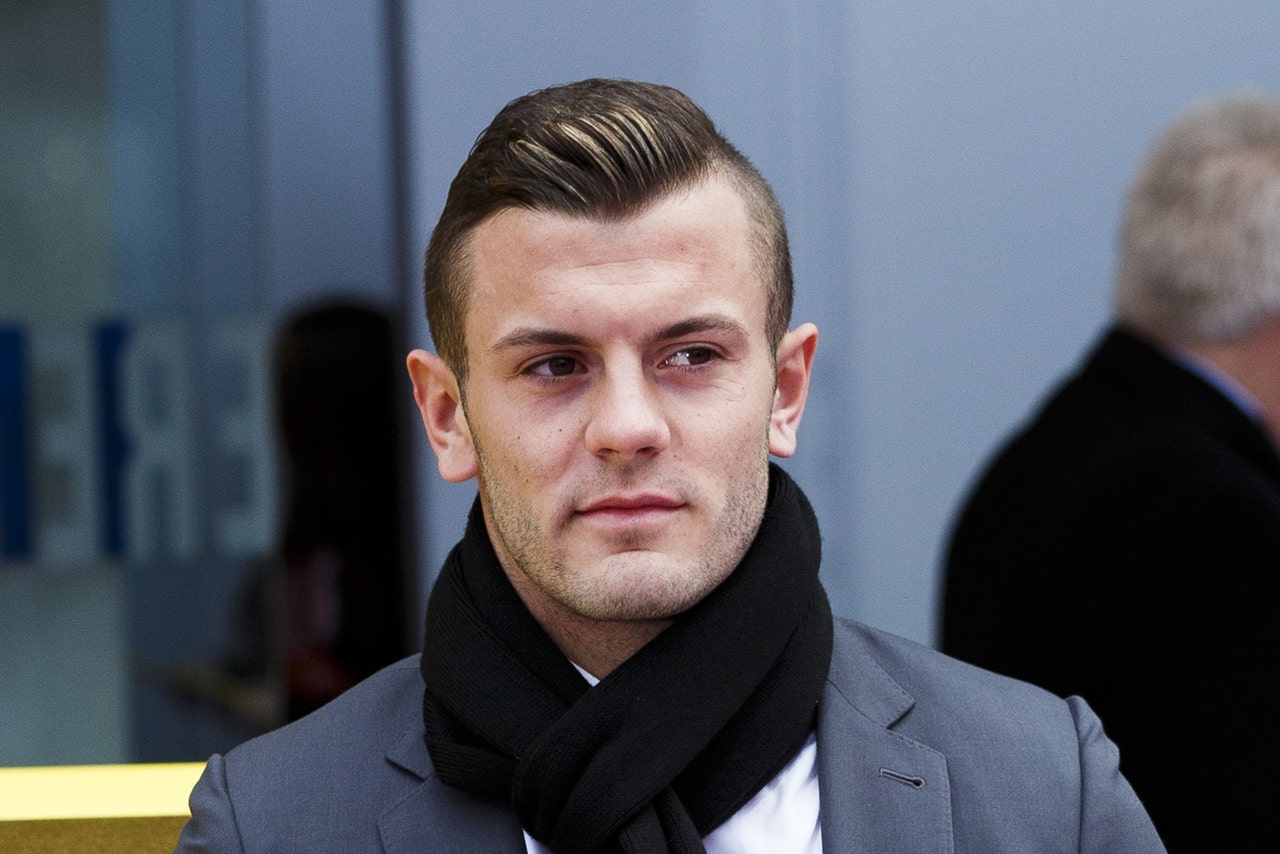 Arsenal are aware of photos of Jack Wilshere posted on social media holding a shisha pipe at a nightclub and take a dim view on any players smoking.
Wilshere, 23, is currently recovering from ankle surgery after an injury in the defeat by Manchester United on November 22, and is expected to be in contention for a first-team return by the end of the month.
A picture of Wilshere, reported to be from a night out with friends last week, holding a shisha pipe, was uploaded to Instagram before being removed and replaced with an edited version where only the face of the Arsenal player is visible in the background.
However, the original snap was then subsequently reposted on Twitter, sparking much debate across social media as to the player's behaviour.
Press Association Sport understands Arsenal are aware of the photos and are looking into the incident, with the club taking a dim view on players smoking, as backed up by comments from manager Arsene Wenger.
Last month, Wenger spoke out against footballers smoking following revelations goalkeeper Wojciech Szczesny lit up in the showers after the 2-0 defeat at Southampton on New Year's Day. The Poland international has not started a Barclays Premier League match since.
Wilshere has been criticised in the past for two high-profile incidents of being pictured with a cigarette, first outside a London nightclub in November 2013 and again last summer when at a pool party while on holiday in Las Vegas with England goalkeeper Joe Hart following the World Cup.
Speaking in July, Wilshere said: "The smoking? Of course I regret it. I have been seen before doing it. I said then I made a mistake and I have made a mistake again. People make mistakes.
"I am young and I will learn from it. I realise the consequences it has and the effect on kids growing up.
"I have kids myself and I don't want them growing up to think their dad smokes and it is okay for a footballer to smoke, because it's not.
"It is unacceptable and I will accept the consequences and I will move on."
In April 2012, Arsenal's Morocco forward Marouane Chamakh was pictured holding a shisha pipe just hours after the defeat at QPR.
Wenger believes modern-day players must take responsibility for keeping themselves in prime condition.
"Players here are judged on their performances. Ideally, the best way to have a high level of performance as possible is to follow the rules that allow you to perform," said 65-year-old Wenger, who himself occasionally smoked when a younger man.
"Human beings are human beings, with their strengths and weaknesses. We know this is not good. Overall, these players are professional.
"Wilshere was on holiday (when he was caught smoking). You cannot control the players on holiday."
Representatives of Wilshere were not available for immediate comment when contacted on Thursday morning.
---