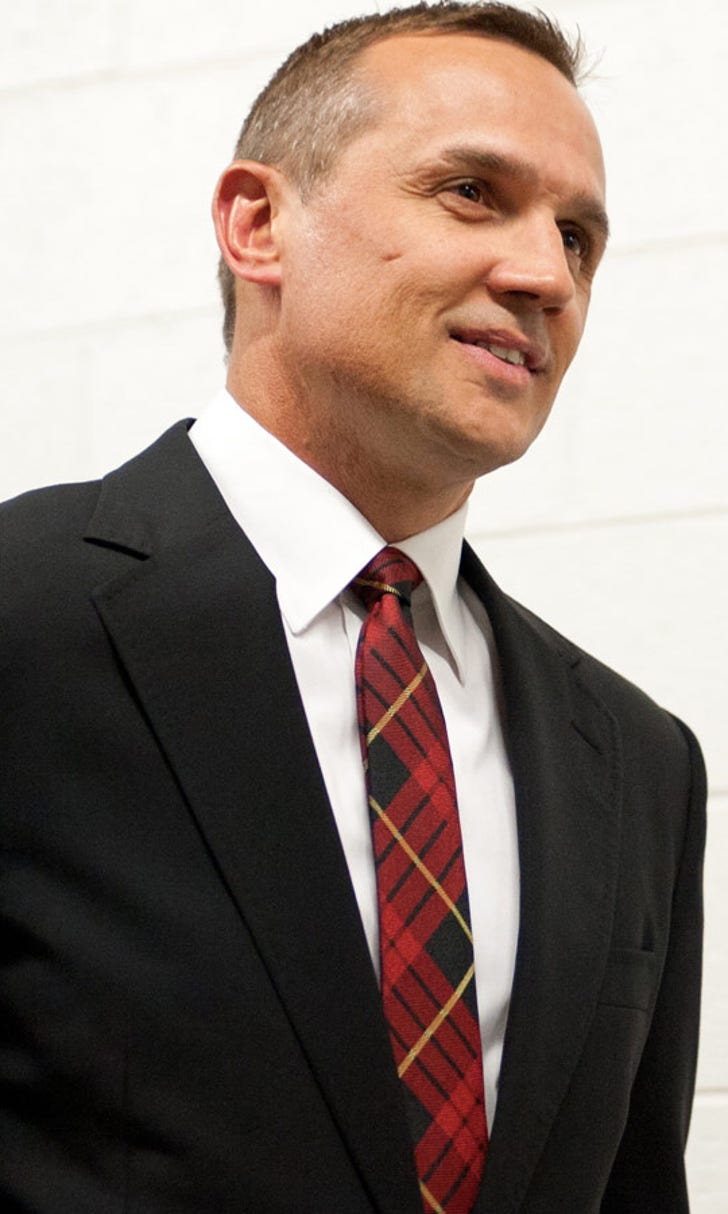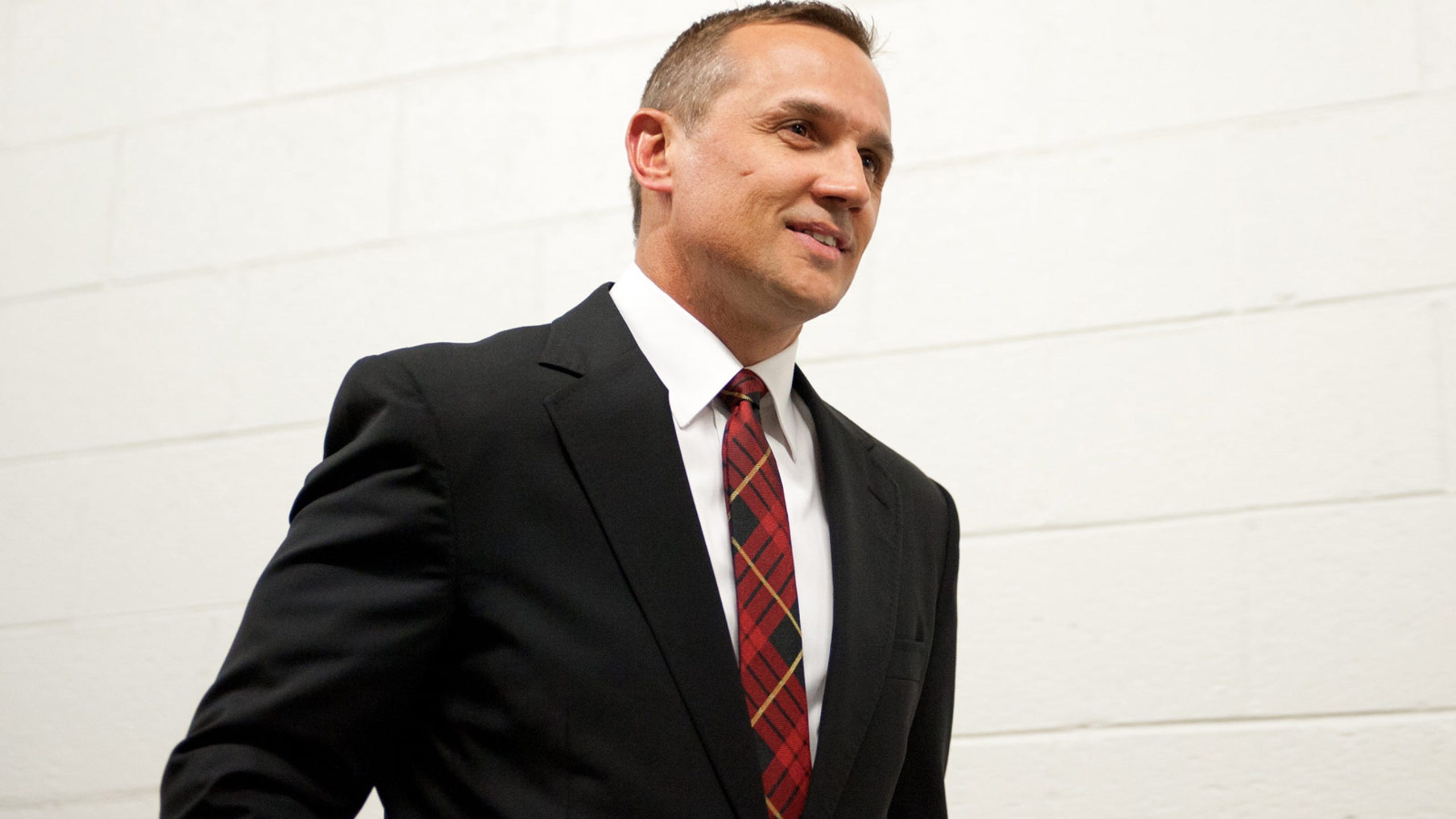 Yzerman will take a bona fide bow
BY foxsports • December 11, 2013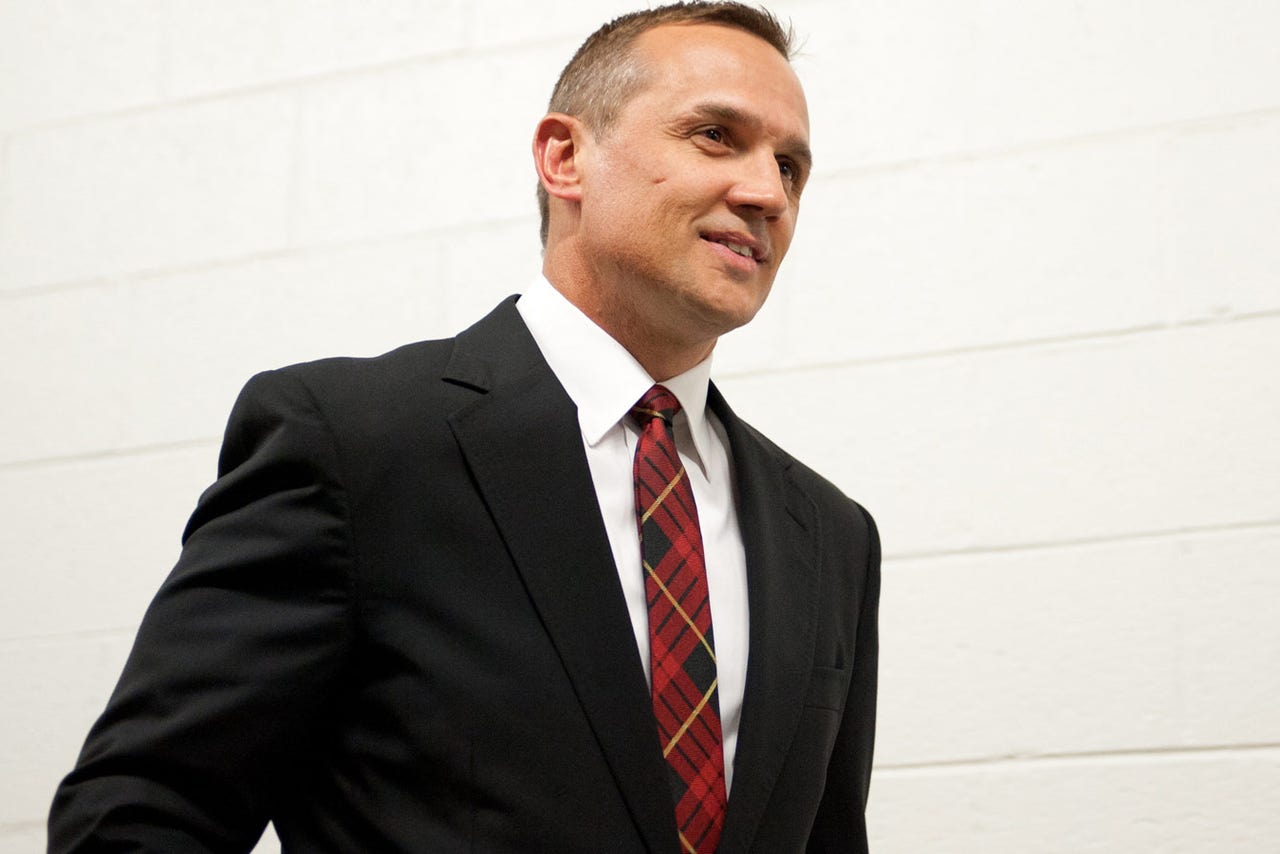 Tuesday's announcement that Red Wings legend Steve Yzerman has committed to the Alumni Showdown on Dec. 31 at Comerica Park is terrific news.
Finally, Yzerman will get the proper Detroit sendoff while wearing a Red Wings sweater.
"Looking forward to celebrating the history of the Red Wings with all my former colleagues as well as the faithful fans of Detroit," Yzerman said in a text to mlive.com. "It will be an enjoyable afternoon."
For me, there was always something incomplete about Yzerman'€™s career in Detroit. The last picture of him in a Red Wings uniform shouldn't be the one of him leaving the ice in Edmonton after the Oilers had eliminated the Wings in the 2006 Stanley Cup Playoffs.
"It'll be big for the fans, first and foremost, to get a chance to see him on the ice," said former Red Wings goalie Chris Osgood, who will join Yzerman on the alumni team. "The last time was in Edmonton, and they didn'€™t know at the time it was going to be his last game. This gives them another opportunity.
"It's a good thing to have one of the greatest Red Wings in the game.'€™"
Perhaps I'€™m being a bit melodramatic, but Detroit has never really had the opportunity to say thank you to Yzerman the right way.
Sure, he had his number retired, and the Joe was bananas that night. Yzerman graciously acknowledged the crowd as his No. 19 ascended to the rafters, but at that moment, he wasn'€™t a hockey player anymore, wasn'€™t in uniform.
Now Yzerman will be right where he belongs -- on the ice as a Red Wing. He'll be standing on the blue line with his teammates, and one by one they'll be introduced.   
Yzerman should be introduced last, but knowing him, he'll probably nix that idea. In the grand scheme of things, I guess it doesn'€™t really matter.
What does matter is that Yzerman will be a Red Wing again, and when his name is announced to the sold-out crowd, the ovation will be thunderous.
The Captain will be home, and his fans will at long last able to say thanks and goodbye.
"He influenced so many of us on and off the ice," said Kris Draper, another former Red Wings player who will be on the ice with Yzerman on Dec. 31. "This is special for the Red Wings organization."
Closure is a wonderful thing.
---