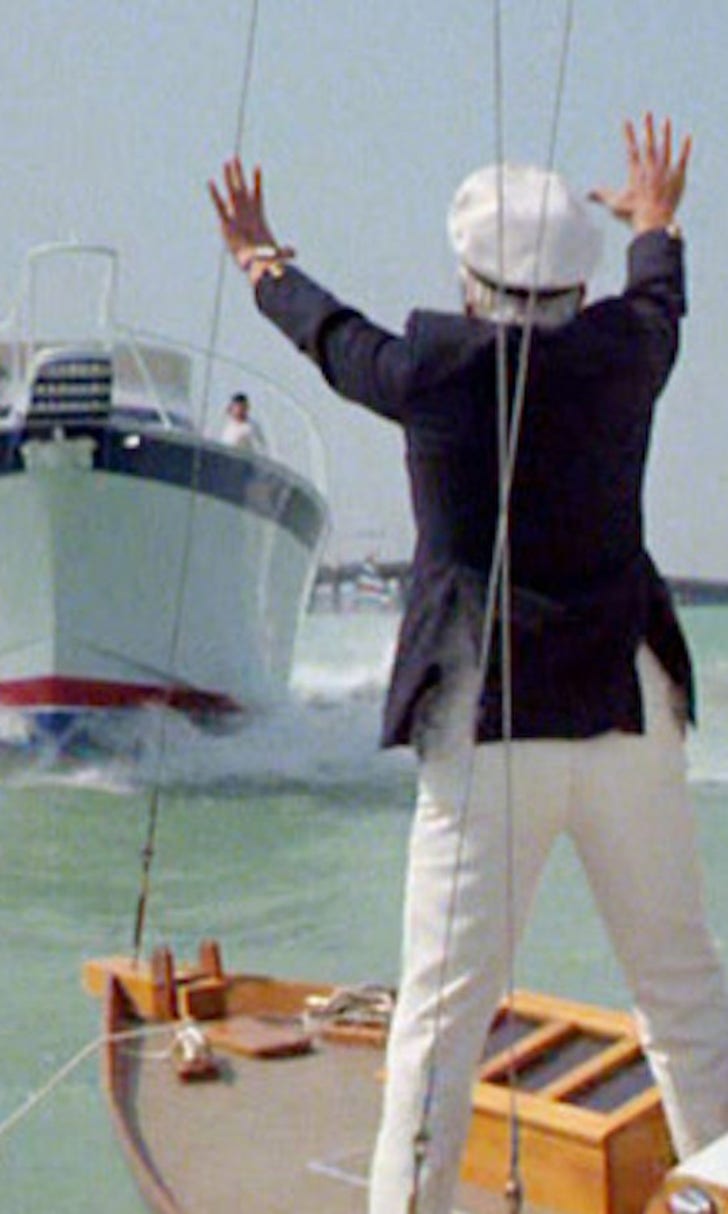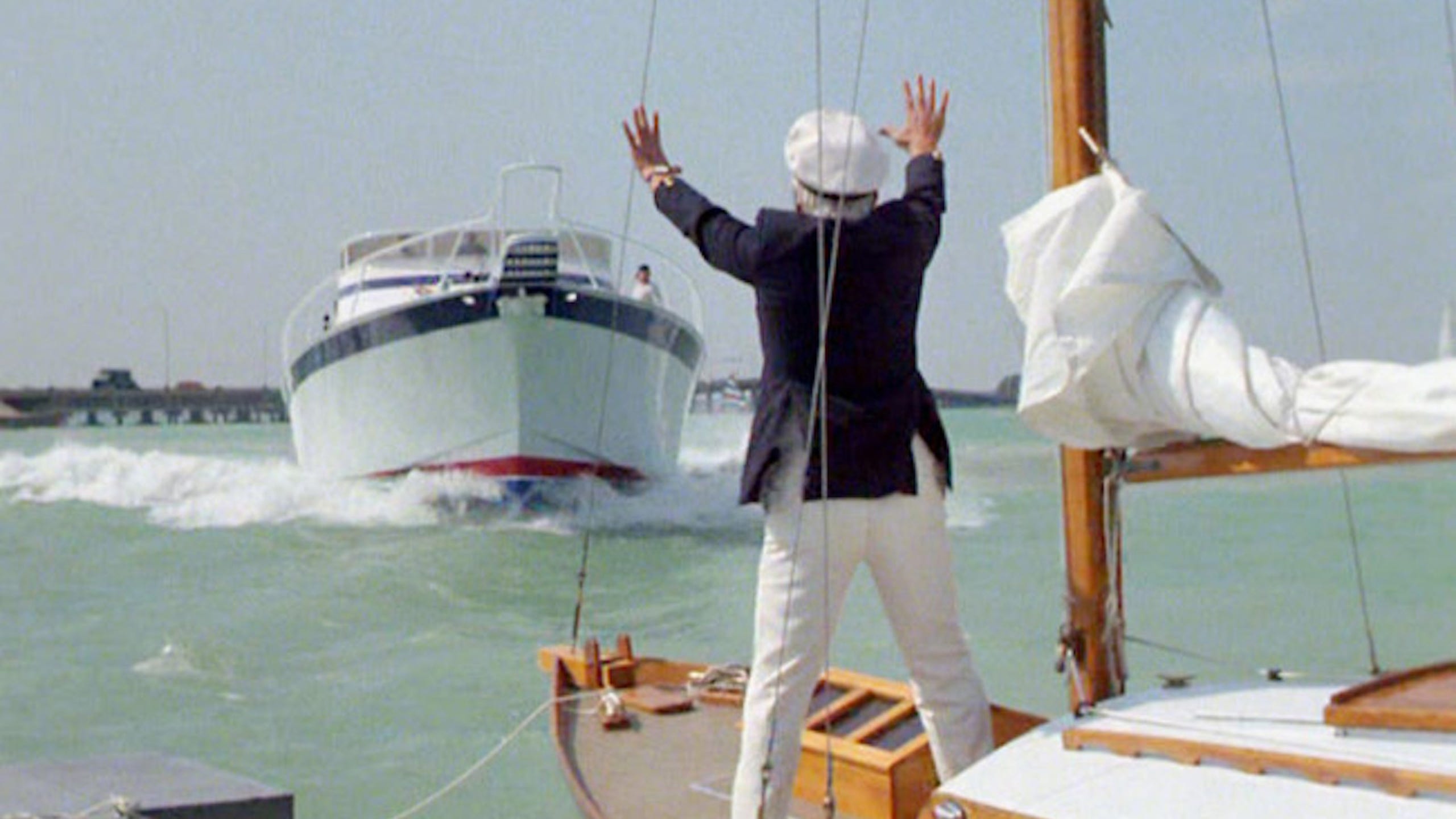 You can now own the yacht used in "Caddyshack"
BY Pete Blackburn • January 12, 2017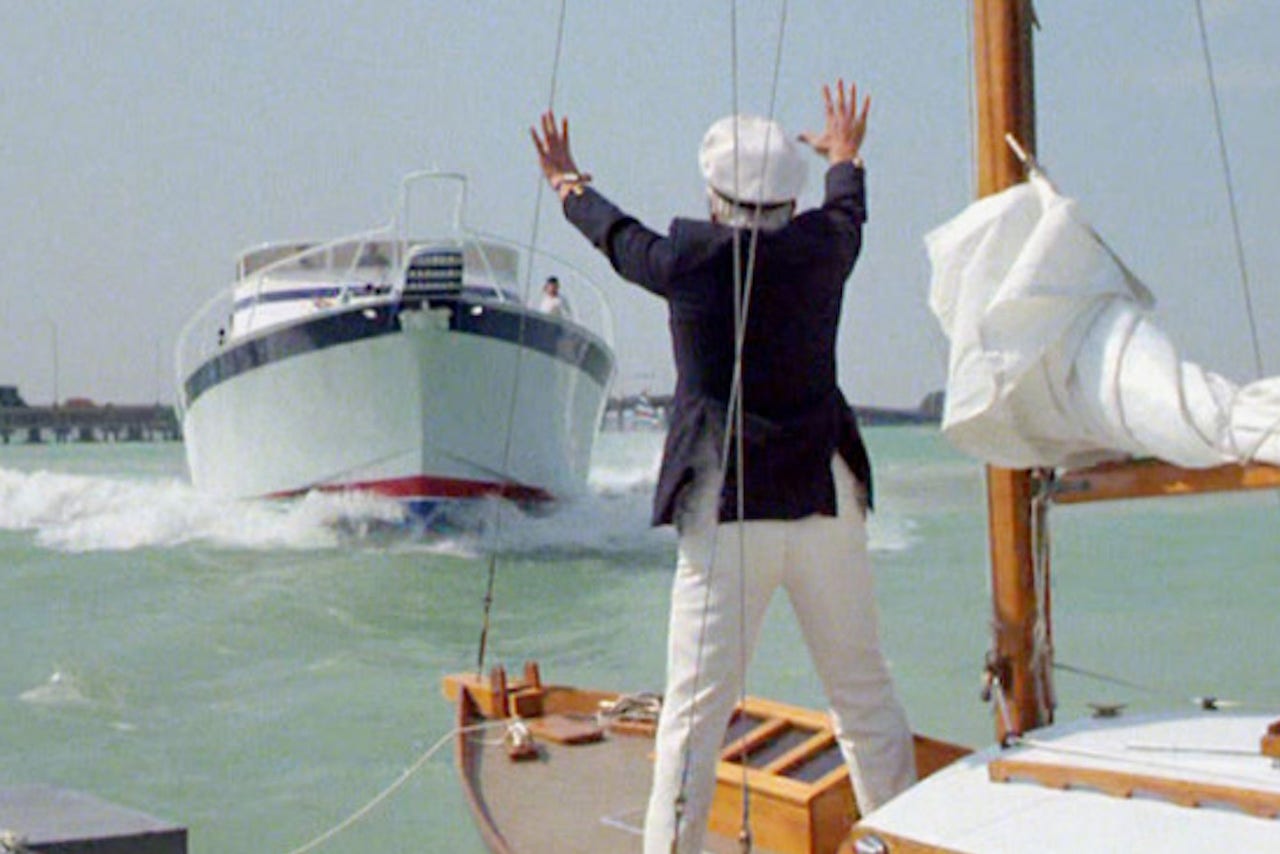 If you're a "Caddyshack" fan with a little extra cash in your pocket, you may be interested to hear that the yacht from the classic film is now up for sale. Yup, the same yacht that was used in this infamous scene with Rodney Dangerfield.

https://www.youtube.com/watch?v=MVL4wKnpx2U

The 1979 Striker boat is awaiting a new owner as it sits in a dock in Pasadena, and it can be yours for a cool $129,000.

https://twitter.com/fox5dc/status/818131174115655680?ref_src=twsrc%5Etfw

According to the FOX 5, the "Caddyshack" crew rented the boat for $5,000 a week as they filmed the comedy, which was released in 1980. As an added bonus, they also apparently hired the boat builder's son, Dick Philips, to play Rodney Dangerfield's double in the movie.

Sure, you can probably get a nicer boat for $130K, but you probably won't find a vessel with a cooler backstory to share with your friends. But buyer beware: The anchor is scratched.
---