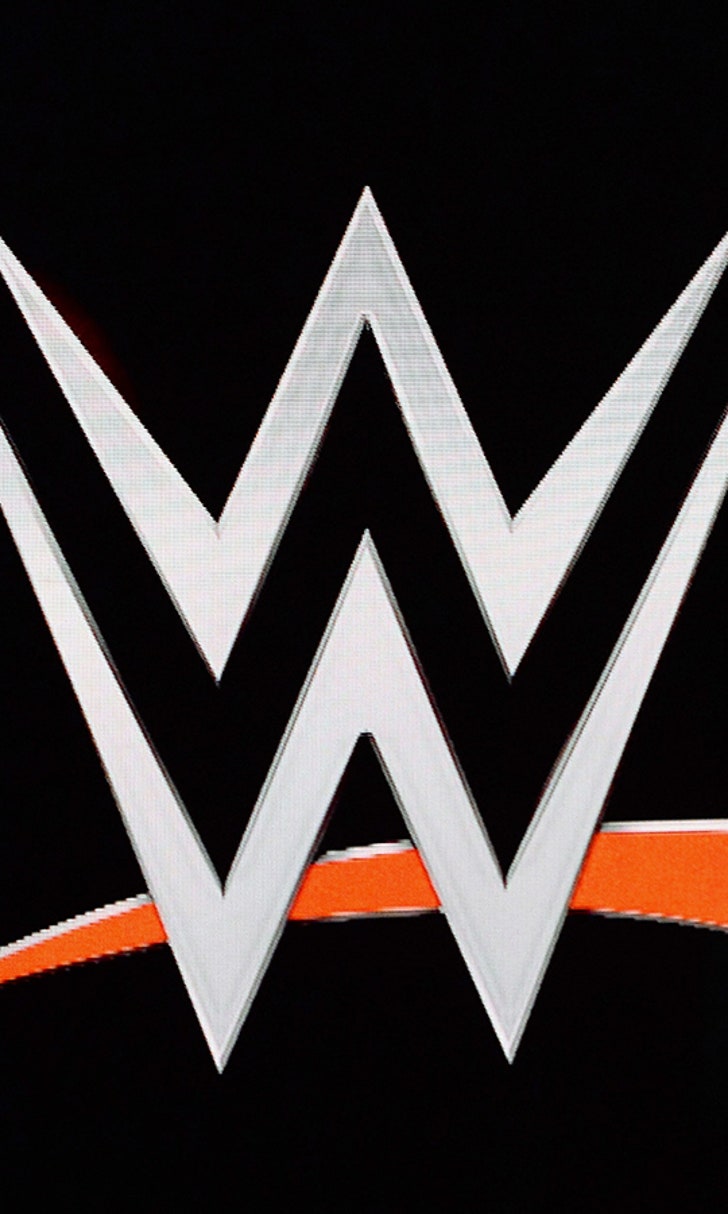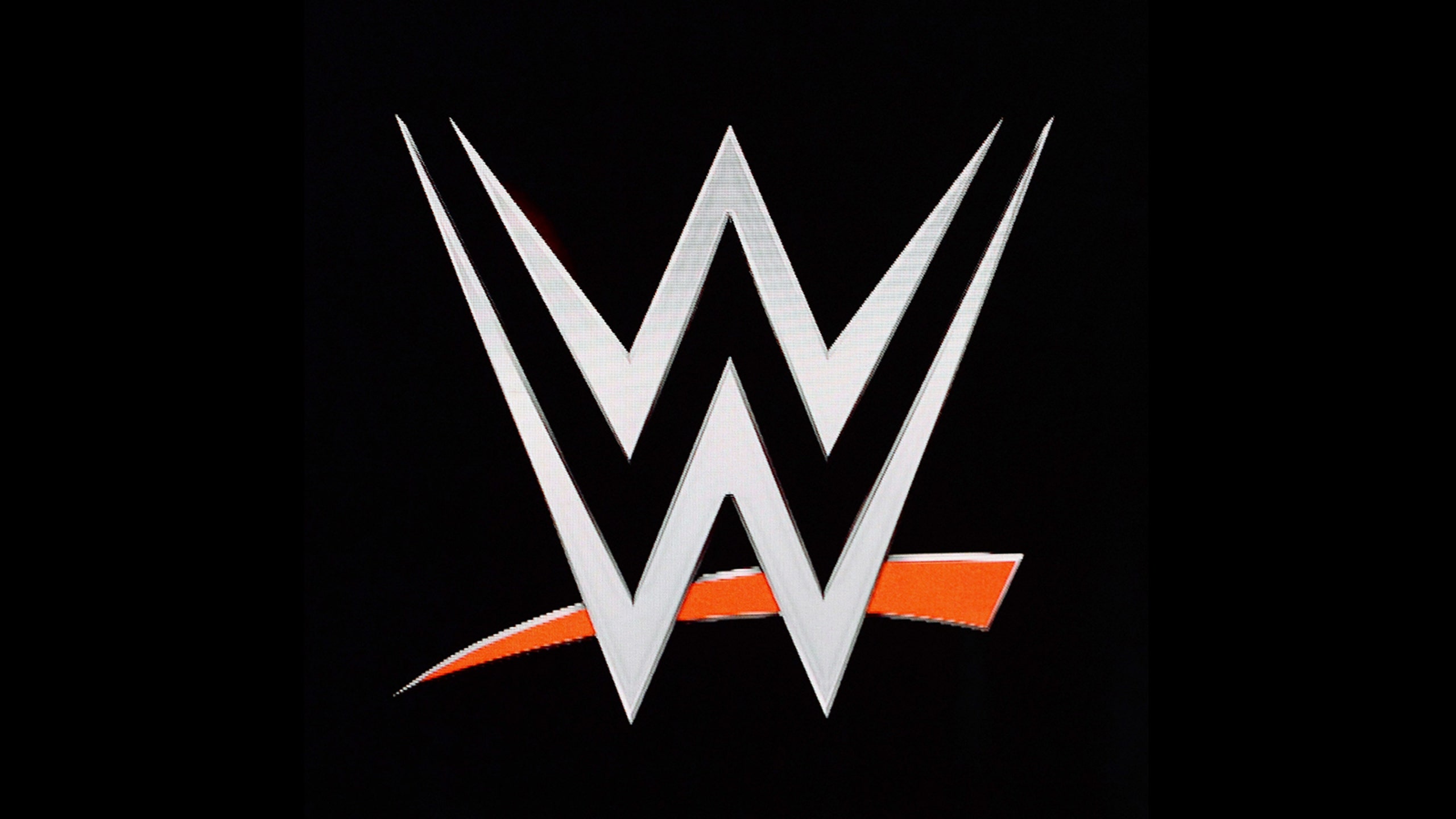 WWE giving Army vet who lost leg in Iraq chance to become a pro wrestler
BY foxsports • July 26, 2015
While the Hulk Hogan scandal has devoured the press WWE has received in recent days, there is a feel-good story that is coming out of the company.
A U.S. Army war veteran who lost his left leg in an IED (improvised explosive device) incident in Ramadi, Iraq, in 2006 is attempting to make his pro wrestling dream come true, reports the Louisville Courier-Journal.
Michael Hayes --€" not the Freebird Michael Hayes --€" will continue his pursuit of a pro wrestling career thanks to WWE supporting him in spite of troubles with a prosthetic device that prevented him from being a candidate on their "Tough Enough" reality show.
Forty people were selected to try out and 13 advance for the show, which is on USA Network on Tuesdays. The winner will receive a WWE contract.
Hayes told the Courier-Journal the training was the toughest he had been through since Army boot camp, but he made it through the first day without being cut.
He woke up for the second day of training to discover he had been exerting too much force on his prosthesis, causing the bottom of his left leg to bleed.
"I could barely put my prosthesis on," said Hayes, who along with losing the leg, sustained a broken hip, a crushed right heel, shrapnel damage in his hands and burns on 35 percent of his body in the explosion in Iraq that left him as the lone survivor.
He attempted to participate in the drills, but had to withdraw from the competition due to the problem.
But that wasn't the end for Hayes. After giving his farewell to the judges and other contestants, he was approached by senior director of WWE talent development Canyon Ceman.
Ceman said the WWE wasn't giving up on him and that when he was fully recovered he would be considered for a developmental contract. The conversation between the two was uploaded to WWE's YouTube page on June 18.
You can read Hayes' uplifting story here.
---