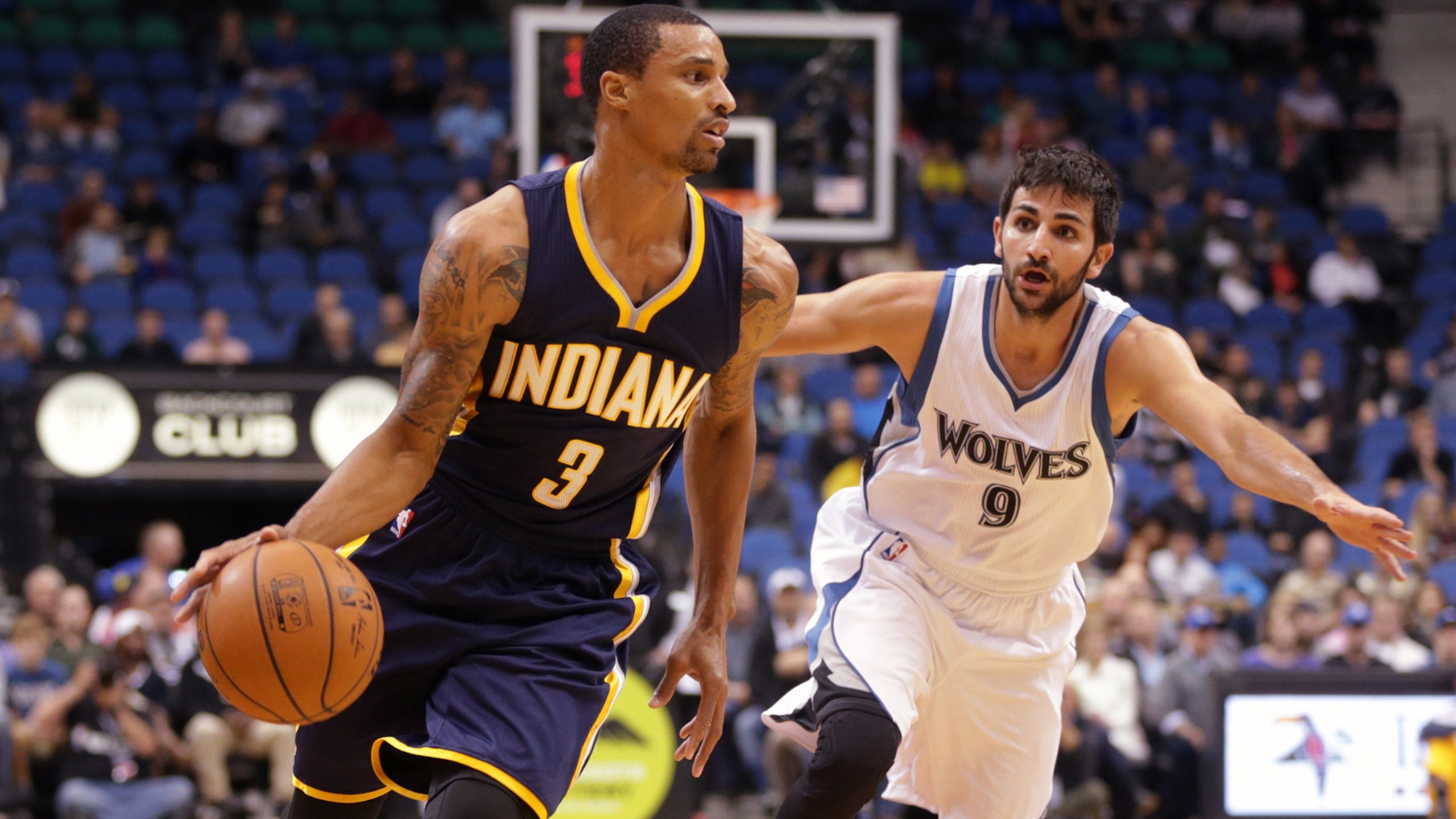 Wolves stroll past Pacers, 107-89
BY foxsports • October 21, 2014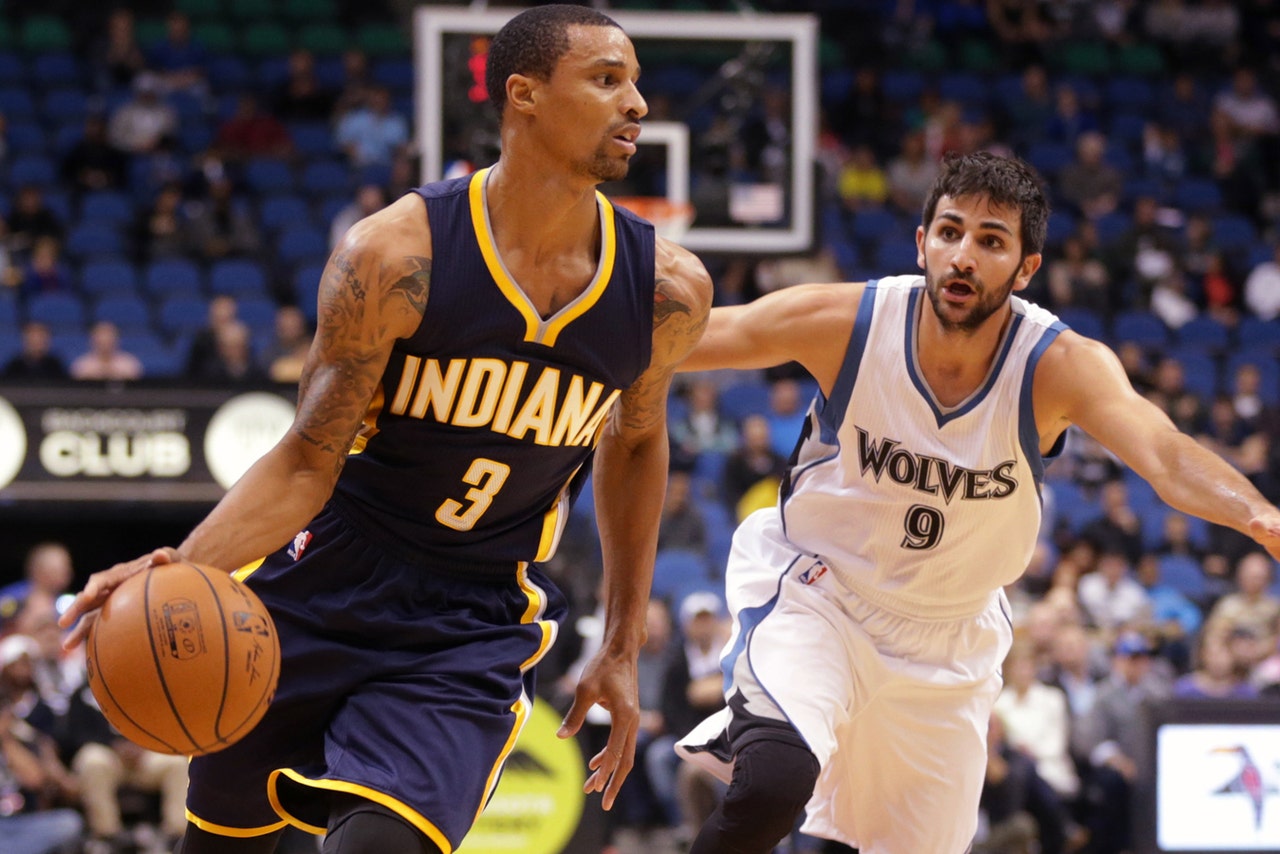 MINNEAPOLIS -- Anthony Bennett scored 17 points and Ricky Rubio had 16 to lead the Minnesota Timberwolves to a 107-89 preseason win over the injury-riddled Indiana Pacers on Tuesday night.
Bennett showed no lingering effects from a sore left knee, and Chase Budinger looked spry while scoring 12 points. Budinger is averaging nine points on 14-for-27 shooting this preseason after missing half of last season -- including the final six games -- with a right-ankle sprain.
Throw in Kevin Martin (strained left adductor) making progress after missing the first three preseason games and Shabazz Muhammad (Achilles) returning after missing the last three, and the Wolves are feeling much better with one exhibition game to go before the regular season starts.
"It's a big joy, just a big joy just getting my legs back and being able to knock down 3s and not being short on them, like I was all last year," said Budinger, who went 2 of 2 from beyond the arc.
The Pacers, meanwhile, lost another key player when starting guard George Hill went down with a left-knee contusion in the third quarter.
Hill was hurt during a scramble for the ball. He was fouled on the play, and managed to shoot two free throws -- missing both -- after staying on the floor for several minutes.
The Pacers called timeout after the second missed free throw, and Hill eventually walked off the court to the trainer's room. He finished with 14 points in 21 minutes.
"It swelled up pretty good, so we'll see how he is tomorrow and take it day to day," coach Frank Vogel said.
The Pacers already were playing without starting forward David West, who stayed behind in Indianapolis to nurse a sprained right ankle. Both West and Rodney Stuckey (sprained right foot) are expected to sit out the rest of the preseason.
"It's a challenge," Vogel said. "It's the preseason and we've got to get everybody healthy going into the regular season and get as much work done as possible while that happens."
Donald Sloan scored 19 points for Indiana. Chris Copeland had 17 points, and Roy Hibbert finished with 14 points and nine rebounds.
Hill's 19-footer with 4:09 in the second made it 37-all before Rubio and Bennett combined for 15 points during Minnesota's decisive 32-6 run over the next nine minutes.
Bennett was 7 for 9 from the field. The reserve scored Minnesota's first six points of the fourth quarter to help the Wolves maintain their comfortable lead.
"We're a little bit more active," coach Flip Saunders said. "I think we're trying to get all of our guys more purpose offensively."
Known more for his flashy assists than accurate shooting, Rubio celebrated his 24th birthday by going 4 for 8 from the floor, and hitting 7 of 8 from the free-throw line.
Minnesota shot a preseason-best 50.6 percent from the floor.
---