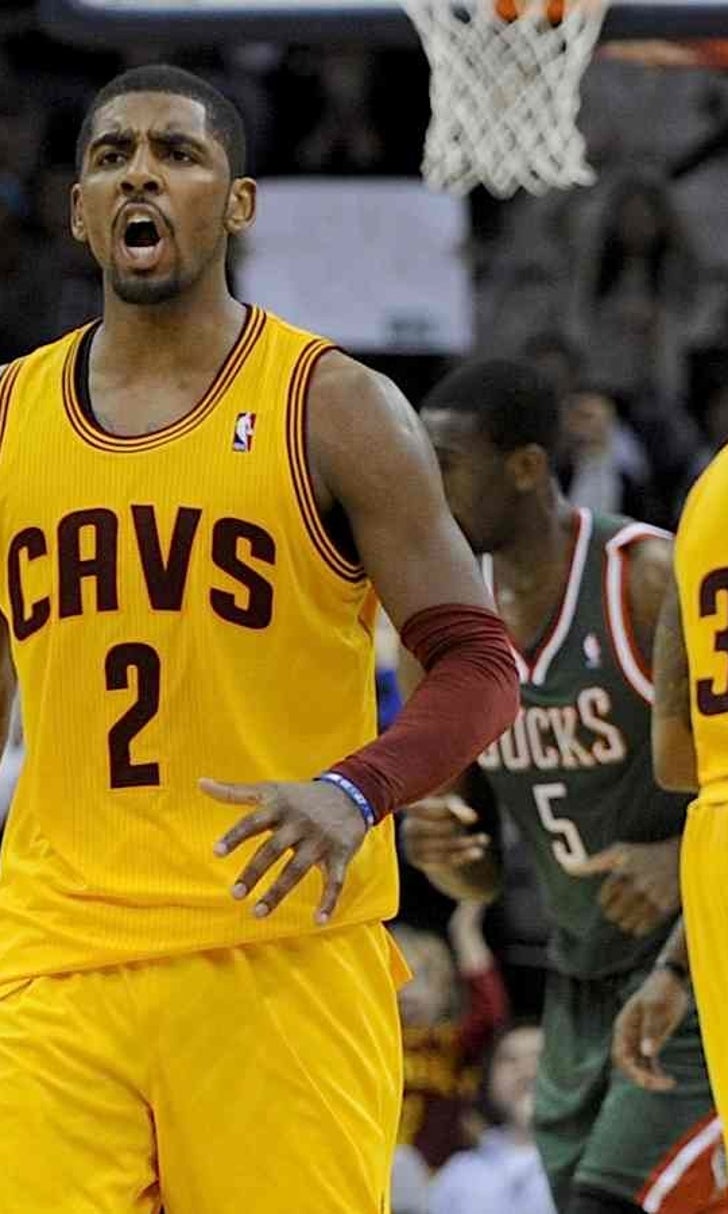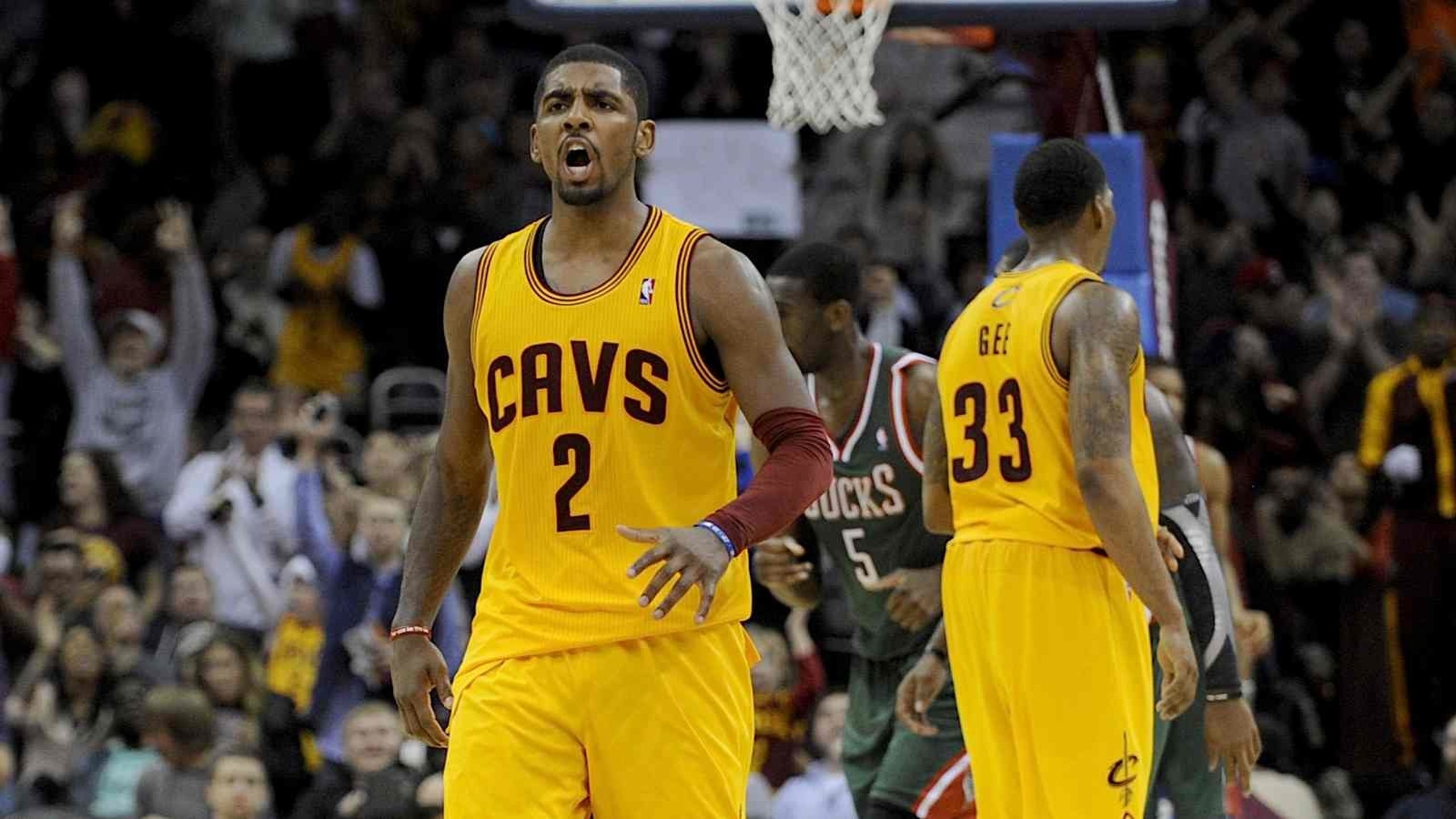 Winning time against NBA's worst team? Cavaliers delivered
BY foxsports • December 20, 2013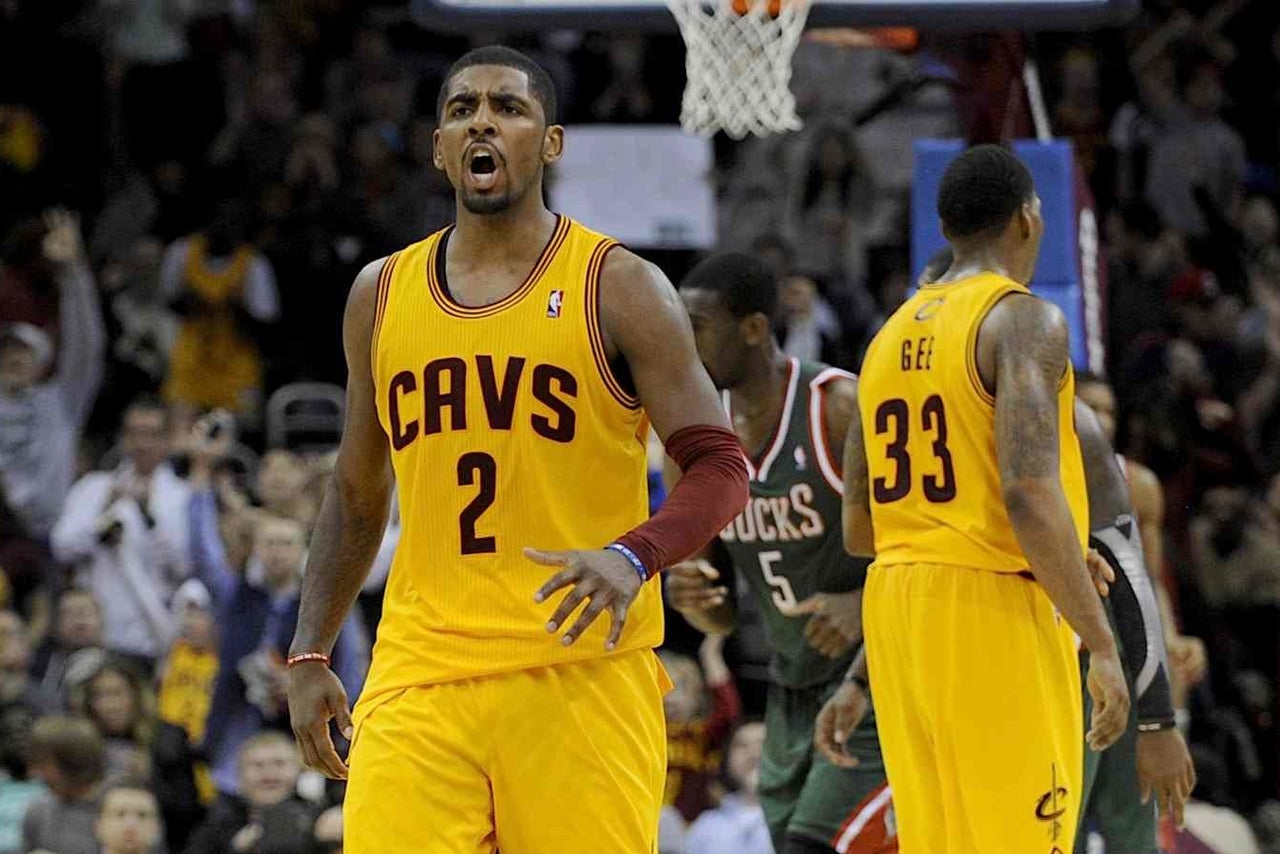 CLEVELAND -- Well, that took a lot longer than it should have.
The Cavaliers were playing the league's worst team at home, and that means they were supposed to win. And they did. By a whisker.
No one really expected the Milwaukee Bucks to come to The Q and steal one Friday night, probably not even the Milwaukee Bucks. But they forgot to play like it, as the Cavs needed to go to overtime before pulling off a 114-111 thrill job.
Oh, and Bucks guard O.J. Mayo needed to miss two 3-pointers at the very end, too. The second of those was a wide-open look. Mayo just missed. And the Cavs somehow walked off with smiles.
But instead of really putting it away, they seemed more content to keep messing around and watching as the Bucks kept acting like a real team.
Regardless, there's no such thing as a bad win. Only bad losses. This came close to being the latter. Like, Billy Bob Thornton in "Bad Santa" bad.
"It wasn't the prettiest, but we'll definitely take it," said Cavs guard Jarrett Jack, who came off the bench to score 17 critical points.
The Cavs needed those points because reserve guard Dion Waiters sat out with a sore right wrist. That's the wrist that helps him shoot. It's an important wrist, because Waiters is the Cavs' second-leading scorer.
Like Waiters, point guard Kyrie Irving was a game-time decision. No one seemed to know if Irving was going to play but Irving, who announced he was a go right before tip-off.
He was sick, and didn't even make the decision to play until about two hours before tip-off, when he got in his car and drove to Quicken Loans Arena.
"I was lying in the same spot for the past two days," Irving said of his recovery method.
He scored 39 points on 13-of-25 shooting anyway. He also went 11-for-12 on free throws. That was equally vital. Overall, the Cavs were 25-of-27 from the line -- and that's what you're looking for in a close game. Draw the foul, make the opponent pay.
But of all these names, perhaps none was bigger than Tristan Thompson. He's the guy who tipped in a missed Irving shot with 1.8 seconds left in regulation. That tied it at 96 -- and gave the Cavs five extra minutes to prove they're better than the team with the NBA's worst record.
While the Cavs didn't seem up for much, they were indeed up for that particular challenge. Say what you will about the rest of the night (and try not to get overly irritated when you do), but the Cavs were good at winning time.
And lots of guys factored into that.
C.J. Miles scored an underrated 15 points. Earl Clark went for 14, shooting 4-of-6 on 3-pointers and just generally playing with lots of guts. Thompson went for 10 points and a whopping 15 rebounds, and Anderson Varejao added 13 boards and massive amounts of hustle. This, of course, all on the same night fans carried around Varejao's bobblehead.
Best of all, the Cavs are 10-15. It's not ideal, but it's an improvement from the 4-12 mess they slogged through at the beginning.
In the four games leading into Friday, the Cavs were averaging 110.3 points per game. That's not exactly something for which defensive-minded coach Mike Brown is known.
So what do the Cavs do?
They lose their second-leading scorer for the night and best that 110-point average by four, that's what.
They also hang on for dear life against the Milwaukee Bucks (5-21).
So the Cavs can certainly afford to score less -- provided they start defending to Brown's liking. If not, as we saw Friday, this can occasionally do the trick.
None of it was expected, but hey, it worked out OK for a night.
Waiters Update
Waiters will travel with the team for Saturday's game at Chicago. He is again expected to be a game-time decision. Rookie forward Anthony Bennett (sick) also missed Friday's game. He is officially out for the Bulls.
---