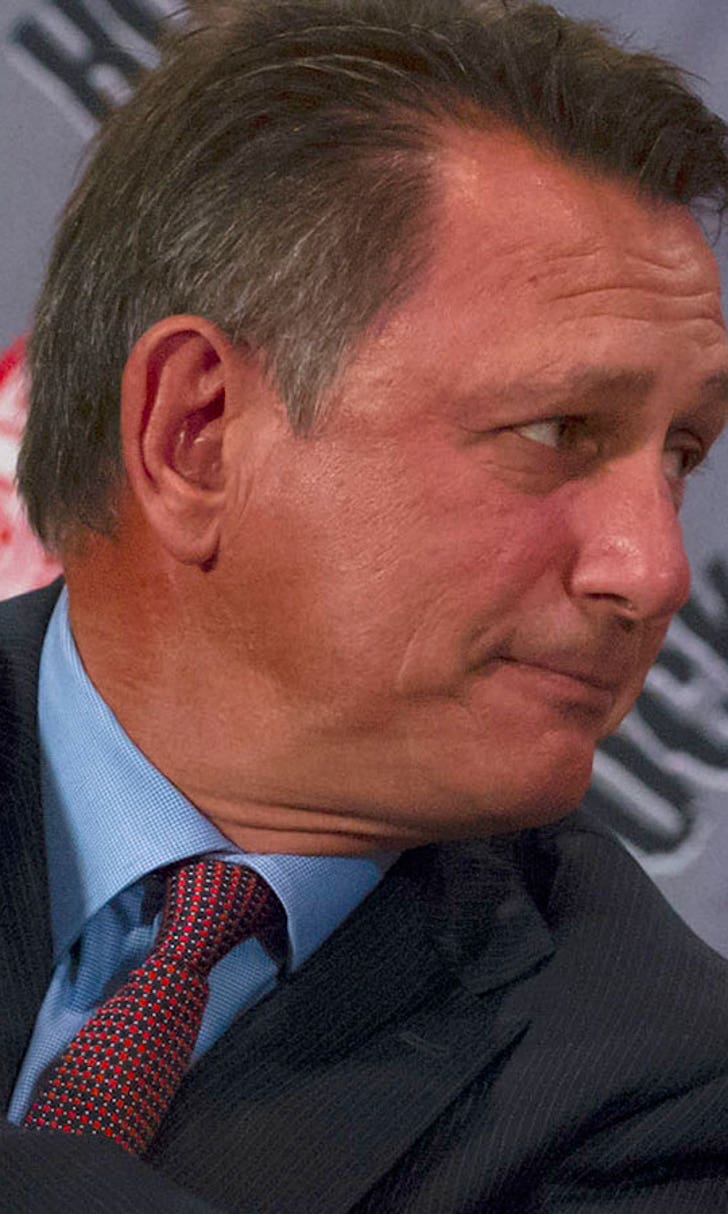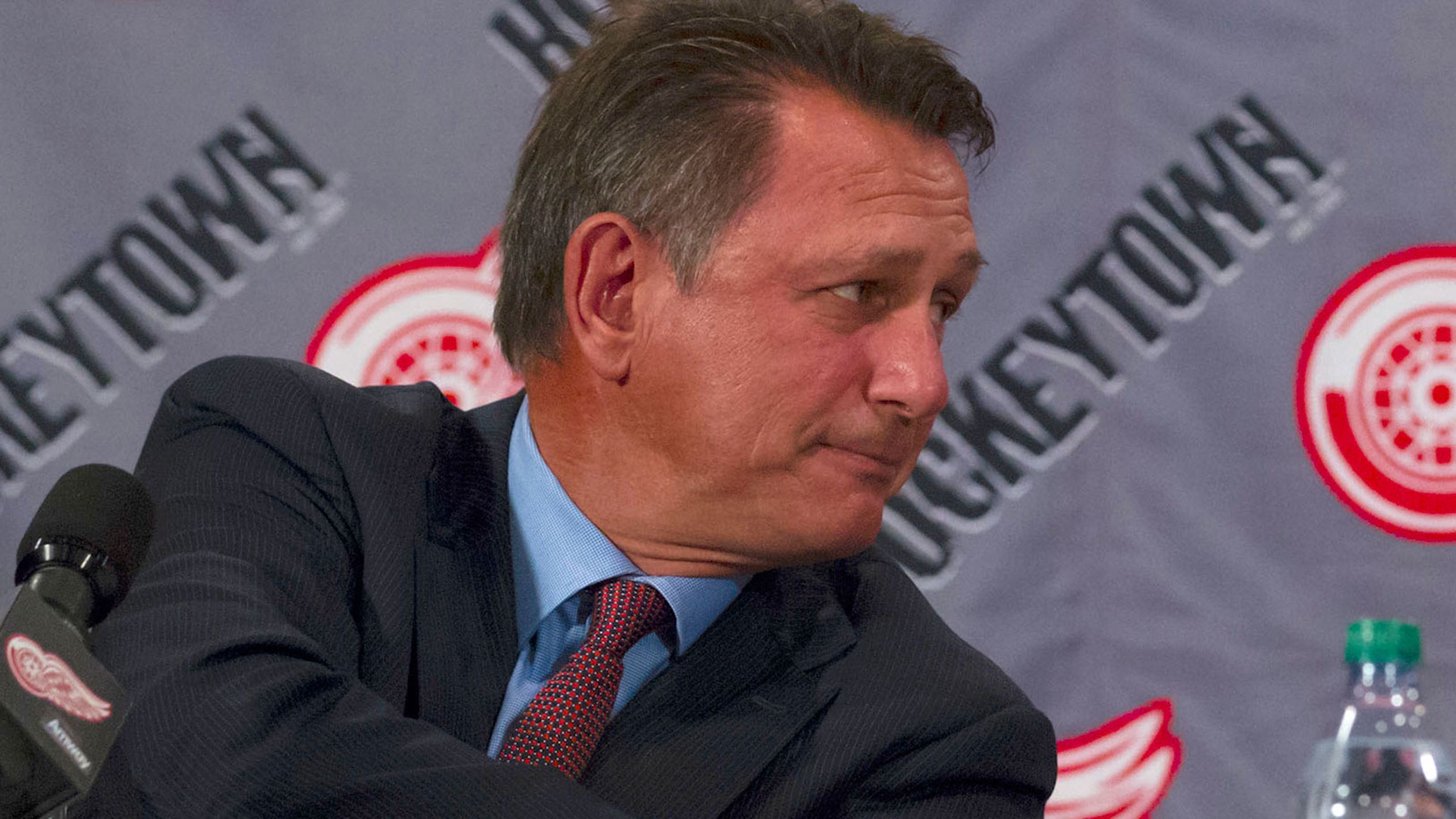 Wings sign GM Ken Holland to new four-year contract
BY foxsports • August 14, 2014
Ken Holland isn't going anywhere for a few more years.
The Detroit Red Wings announced Thursday the team signed the executive vice president and general manager to a new four-year contract, which will keep him with the organization through the 2017-18 season.
"Ken is regarded as one of the premier executives in the National Hockey League and has been instrumental in the success of the Red Wings over the last two decades," Red Wings owner Mike Ilitch said in a statement. "Marian and I are extremely pleased that he will continue to lead our hockey club over the next four years."
With Holland at the helm for the past 17 seasons, the Red Wings have won more regular-season games (746) and postseason games (115) than any other NHL team. The 58-year-old has also contributed to four Stanley Cup championships -- three as the team's manager (1998, 2002 and 2008) and one as assistant general manager (1997).
The Red Wings have qualified for the Stanley Cup playoffs each year (1997-2014), and have won four Presidents' Trophies, five regular-season Conference titles and 10 Division titles under Holland as well.
"We feel strongly that stability is key to the success of any organization and having this new agreement in place with Ken is important to the organization and its future," Ilitch said.
Holland has been with the organization in various capacities for the past 31 seasons, including as a player and scout.
---