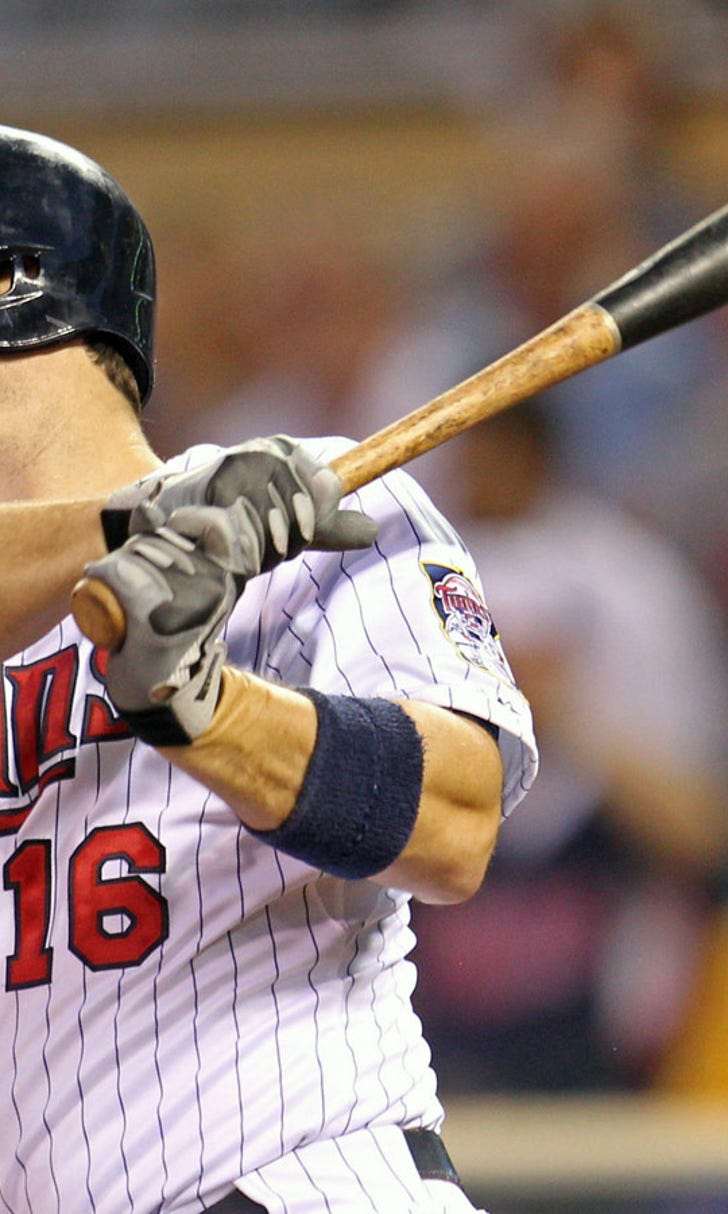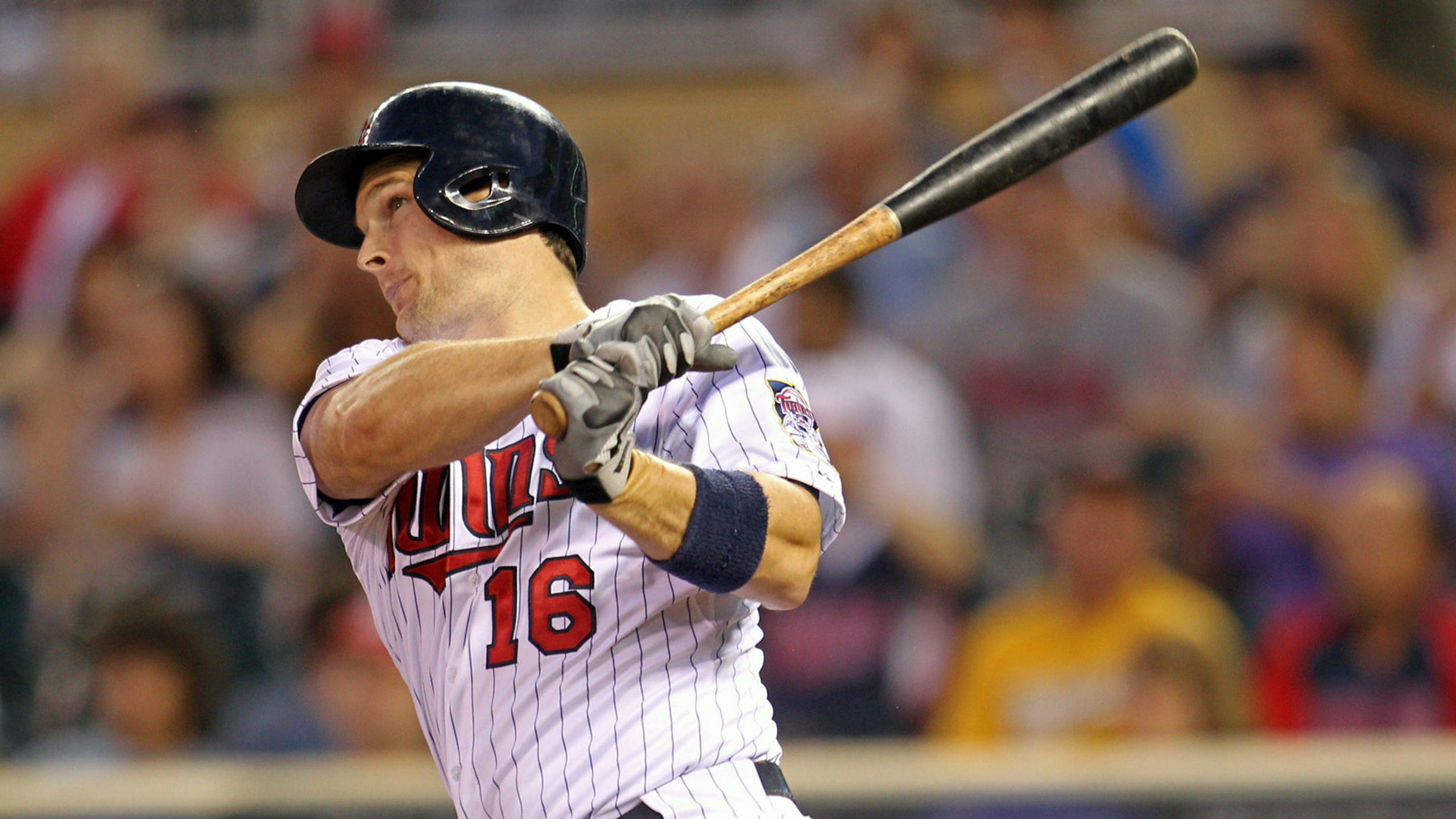 Willingham remains a veteran of value to Twins
BY foxsports • February 22, 2014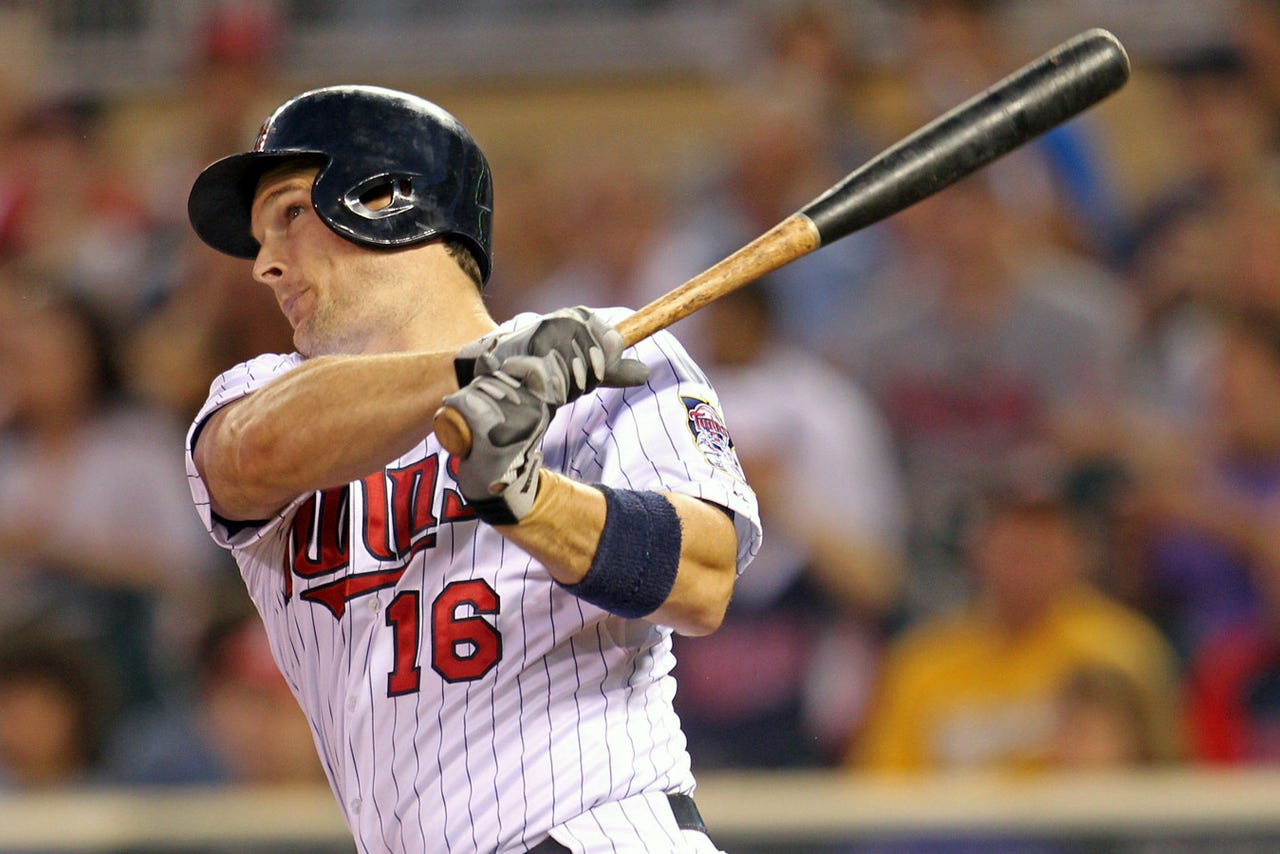 FORT MYERS, Fla. -- No contract extension, no problem for Minnesota Twins left fielder Josh Willingham.
The 35-year-old, entering his 11th big-league season, struggled with a knee injury last season, missing 51 games. He hit just .208 with 14 homers and 48 RBI.
Willingham said he would like to finish his career in Minnesota and resolved to make his production in 2014 determine his status for 2015 and beyond.
Willingham enters the third and final season of a $21 million contract.
"I would never do that," Willingham said of asking the Twins for an extension prior to the contract ending. "If they wanted to come to me, that would obviously be something I would be up for. This is a great organization, and I love playing in Minnesota."
Minnesota Twins assistant general manager Rob Antony said the 6-foot-4, 230-pound Willingham looked healthy and in shape during the early going of spring training and that the team would be happy with numbers in between last season's and 2012, when Willingham hit .266 with a career-best 35 home runs and 110 RBI.
"He brings a lot to the club with leadership," Antony said. "He's a hard worker. He's been productive. He's a proven major-league veteran."
The Twins have a lot of young outfielders in the mix for this season in Chris Parmelee, Aaron Hicks and Oswaldo Arcia with more on the way in Byron Buxton and, further down the line, Max Kepler.
Willingham's long-term future with the team remains uncertain, but Twins manager Ron Gardenhire said he was pretty excited about the present.
"He's going to enjoy baseball a lot more, I know that," Gardenhire said. "He was miserable last year. He had the knee problems and got into a rut. For one thing, he's a happier guy. He loves to hit. He's fun to watch walk up there. I look forward to seeing him perform. He has a great track record. I think he's going to be just fine."
Willingham gives the Twins a valuable veteran presence, especially with the departure of free-agent first baseman Justin Morneau, who is now with the Colorado Rockies.
Willingham began his career with the Florida Marlins, who drafted him in the 17th round of the 2000 draft out of the University of North Alabama.
Willingham played shortstop in college, third and first base in the low-level minor leagues with the Marlins, converted to catcher and then found a home -- a lasting one since 2005 -- in left field.
He also will see time at designated hitter this season.
"I think the catching perspective helped me more than anything," Willingham said. "It helped me understand everything that was going on."
Willingham's bat forced different teams -- he also has played for the Washington Nationals and Oakland A's -- to find a way to keep him in the lineup.
"I think a lot of teams, coming out of the draft, saw him with the body and profiled him as a catcher," Antony said. "He's done a lot of things. He's not a Gold Glove left fielder. But when he's healthy, he's fine out there. Hopefully, he'll have a healthy season, and if he does, his numbers will be back up there."
Willingham also has another distinction in that he's the oldest player on the 40-man roster.
"I don't feel any older," Willingham said. "I have to do a little more warming up maybe, a little more maintenance before and after. I used to show up, put my pants on and play. I can't do that anymore."
Twins second baseman Brian Dozier, 26, said Willingham provides leadership by example.
"Josh, he's been around for nine or 10 years," Dozier said. "He had a little setback last year with some injuries, but two years ago, he was one of the best hitters in the game with the numbers he put up. He has a veteran approach. He's good to have around."
Willingham said he's not the "rah-rah" type of leader but that he would do what he could in helping to guide the team.
"I think when you've had more experience and you've been around longer, people look to you for leadership," Willingham said. "It's always important to take that into consideration. As far as being more important to the team, I don't see myself as being more important to the team.
"I'm not going to be the guy who jumps on everybody after a game or something like that. I more like to lead by example."
Veteran leadership will be important for a team that finished with a 66-96 record, fourth place in the Central Division.
"We're not that far from winning," Willingham said. "They won in 2010, wasn't it? They've got the same coaching staff here, pretty much. A lot of people that have been here know how to win, and they know how to put a winning team on the field. I think you have to trust that."
---