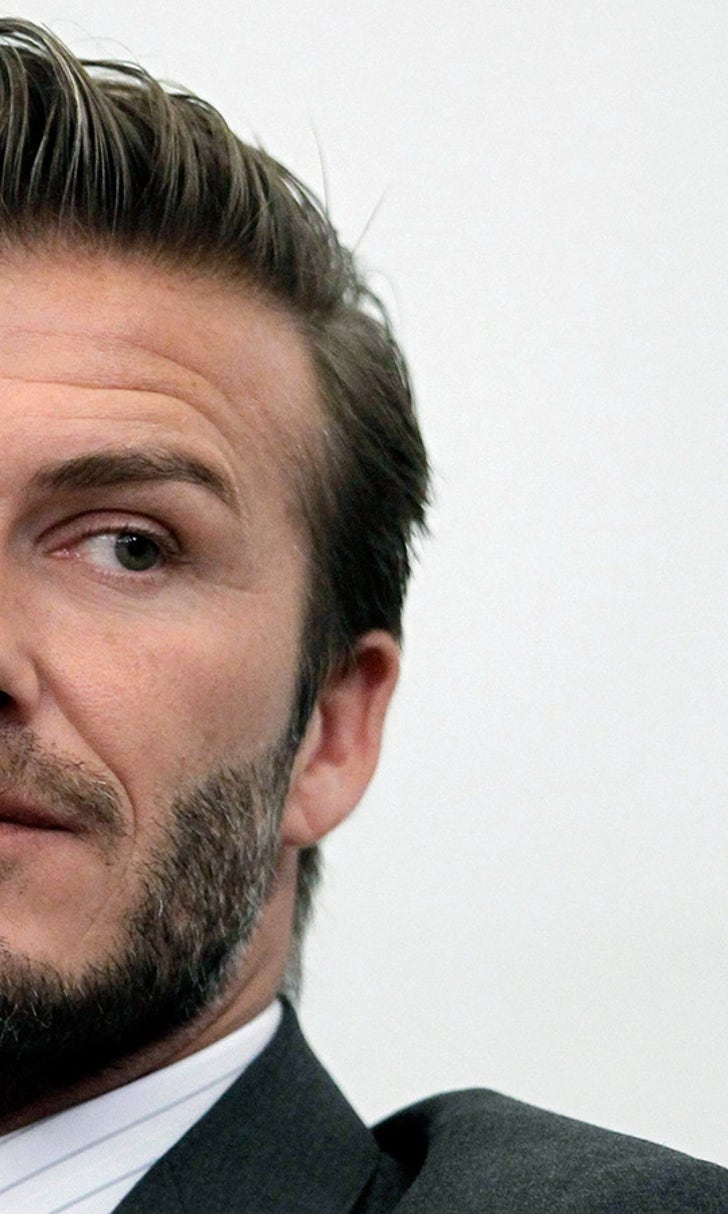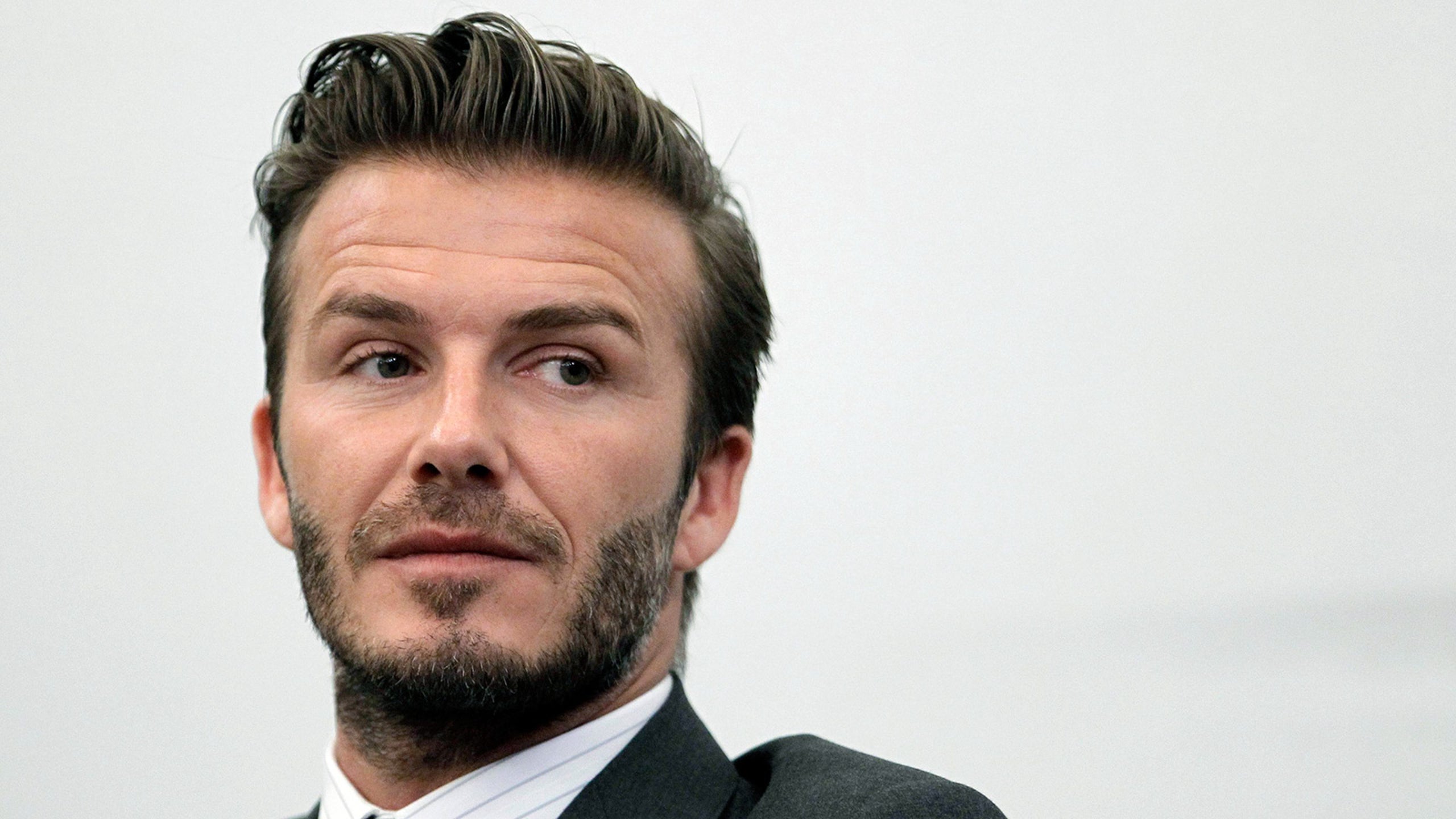 Will he or won't he? You decide Beckham's Super Bowl ad clothing fate
BY foxsports • January 23, 2014
David Beckham, Super Bowl commercial and social media fans are about to have some fun.
Clothing store H&M is going to allow you to choose a Super Bowl ad -- that features David Beckham. And the vote will take place on social media.
Using the hashtags #covered or #uncovered, you can choose between these two ways to see the soccer icon: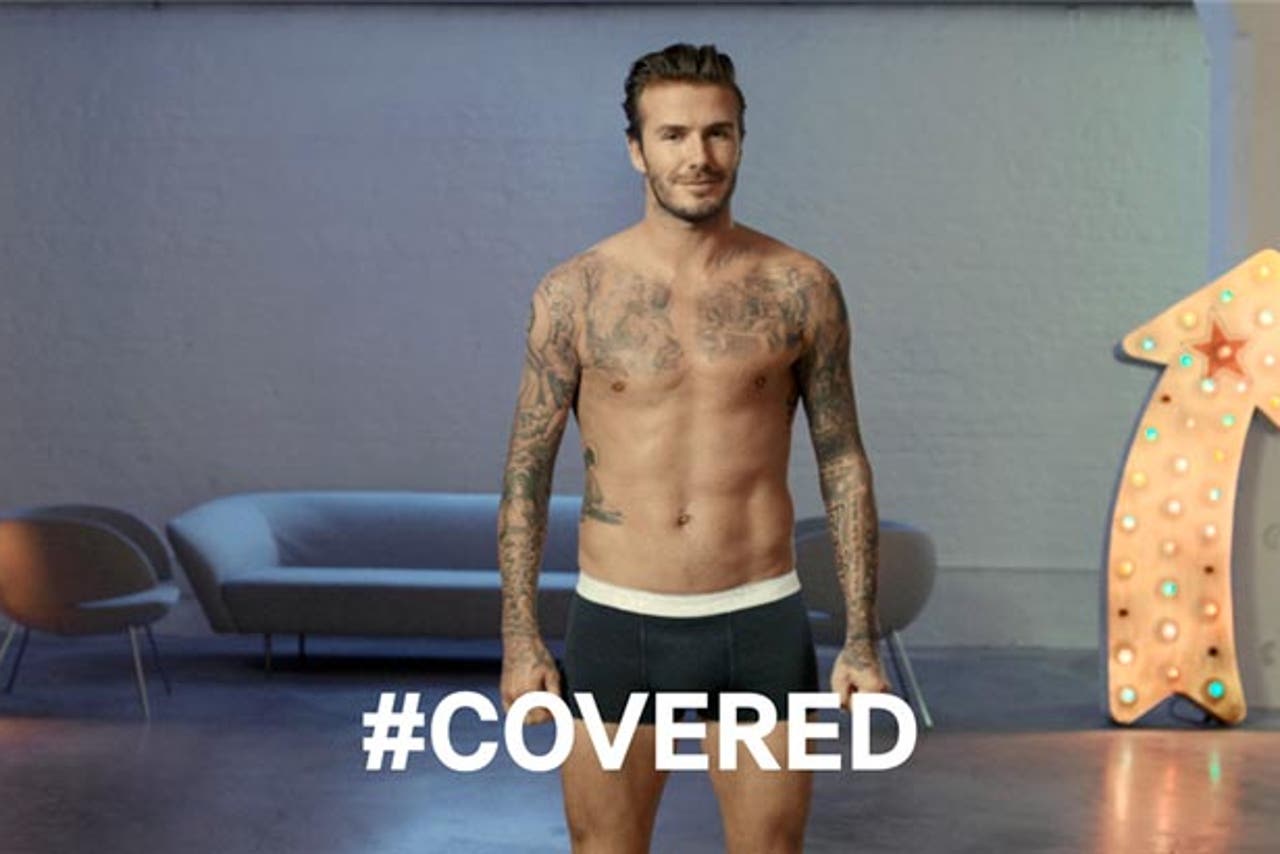 Better one ...?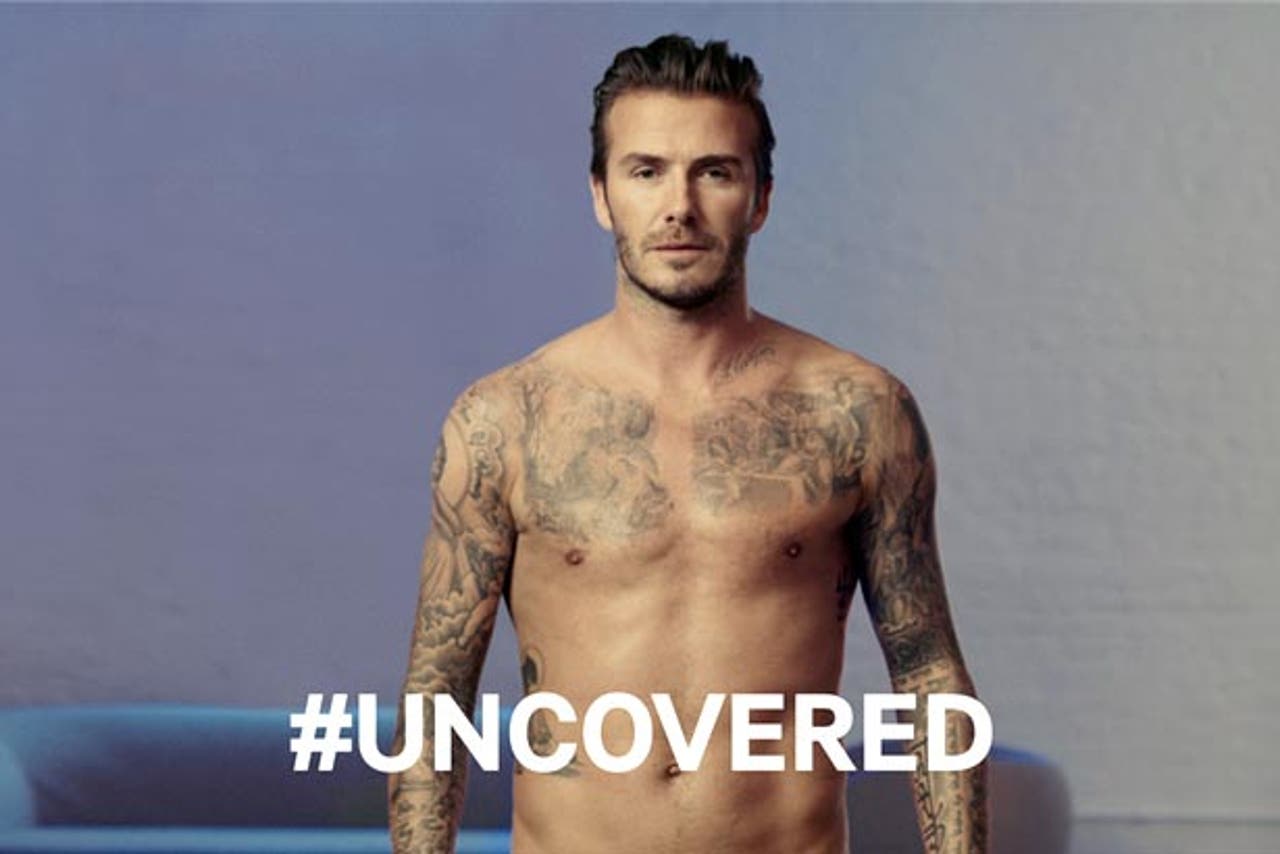 ... or two?
Voting goes through 11:59 p.m. Eastern on Feb. 1, and fans will be able to buy the clothes he sheds and wears using a "t-commerce" platform as long as they have a 2012 or 2013 model internet-connected Samsung Smart TV, according to TODAY.com.
We would tell you more about the ad, but we don't want to spoil it for you. Besides, it is Becks gallivanting around while scantily clad, do you really care if there is a plot? Well, if you want to see a sneak peak, check this out:
---