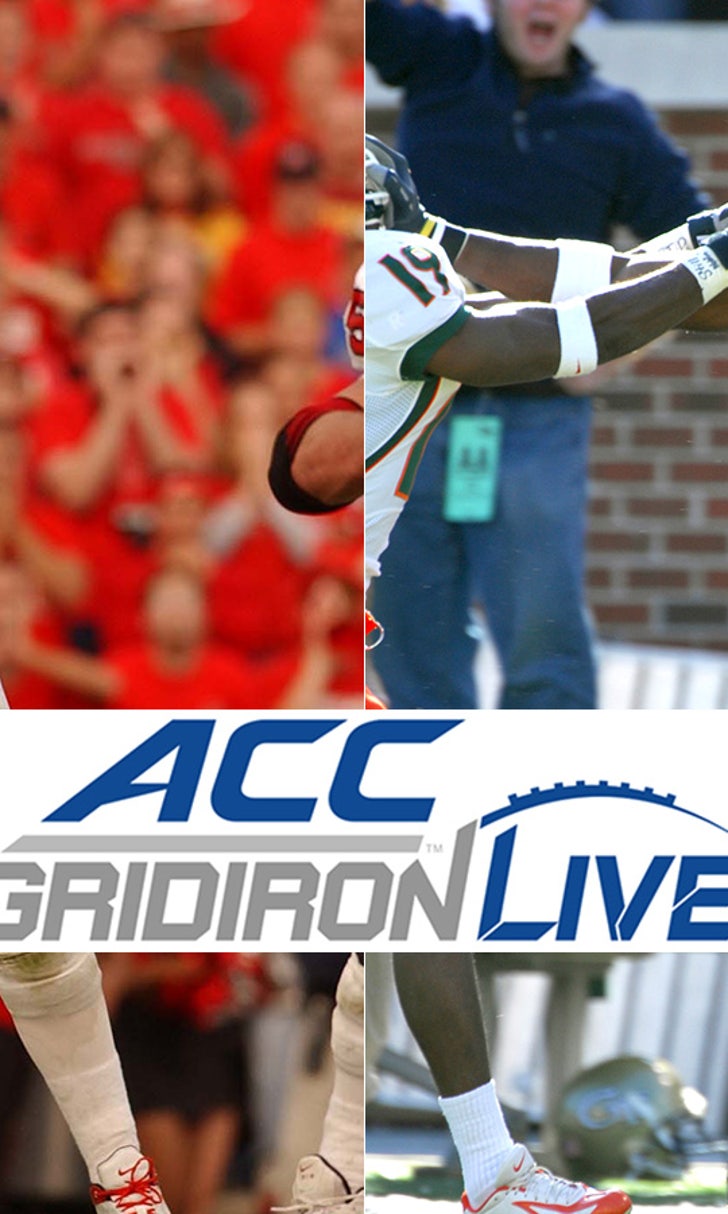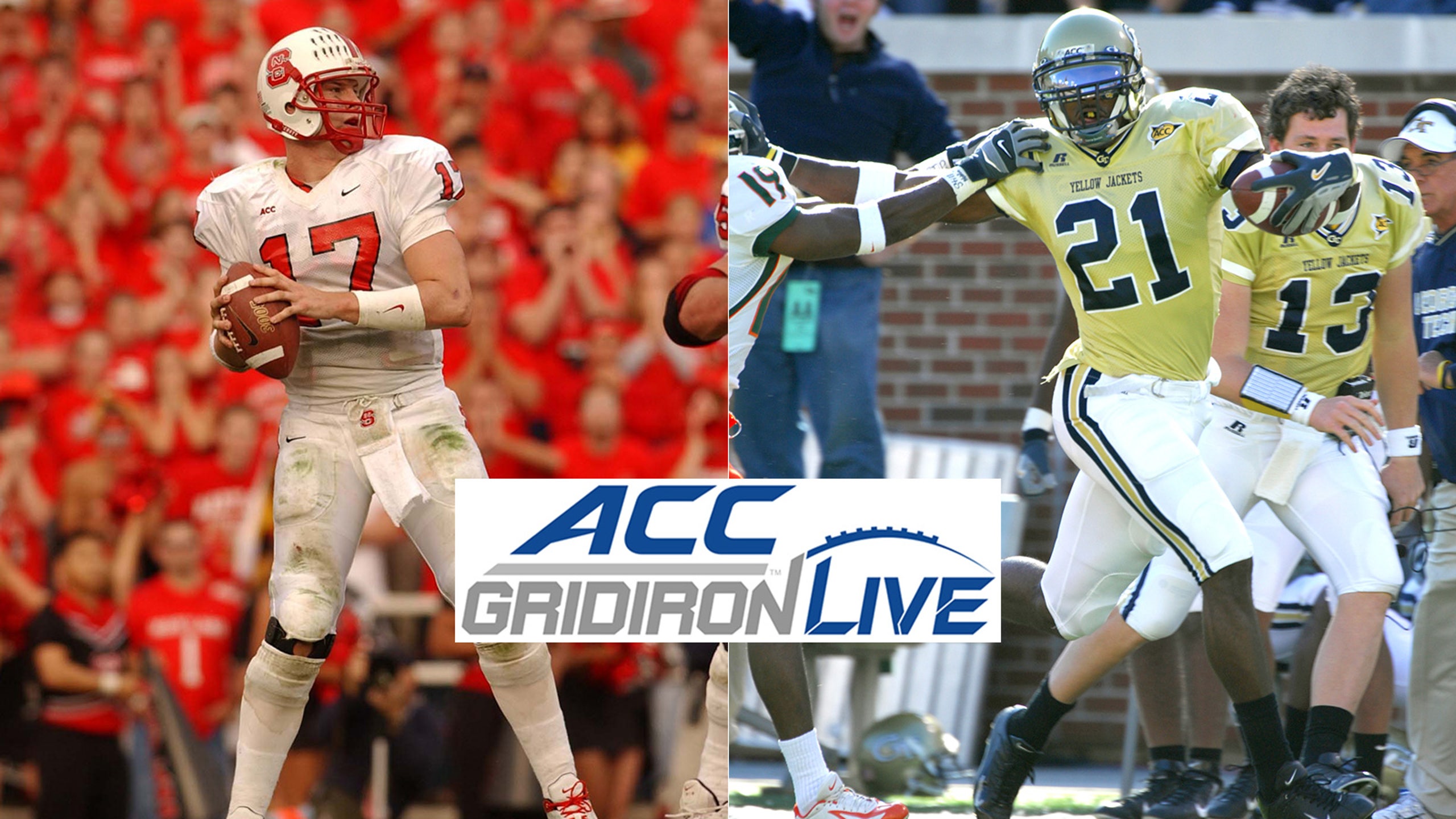 Who will join Kuechly, Watkins in ACC Greatest Player Tourney's Final Four?
BY foxsports • October 22, 2014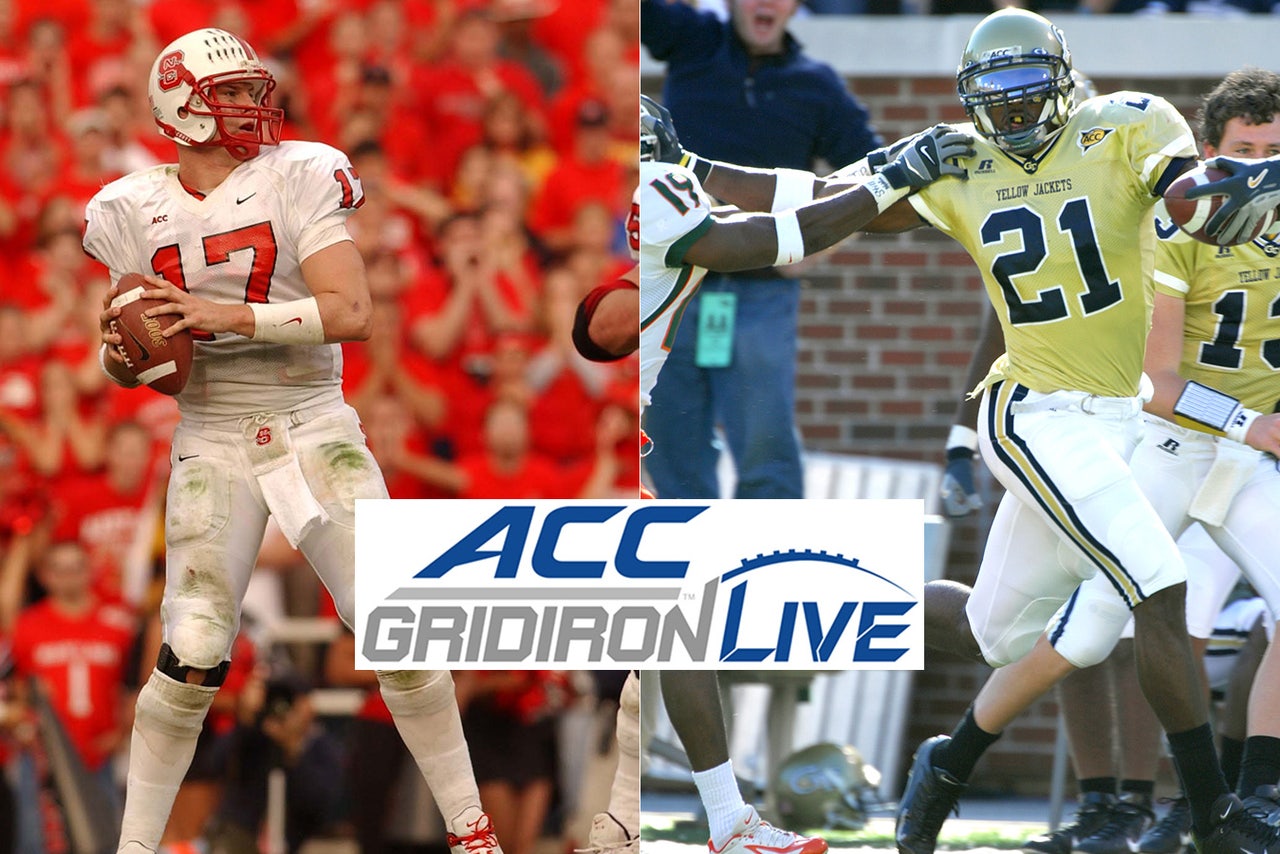 One half of the Final Four in the ACC Gridiron LIVE Greatest Player Tournament is set, and it doesn't include any No. 1 seeds.
Sammy Watkins, the 14th seed, won the offense's John Heisman Region as the Clemson wide receiver knocked off top-seeded Charlie Ward (Florida State). He'll now meet third seed Luke Kuechly, with the Boston College linebacker took out Maryland's Randy White, the No. 1 seed in the defense's Frank Howard Region.
• CLICK HERE TO VOTE IN THE ACC GRIDIRON LIVE GREATEST PLAYER TOURNAMENT
But that matchup won't take place until next week, and for now, the attention focuses on the finals in the Bobby Dodd (defense) and Bobby Bowden (offense) regions.
On the defensive side, North Carolina's Lawrence Taylor will try to become the only No. 1 seed among the last four. He takes on second-seeded William Perry of Clemson, while the Bowden Region pits third-seeded Philip Rivers (NC State) against Georgia Tech's Calvin Johnson
Listed below are the currently votable matchups, which are open through 6 p.m. ET on Oct. 27. Be sure to watch ACC Gridiron LIVE at 10 p.m. ET on FOX Sports South for the latest involving the tourney.
VOTING RESULTS
JOHN HEISMAN REGION (OFFENSE)
• No. 14 Sammy Watkins (CLEMSON) over No. 1 Charlie Ward (FLORIDA STATE)
FRANK HOWARD REGION (DEFENSE)
• No. 3 Luke Kuechly (BOSTON COLLEGE) over No. 1 Randy White (MARYLAND)
VOTABLE MATCHUPS
BOBBY DODD REGION (DEFENSE)
• No. 1 Lawrence Taylor (NORTH CAROLINA) vs. No. 2 William Perry (CLEMSON)
BOBBY BOWDEN REGION (OFFENSE)
• No. 3 Philip Rivers (NC STATE) vs. No. 5 Calvin Johnson (GEORGIA TECH)
---