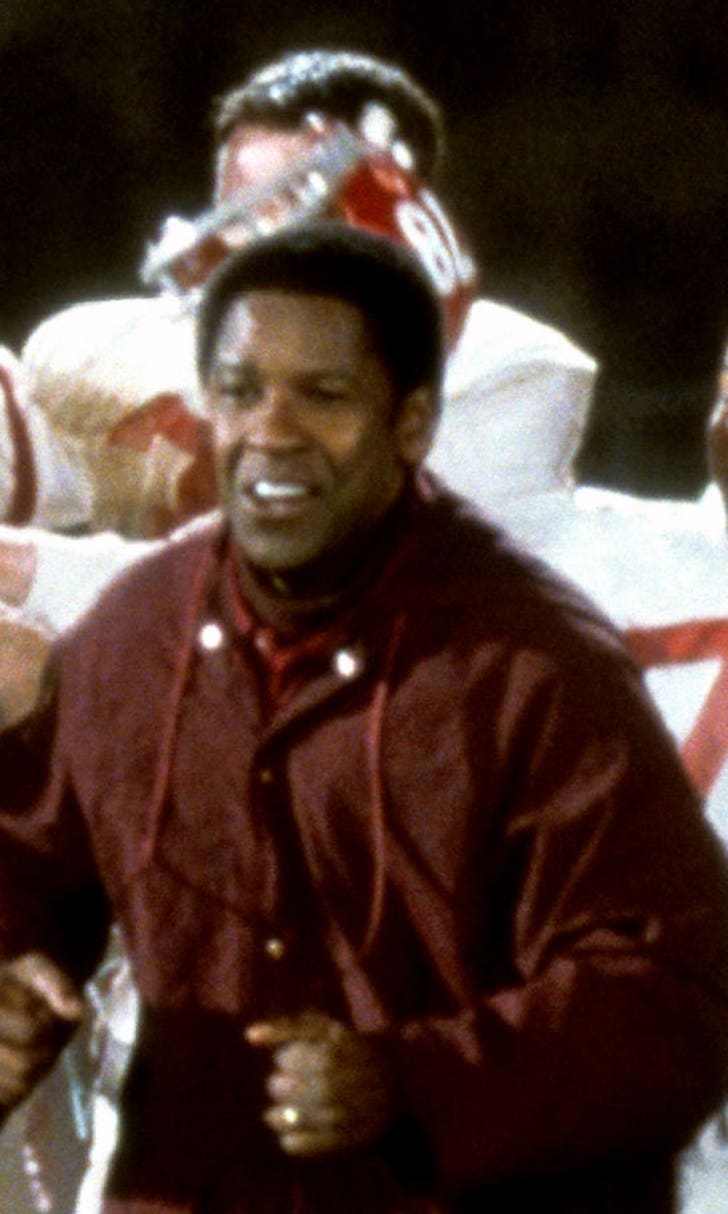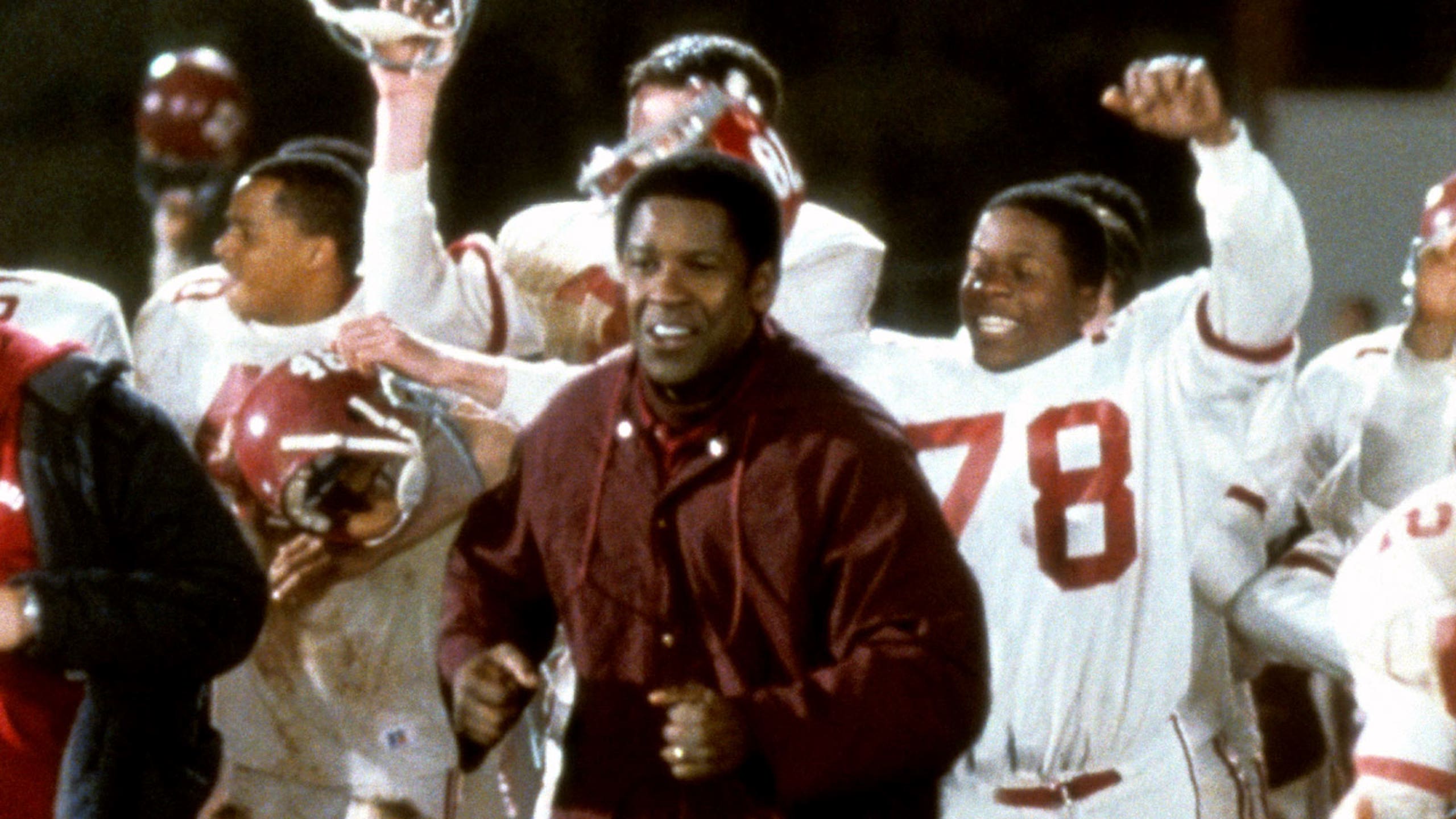 Where are they now? 'Remember the Titans' edition
BY foxsports • September 23, 2015
This year marks the 15th anniversary of "Remember the Titans." To many, "Titans" is that Disney film you're proud to watch even as a grown man. If you were a child of the '90s, the film not only taught about racial segregation, but also showed an entire generation the Motown songs parents used to sing were actually pretty cool.
With a star-studded cast who shined even brighter after the film, we decided to check in on our favorite T.C. Williams High School alumni:
Denzel Washington as Coach Herman Boone
A man who needs no introduction. As Coach Boone, Denzel deserved an award just for delivering so many goosebump-inspiring speeches in a single film. But "Titans" was just another chapter in the legend that is Denzel. A year later, he went on to win an Oscar for "Training Day." Lately you can catch him hanging on the sidelines at Lakers' games in his signature . . . Yankees cap?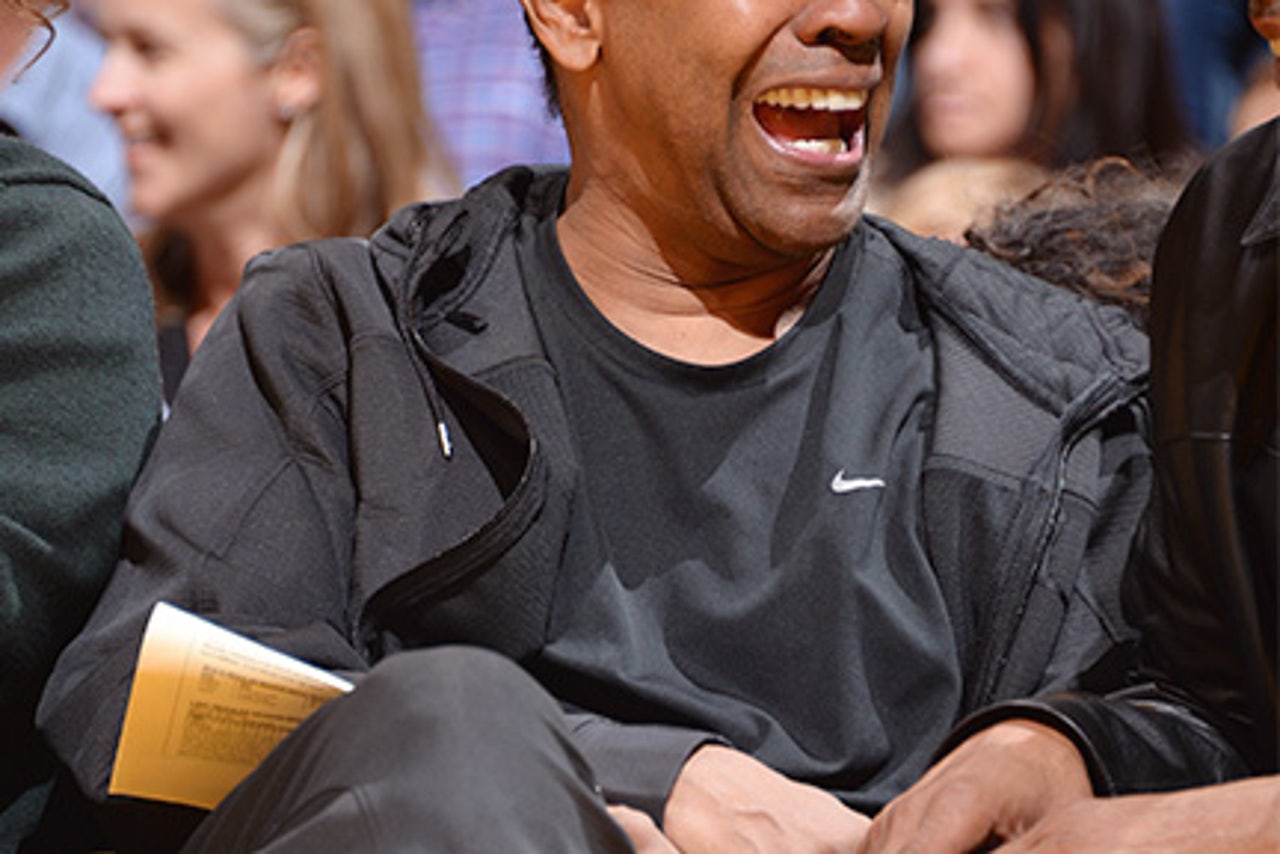 Will Patton as Coach Bill Yoast
Most people forget that it was Coach Yoast, NOT Coach Boone, who gave us the film's title. Patton never made it off the "B list" in Hollywood. Since "Titans," he's mostly played sidekicks, wise old mentor types and minor villains. You can now catch him as Colonel Dan Weaver in "Falling Skies."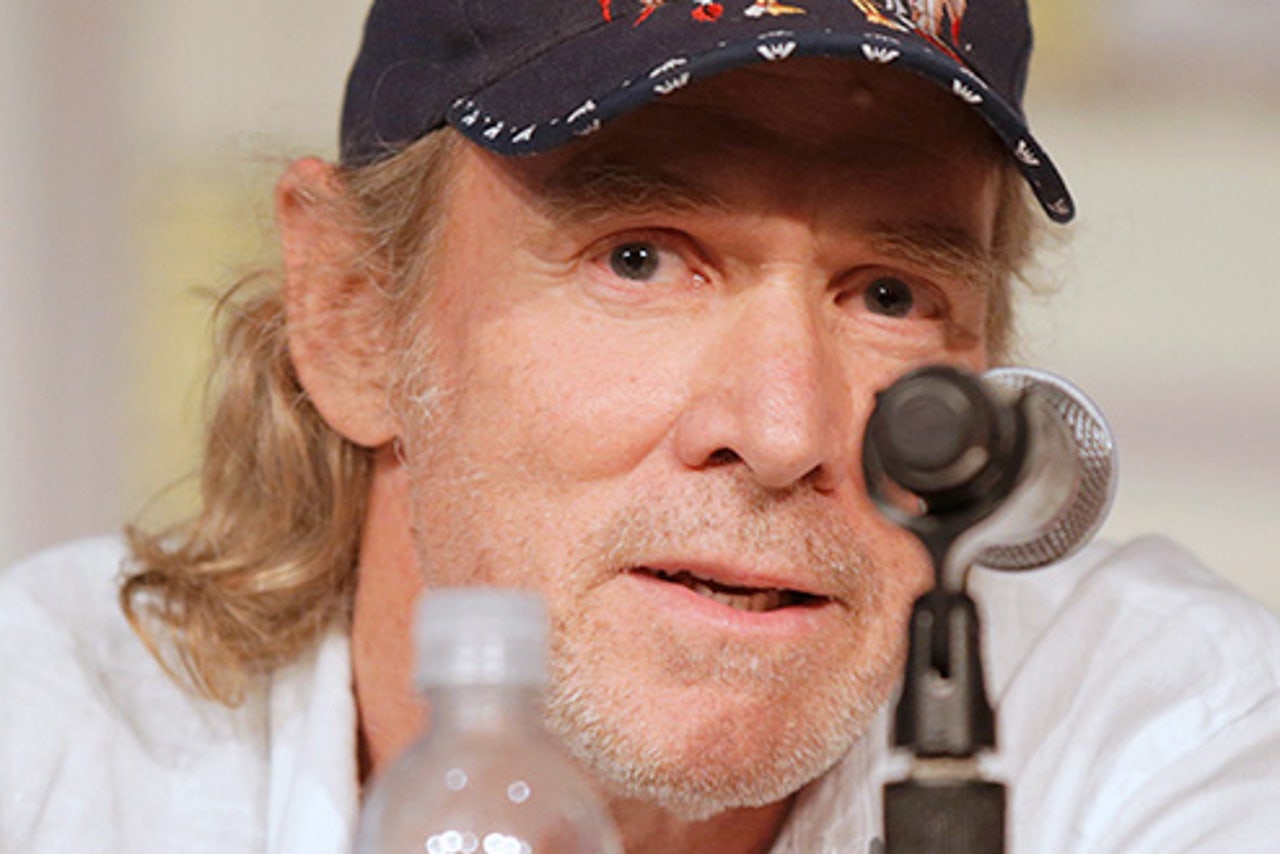 Hayden Panettiere as Sheryl Yoast, Bill Yoast's 10-year-old daughter
Given how young Panettiere was in the film, it feels wrong to say she's become a stone cold fox -- so we'll just let the picture speak for itself. The 5-foot star of "Nashville" has kept a foot in the sports world by carrying the baby of 6-foot-6 world heavyweight boxing champ Wladimir Klitschko -- yeah that's right, this guy.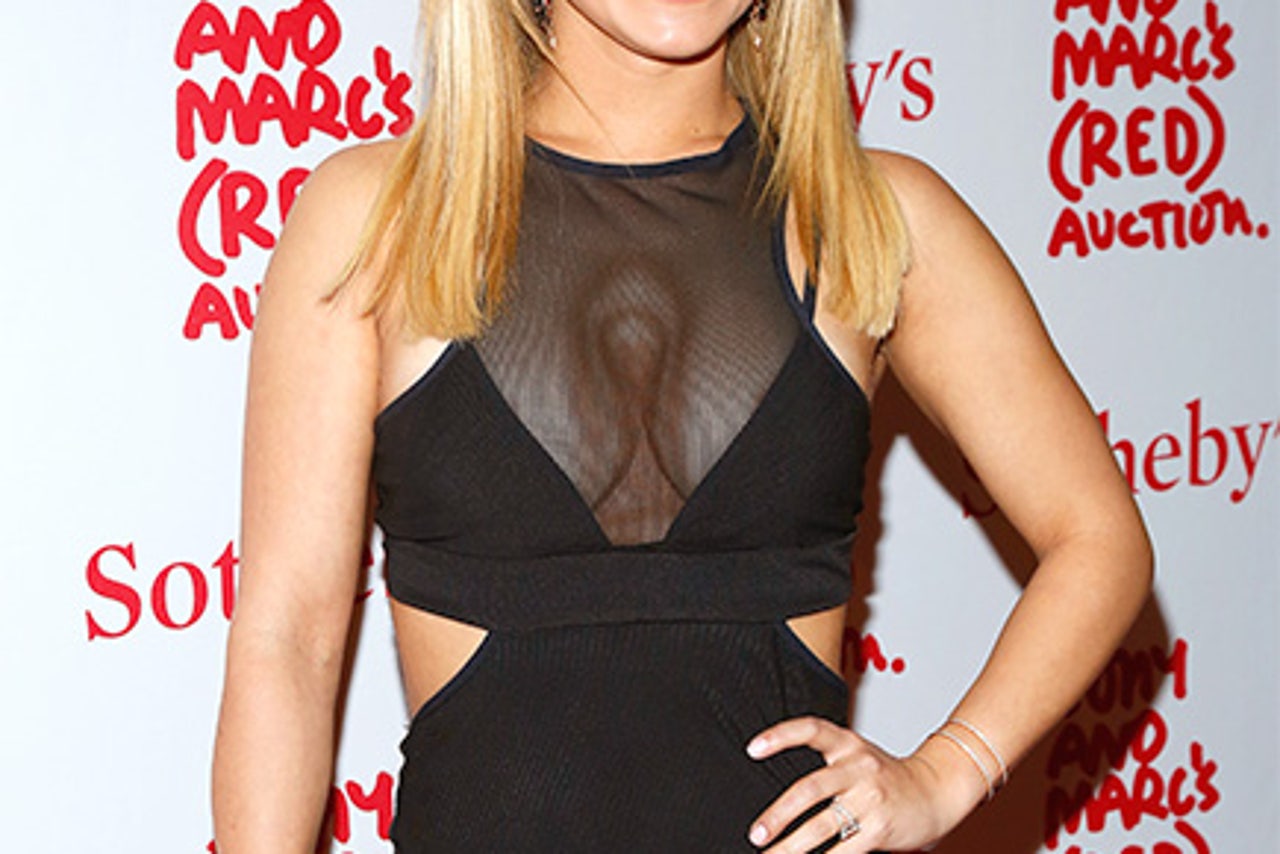 Wood Harris as DE Julius Campbell and Ryan Hurst as LB Gerry Bertier
"Left side, strong side," if you don't get chills when you watch Julius and Gerry shove each other in the turning point of the film then you aren't a human being. Just as they were bonded in the film, these two have had a remarkable similar career path: Harris went on to play gangster Avon Barksdale in the critically acclaimed crime drama "The Wire," and Hurst went on to play gangster Opie in the critically acclaimed crime drama "Sons of Anarchy."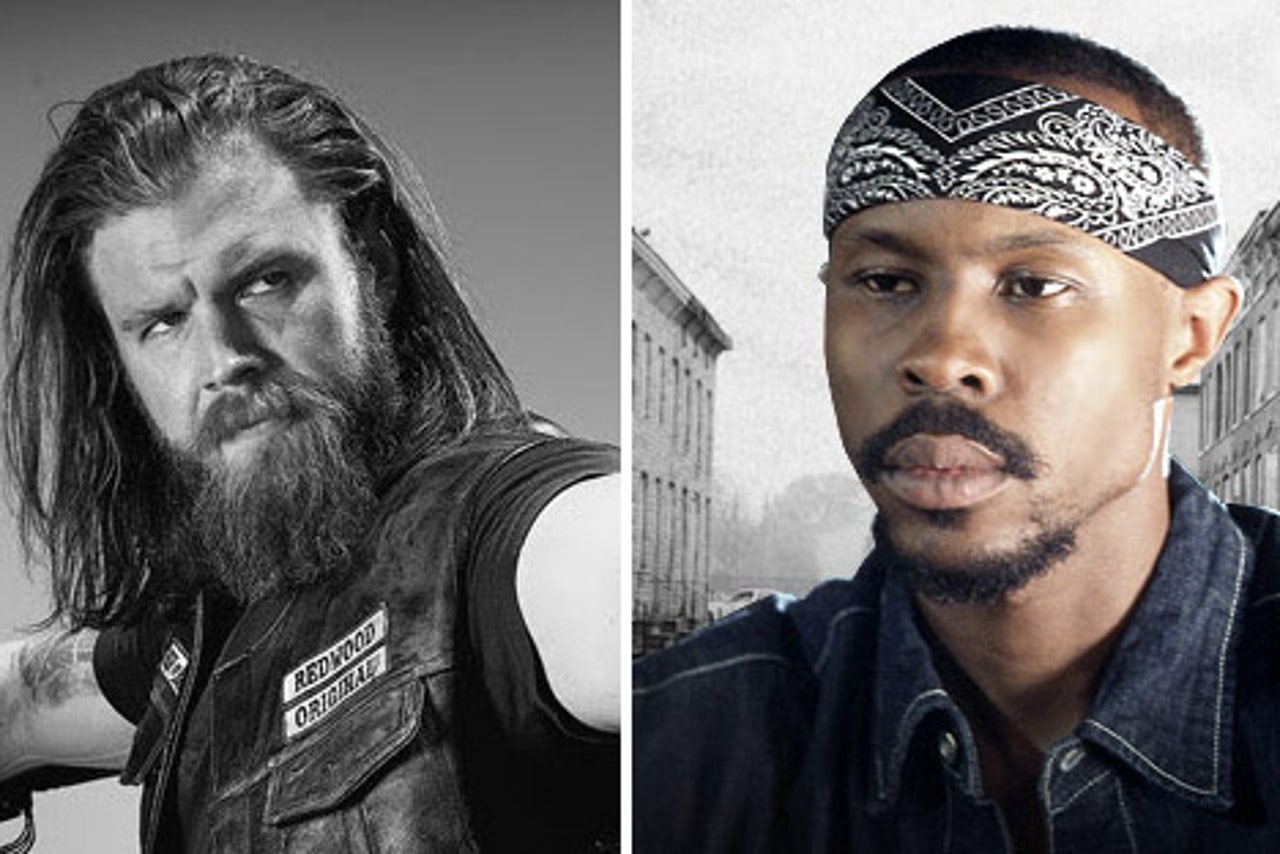 Ryan Gosling as DB Alan Bosley
When "Titans" came out, Gosling was 14th billing on the cast list. A country music lovin' boy buried deep in the actors depth chart -- there's probably only 10 actual minutes of him on camera in this film. Can you imagine hiding a face like that? Now Gosling is, well, Ryan freakin' Gosling. The meme of your wife/girlfriend's dreams.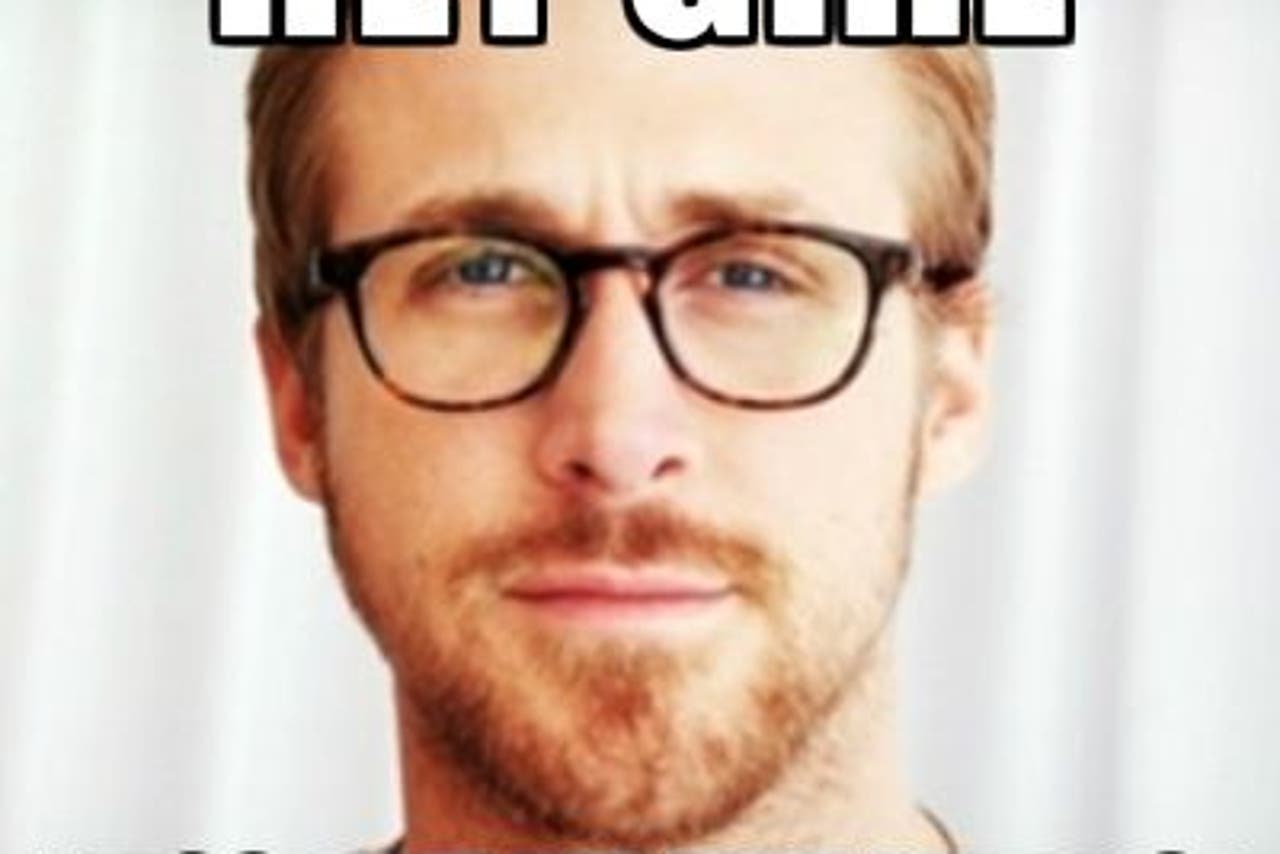 Donald Faison as RB Petey Jones
"Running back, the running back," Faison landed a big role as Dr. Christopher Turk in "Scrubs," and was a main character for the show's nine-year run. A fan favorite in the Comic Con community, he can now be found making YouTube videos about Star Wars, showing up in a bunch of TV cameos, and randomly guest-starring in music videos. Most recently, he went on Conan to talk about his -- ahem -- "booty grab".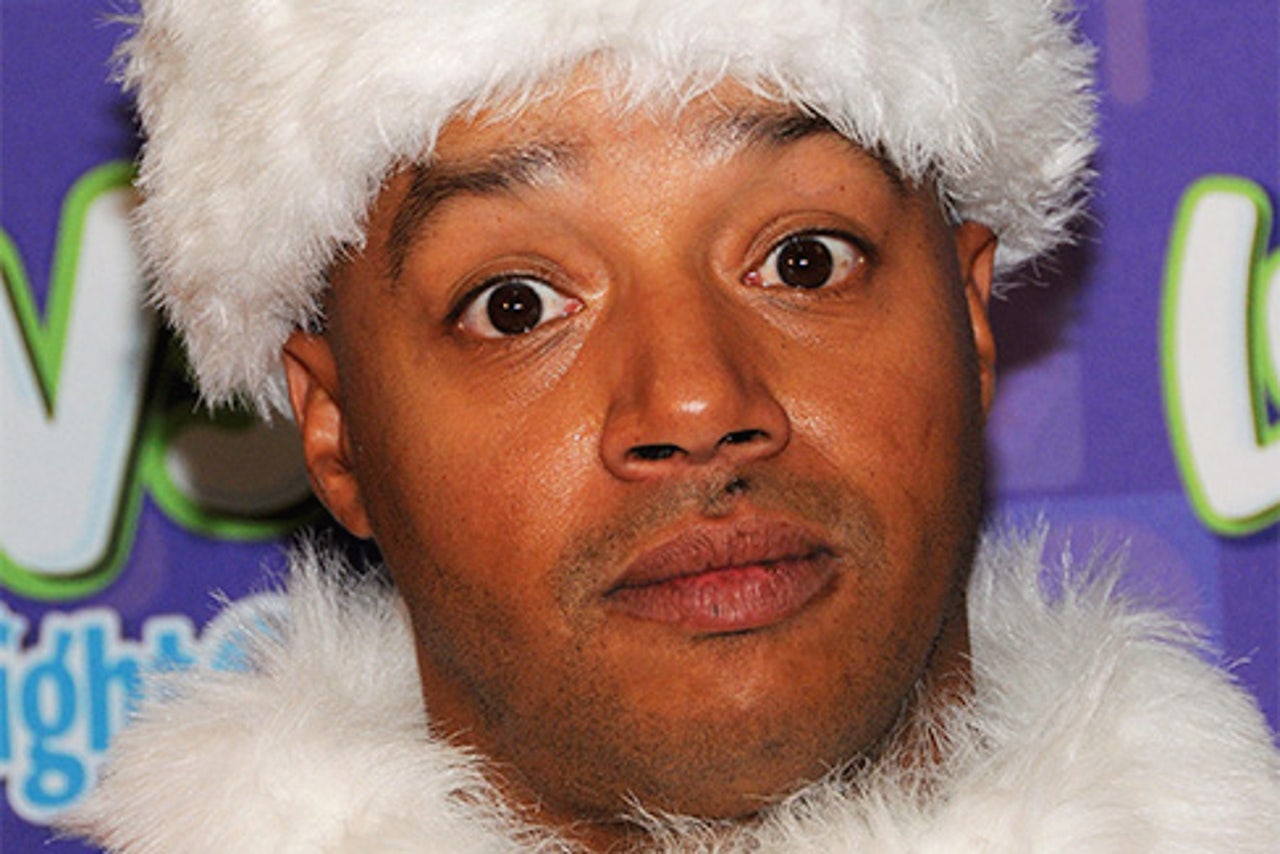 Kate Bosworth as Emma Hoyt (Gerry's girlfriend)
She made us swoon as the lead in surfer film "Blue Crush," then went on to starring roles in big-budget films like "Superman Returns," and "21" that ended up being forgettable. Most recently, she's garnered critical acclaim for her role as Julianne Moore's character's daughter in "Still Alice".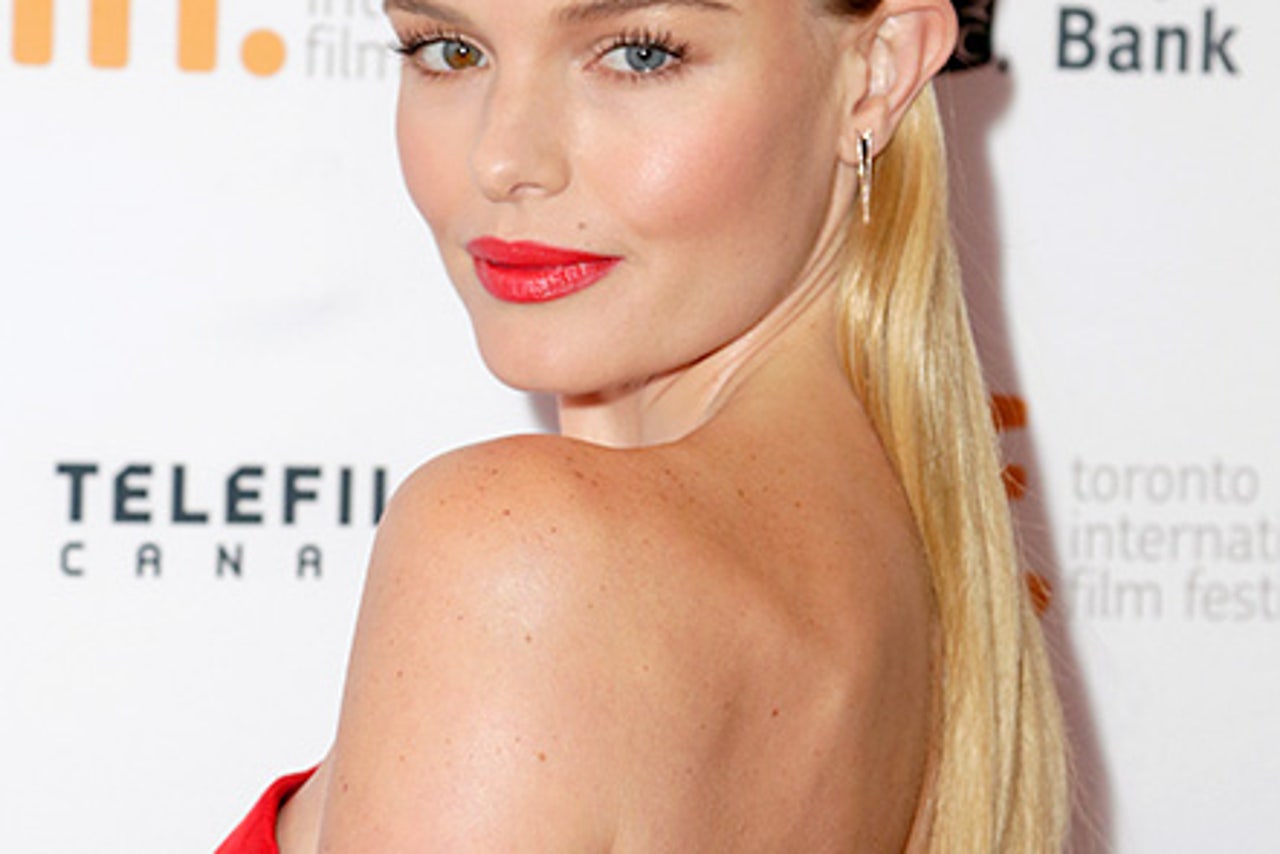 Ethan Suplee as OL Louie Lastik
After playing the team's loveable dolt, Supplee lost a ton of weight and worked with Denzel again on "John Q" and "Unstoppable" before putting the weight back on for "Wolf of Wall Street." Fun fact: he's one of Kevin Smith's favorite actors.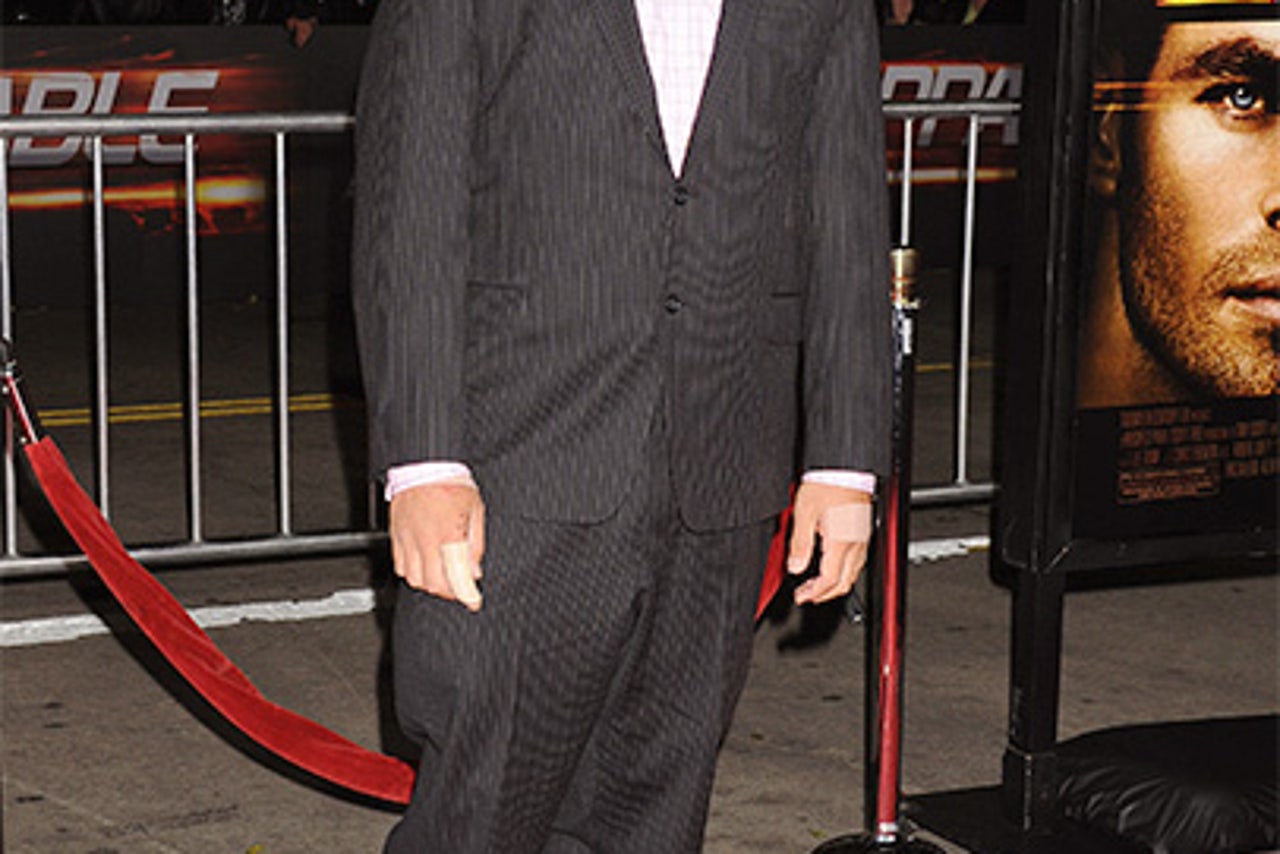 Kip Pardue as QB Ronnie "Sunshine" Bass
Sunshine has lived up to his on-screen reputation and became a male model for Armani, Polo, and Abercrombie & Fitch. He had a small role in "Mad Men," but hasn't acted much in the past 15 years. He's got a degree from Yale though, so I'm sure he'll be okay. When Blaine Gabbert was drafted back in 2011, he inherited the nickname "Sunshine." Pardue could not be reached for comment on the matter.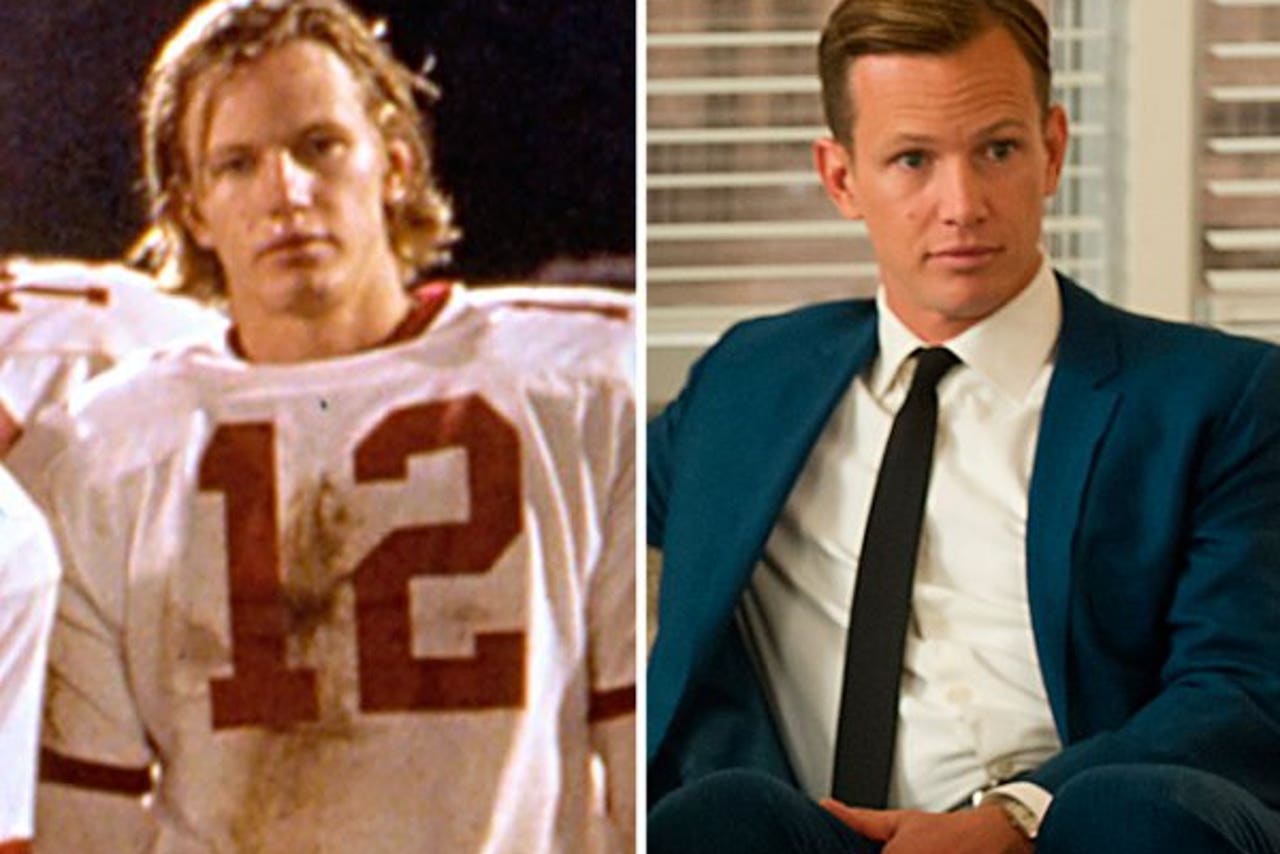 Craig Kirkwood as QB Jerry "Rev" Harris
Rev was arguable Kirkwood's biggest role in his career. Before "Titans" he played minor roles in "Fresh Prince of Bel Air," "Sister, Sister," and "The Steve Harvey Show." After the film, he didn't make much of a dent. Matter of fact, this picture of Kirkwood from the "Titans" premiere is the most recent photo we could find of him.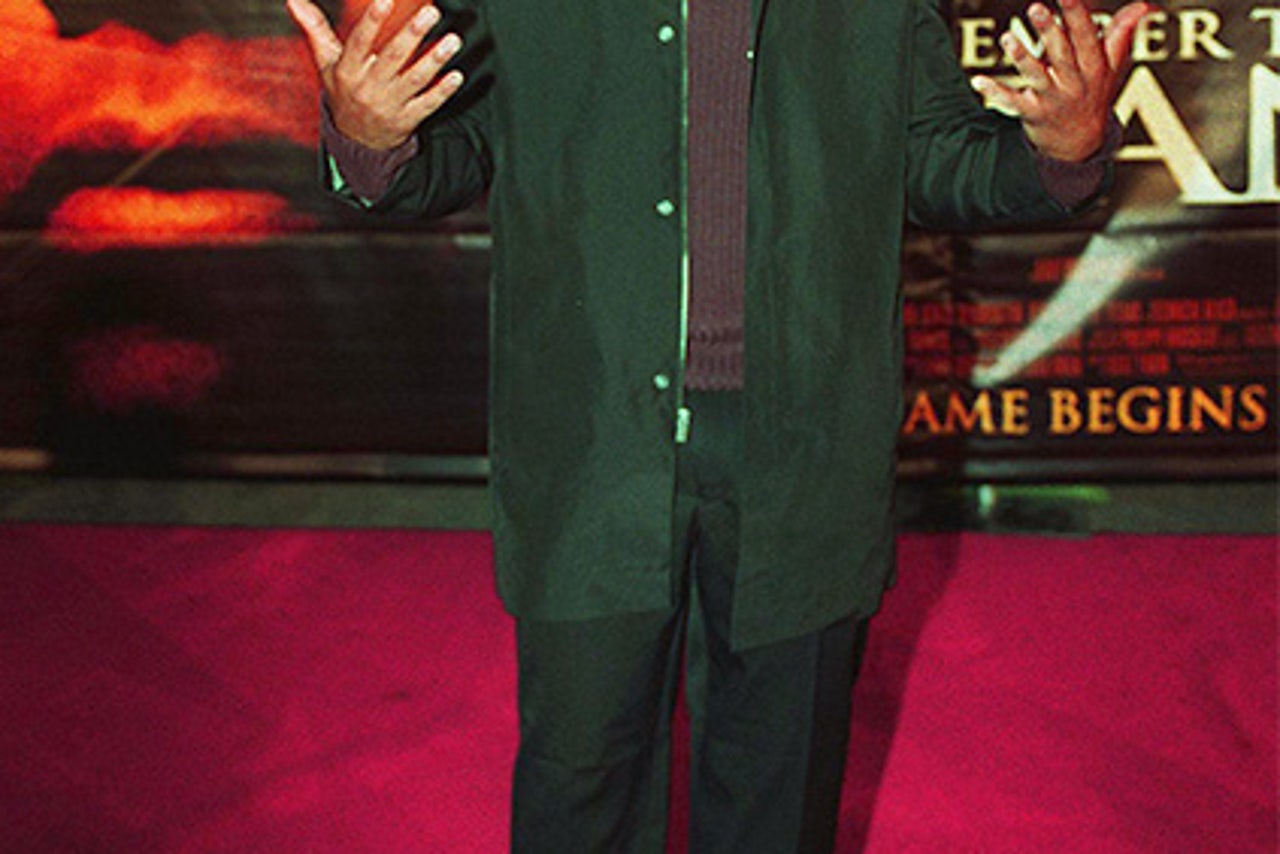 Earl C. Poitier as OL Darryl "Blue" Stanton
And of course, there's Blue, the hype man of the "mighty, mighty Titans." Poitier's career is awfully quiet these days, but maybe he's due for a revival. You can watch him now as Officer Curt McCaffey on Netflix's new drama, "Bloodline."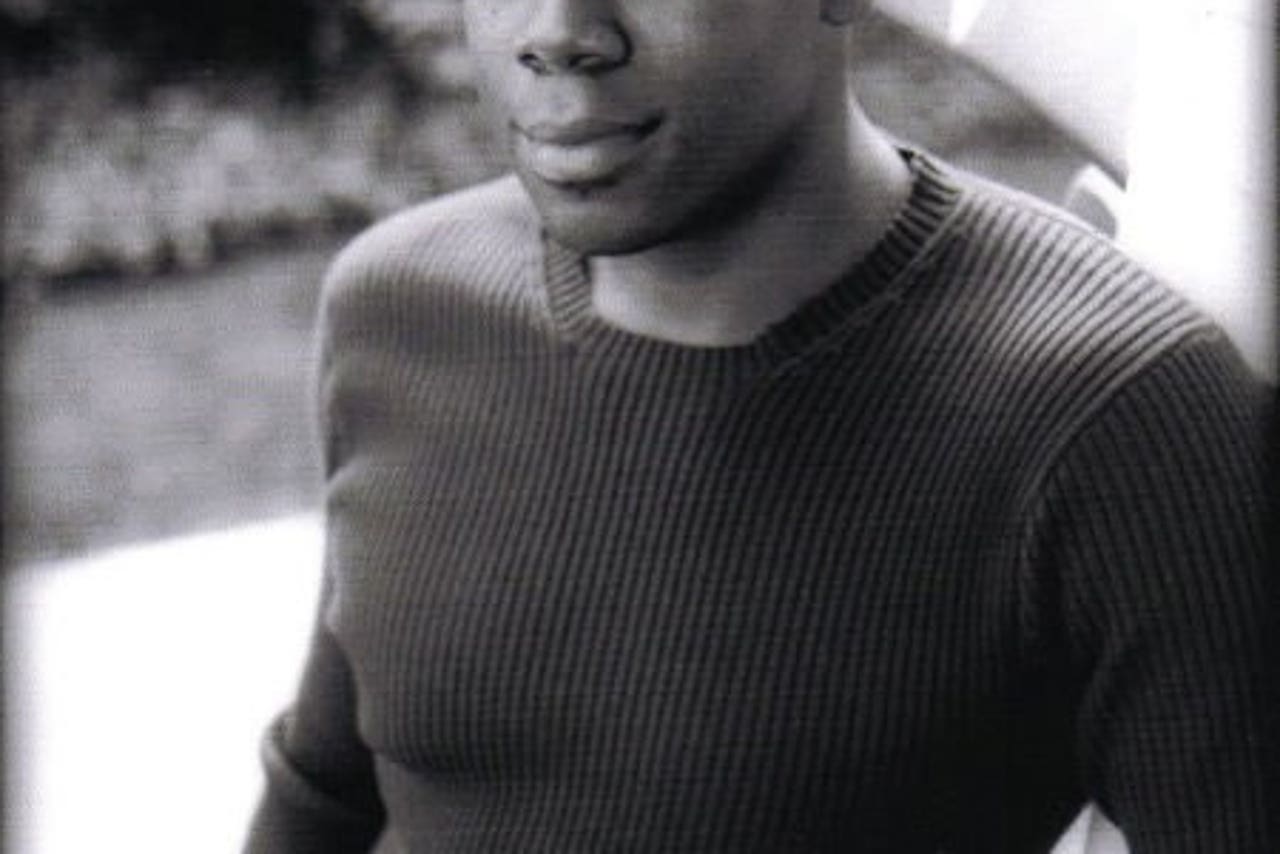 ---