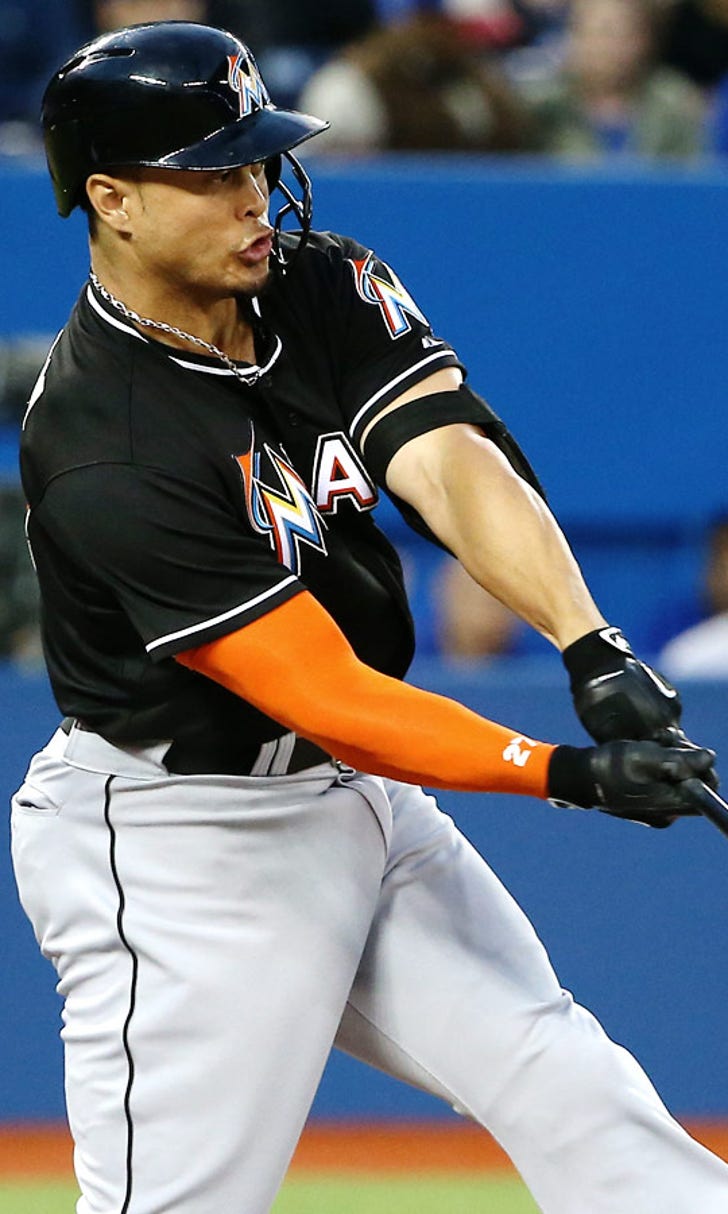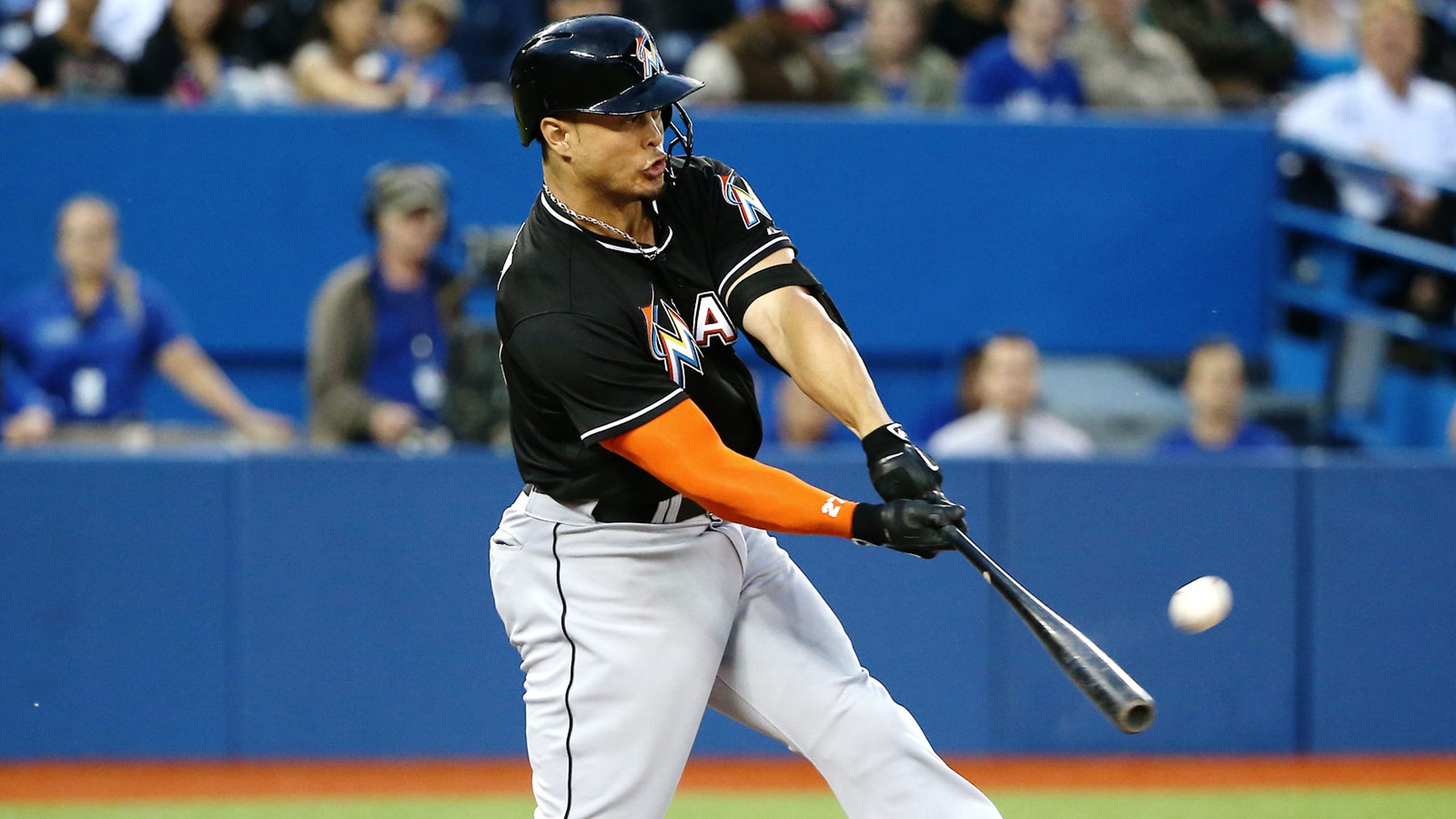 What We Learned: DFS Lessons from June 8-12
BY foxsports • June 13, 2015
The FOX Sports Fantasy team takes part in a one-day fantasy baseball contest every weekday (except for Thursday) to see who comes out victorius, and to learn a few things in the process. Here are the lessons garnered from this week's action.
What We Learned...
Studs & Duds: There are plenty of ways to skin the DFS cat, but this week the best option was to go the Studs and Duds route. With so many big name bats like Giancarlo Stanton, Paul Goldschmidt, Jose Bautista, Mike Trout and Yasiel Puig going off for monster nights, it was tough to win if you faded them and opted for more balance.
Most-Owned Players: The most-drafted players on winning lineups weren't that surprising. Giancarlo Stanton was in 31% of winning lineups this week on Draft Kings, which wasn't surprising seeing as he homered five times. Interestingly enough, Stanton wasn't on any of the four winning teams in our comeptition this week. 
Lefty Love: The southpaws ruled the roost this week, as Chris Sale and David Price both notched over 40 points per game on Draft Kings. Clayton Kershaw also scored over 30 in his start, and Carlos Rodon was a smart value play on one of Adam Meyer's winning lineups.
Winning With Saboteurs: Typically, when your starting pitcher gets rocked, you're pretty much toast in all games. Not this week! Thanks to the hitting explosion across the league, Ryan Fowler won two contests despite having starters (Michael Pineda and Matt Harvey) who were in the negative. Fowler wasn't the only one, either. According to Draft Kings, Matt Harvey was owned in 14% of winning lineups this week, which was the most of any starting pitcher. Sometimes, it makes sense to go with the chalk play.
Price Per Position: Via Draft Kings, here is the average salary spent at each position last week among only lineups that cashed. For the second straight week, first base was the most expensive position. 
This Week's Champ: Reigning champ Ryan Fowler and Adam Meyer both won two contests a piece, which made us go to the tiebreaker. Meyer was boom or bust this week with an average score of 95.4 points, but Fowler averaged 121.2 points and will retain the belt for another week. Also, we need someone to make us a belt.  
The Big Revelation: If you didn't have a player score over 30 this week, whether it be from a starting pitcher or a position player, you probably didn't win. No one in our contests did, anyway. The strategy that seemed to work best was to start with high-priced players and fill out the roster behind them. Choose your stars carefully.   
---