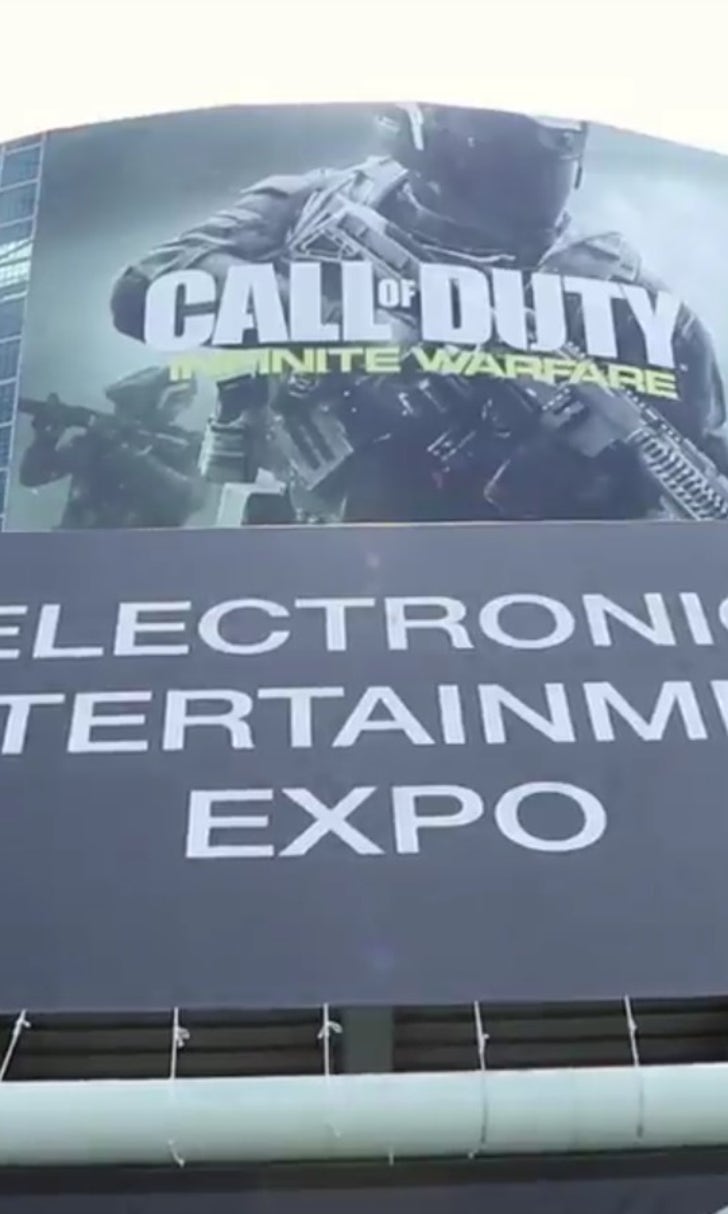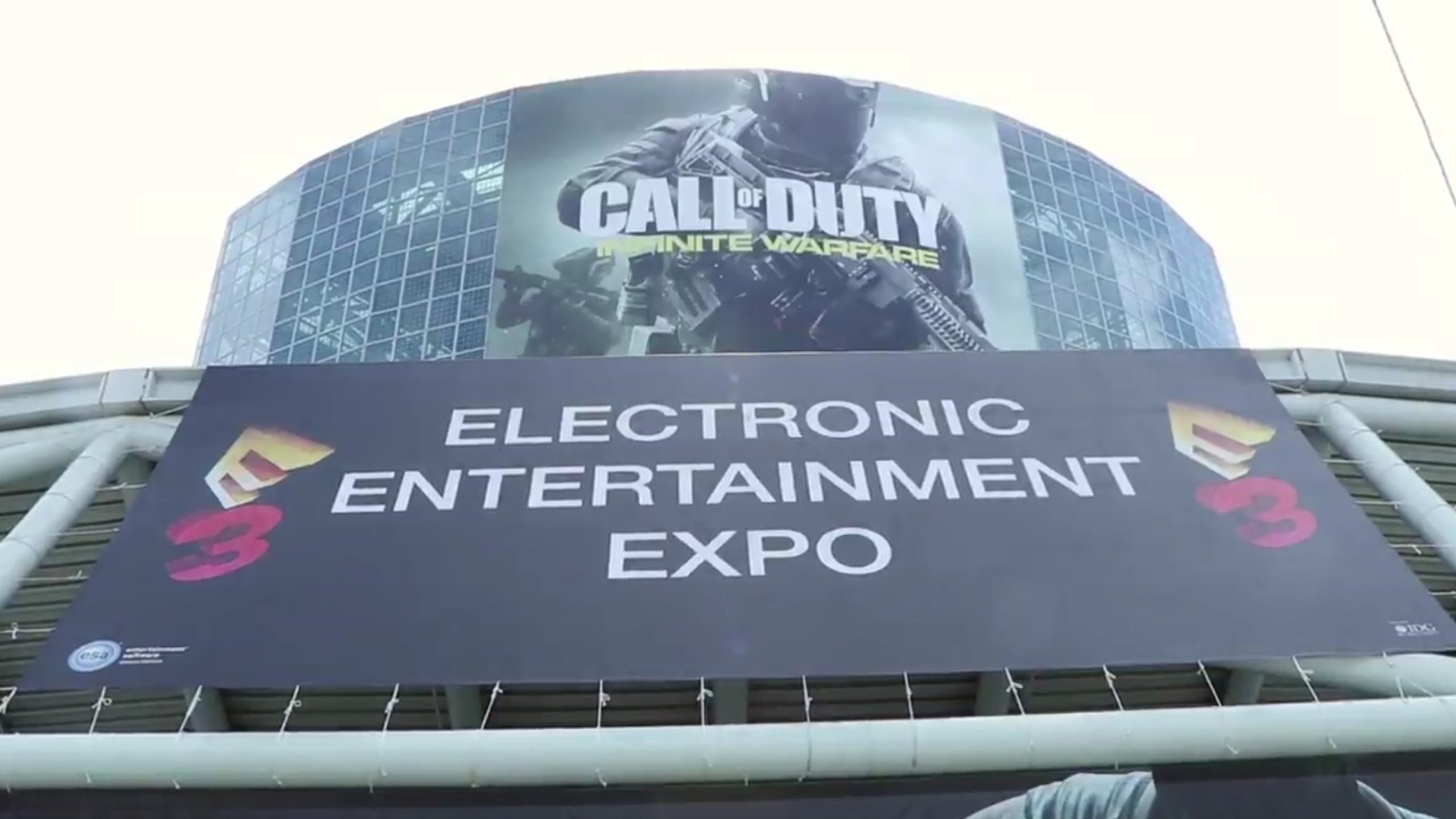 What time do E3 press conferences start?
BY foxsports • June 13, 2016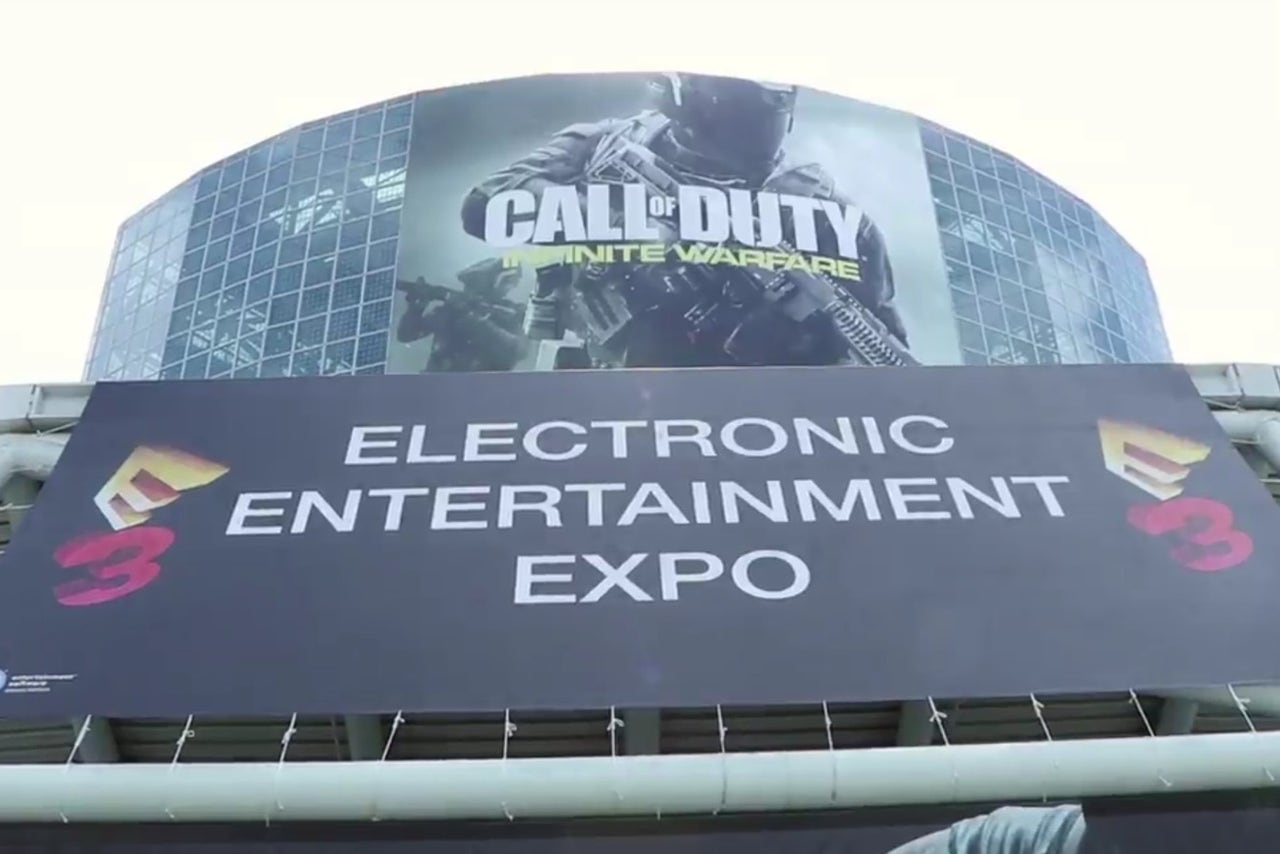 Major E3 presentations kicked off Sunday with shows from EA and Bethesda, and Microsoft, Sony and Ubisoft are up next. Here's a complete schedule for Monday's must-watch E3 press conferences.
12:30 p.m. ET - Microsoft
4:00 p.m. ET - Ubisoft
9:00 p.m. ET - Sony
You can watch all of the presentations online via Twitch. 
Nintendo will not hold a traditional E3 press conference, but has a Treehouse Live stream scheduled to start Tuesday at 12:00 p.m. ET (which you'll be able to watch here).
---