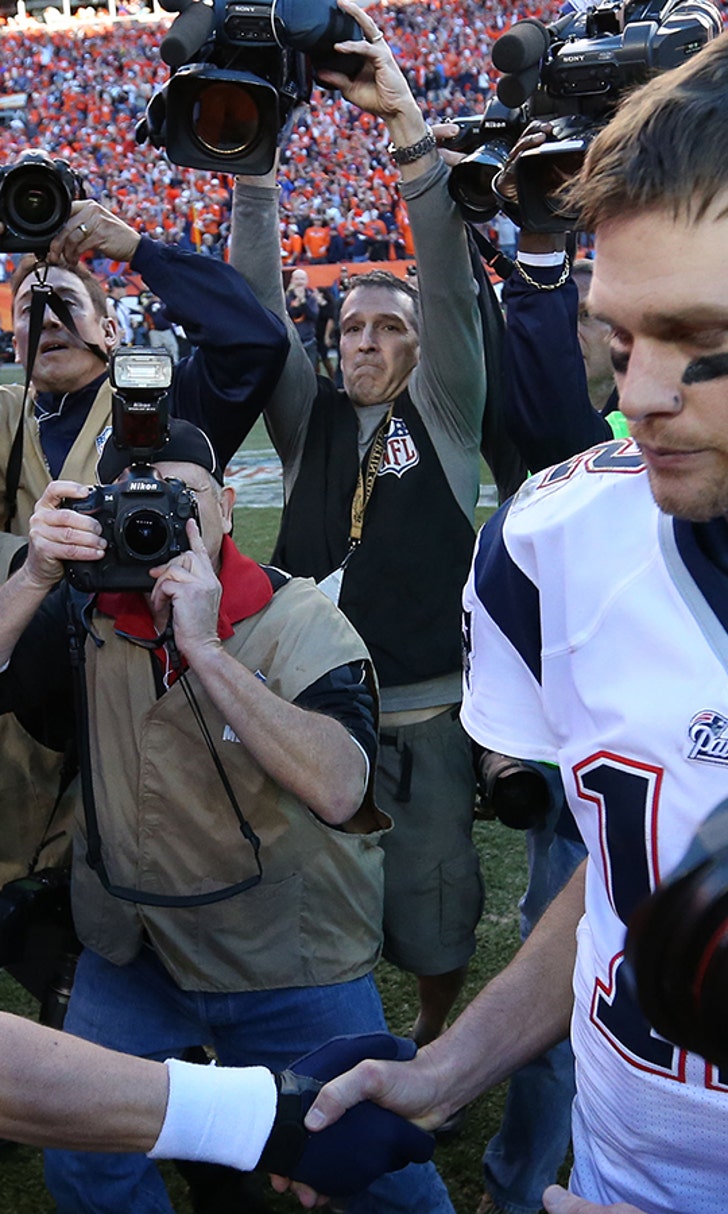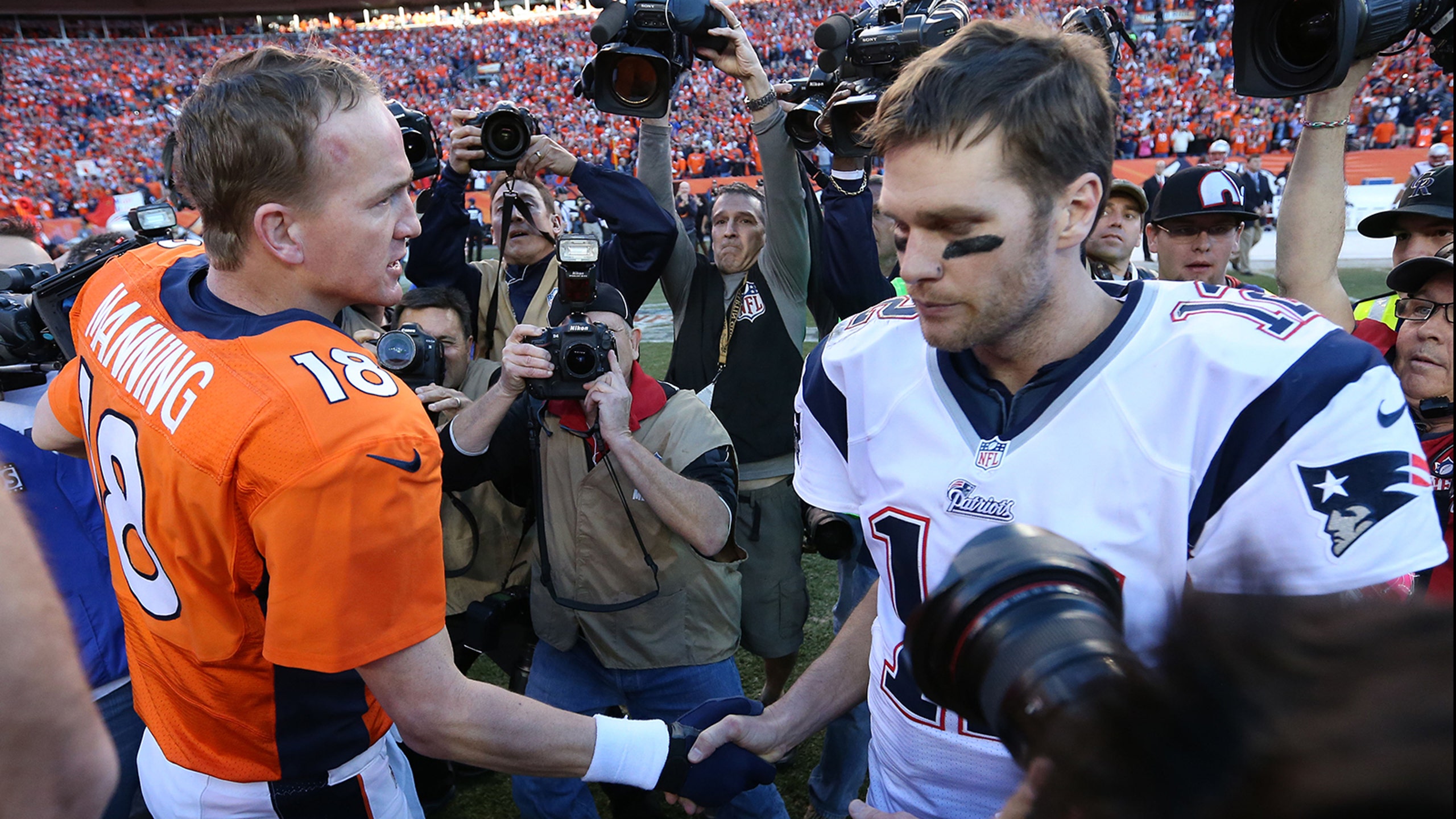 Weekend Blitz: NFL Week 9 picks + best links of the week
BY Jimmy Traina • October 31, 2014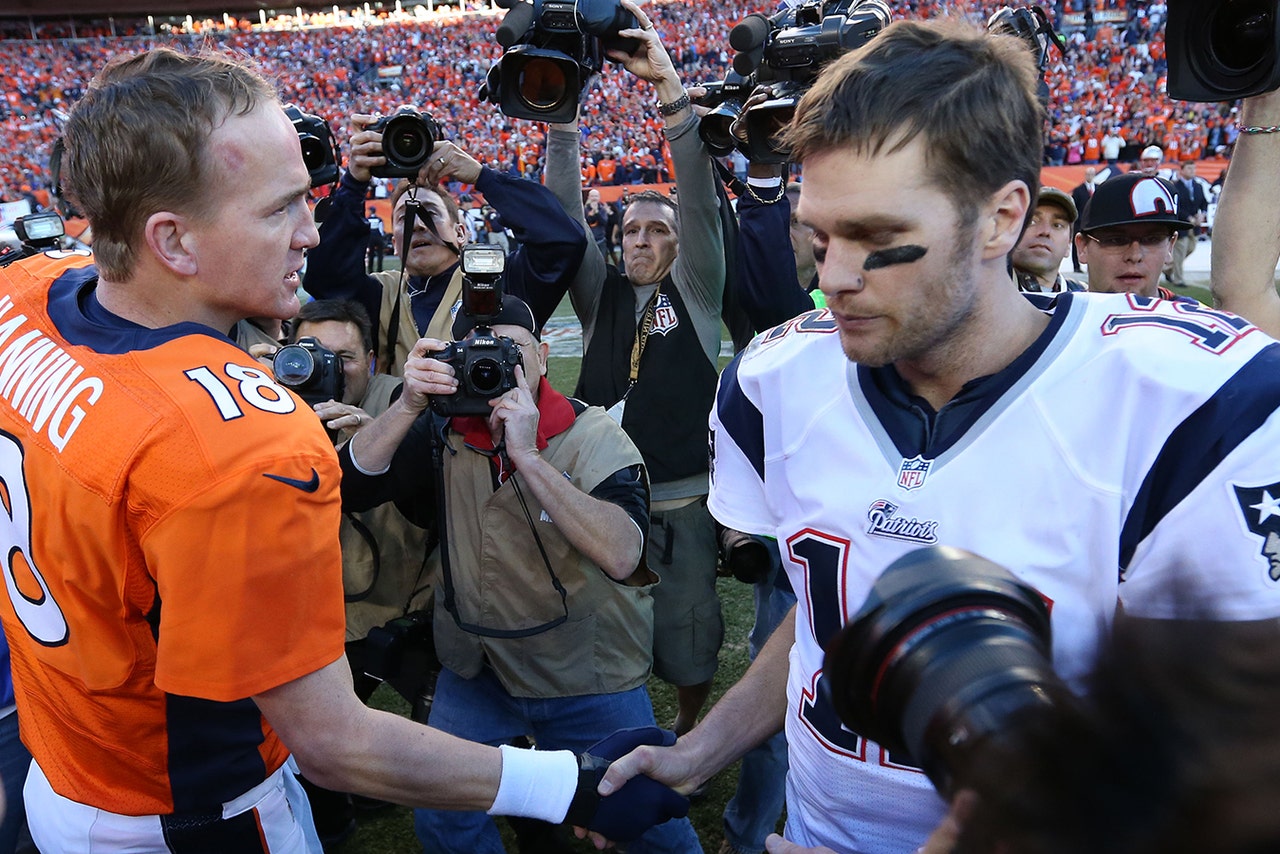 Welcome to another edition of "Weekend Blitz," a column that will appear on FOXSports.com each Friday during the football season. Consider this one of your must-read features as you wrap up the week and head into a Saturday and Sunday filled with pigskin. We'll be giving out NFL picks, possibly some college football picks and looking back at the week that was in the world of sports and pop culture.
Please come back every Friday or check FOXSports.com/Buzzer or follow me, @JimmyTraina, on Twitter.
THE PICKS
The good news: It took eight weeks for me to have a losing week. The bad news: My first losing week of the season was an embarrassing and pathetic 0-5. I don't even know if I should be allowed to write this column after that effort, but I'll see if I can bounce back and earn some respect back. The season record now stands at 16-15-1. Let's try to stay above .500 with these four games that I feel strongly about.
CHIEFS -9.5 VS. JETS: This is not a good matchup for Michael Vick, who replaces Geno Smith to make his first start as a Jet. The Chiefs come in with the NFL's top passing defense, allowing just 195 yards through the air per game. Kansas City has also allowed the second-fewest points in the league. The Arrowhead crowd will make it a long day for Vick, who hasn't show much in limited action this season.
CHARGERS +2.5 AT DOLPHINS: I've been on the Chargers all season, but they have struggled big time in their past three games (a close win at Oakland, home loss to the Chiefs,  loss at Denver). This is a huge game for them coming off a bye week. A loss sends them to 5-4 after a 5-1 start. I think they'll get the job done against a pretty hot Miami team that has won three of its past four games. One thing to keep in mind about that streak, though: Two of those three wins came against the Raiders and Jaguars. We see the Dolphins come back down to earth a little bit this week.
PATRIOTS +3 VS. BRONCOS: Denver is a different team when it doesn't play in Mile High Stadium. The Broncos have played just two road games this season. It lost in Seattle and then struggled to beat the lowly Jets in New York. They now go into New England, which has won 13 straight home games, with the Patriots offensive rolling and Rob Gronkowski looking healthier than he has in ages. Look for Peyton Manning's regular-season record against New England to drop to 6-13.
COLTS -3 AT GIANTS: You can't jump off of a bandwagon because of one blowout loss. Eli Manning won't torch Indianapolis' defense the way Ben Roethlisberger did last week. The Colts have the best offense in the league (452.3 yards per game), while the Giants have the 28th ranked defense (384.4 yards per game). Indy will cruise in this one thank to Andrew Luck.
WHAT I LIKED THIS WEEK
* These young kids dressed as Erin Andrews and Richard Sherman.
* The face on Dustin Penner's dog.
* Fox Sports 1's Mike Francesa's seven-minute rant about the sad state of the New York Jets.
* TNT sideline reporter David Alridge couldn't even keep it together during his first in-game interview of the season with Spurs coach, Gregg Popovich.
* Bill Belichick had a classic exchange with a reporter who asked him about facing Peyton Manning 20 times in his career.
* Tom Brady wished the Celtics good luck on their season in classic fashion.
* Tony Dungy responding to a crazy question on Twitter about Michael Vick and the dogs he murdered.
WHAT I DIDN'T LIKE THIS WEEK
* The insane ending to this high school football game. You have to feel awful for that quarterback.
* This Timberwolves fan gave up on the season after one game.
* Ticketmaster thinks the Jets have had a "red-hot, action-packed" season.
---