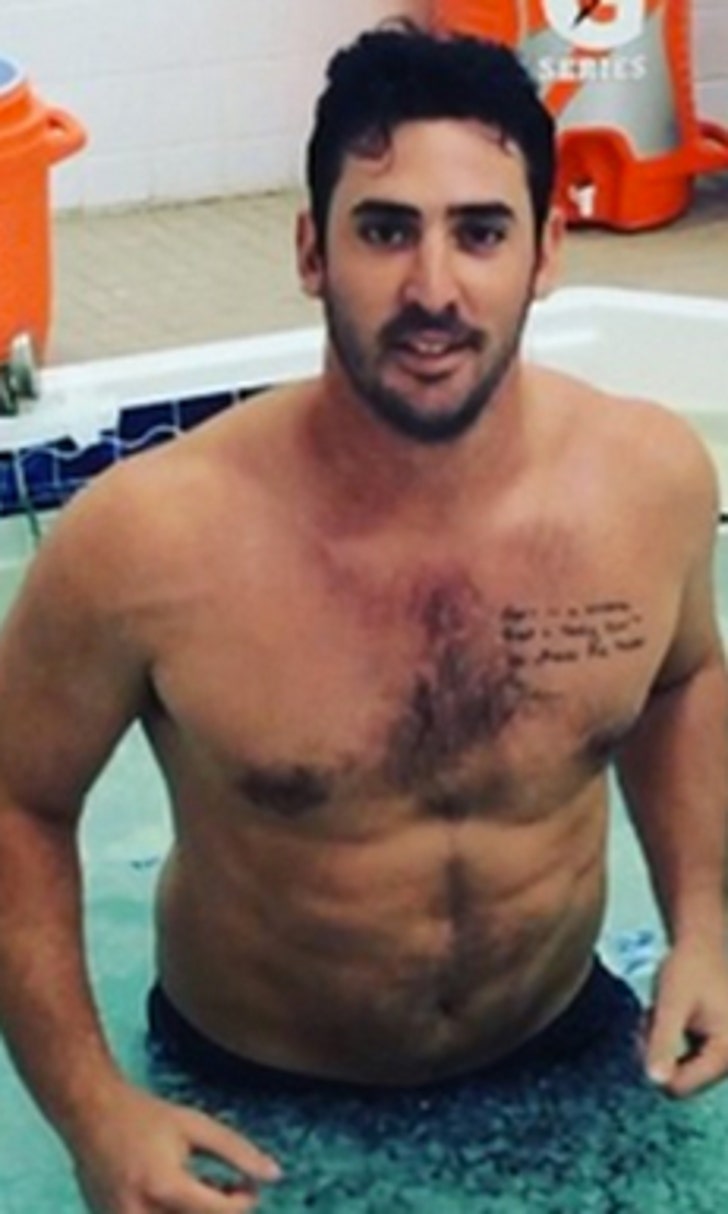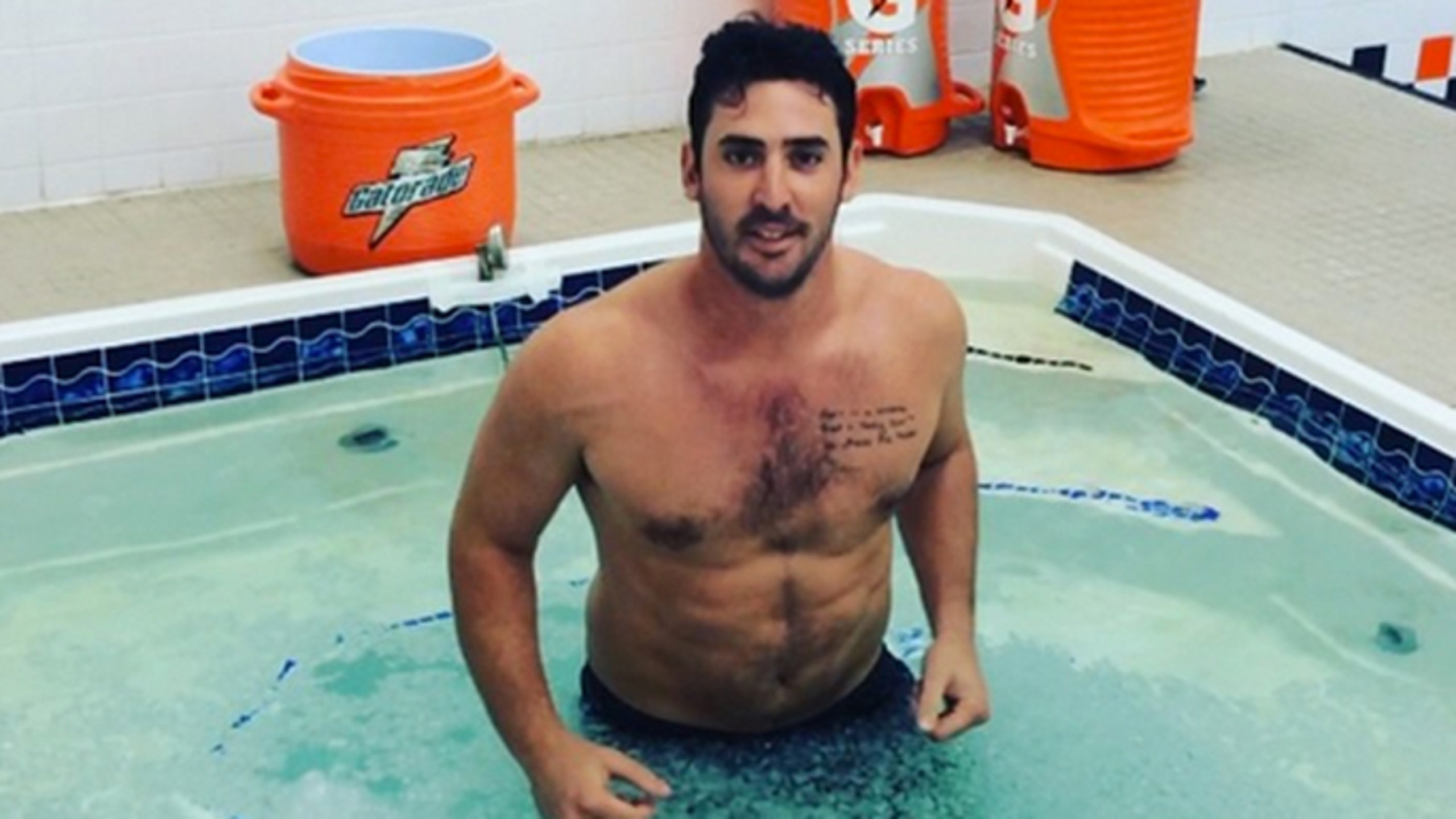 Watch these athletes take the #icebucketchallenge for a good cause
BY Jimmy Traina • August 6, 2014
The ice bucket challenge has made its way around social media (and the PGA tour) for a while, but now other athletes are taking part ... for a good cause. 
Mets pitcher Matt Harvey, Indians outifelder Nick Swisher and Patriots wide receiver Julian Edelman have all gotten in on the action in the past 24 hours.
The goal of this #icebucketchallenge (beside that freezing cold sensation) is to raise awareness for ALS, also known as Lou Gehrig's Disease.
The challenge itself is quite simple. All you have to do is either dump a bucket of ice water on yourself or jump into freezing ice water.
Here are Harvey, Swisher and Edelman in action.
---