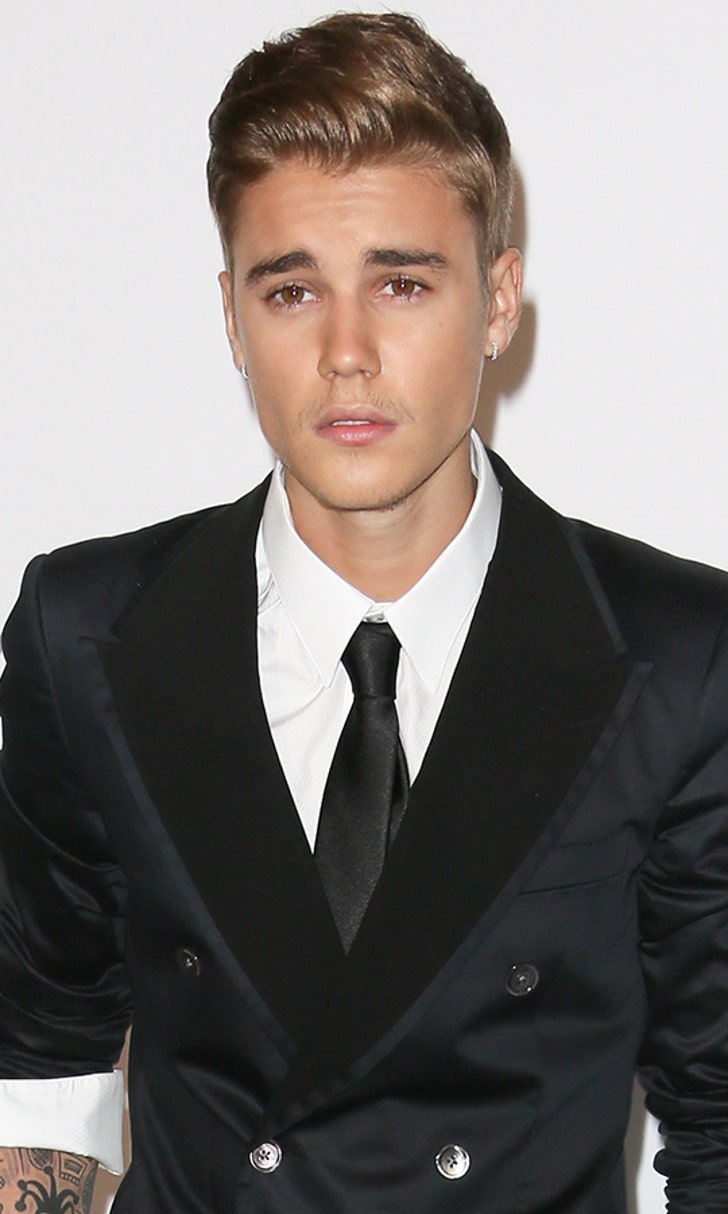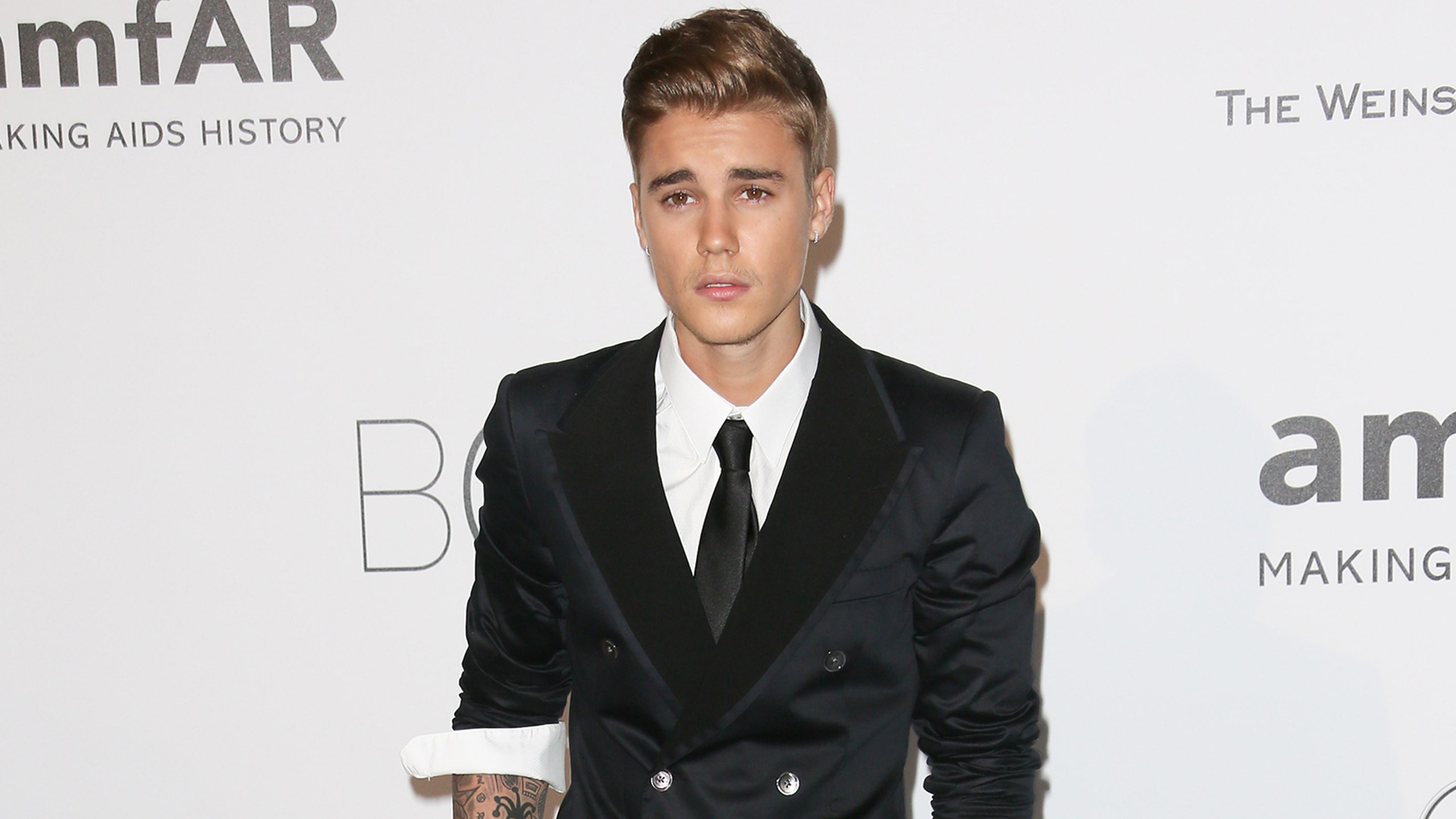 WATCH: Justin Bieber scores impressive goal in men's hockey league
BY Jimmy Traina • October 22, 2014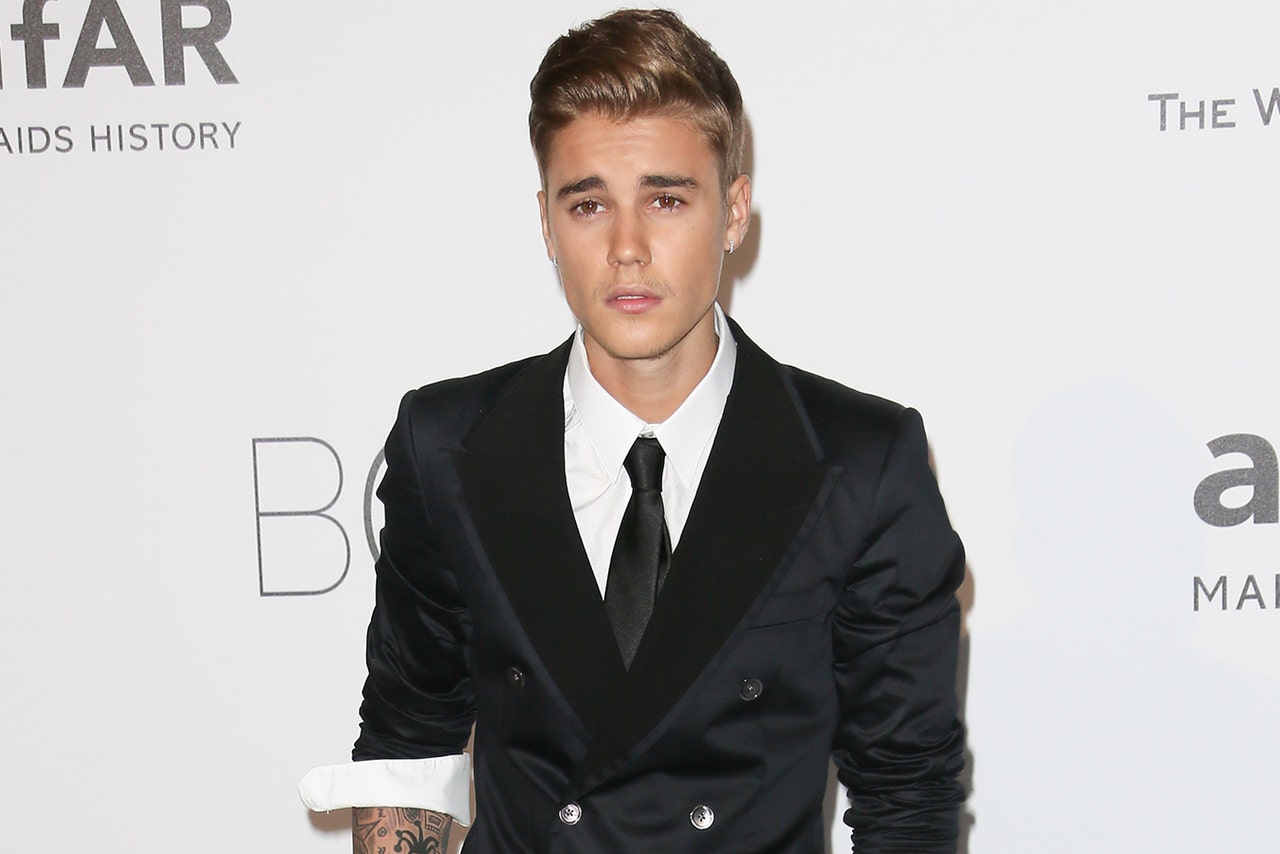 Say what you want about Justin Bieber, but you have to give credit where credit is due.
The Canadian pop star posted a Vine of a goal he scored in his men's rec league on Tuesday, and it was pretty impressive.
The pop star makes a move with the puck before unleashing a successful wrist shot.
Of course, he also had to brag about his hockey skills.
---
---