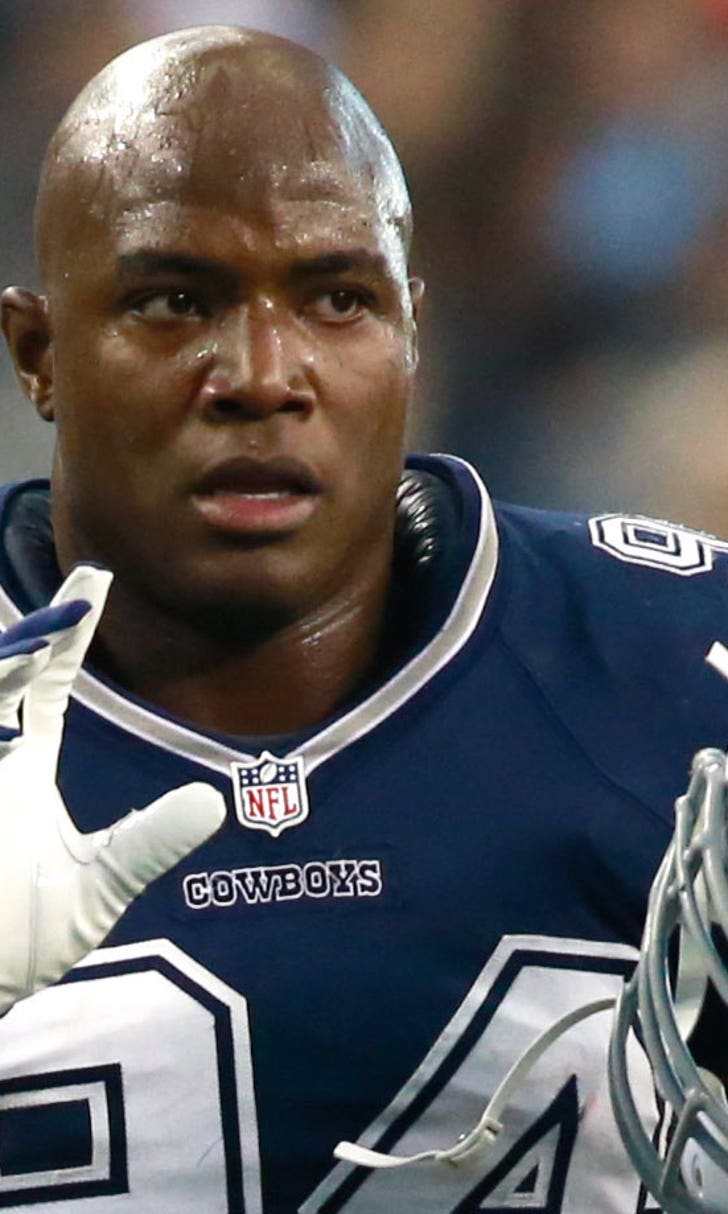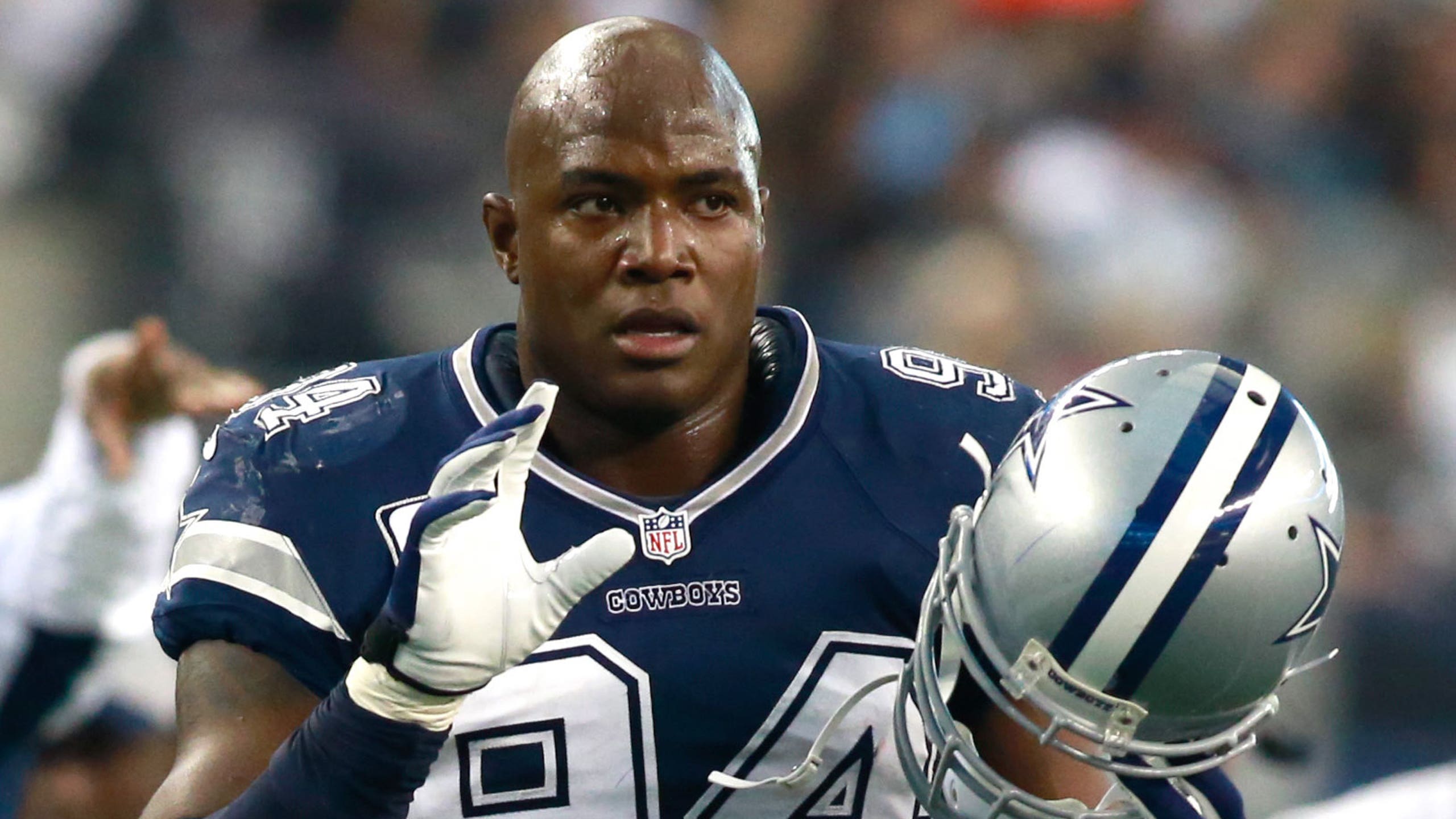 Ware: Cowboys fans will always hold a special place in my heart
BY foxsports • March 18, 2014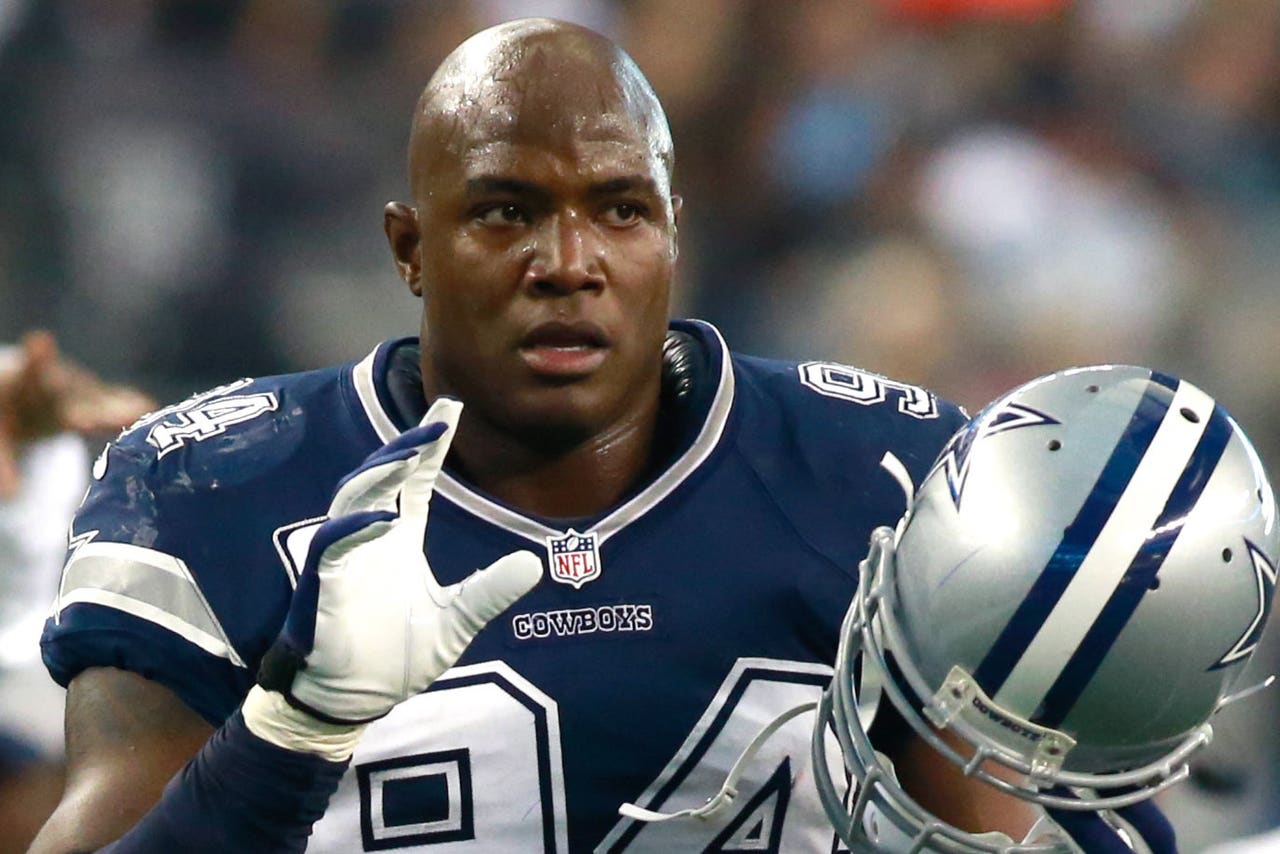 DeMarcus Ware opened his Denver press conference last week by thanking Bill Parcells and Jerry Jones for drafting him in the first round in 2005.
Ware also used his Twitter account to thank the Dallas Cowboys and their fans on Monday.
Here's part of his message: "Really excited about my new opportunity with the Denver Broncos but need to back up and once again thank Mr. Jones, Bill Parcells, and the Dallas Cowboys for giving me a chance in this league & everything the organization did for me through the years.
"I was honored to wear the Star alongside my former Cowboys teammates & will always hold a special place in my heart for the Cowboys Nation and the Dallas community."
In roughly 24 hours, the message received over 3,600 retweets and 4,300 favorites.
In his nine seasons with the Cowboys, Ware set a franchise record with 117 sacks. To see most of them, check out this video put together by the folks at DallasCowboys.com.
 Follow Jon Machota on Twitter: @jonmachota
---