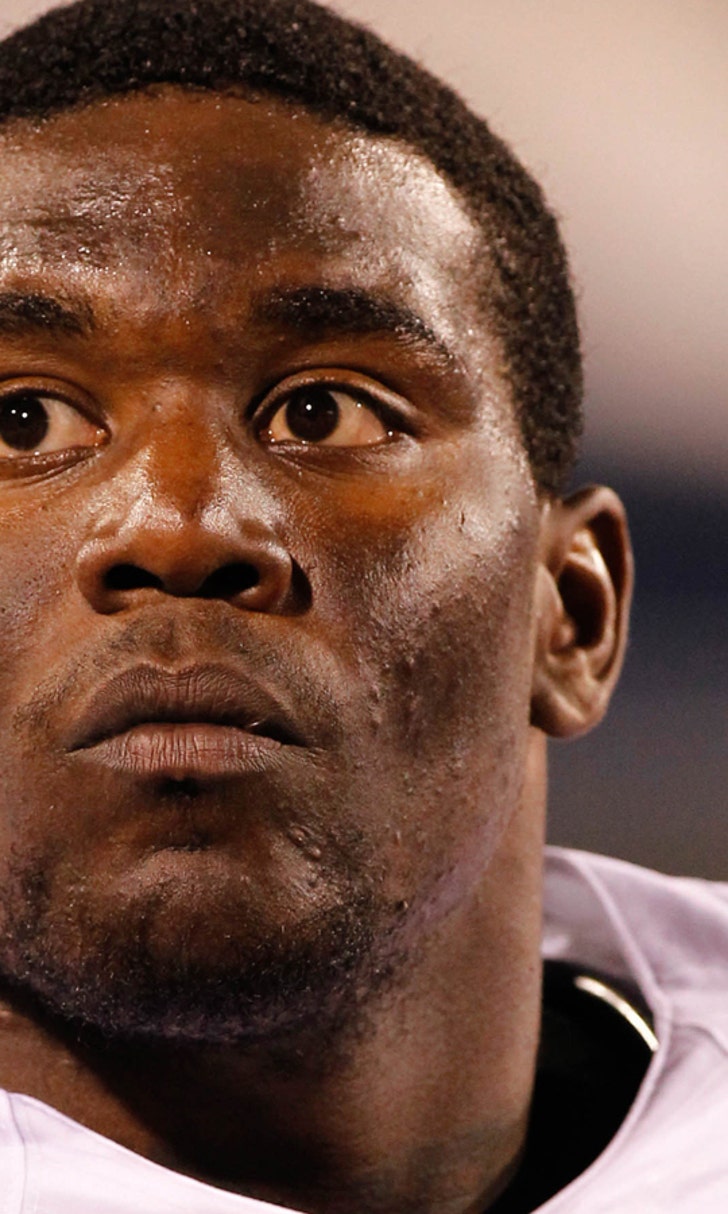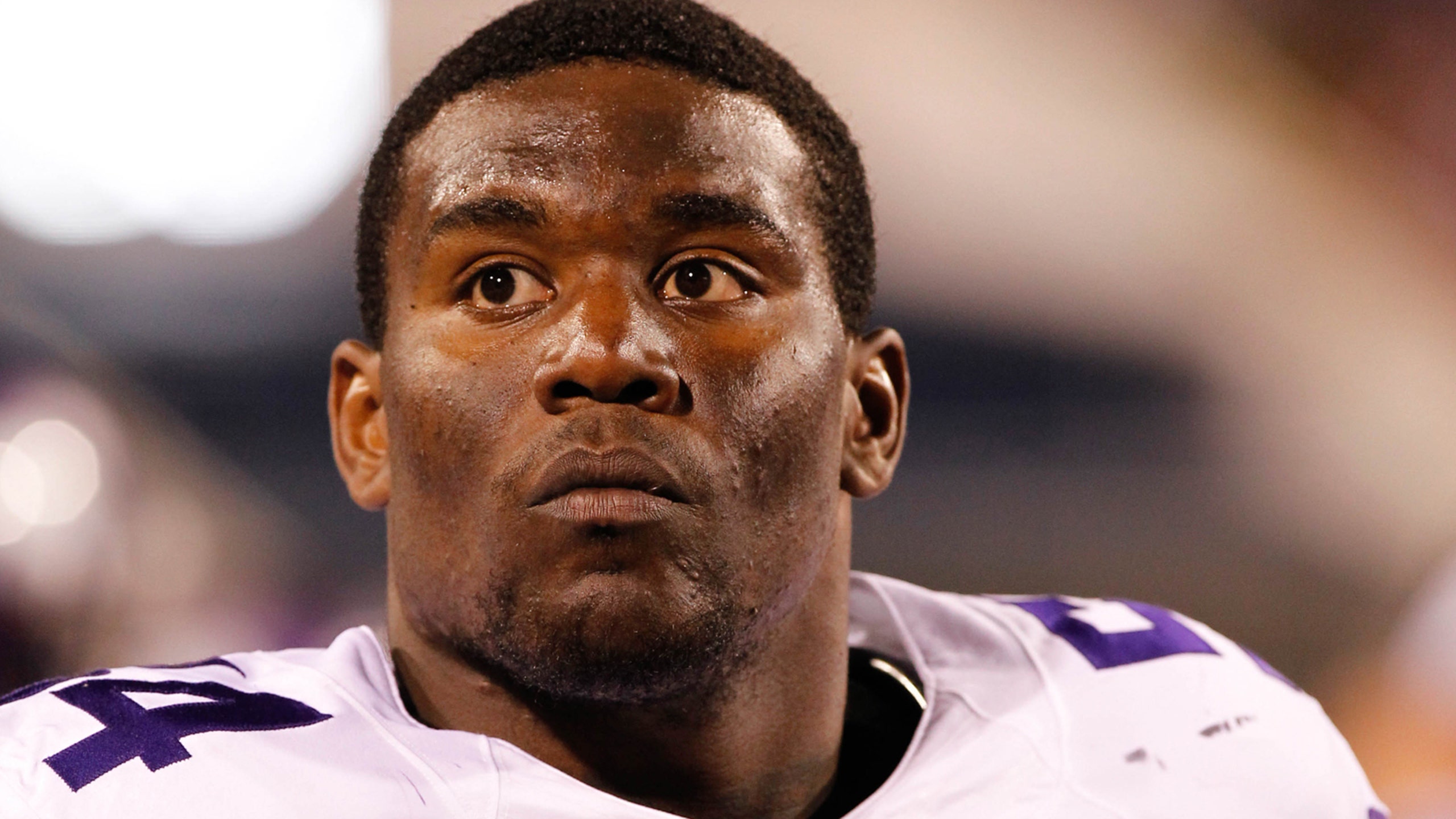 Vikings LB Hodges settling in after 'wake-up call' first season
BY foxsports • August 14, 2014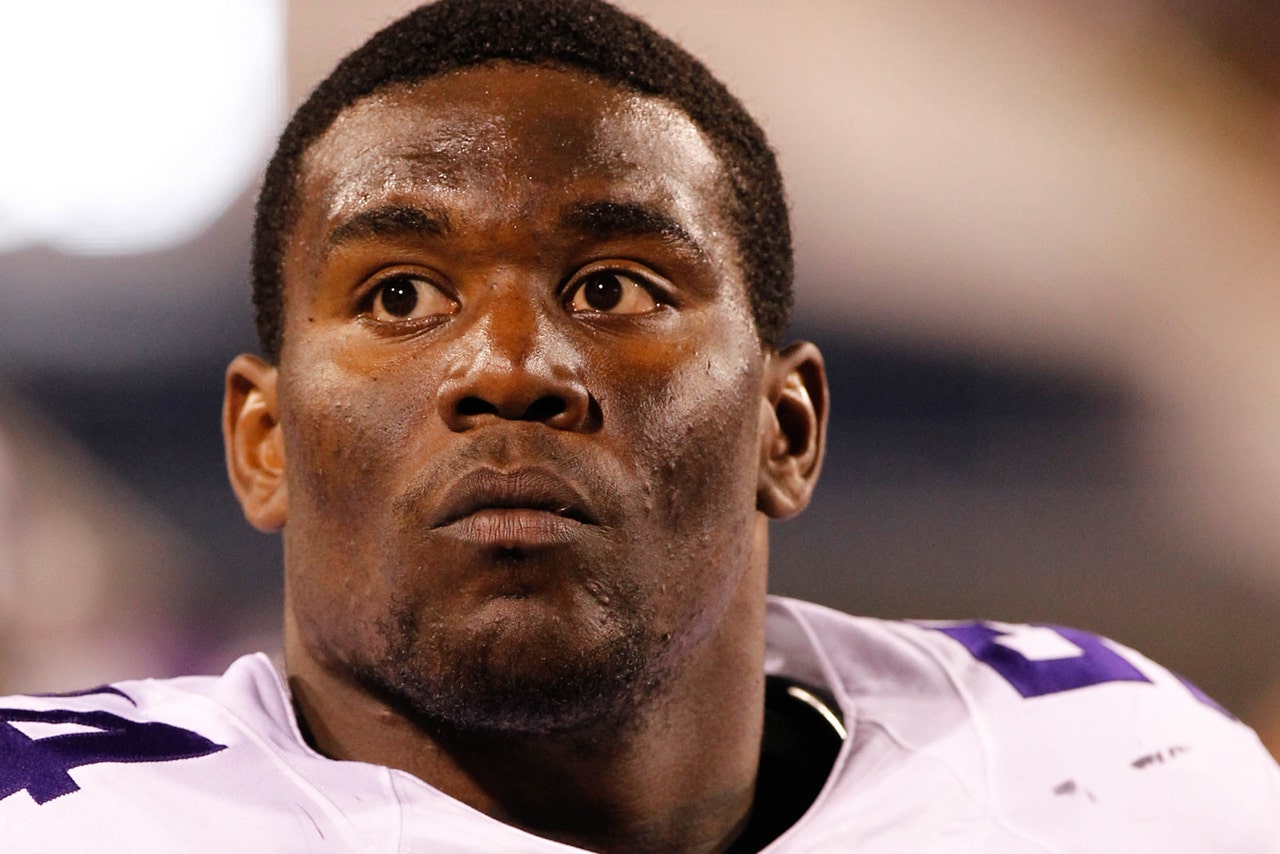 MANKATO, Minn. --€" Gerald Hodges arrived at Minnesota Vikings' training camp with a different look this season, but it had nothing to do with putting on, or losing, weight.
Hodges hadn't transformed his body as the stories often appear from training camp. Instead, Hodges' change isn't noticeable from watching him on the field.
Speaking with reporters on Wednesday, Hodges showed one transformation, displaying a set of gold teeth.
"It is something I always wanted to do, something I like," Hodges said.
His look isn't the only difference in his second season.
"I feel comfortable," Hodges said. "I feel like I'm back to playing football again. I said last year, I wasn't as focused as I needed to be as an NFL linebacker as I am this year. My focus has been able to help me play faster, move to where I want to move and read offenses the way I want to read it."
Hodges was a fourth-round draft pick last year out of Penn State and Minnesota had an opening for a starting job at outside linebacker. But Hodges didn't adapt as quickly as he hoped, and he was relegated to special teams much of the season.
After leading Penn State in tackles as a junior and senior, Hodges played in 11 games for the Vikings and finished with five total tackles.
"It's definitely a wake-up call because coming from college to the NFL you don't know what to expect," Hodges said. "I had coach (Bill) O'Brien my last year, my senior year, so I kind of got a head start. But at the end of the day you still don't know what it's like."
O'Brien had NFL roots and adapted Penn State's program to some of the same philosophies.
Hodges needed a year under his belt to see how he needed to change his approach. During the offseason, he worked on speed and conditioning.
Minnesota is still looking for linebackers and trying to settle the position under new coach Mike Zimmer. Hodges has stayed on the outside -- while former Penn State teammate Michael Mauti has moved from the middle to the outside, though he's received exposure in both outside spots.
"Anytime that you are not locked into one position is tough," defensive coordinator Georg Edwards said earlier in training camp. "From that aspect of it he has handled it very, very well. We like his skill set. He is coming out here to compete. The big thing is just making sure alignment and assignment-wise, is that when you switch positions, it changes a little bit as far as your familiarity with the position. We are working on keeping him consistent, day in and day out."
Hodges is listed on the depth chart at strongside linebacker behind Anthony Barr. He's also seen a lot of time as one of the two linebackers in the nickel defense.
Coaches have said Hodges has started to stand out in recent practices in particular.
On Wednesday, he clashed with Kyle Rudolph, laying a hit on the big tight end which made the pads pop, a sight and sound not seen often in the reduced-hitting training camp.
A few plays later, he intercepted a pass from rookie quarterback Teddy Bridgewater, the seasoned, second-year linebacker giving a lesson to the rookie.
"He's doing a lot better," Zimmer said. "The last week he's doing much better. He's got good athleticism. He's got physicality when he strikes you. He can run and I'm hopeful for him."
Follow Brian Hall on Twitter
---