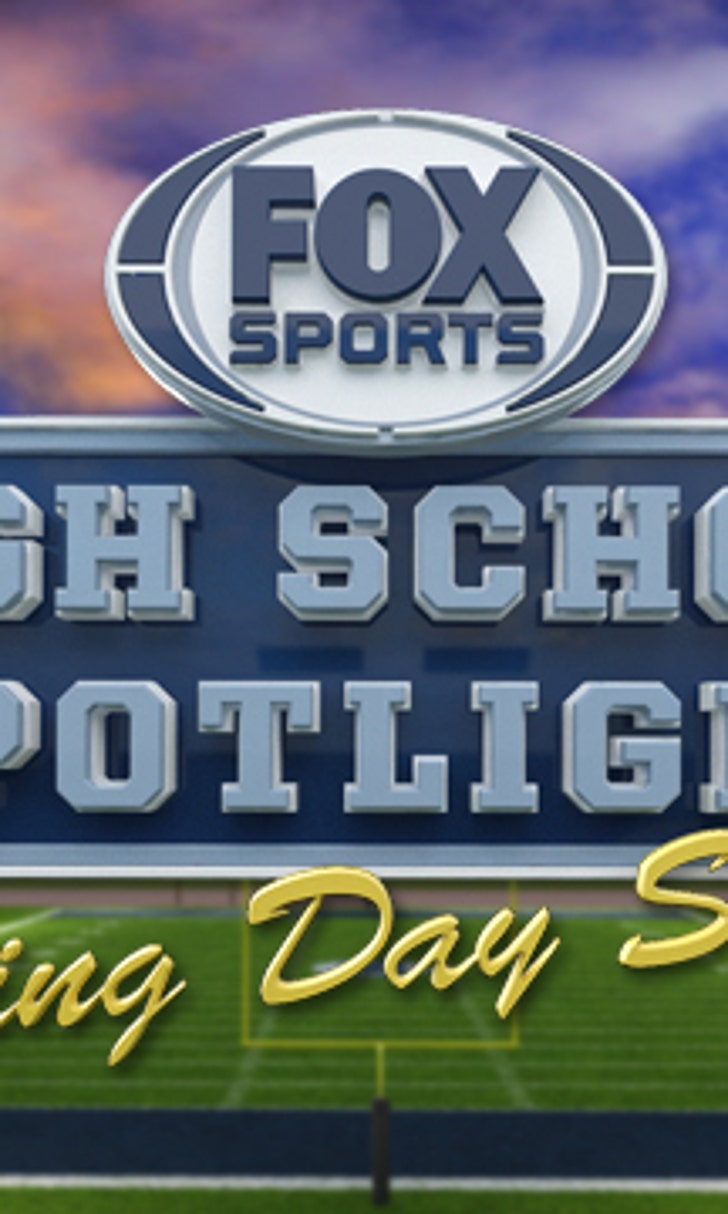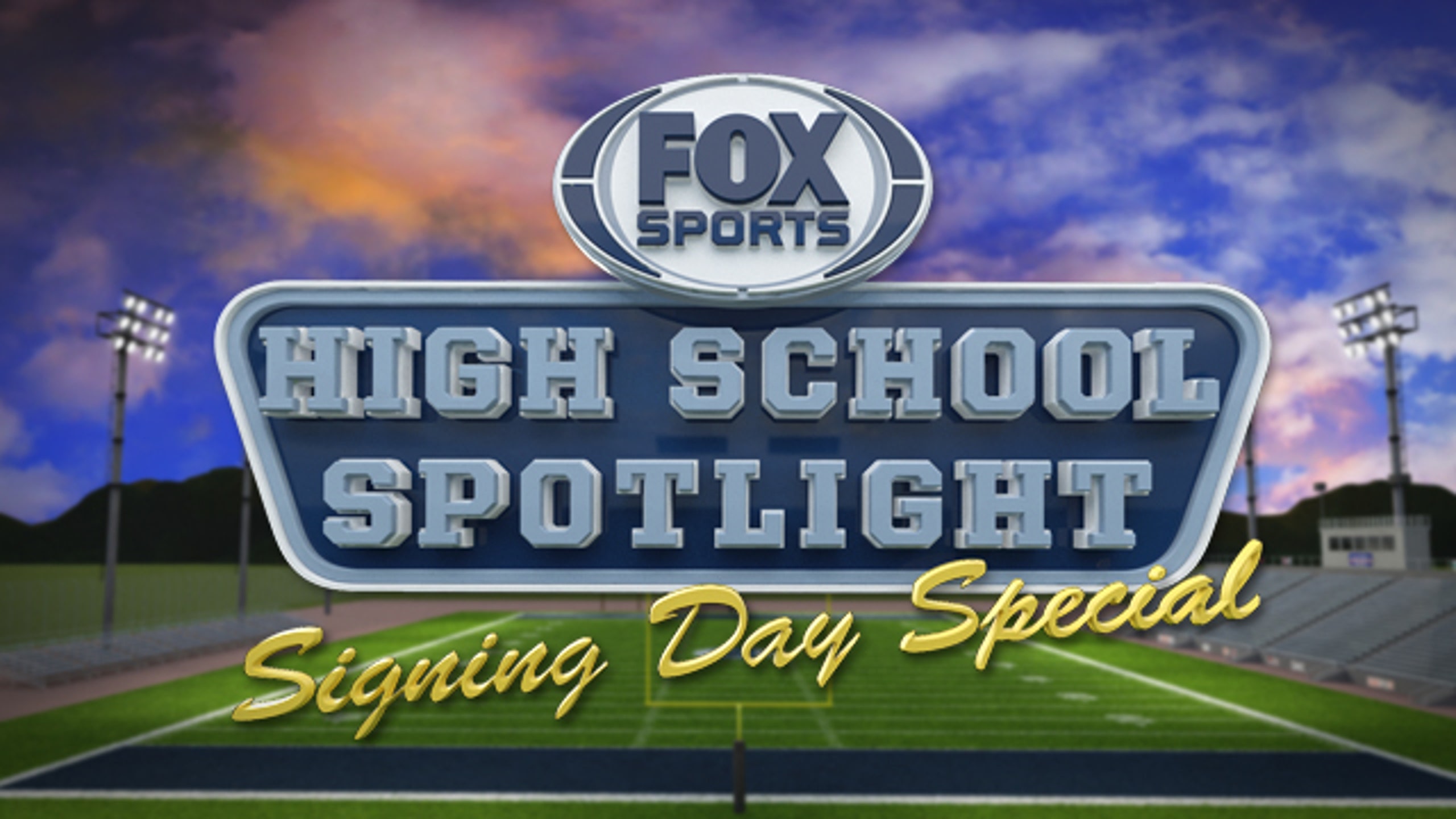 USC could have steal with coach's son, ex-Serra TE Wilson on board
BY foxsports • February 3, 2015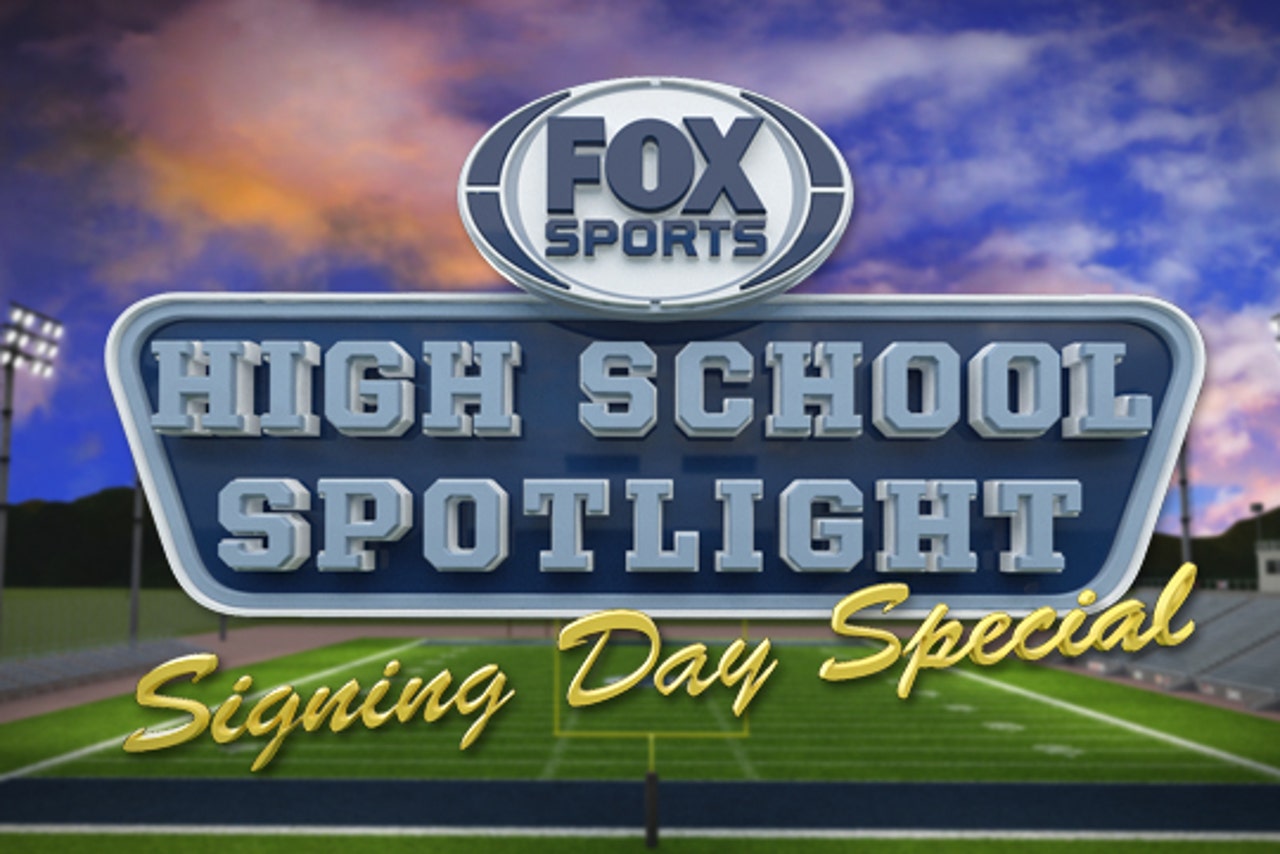 USC came in late and was unsuccessful.
Valencia star athlete Jay Jay Wilson was true to his word and made his announcement before National Signing Day.
Wilson committed to Arizona State on Monday evening. 
Of all the schools that Wilson had as his finalists, the Sun Devils provided the most flexibility in terms of the position he'll play at the next level. 
"Arizona State wants me to play three-back," Wilson explained to FOXSportsWest.com. "It's like a running back slash tight end slash slot." 
How this affects USC? 
Less than 48 hours until National Signing Day, things got interesting. 
Tight end is a position of need as USC offered Wilson a spot on the roster.
Bryce Dixon is the lone returner at the position for the Trojans who had playing time last season. (Jalen Cope-Fitzpatrick was ruled academically ineligible and missed the entire 2014 season). 
Also, Capolindo four-star tight end Tyler Petite is currently committed to the Trojans. 
Enter Serra's Caleb Wilson. The Serra quarterback/tight end announced his commitment to USC on Monday evening. Wilson, the son of USC defensive line coach Chris Wilson, will join the Trojans as a preferred walk-on at tight end.
Because his father is on the staff, Wilson can attend the school for free and therefore doesn't need a scholarship spot.
Wilson was previously committed to Old Dominion as a quarterback.
He told FOXSportsWest.com "if another opportunity comes where I could play tight end at a high level, I'd consider it." 
It would have to be a "no-brainer" he added. 
It appears USC was just that and the opportunity to be with his dad on a regular basis was just too much to pass up. 
Wilson began the 2014 season splitting time at quarterback. He eventually became the team's full-time tight end and led Serra in touchdown receptions. 
At 6-foot-5 and just shy of 220 pounds, he definitely has the size to play tight end at the Division I level.
Although he's new to the position, Wilson looks natural running routes and catching the football. Wilson played tight end at the West Coast Bowl and was, arguably, the top performer during the week regardless of position. 
His decision to commit as a preferred walk-on could ultimately be a steal for the Trojans.
---